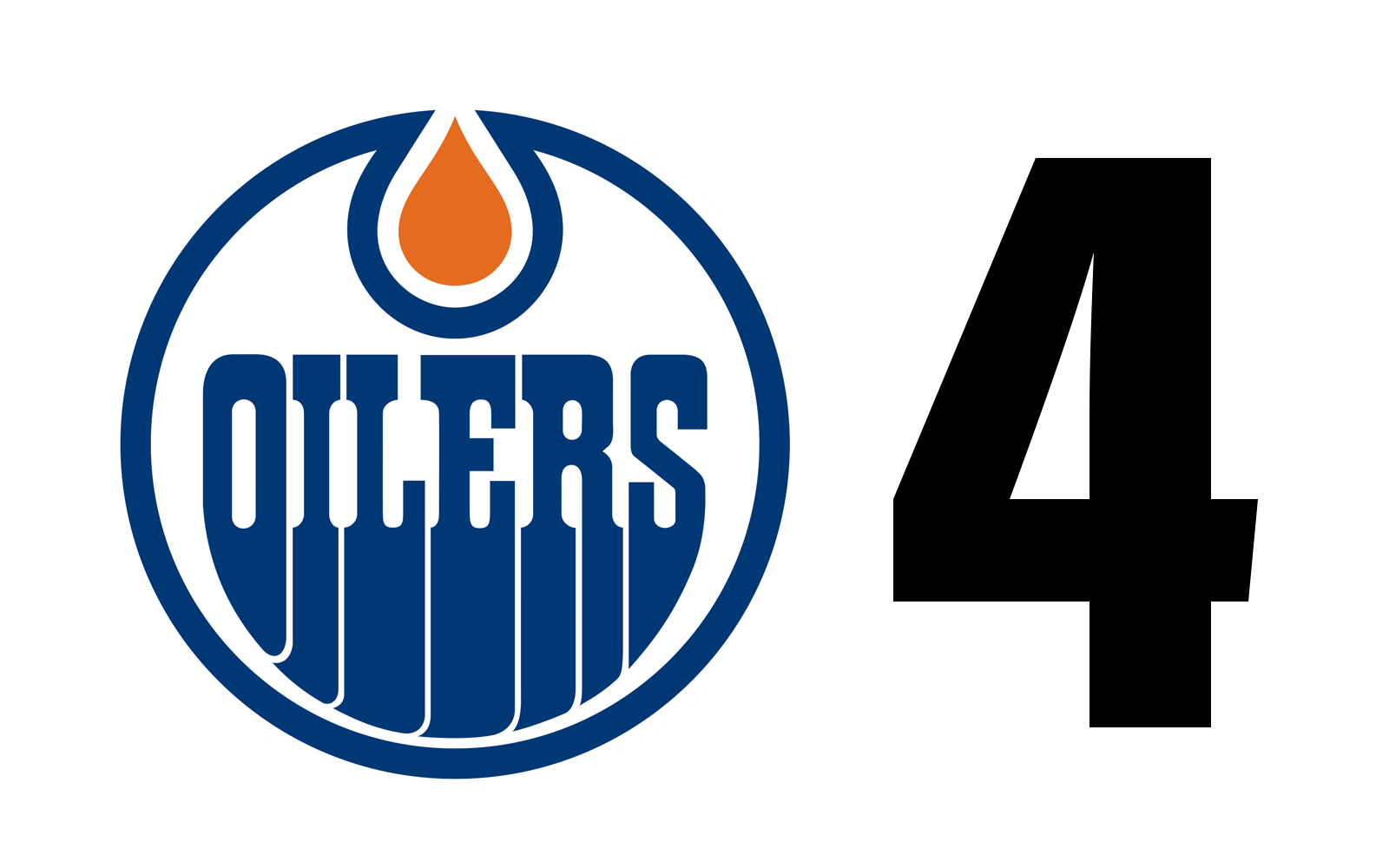 REFRESH THIS PAGE REGULARLY FOR UPDATES  
SHOOTOUT
Draisaitl nets the winner in the shootout.
Hall was stopped
McDavid was stopped
Hughes just missed on a deke, with the puck hitting the post
Nugent-Hopkins fanned on a shot
Gusev fanned on a shot
OVERTIME
0:58: Subban rushed down the ice but was denied.
2:23: Hall skates in alone again and this time his shot hit the side of the net.
4:17: Hall rings it off the post on a breakaway.
5:00: OT is underway.
THIRD PERIOD
0.0: Shots on goal after regulation were 28-20 for the Devils.
0:57: Connor McDavid grabs a loose puck at the side of the net and puts it past Blackwood. It appears the whistle goes before puck enters the net but after further review, it's a good goal. | NJ 3, EDM 3
1:18:Blake Coleman was called for tripping to give the Oilers a late power play chance to tie the game.
2:55: Oscar Klefbom wired a wrist shot off the post from the left point.
4:25: SEVO! Taylor Hall made a brilliant pass over to Damon Severson who kicked it up from his skate to his stick and put it into the open cage past a down-and-out Koskinen. | NJ 3, EDM 2
7:30: Shots on goal now 24-18 for the Devils.
10:28: Hall spotted Hischier with a cross-ice pass and Hischier got the puck on net but it was steered away by Koskinen.
13:00: Seven minutes into the third, shots on goal were 22-18 for the Devils.
16:44: Jack Hughes spun and fired at the top of the crease but Koskinen made a big stop to keep the game tied.
20:00: Period three is now underway.
SECOND PERIOD
0.0: After two, shots on goal were 19-16 for New Jersey.
27.8: Nugent-Hopkins one-timed a shot from the top of the left circle that was tipped in front by James Neal, tying the game up. | NJ 2, EDM 2
1:39: Wood gets sent to the box for hooking Draisaitl.
4:25: Tomas Jurco was sent to the box, giving the Devils power play another crack late in the middle frame.
5:48: GOOSE! Nikita Gusev one-timed a Jesper Bratt feed by Koskinen to put the Devils back in front. | NJ 2, EDM 1
10:40: Blackwood made a big stop on Markus Granlund, who fired a shot from the hashmarks on a breakaway.
13:01: Pavel Zacha got called for interference to put the Oilers on the power play.
13:24: Shots on goal now 10-6 Devils.
15:20: Miles Wood broke in on the rush and fired two shots at Koskinen but was denied on both counts.
15:56: On a mad scramble in front, with the Oilers goaltender out of position, Palmieri's shot was deflected away by Darnell Nurse.
20:00: Period two is now underway. P.K. Subban has returned to the ice.
FIRST PERIOD
0.0: After one, shots were 7-5 Devils.
2:08: Taylor Hall drives to the net on a Devils line change, holds the puck for some time before firing a dangerous low shot that Koskinen has to be sharp on. Shots 6-5 for New Jersey with two minutes to go in the first.
10:43: Leon Draisaitl tied the game up, quickly redirecting a feed from Darnell Nurse off the rush to make it 1-1. | NJ 1, EDM 1
11:19: Shots on goal almost nine minutes in were 4-3 for the Devils.
#NJDevils PK Subban appears to be missing from the Devils bench.

— Amanda Stein (@amandacstein) October 10, 2019
13:46: PALMS! Kyle Palmieri skated in on a two-on-one with Taylor Hall and opted to shoot high glove on Koskinen to open the scoring. | NJ 1, EDM 0
17:48: Oilers starting goaltender Mikko Koskinen made a stop on a one-timer blast from the right circle by Nico Hischier and then kicked out his right pad to deny Nikita Gusev on the rebound.
19:36: Darnell Nurse gets two minutes for tripping up Kyle Palmieri to give the first power play of the game to the Devils.
20:00: Tonight's game has started.
TONIGHT'S LINEUP
Hall-Hischier-Palmieri
Wood-Zajac-Coleman
Zacha-Hughes-Simmonds
Gusev-Rooney-Bratt
Severson-Subban
Butcher-Vatanen
Mueller-Carrick
Blackwood
OUT: Greene (upper body)
DEVILS:60 | PRE-GAME vs EDM