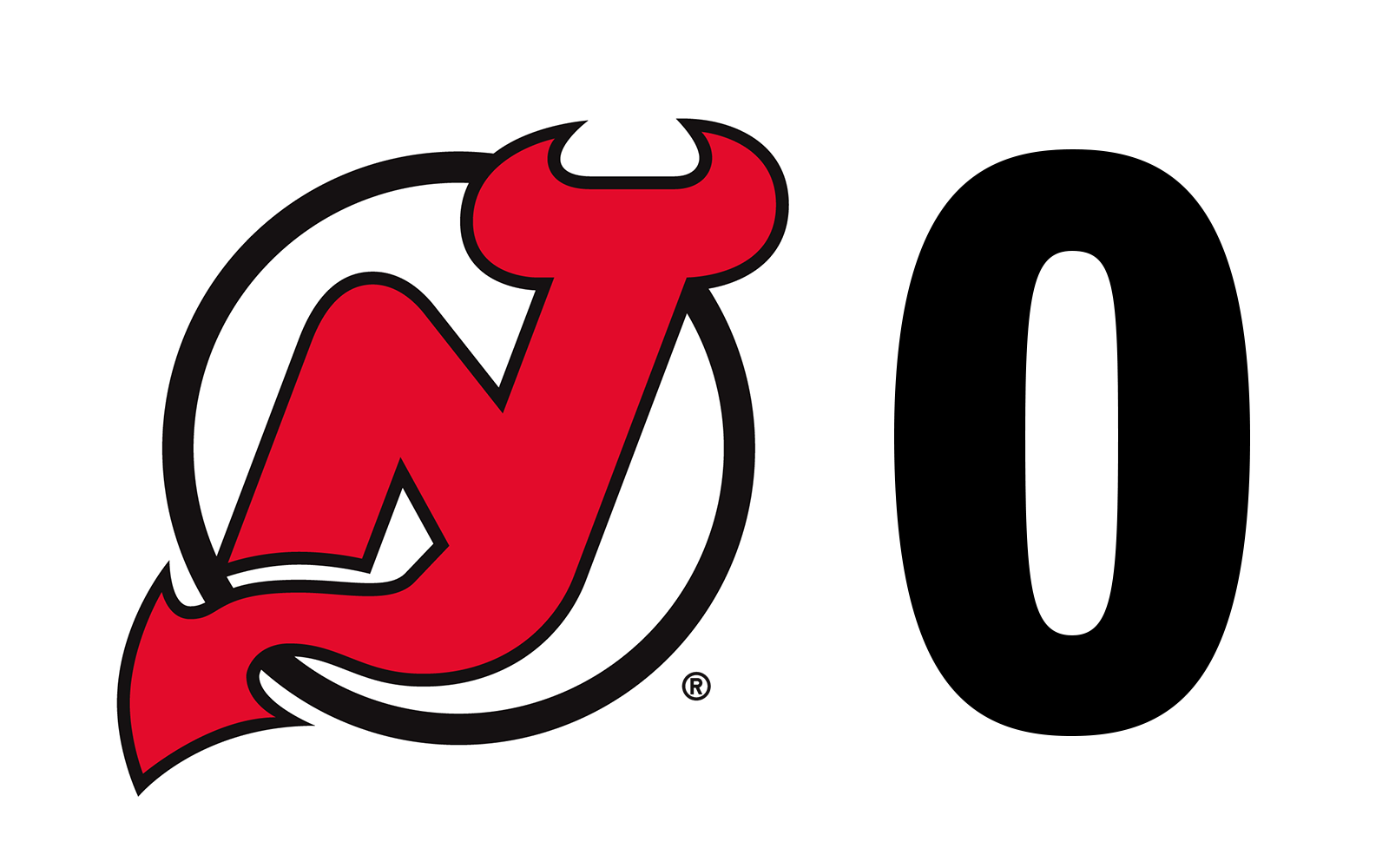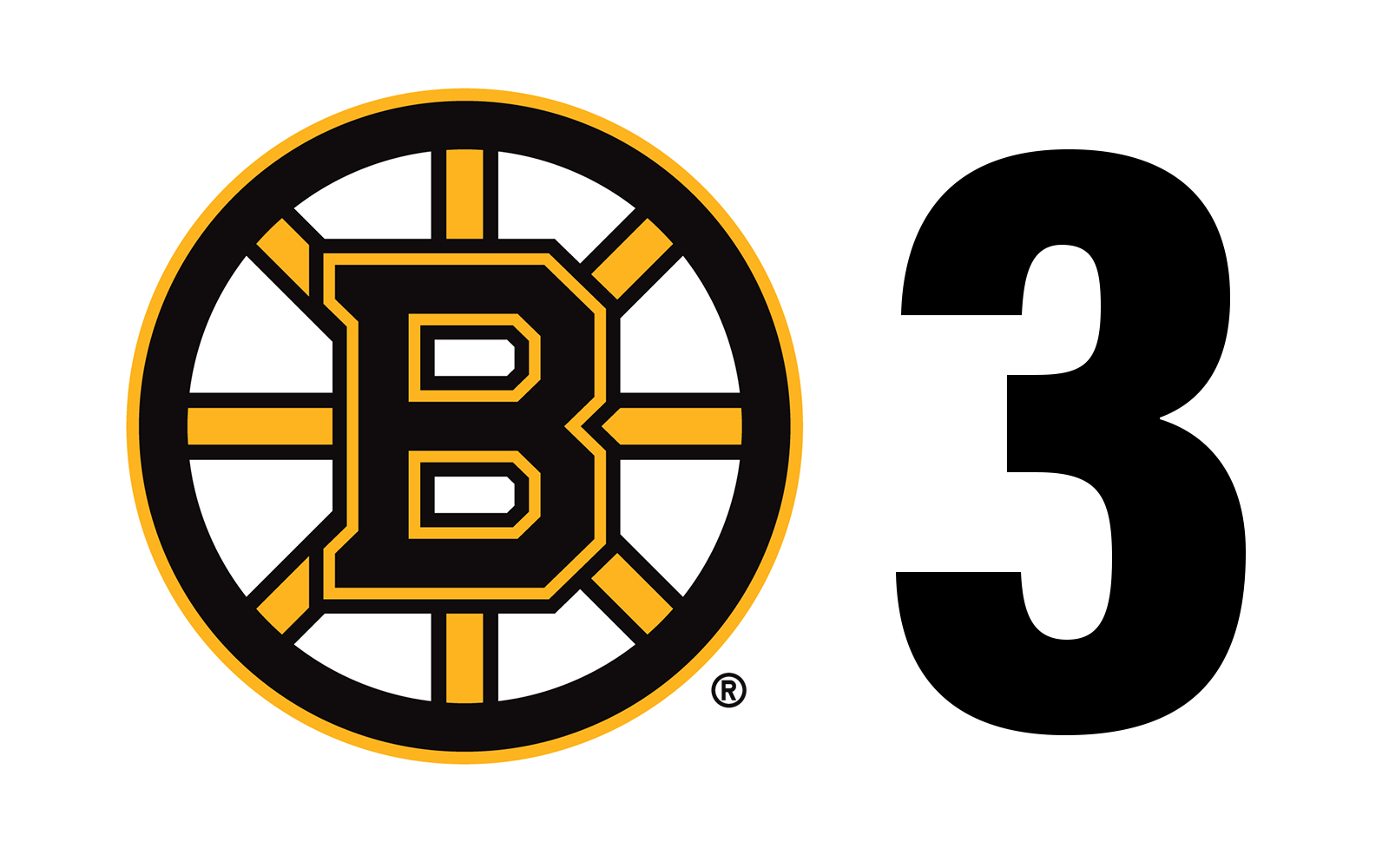 REFRESH THIS PAGE REGULARLY FOR UPDATES  
THIRD PERIOD
0.0: The Devils fall to 0-3-2 to start the season. | BOS 3, NJD 0
5:53: Devils have a very slight edge in shots 31-30. Rask has kept all 31 out.
6:45: Devils PP gets held off the board again.
9:35: Butcher gets a stick on the puck before Pastrnak can get a shot off on a 1-on-1 rush.
11:27: Devils trail by three still.
20:00: The Devils will attempt a third-period comeback as we get underway.
SECOND PERIOD
0.0: The Devils have their work cut out for them in the third period. Shots are 26-24 in favor of New Jersey. | BOS 3, NJD 0
45.7: This one stings… A late power-play goal from the Bruins puts them up by three. | BOS 3, NJD 0
1:01: The Devils take a penalty late in the period and have a big kill coming up.
6:08: Devils buzzin' a bit here. Hall spins and fires a shot but Rask stands tall. Off the draw, Boston takes a penalty. Devils to the PP.
7:16: Wood with a great effort off a rush and tries to follow up with his own rebound but he's denied by Rask, who has been sensational.
8:28: No goal on the power play for the Devils. Bruins come right back with a chance off the rush but fire wide.
10:41: The Devils are on a power play after a good shift.
10:47: Hughes and Hall with chances from right out in front but Rask keeps the Devils out.
11:09: The Devils killed off a penalty a few minutes ago. The score remains 2-0.
13:48: The pace and physicality has picked up a bit here in the last few minutes.
20:00: We are underway for period number two.
FIRST PERIOD
0.0: That's the end of the first frame with the Devils trailing by two. Boston up 15-10 in shots. | BOS 2, NJD 0
2:53: Gusev with a glorious look but can't capitalize on good puck movement on the power play. Fantastic save by Rask.
4:13: Schneider stops Marchand in close on a shorthanded chance.
4:36: Devils going on the power play after a Bruins hooking penalty.
4:56: Bruins continue to control the shots on goal, 13-8. Schneider covers up a puck to stop play.
8:38: Bruins get a goal on the doorstep to give them a 2-0 lead in the first period. | BOS 2, NJD 0
11:57: Simmonds with a chance in the slot is denied.
12:23: Shot through traffic nearly gives Coleman a good look but it's kicked away. Devils trail in shots 6-3 in the early goings.
16:27: The Bruins strike first. Marchand with a long-range shot finds its way through traffic. | BOS 1, NJD 0
20:00: Tonight's game is underway… Stay tuned for updates and highlights!
TONIGHT'S LINEUP
Hall-Hischier-Palmieri
Wood-Zajac-Coleman
Zacha-Hughes-Simmonds
Gusev-Rooney-Bratt
Severson-Subban
Butcher-Vatanen
Mueller-Carrick
Schneider
OUT: Greene (upper body), Boqvist, Hayden, Tennyson
DEVILS:60 | PRE-GAME vs BOS