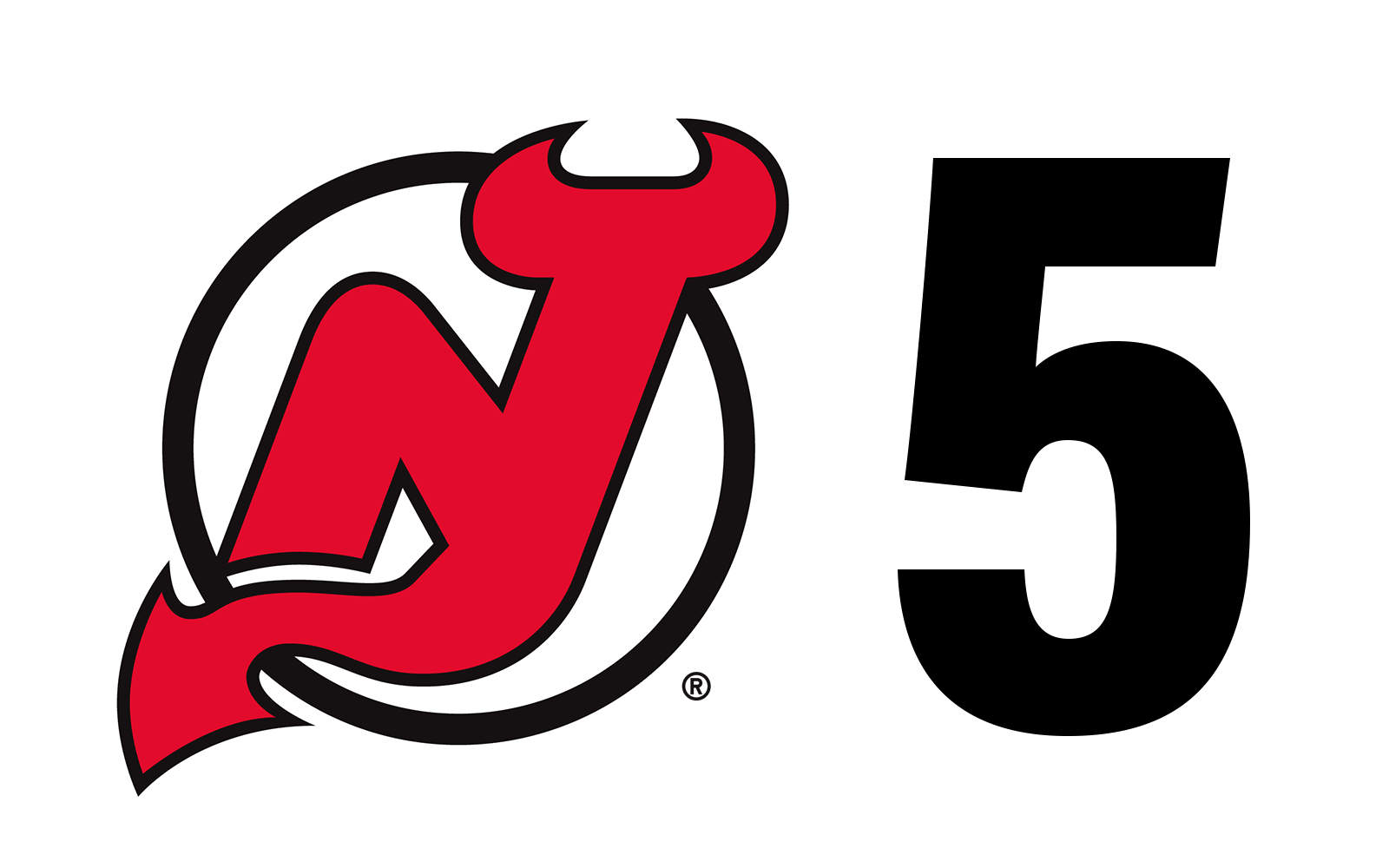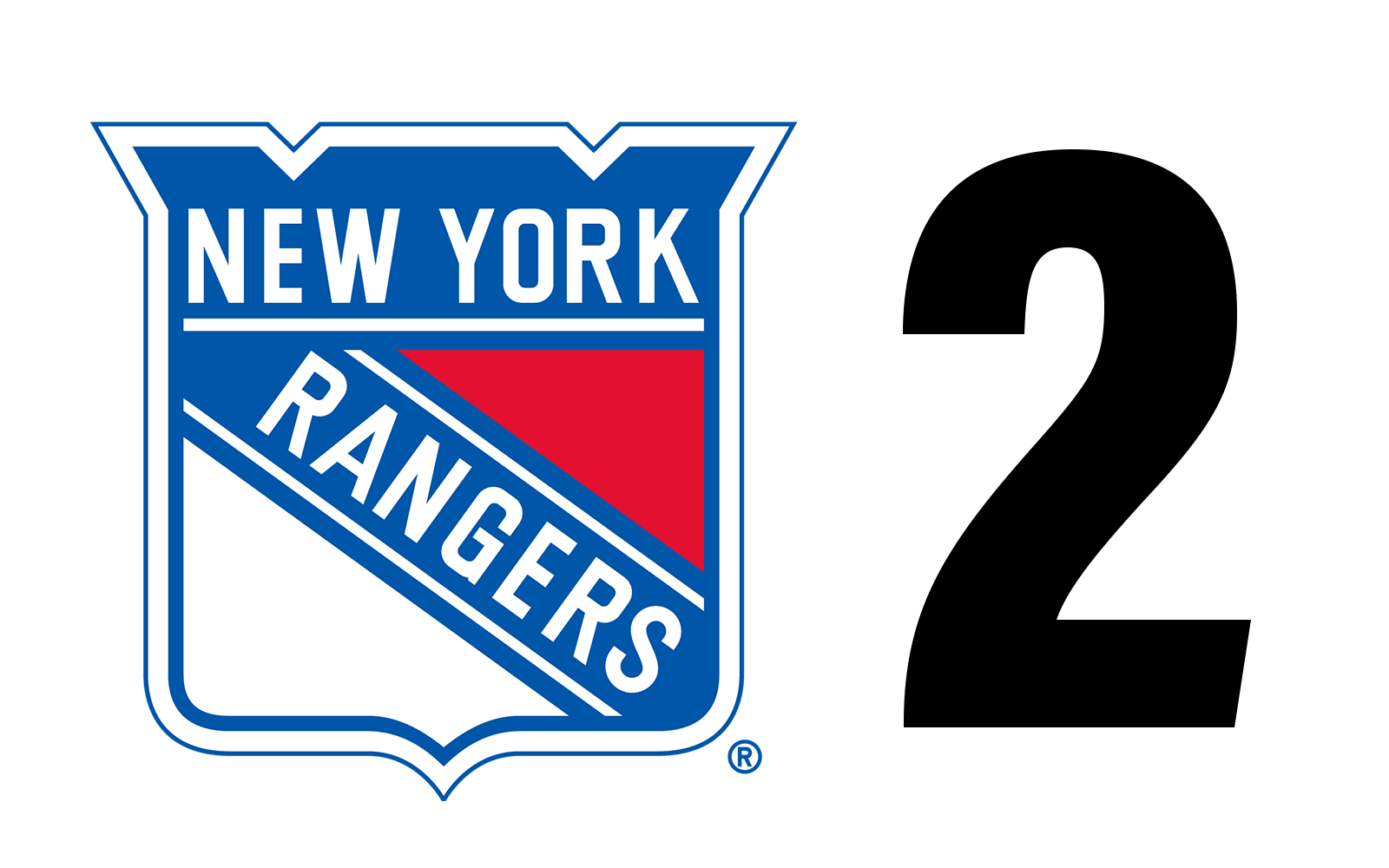 REFRESH THIS PAGE REGULARLY FOR UPDATES  
THIRD PERIOD
0.0: Game over. Devils win!
:48: SUBBAN WITH THE EMPTY-NETTER! | NJD 5, NYR 2
3:39: Devils on the PK now. Rangers pull their goalie.
7:39: The Devils score shortly after the penalty expires! Gusev jumps on a turnover and buries it. | NJD 4, NYR 2
9:46: Devils head to the power play now…
10:52: Devils kill off the failed challenge penalty.
12:52: Devils appear to score but it's waved off immediately. Hall followed up a Zajac shot but it's ruled goalie interference.
14:03: Devils power play expires.
14:40: Subban with a shot through traffic but it's stopped.
15:40: The Devils are back on the power play.
17:38: The Rangers score from in tight. Fast roofs it past a sprawling Blackwood. | NJD 3, NYR 2
20:00: The third period is underway… Let's Go, Baby!
SECOND PERIOD
0.0: The Devils head to the third period with the lead. | NJD 3, NYR 1
3:29: The Devils kill off the Rangers power play.
4:23: Zacha is denied on a shorthanded breakaway opportunity.
5:29: The Rangers head to the power play.
7:35: Tennyson's shot through traffic hits Jack Hughes and Miles Wood going in and it's 3-1 for the Devils! | NJD 3, NYR 1
9:42: The Devils lead by one and have the 19-18 edge in shots on goal thus far.
.@PKSubban1 has lots of love for his goalie after a big save. pic.twitter.com/HH4SBY59O1

— NHL GIFs (@NHLGIFs) October 18, 2019
11:51: Blackwood with another big-time save!
WHAT A SAVE BY BLACKWOOD! pic.twitter.com/17Rpczj0NT

— New Jersey Devils (@NJDevils) October 18, 2019
13:11: Taylor Hall with a huge hit up high on Fox. Hall to the box.
14:29: After a turnover, Blackwood with a huge save to stop Kreider.
15:14: Subban tees up a huge shot but he's stopped.
17:41: SWEET RELIEF! The Devils score their first power-play goal of the season to take a 2-1 lead. | NJD 2, NYR 1
From the edge work to the sharp angle goal, this one's a beauty from @kylepalmieri.

: https://t.co/MdE7aWAnq8 @NHLonNBCSports pic.twitter.com/xg2gY7KLMg

— NHL (@NHL) October 18, 2019
17:47: The Devils head on the power play.
19:37: A big chance from Simmonds out in front, set up by Travis Zajac.
20:00: The second period is underway!
FIRST PERIOD
0.0: The first period is over. All tied up 1-1! | NJD 1, NYR 1
2:12: Back to 4-on-4 as Hall is called for a cross-check.
2:48: The Devils are back on the power play late in the first period.
7:03: BLAKE COLEMAN! The Devils forward unleashed a shot and it found its way past the goalie. | NJD 1, NYR 1
12:42: Simmonds with an opportunity out in front but the Devils can't bury.
13:58: The Rangers pounce on a loose puck in front and take a 1-0 lead. | NYR 1, NJD 0
16:12: The Devils have 1:08 left on a power play early in the first.
20:00: Tonight's game is underway.
TONIGHT'S LINEUP
Hall-Hughes-Palmieri
Coleman-Zajac-Simmonds
Gusev-Zacha-Bratt
Wood-Rooney-Hayden
Severson-Subban
Butcher-Vatanen
Mueller-Tennyson
Blackwood
OUT: Greene (upper body), Hischier (injured), Boqvist, Carrick
DEVILS:60 | PRE-GAME vs NYR