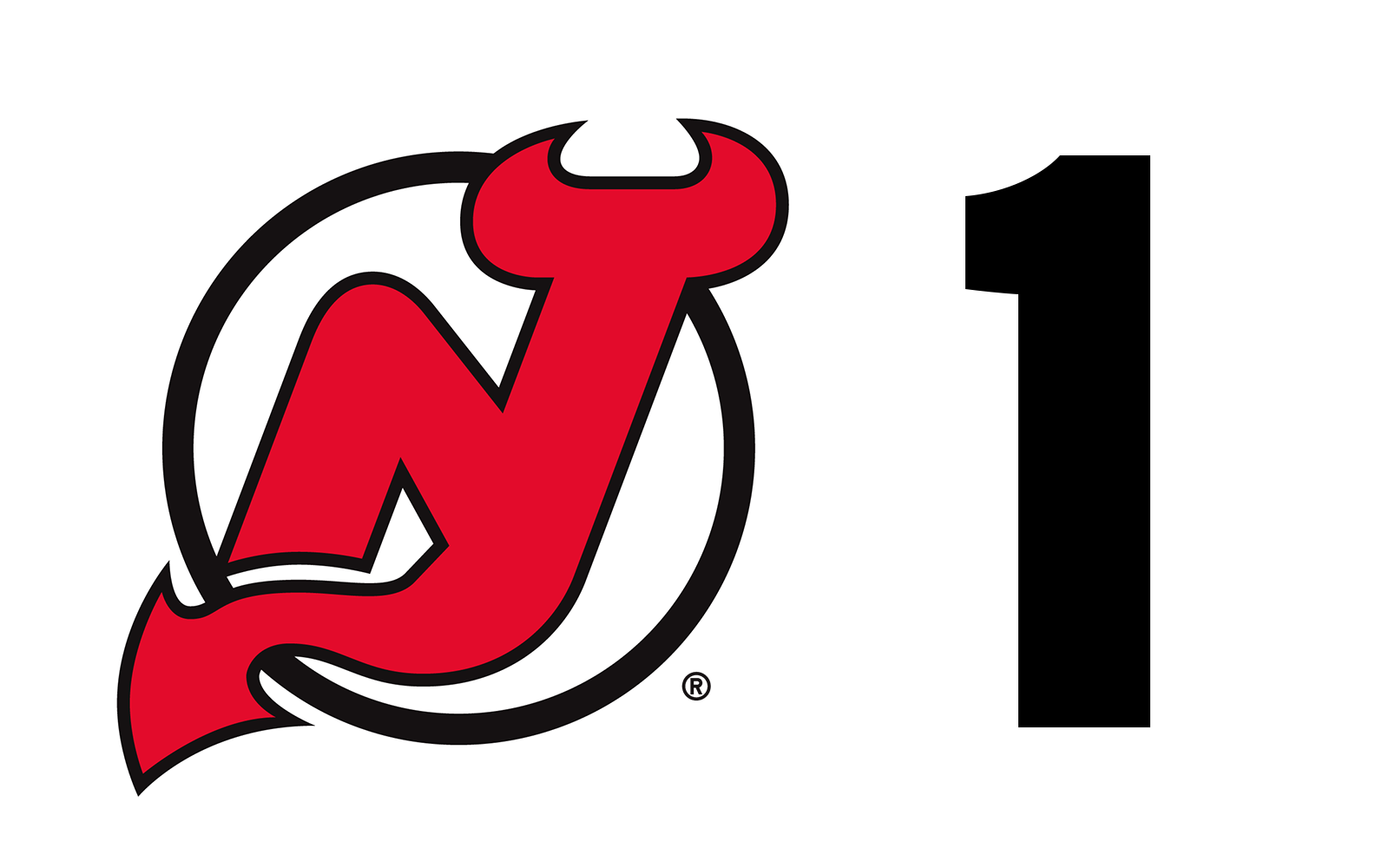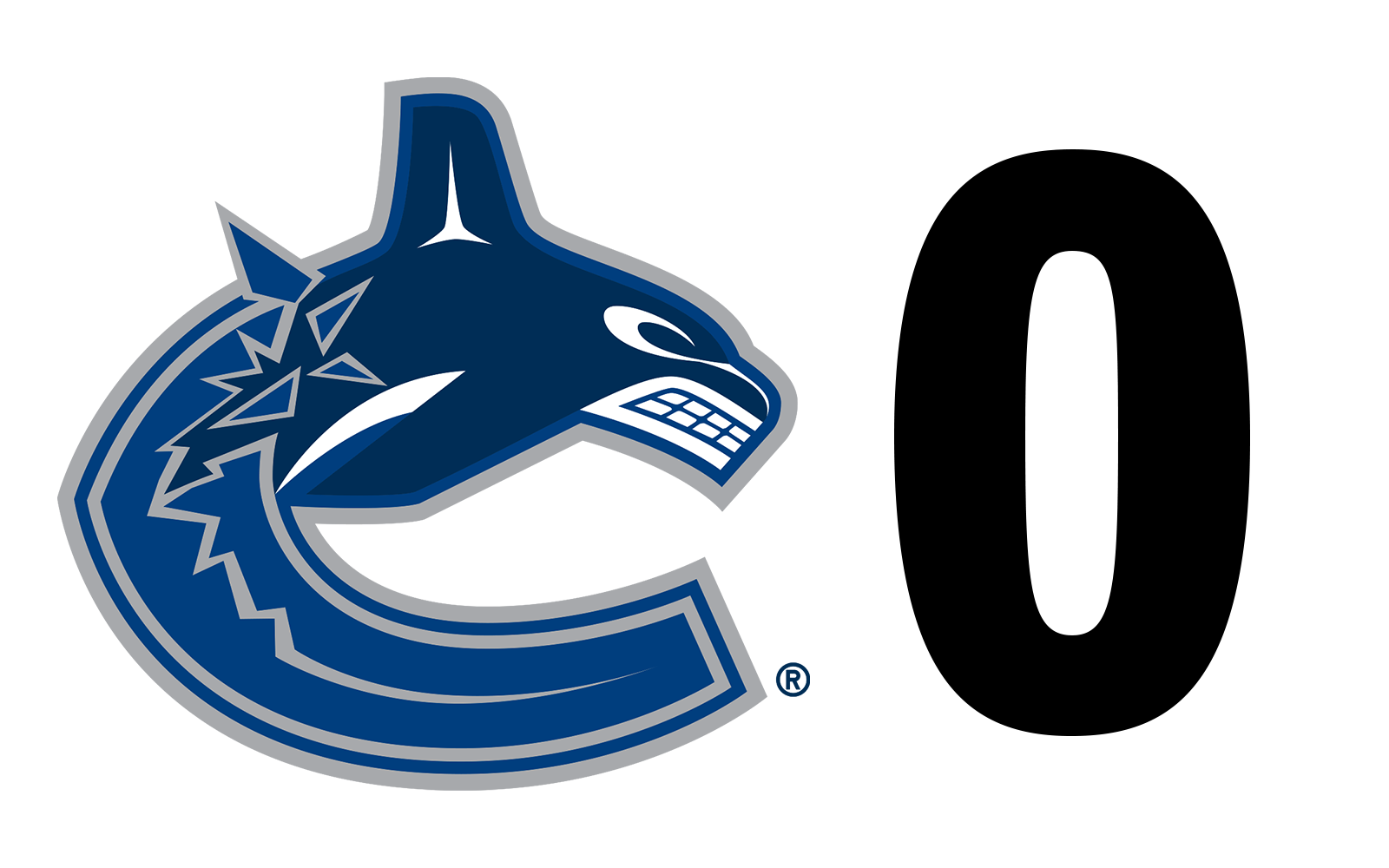 REFRESH THIS PAGE REGULARLY FOR UPDATES  
THIRD PERIOD
0.0: Devils win a close one! | NJD 1, VAN 0
1:28: Vancouver empty net.
4:56: Under five minutes to go. Devils holding a one-goal lead.
9:07: Nice move from Zacha shorthanded but no goal.
10:00: The Devils head back to the penalty kill, still leading by one.
20:00: The third period is underway!
SECOND PERIOD
0.0: One period to go here in Newark. | NJD 1, VAN 0
3:34: Things are getting chippy now. Hayden getting in on the rough stuff with a big hit by the Canucks net.
5:35: Massive scrum and a fight ensues as Coleman was hit in the corner. Mueller coming to the defense of his teammate.
7:06: OH MY MACKENZIE! Blackwood with a HUGE stop on an Edler breakaway as he left the box.
9:14: The Devils are back on the power play!
9:18: A good look in front from Palmieri but it's stopped by Demko.
11:05: Penalty killed and the Devils came back down the ice for a couple of chances when back to full strength.
13:56: Onto the penalty kill now for New Jersey.
15:18: The Devils power play had some good movement and a couple of shots but couldn't bury.
17:18: Rooney comes to the defense of Subban who was taken down by a hit. Devils head to the power play.
20:00: The second period is underway at Prudential Center.
FIRST PERIOD
0.0: Devils escape the end of the period up a goal. Shots are 8-6 for the Devils. | NJD 1, VAN 0
38.1: Devils take a penalty late in the period.
2:16: Blackwood with another save. The Devils still lead 1-0.
5:52: JACK HUUUUUUUUUUUUUGHHHHHESSSS! The rookie scores his first NHL goal with a beautiful power-play snipe! | NJD 1, VAN 0
LET'S GO BABY!! pic.twitter.com/OHQzkh8Aor

— New Jersey Devils (@NJDevils) October 19, 2019
6:59: The Devils head to the power play for the first time today.
12:17: The Devils have two shots now and have shifted play to the other end a bit more of late.
13:36: Subban puts on a pretty move as he jumps up in the play but his shot attempt gets tied up and pushed wide.
14:27: The Devils have yet to record a shot on net as the Canucks are up 4-0 in shots on goal.
16:07: A wild scramble in front of the Devils net, the puck goes in but it's waved off.
16:58: The Devils kill off the penalty and are back to even strength.
17:18: Glove save by Blackwood!
18:58: The Devils head to the penalty kill as Severson is in the box for interference.
20:00: We are underway!
TODAY'S LINEUP
Hall-Hughes-Palmieri
Coleman-Zajac-Simmonds
Gusev-Zacha-Bratt
Wood-Rooney-Hayden
Severson-Subban
Greene-Vatanen
Mueller-Tennyson
Blackwood
OUT: Butcher (injured), Hischier (injured), Boqvist, Carrick
DEVILS:60 | PRE-GAME vs VAN