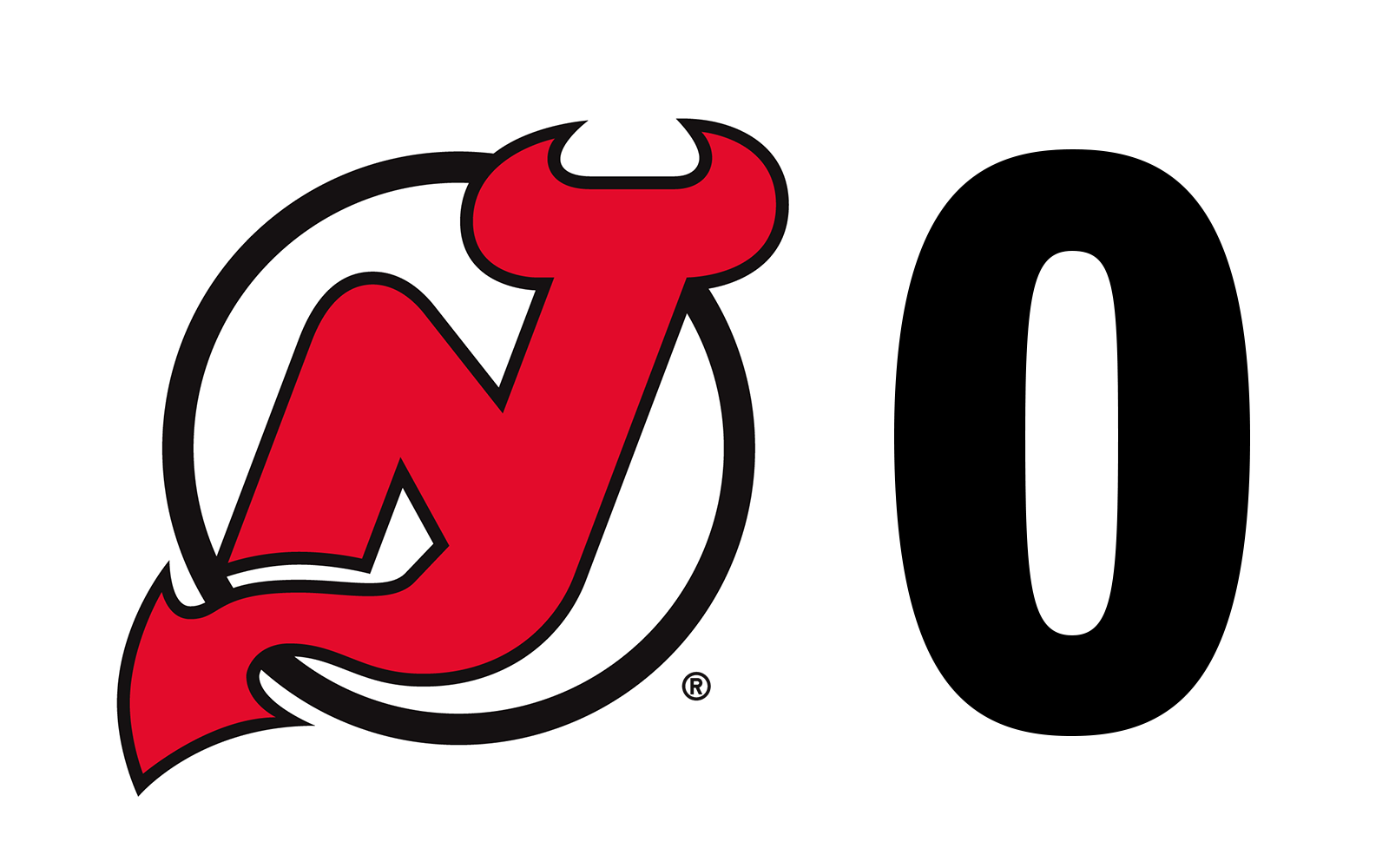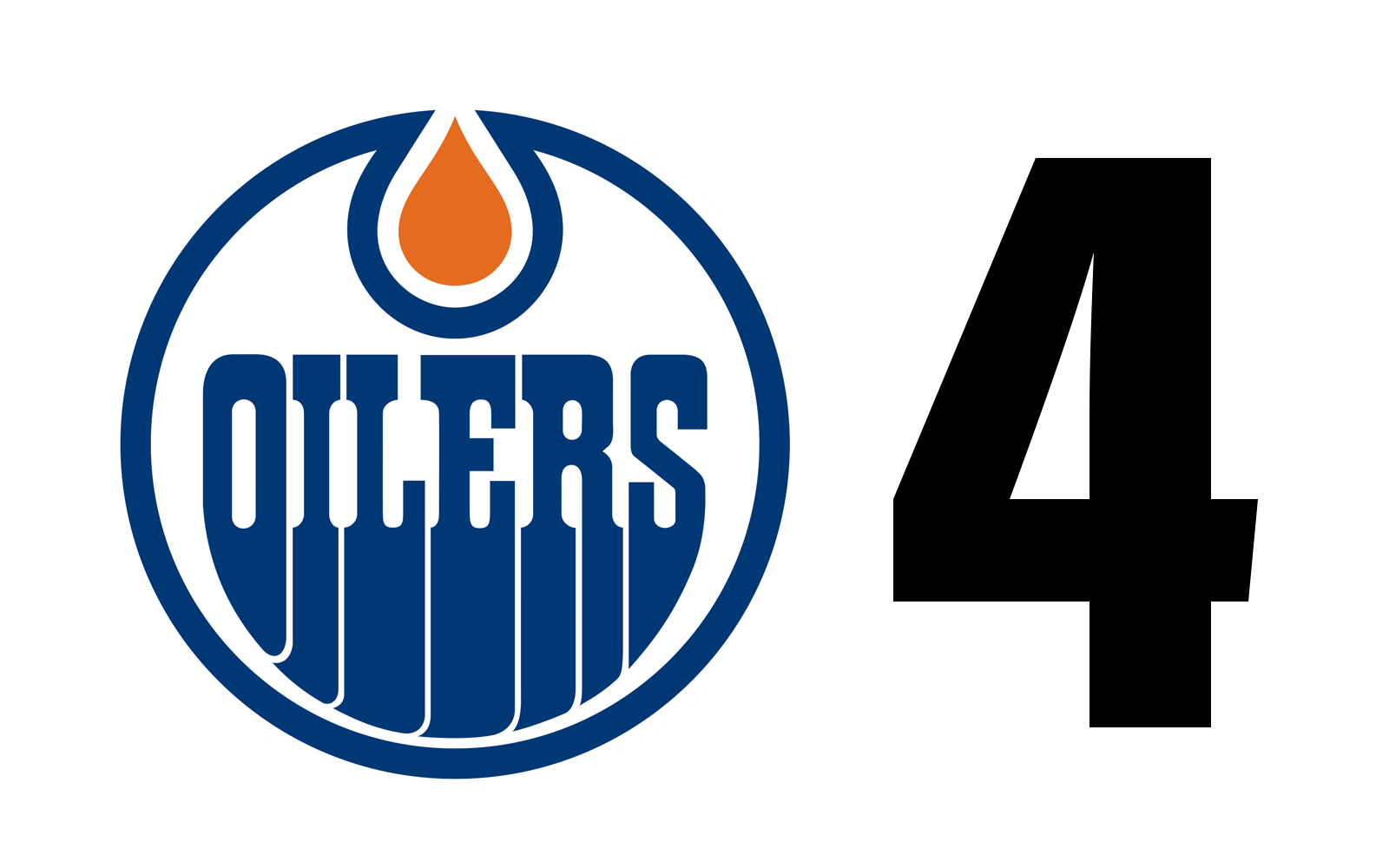 REFRESH THIS PAGE REGULARLY FOR UPDATES  
THIRD PERIOD
8:18: Draisaitl's backhand as he was falling rang off the post.
11:22: Chiasson tripped up Severson to put the Devils back on the man advantage.
13:58: The Oilers extended their lead to 4-0 when Alex Chiasson tipped a Nugent-Hopkins wrist shot from the top of the right circle past Schneider for the power play marker. | EDM 4, NJ 0
14:39: Blake Coleman was called for cross-checking.
17:20: Haas received a penalty to put the Devils on the power play.
20:00: Period three has started.
SECOND PERIOD
0.0: After two, shots on goal were 21-19 for the Oilers.
3:09: James Neal backhanded the puck in from the side of the net after pouncing on a rebound, extended the Oilers lead to three goals. | EDM 3, NJ 0
4:15: Matt Benning's blast from the right point was tipped on its way to the net by Gaetan Haas before trickling under the pad of Cory Schneider. | EDM 2, NJ 0
6:47: P.K. Subban receives a slashing minor, putting the Oilers on the PP.
9:40: Oscar Klefbom got called for closing his hand on the puck, giving the Devils power play a chance to tie the game.
12:21: Shots on goal were 14-11 for the Devils.
18:05: Leon Draisaitl took a feed from Ryan Nugent-Hopkins and skated in all alone, making no mistake with a low wrist shot past Schneider to open the scoring. | EDM 1, NJ 0
20:00: Period two is underway with 20 seconds to go in Darnell Nurse's penalty.
FIRST PERIOD
0.0: After one, shots on goal were 8-5 for the Devils.
1:40: Darnell Nurse got called for slashing to give the Devils their first chance with the man advantage.
5:00: With five minutes to go, shots on goal were 6-5 for New Jersey.
7:35: Jack Hughes got called for hooking to give the Oilers the game's first power play.
8:35: Taylor Hall breaks in alone and wires a shot off the post behind Koskinen.
13:16: Nico Hischier created a turnover in the Oilers zone and drove the net. His deke attempt was denied by Mikko Koskinen.
What a chance for Nico ? What happened with that whistle though!?!?! ?‍♂️ #NJDevils | @NJDevils pic.twitter.com/Hxe0LLG1rx

— NJ Devils on MSG (@DevilsMSGN) November 9, 2019
14:34: Shots on goal just over six minutes in were 3-1 for the Oilers.
20:00: Tonight's game is now underway.
TONIGHT'S LINEUP
Hall – Hischier – Palmieri
Boqvist – Hughes – Bratt
Coleman – Zacha – Gusev
Wood – Zajac – Simmonds
Greene – Vatanen
Butcher – Subban
Mueller – Severson
Schneider
OUT: Carrick (injured), Tennyson, Hayden, Rooney
DEVILS:60 | PRE-GAME at EDM