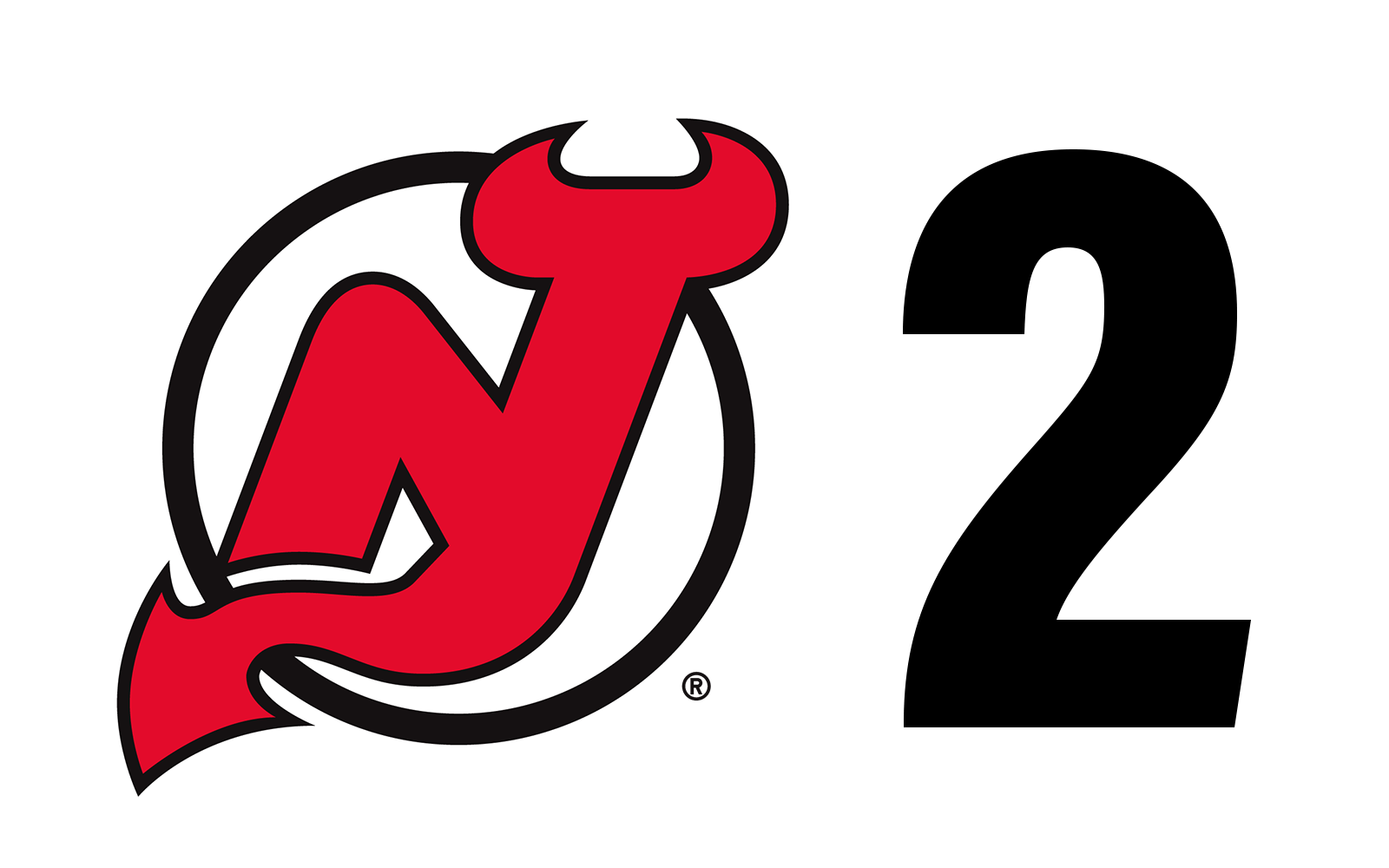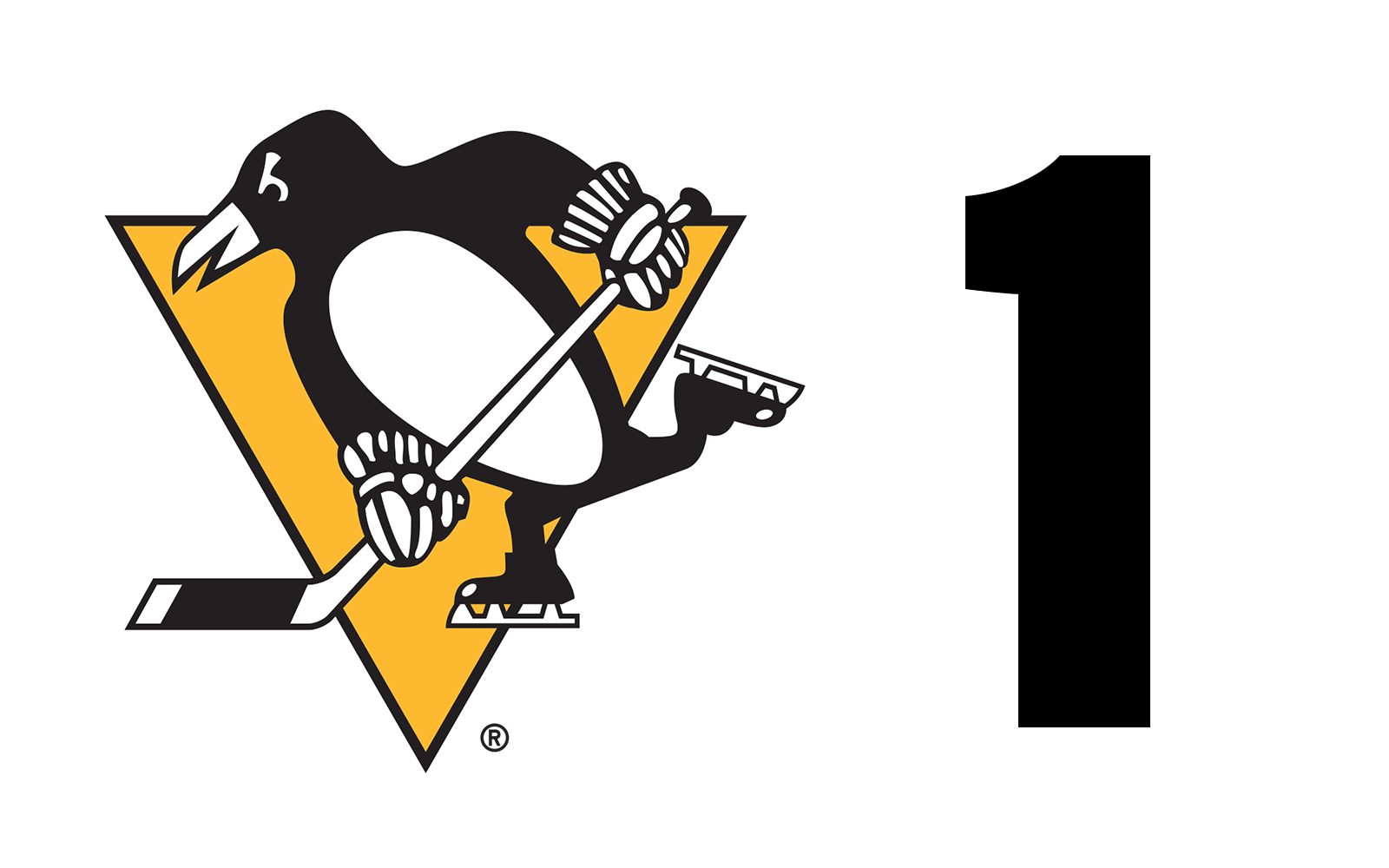 REFRESH THIS PAGE REGULARLY FOR UPDATES  
THIRD PERIOD
0.0: Devils win!
1:00: Penguins pull Murray for the extra attacker.
4:12: Shots on goal were 36-23 for the Penguins with just over four minutes to go.
12:00: Jack Johnson fired a shot high glove side from the left circle to draw the Penguins to within a goal. | NJ 2, PIT 1
17:18: Guentzel rang a shot off the post.
20:00: Period three is now underway.
Thank you for your service, Victor!

We're honored to recognize you on Military Appreciation Night presented by @prudential.#WeAreTheOnes | #NJDevils pic.twitter.com/C04EIITduP

— New Jersey Devils (@NJDevils) November 16, 2019
SECOND PERIOD
0.0: Shots in the second were 16-7 for Pittsburgh; 28-18 for the visitors overall.
4.1: BLAKE! Shortly after the Simmonds penalty expired, Blake Coleman created a turnover at the Devils blueline, put the puck on net then drove to the crease and chipped in his own rebound. | NJ 2, PIT 0
2:31: Wayne Simmonds got sent to the box, putting the Penguins power play on the attack.
2:59: Nick Bjugstad gets tangled up with Boqvist and has to be helped off the ice and into the dressing room.
5:31: Shots in the second period almost 15 minutes in were 14-4 for the Penguins.
10:53: Penguins head on an abbreviated power play.
11:36: Hall gets penalized, ending the Devils man advantage.
12:53: Jack Johnson got called for tripping to put the Devils back on the man advantage.
19:24: Blackwood came up with a big stop on Aston-Reese and another on Brandon Tanev.
20:00: Period two has begun.
FIRST PERIOD
0.0: After one, shots on goal were 12-11 for the Penguins.
4:10: Shots on goal now 10-9 for the Devils.
6:58: Aston-Reese got called for illegal check to the head, sending the Devils on the power play.
9:00: Shots on goal were even at 6-6.
13:01: ZAJAC! Jesper Bratt centered the puck in front to Travis Zajac in front and he quickly directed the puck on goal past Penguins netminder Matt Murray. | NJ 1, PIT 0
16:35: Pittsburgh's Zach Aston-Reese was called for roughing and the Devils' Miles Wood for cross-checking resulting in the two teams playing some four-on-four hockey.
17:26: Blackwood came up with a couple of big saves on the penalty kill.
19:26: Travis Zajac got called for hooking to give the game's first power play to the Penguins.
20:00: Tonight's game is now underway.
TONIGHT'S LINEUP
Hall – Hischier – Bratt
Wood – Hughes – Palmieri
Coleman – Zajac – Gusev
Boqvist – Zacha – Simmonds
Greene – Severson
Butcher – Subban
Mueller – Tennyson
Blackwood
OUT: Carrick (injured), Vatanen (injured), Rooney (injured), White, Hayden
DEVILS:60 | PRE-GAME vs. PIT