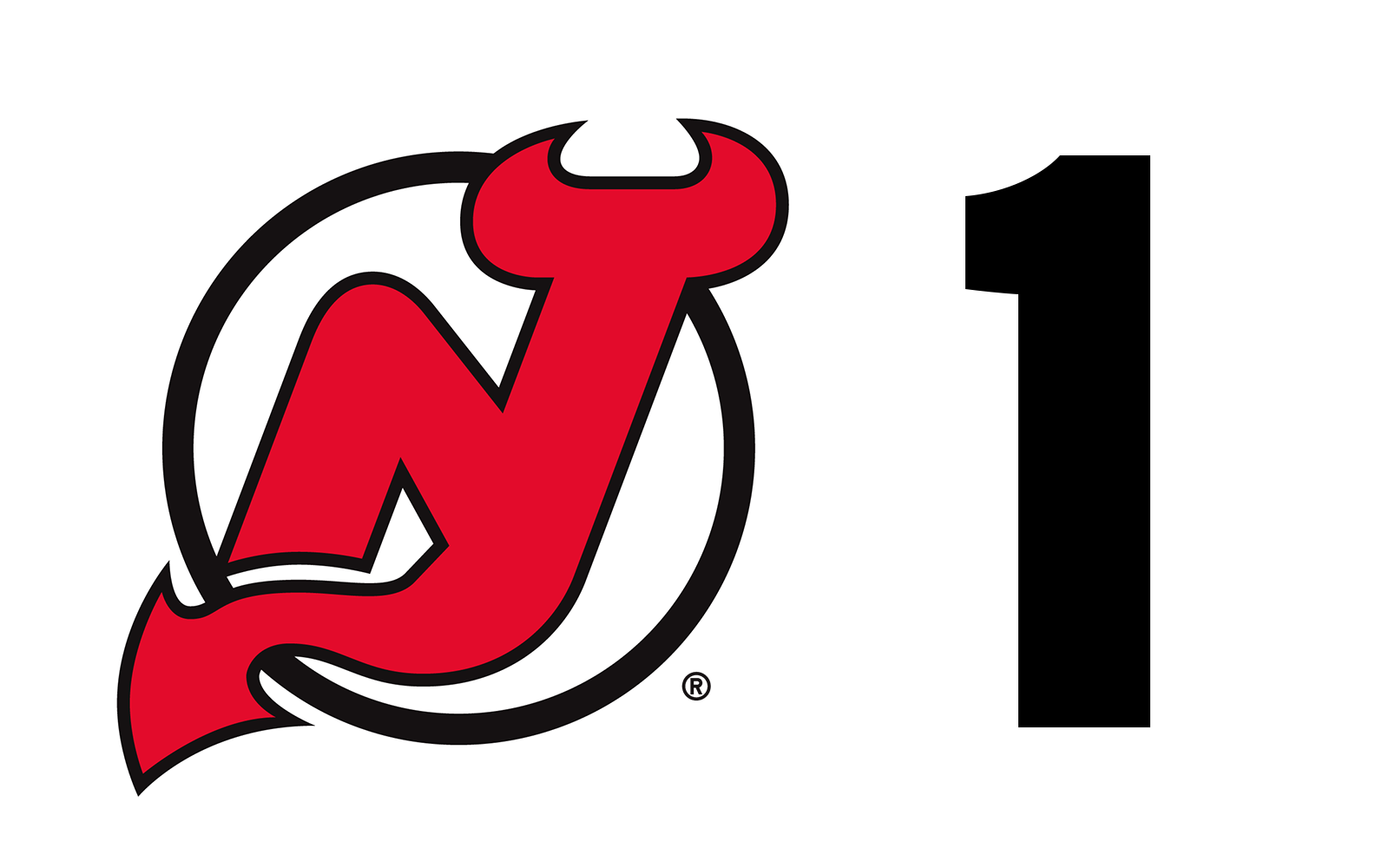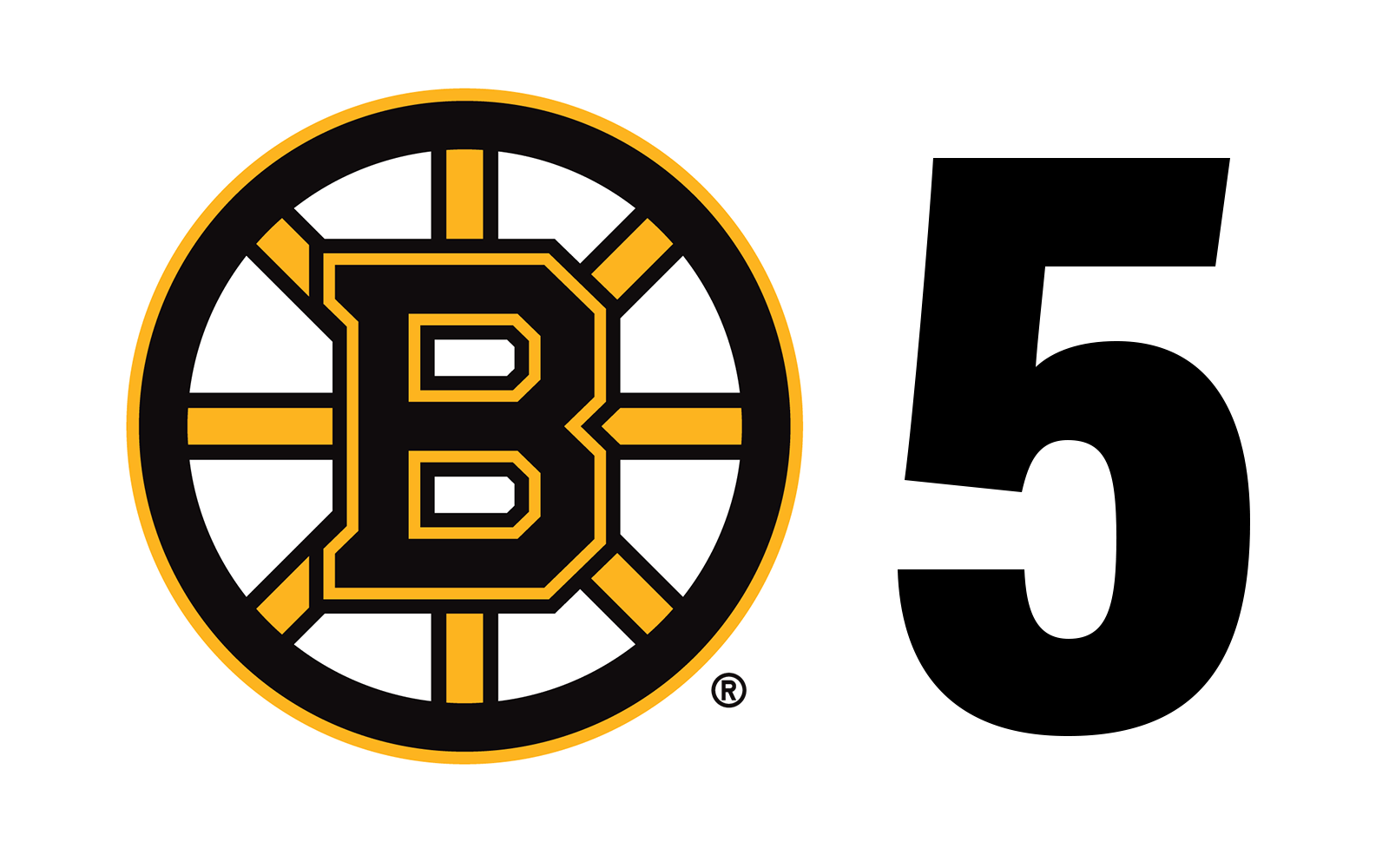 REFRESH THIS PAGE REGULARLY FOR UPDATES  
THIRD PERIOD
0.0: Final shot count in the game was 27-26 for Boston.
6:18: Connor Clifton ripped a rolling puck from the blueline off the crossbar and in to make it a three-goal game. | BOS 5, NJ 1
9:27: Matt Grzelcyk potted his second of the game just past the period's midway point to make it a 4-1 lead for the visitors. | BOS 4, NJ 1
16:41: Only eight seconds into the power play, Boston connected as Pastrnak netted his second of the game with a one-timer from the point. | BOS 3, NJ 1
16:49: Subban was called for tripping up Pastrnak.
20:00: Period three has started.
SECOND PERIOD
0.0: Shots in the second were 12-11 Bruins. Overall in the game, they were 18-16 for Boston.
1:49: COLEMAN! Gusev threaded the puck to Blake Coleman in the slot and he backhanded it past Rask to put the Devils on the board. | BOS 2, NJ 1
6:43: Devils start to pick up the pace of play, outshooting Boston 5-1 over a six-minute stretch.
12:55: Shots on goal in period two over seven minutes in were 6-2 for the Bruins; 12-7 in the game overall.
20:00: Period two is underway.
FIRST PERIOD
0.0: Coleman had a partial breakaway with time ticking off but before he could drive to the net, time ran out. Shots were 6-5 for Boston after one.
1:54: Taylor Hall was called for tripping, sending Boston to the power play for the first time on the night.
5:13: Devils headed right back on the man advantage after the flurry of goals. Danton Heinen was called for tripping.
5:20: Brad Marchand spotted David Pastrnak at the left circle and he one-timed it past Blackwood to make it a two-goal game. | BOS 2, NJ 0
5:34: Shortly after the penalty expired, the Bruins struck for the game's first goal. Matt Grzelcyk's shot from the left circle was high short side to open scoring. | BOS 1, NJ 0
7:48: The first penalty of the game went to the Devils after Jake DeBrusk upended Pavel Zacha.
11:30: Shots on goal eight-and-a-half minutes into the game were 2-0 for Boston.
17:17: Nearly three minutes into the game, the best scoring chance early on went to Boston. Jake DeBrusk skated in on a breakaway and tried to flip a shot home, but Mackenzie Blackwood reached back to make a great blocker save.
20:00: Tonight's game is now underway.
TONIGHT'S LINEUP
Hall – Hischier – Bratt
Wood – Hughes – Palmieri
Coleman – Zajac – Gusev
Hayden – Zacha – Simmonds
Greene – Severson
Butcher – Subban
Mueller – Tennyson
Blackwood
OUT: Carrick (injured), Rooney (injured), Boqvist, Tennyson
DEVILS:60 | PRE-GAME vs. BOS