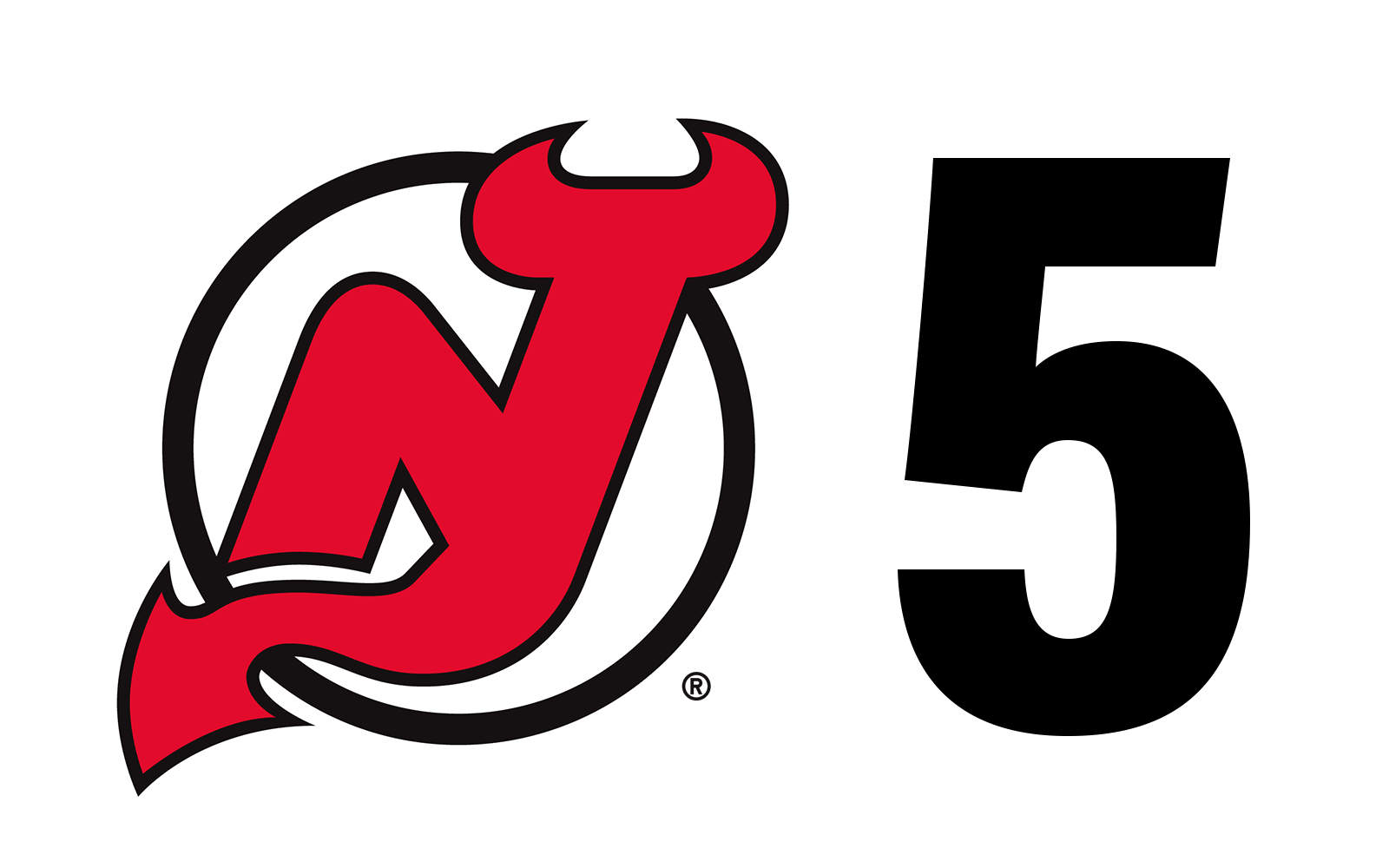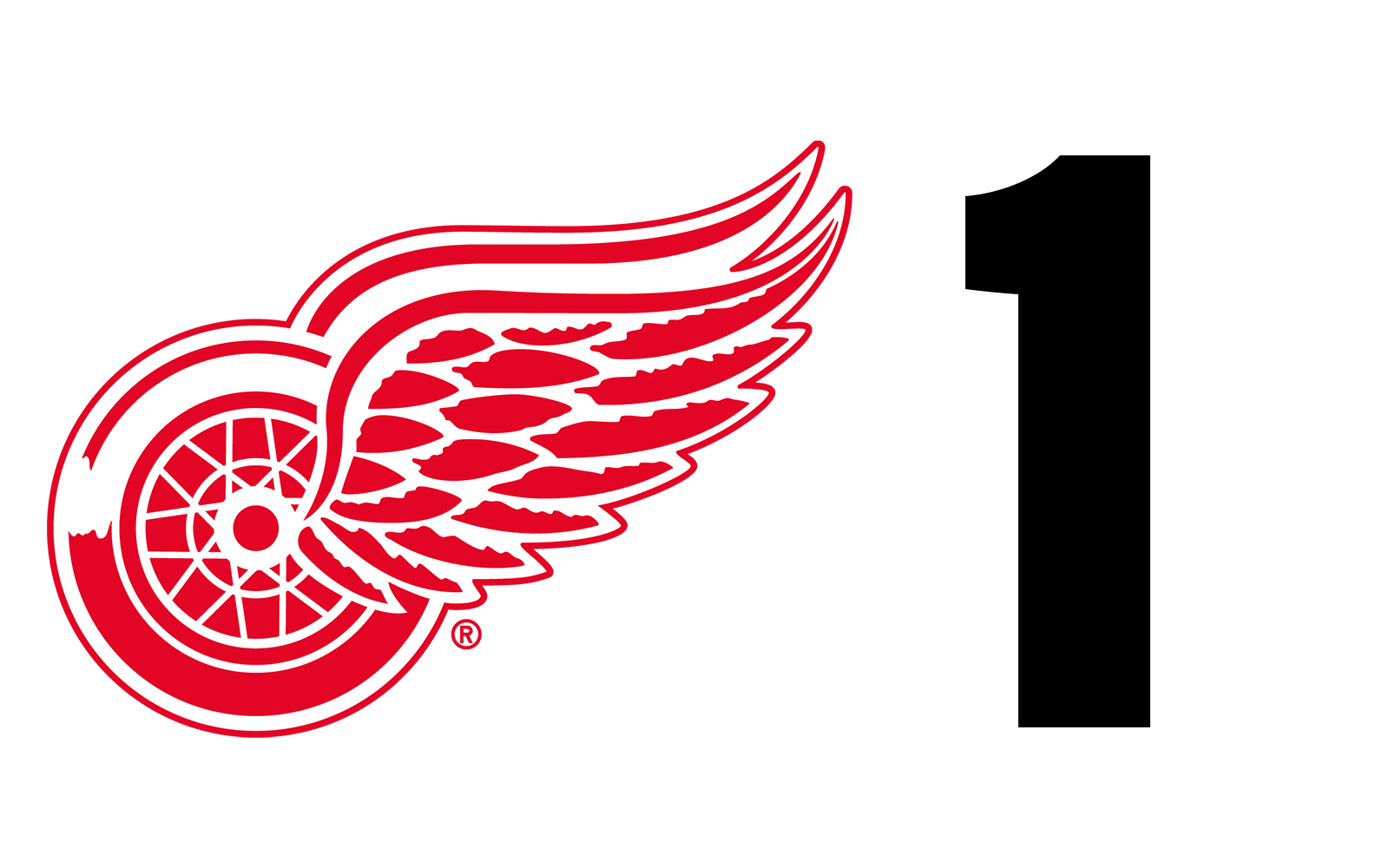 REFRESH THIS PAGE REGULARLY FOR UPDATES  
THIRD PERIOD
0.0: Final shot count was 34-20 for the Devils.
11.2: ANOTHER ONE! Blake Coleman netted his second of the game to put a bow on the win. | NJ 5, DET 1
22.4: McIlrath and Simmonds square off for an extended and spirited bout late in the game.
4:37: EMPTY NETTER! Hall nets an empty netter to seal the deal. | NJ 4, DET 1
11:24: Shots on goal were 4-3 Devils in the third almost nine minutes in.
13:19: COLEMAN! Miles Wood battled behind the net, eventually getting the puck in front and Blake Coleman swooped in to roof it and make it a two-goal game. | NJ 3, DET 1
15:18: AFTER FURTHER REVIEW, IT'S IN! Will Butcher's centering pass went off the skate of Dylan McIlrath. It was called off at first but after being reviewed, it was noted that it did go off the Wings player. It's Will Butcher's goal and Devils are in front. | NJ 2, DET 1
17:03: Domingue made a pair of huge stops, gloving a shot from Dylan Larkin and then kicking out his right pad to deny Andreas Athanasiou.
17:29: Seney nearly got his first of the season in his first game, putting a quick shot on goal after the puck was centered in front by Travis Zajac.
20:00: Period three has started.
SECOND PERIOD
0.0: Shots on goal in the second period were 10-6 for Detroit. Overall in the game, they were 21-15 for the Devils.
3:10: The teams engage in some pushing and shoving in front of the Devils net. The end result is a penalty to both Subban and Tyler Bertuzzi and the teams will play four-on-four.
6:10: Palmieri gets sent to the box, resulting in a Red Wings man advantage.
9:21: Red Wings start to get some chances, shots now 20-12 New Jersey.
11:23: Shots on goal were 20-9 for the Devils near the midway point of the game.
13:52: Devils go back to the power play.
16:02: QUICK RESPONSE! 26 seconds later, the Devils tied it. Breaking into the zone, Taylor Hall chased down the puck then threw it in front to Kyle Palmieri. He made no mistake, rifling it low blocker side past Bernier to tie it. | NJ 1, DET 1
16:28: Detroit gets the game's first goal as Bowey finds Hirose for a redirection past Domingue in front. | DET 1, NJ 0
20:00: Period two has started.
FIRST PERIOD
0.0: Shots were 15-5 for the Devils after one.
52.2: Before Bowey even got on the ice after his penalty expired, he tried to get his stick on the puck with the door open. He wasn't even on the ice yet but was whistled to sit for another two minutes. The call was interference.
2:54: Hall got in behind the Red Wings defense but Madison Bowey dumped him from behind before he could get a good scoring chance. The result was a penalty to Bowey and another Devils man advantage.
6:02: Wayne Simmonds was called for cross-checking in front of the Devils net, sending Detroit back to the power play.
Taking you behind the scenes for the special moment when Grace read off the #NJDevils starting lineup to the team before tonight's game. #WeAreTheOnes | #HockeyFightsCancer pic.twitter.com/lXg0LCXGu5

— New Jersey Devils (@NJDevils) November 24, 2019
8:37: With the teams playing four-on-four, P.K. Subban blasted a shot from the top of the left circle that Red Wings netminder Jonathan Bernier made a big stop on.
9:19: Devils take another penalty, Nikita Gusev for interference, and the power play is negated.
9:41: Brandon Perlini is sent off for tripping to give the Devils their first power play of the game.
12:44: Shots on goal were even at 2-2.
14:18: Domingue comes up with a nice glove stop on a blast from the point by Filip Hronek.
15:39: The first penalty of the game goes to the Devils as Taylor Hall gets sent off for two minutes.
20:00: Tonight's game is now underway.
Before the game, 10-year-old brain cancer survivor Grace signed a one-day contract with Ray Shero to become a member of the Devils organization.

Get a behind-the-scenes look at the special moment.#WeAreTheOnes | #NJDevils@RWJBarnabas | @RutgersCancer pic.twitter.com/uz3tqTmGAV

— New Jersey Devils (@NJDevils) November 24, 2019
TONIGHT'S LINEUP
Hall – Hischier – Palmieri
Boqvist – Hughes – Simmonds
Seney – Zajac – Gusev
Wood – Coleman – Hayden
Greene-Severson
Vatanen-Subban
Butcher-Tennyson
Domingue
OUT: Carrick (injured), Rooney (injured), Mueller, Bratt, Zacha
DEVILS:60 | PRE-GAME vs. DET