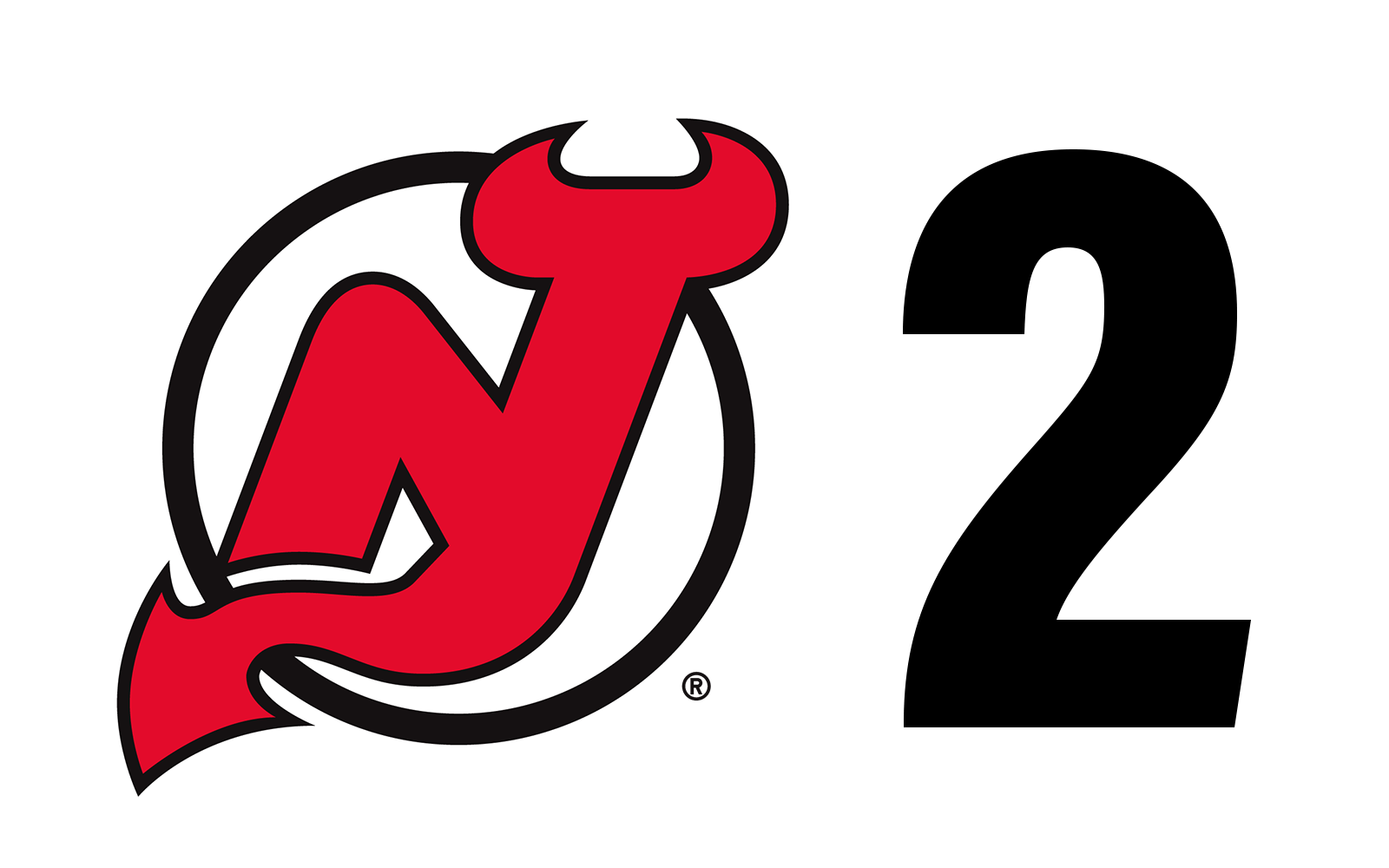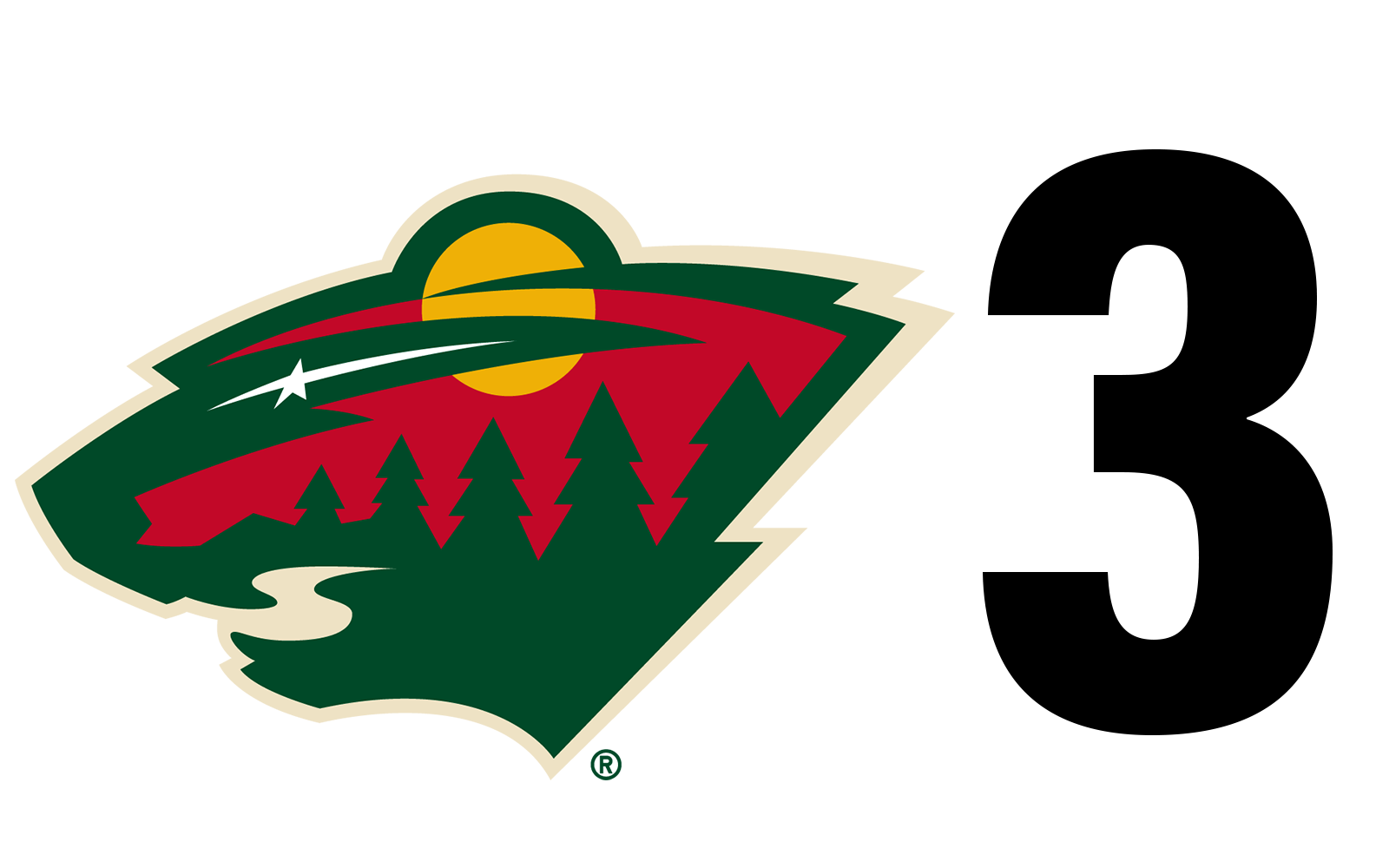 REFRESH THIS PAGE REGULARLY FOR UPDATES  
THIRD PERIOD
0.0: This one's over.
51.0: Parise rings a shot off the post with the Devils net empty.
2:43: Shots on goal are 33-29 for the Devils with time winding down.
14:25: Andy Greene got two minutes for high sticking Mats Zuccarello.
17:00: Ryan Suter rifled a shot from the left point high on Domingue. The puck bounced in and out of the night at lightning speed. | MIN 3, NJ 2
20:00: Period three has started.
SECOND PERIOD
0.0: After 40 minutes, shots were 24-22 for the Devils.
2:15: Shots in the period were 14-6 Devils with just over two minutes to go in the second.
6:32: PALMS! Taylor Hall centered a pass in front and Kyle Palmieri redirected it past Kakhonen to tie the game once again. | NJ 2, MIN 2
7:13: After the kill, Devils received a power play of their own.
9:37: Hischier was called for holding to send Minnesota back to the man advantage.
9:53: Jordan Greenway got in behind the Devils defense and shelved the puck to put Minnesota back in the lead. | MIN 2, NJ 1
13:17: Shots on goal were now 8-1 for the Devils in the period.
15:48: Devils come out with the first four shots of the period against Minnesota.
20:00: Period two has started.
FIRST PERIOD
0.0: Shots on goal after one were 12-9 for Minnesota.
29.3: Devils nearly took the lead in the final minute, but Wild netminder Kaapo Kakhonen made a big sprawling stop on a scramble in front to keep the game tied.
7:16: FIRST CAREER GOAL! Jesper Boqvist rifled a shot from the right circle that deflected off someone in front, knotting the game at 1-1. The goal was challenged by Wild head coach Bruce Boudreau and he failed the challenge, giving the Devils a power play. | NJ 1, MIN 1
?: Boqvist
?: Simmonds
?: Hughes

Is it a goal? Oh, Bo sho.#WeAreTheOnes | #MINvsNJD https://t.co/qYSVOiALEV pic.twitter.com/Qr6RYzmVhu

— New Jersey Devils (@NJDevils) November 27, 2019
10:17: Shots on goal were 4-3 for Minnesota nearly midway through the first period.
14:30: Ryan Suter snapped a shot off the face-off that beat Louis Domingue with former Devil Zach Parise acting as the screen in front, tipping it home. The goal put Minnesota on the board only four seconds into the man advantage. | MIN 1, NJ 0
14:34: Blake Coleman was called for interference to put Minnesota on the game's first power play.
20:00: Tonight's game is now underway.
TONIGHT'S LINEUP
Hall – Hischier – Palmieri
Boqvist – Hughes – Simmonds
Seney – Zajac – Gusev
Wood – Coleman – Hayden
Greene-Severson
Vatanen-Subban
Butcher-Tennyson
Domingue
OUT: Carrick (injured), Rooney (injured), Mueller, Bratt, Zacha
DEVILS:60 | PRE-GAME vs. MIN