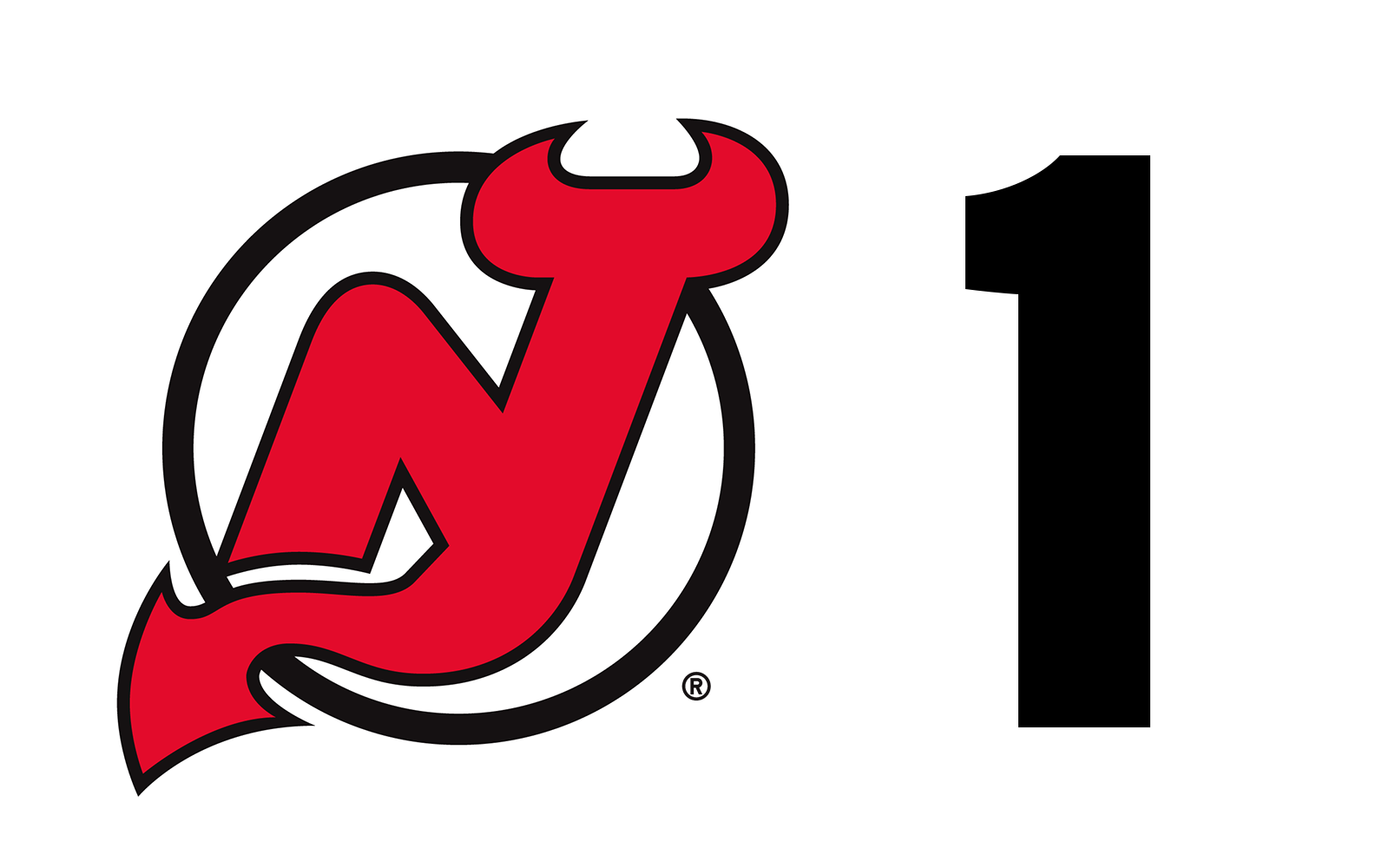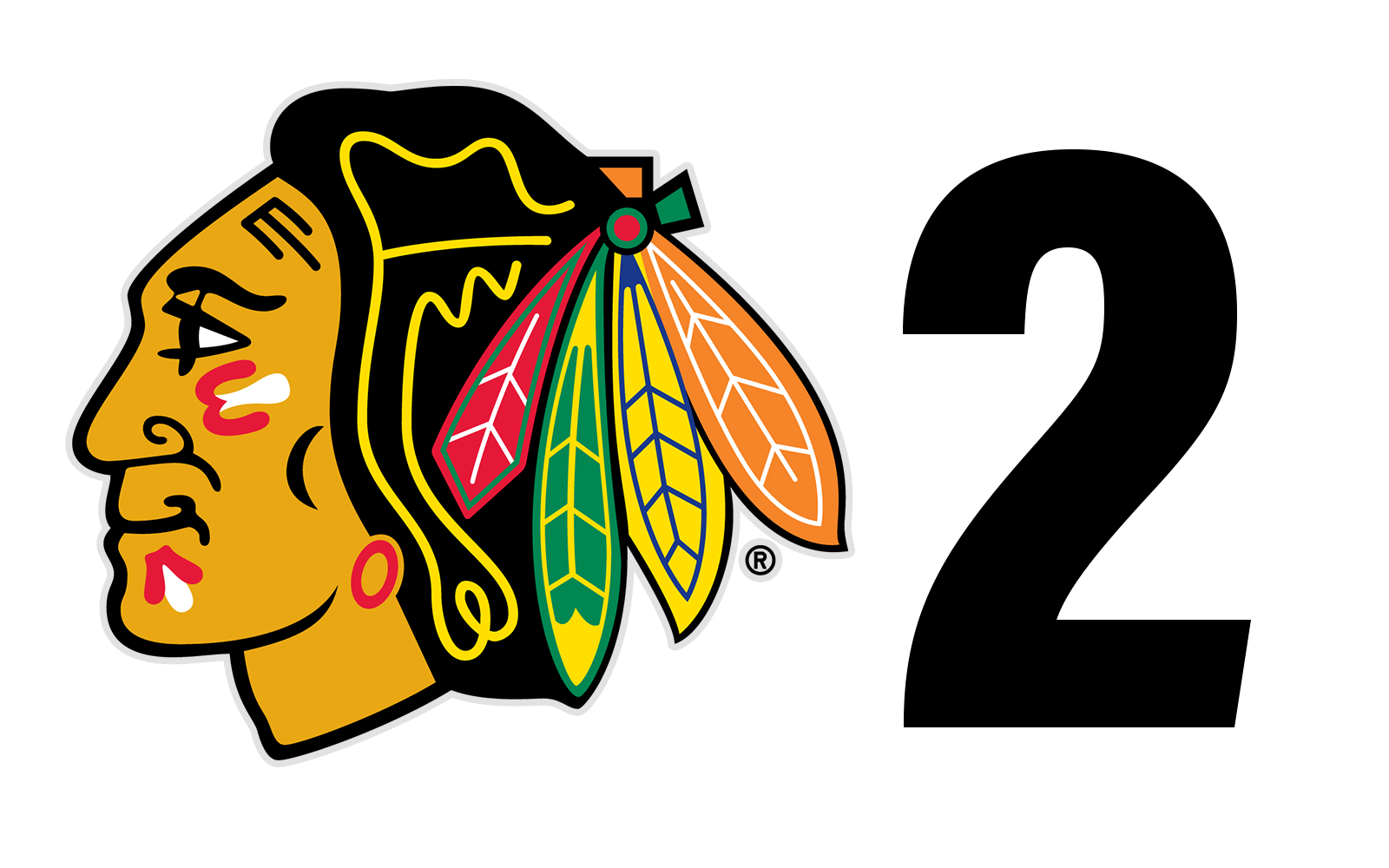 REFRESH THIS PAGE REGULARLY FOR UPDATES  
SHOOTOUT
Jonathan Toews – Scores | Nikita Gusev – Scores
Patrick Kane – Scores | Jesper Boqvist – Scores
Alex Debrincat – Saved | Kyle Palmieri – Saved
Dylan Strome – Saved | Taylor Hall – Saved
Kirby Dach – Scored | Jack Hughes – Saved
OVERTIME
0.0: Shots on goal in OT were 2-2.
1:41: The best chance in OT came when Severson's shot from the left circle was stopped by Crawford. The Blackhawks netminder also was sharp in turning Pavel Zacha away on the rebound.
5:00: Overtime is now underway.
THIRD PERIOD
0.0: After regulation time, shots on goal were 28-27 for the Devils.
4:37: With less than five minutes to play, shots in the period were 4-4 and 26-26 in the game.
13:54: Zack Smith took his second penalty of the game, giving the Devils their fourth power play.
13:59: Devils were able to kill off the minor.
15:59: Kyle Palmieri got called for slashing, sending the Blackhawks to the power play.
20:00: Period three is underway.
SECOND PERIOD
14 saves for Big Mac in that second period and a couple were big-time stops. 😤

The Devils and Blackhawks will head to the third tied at 1-1.#TheOnesWeAre | #NJDevils pic.twitter.com/F57qlxjqOw

— New Jersey Devils (@NJDevils) December 7, 2019
0.0: After two, shots on goal were even at 22-22.
9.1: Miles Wood broke in all alone after a great stretch pass from Hughes but his five-hole attempt was blocked by Crawford.
10:25: Chicago tied the game on a backhand rebound by Alex Debrincat after a really quick shot from the right circle by Kane hit the post. | NJ 1, CHI 1
We'll take it!#Blackhawks pic.twitter.com/RxZXBVDdrC

— Chicago Blackhawks (@NHLBlackhawks) December 7, 2019
11:41: Vatanen was called for hooking Patrick Kane on the rush.
14:31: Saad broke in all alone and tried to go five-hole on Blackwood but the Devils goaltender shut the door.
20:00: Period two is underway.
FIRST PERIOD
Here are your first-period highlights as the boys lead by one through 20 minutes!#TheOnesWeAre | #NJDevils https://t.co/OIHlJgKZKp pic.twitter.com/5sA2KZOVkZ

— New Jersey Devils (@NJDevils) December 7, 2019
0.0: After one, the Devils outshot Chicago 10-7.
6:29: HALLSY! Taylor Hall flicked a wrist shot from the top of the right circle past Blackhawks starting goaltender Corey Crawford to put the Devils on the board. | NJ 1, CHI 0
7:30: Devils receive their third power play of the game. Zack Smith hit Nikita Gusev from behind into the glass and got two for elbowing.
13:31: Just as the penalty expired, Wayne Simmonds and Dennis Gilbert dropped the gloves for a spirited fight. Simmonds eventually knocked the Blackhawks defenseman down.
14:40: Blackwood made a nice stop on a breakaway off Brandon Saad to keep the game scoreless.
Your Jedi mind tricks won't work on Blackwood.#TheOnesWeAre | #CHIvsNJD pic.twitter.com/vyXCXt2Ksc

— New Jersey Devils (@NJDevils) December 7, 2019
15:39: Devils head back to the man advantage after Miles Wood is hauled down by Calvin de Haan.
18:41: The Blackhawks get the game's first penalty, Alex Nylander for clearing the puck over the glass from his own end.
18:46: A shot from Jack Hughes was tipped several times before floating in the air and hitting the post then sliding parallel to the goal line.
20:00: Tonight's game is now underway.
TONIGHT'S LINEUP
Hall – Hughes – Palmieri
Coleman – Zajac – Gusev
Boqvist – Zacha – Bratt
Wood – Rooney – Simmonds
Greene – Subban
Severson – Vatanen
Butcher – Mueller
Blackwood
OUT: Carrick (injured), Tennyson (injured), Hischier (illness), White, Hayden
DEVILS:60 | Pre-Game vs. CHI