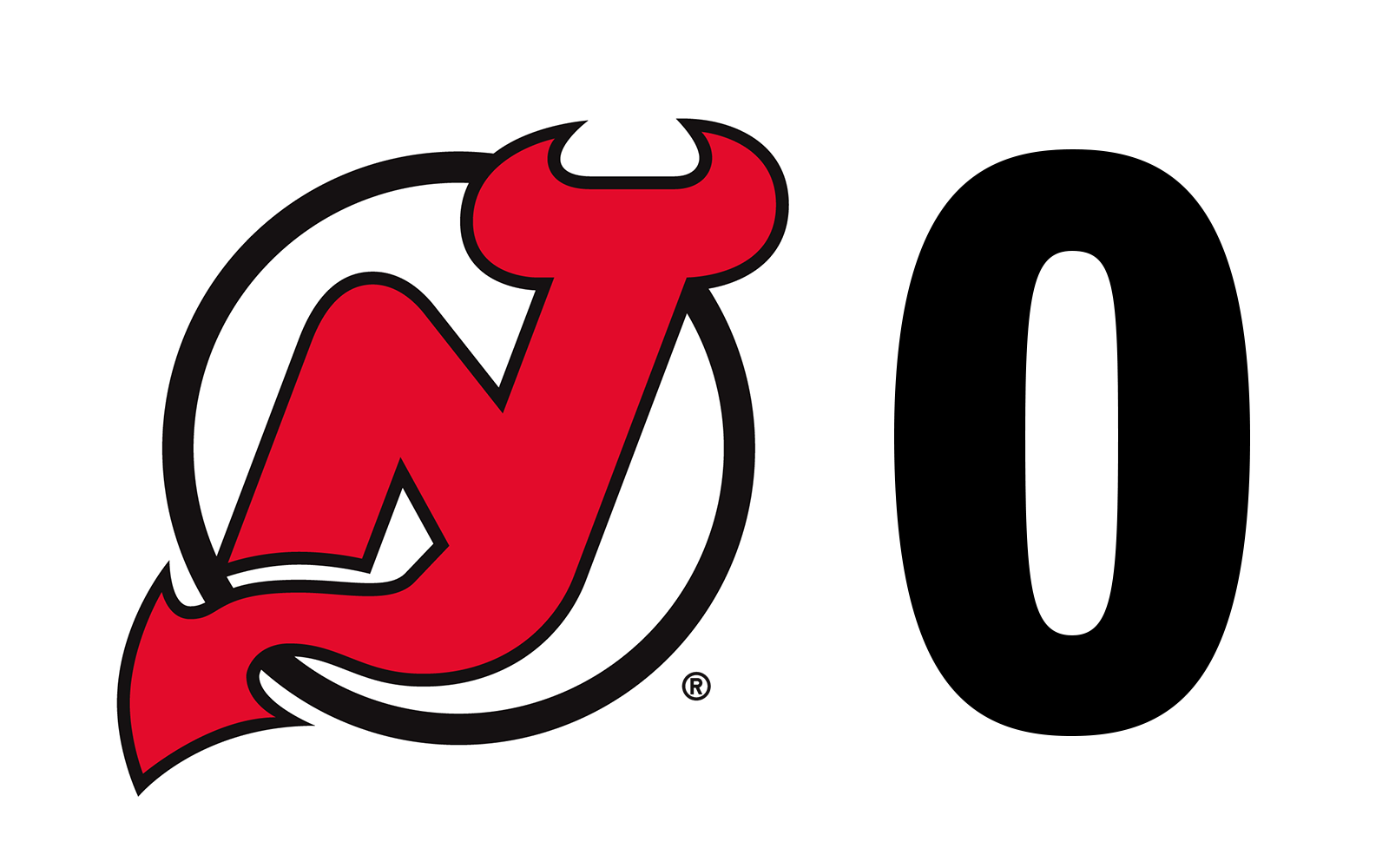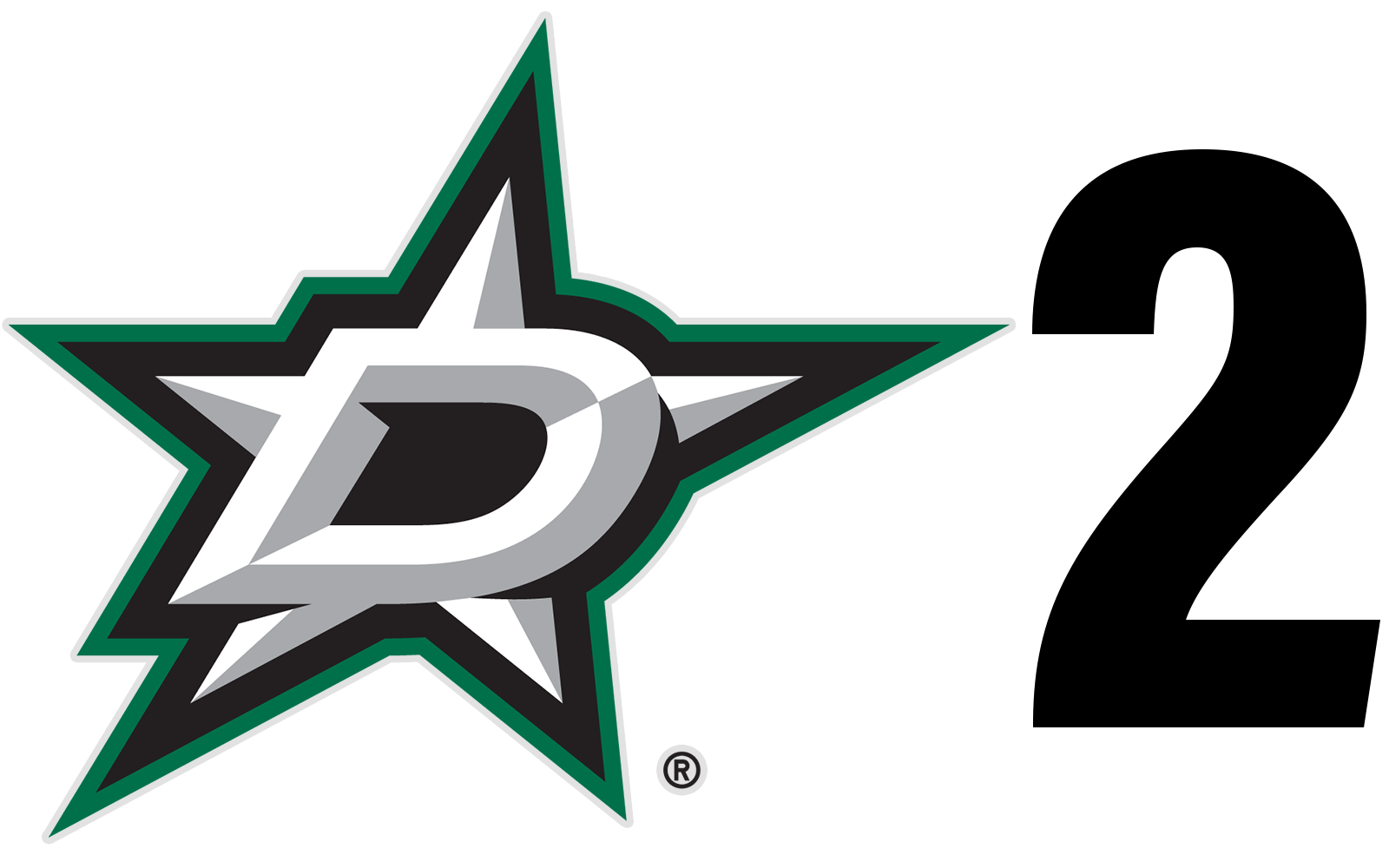 REFRESH THIS PAGE REGULARLY FOR UPDATES  
THIRD PERIOD
0.0: Devils outshot Dallas 16-7 in the third period but were unable to solve Bishop in the loss.
1:14: Vatanen hauled down Cogliano as the Stars skater was about to break free to the open net. He got two minutes for tripping as a result.
1:46: Devils call their timeout.
2:05: Devils pull Blackwood for an extra attacker.
6:51: After Devils killed that off, Blake Comeau was called for tripping to put the Devils power play back on the ice.
9:06: Hall was called for tripping.
11:24: Miro Heiskanen received two minutes for interference to give the Devils power play a chance to claw back into the game.
12:00: Shots on goal were 5-3 for the Stars eight minutes into the third.
16:16: Blackwood kicked out his right pad to stop Gurianov on the rush.
17:03: Subban got called for charging after just coming out of the box.
17:05: Just as the penalty expired, Blackwood slid across to make a big save on Pavelski.
What a save by Blackwood! pic.twitter.com/xHgGZm2dGG

— New Jersey Devils (@NJDevils) December 11, 2019

19:13: P.K. Subban clobbered Benn after the Devils forward wouldn't let go of his stick. Subban got two minutes for roughing as a result.
20:00: Period three has started.
SECOND PERIOD
0.0: After two, shots were 28-10 for the Stars.
3:56: Jamie Benn was called for slashing to send the Devils to their first power play.
6:24: Shots now 27-7 in favor of Dallas.
10:34: Blackwood came out to cut down the angle and denied Denis Gurianov on a shot off the rush to keep it a two-goal gap.
13:48: Shots in the period are 3-1 for Dallas; 19-3 in the game overall.
20:00: Period two has begun. Stars still have 51 seconds left on the man advantage.
FIRST PERIOD
0.0: After one, shots on goal were 16-2.
1:10: Kyle Palmieri was called for slashing, giving the game's first power play to the Stars.
2:17: Will Butcher's blast from the point was blocked by Corey Perry. The Stars winger was in considerable pain and after the whistle went off to the dressing room for repairs.
#NJDevils Will Butcher just took a slap shot that caught Stars Corey Perry in the leg. He went down pretty fast and looks quite uncomfortable.

— Amanda Stein (@amandacstein) December 11, 2019
4:06: Shots on goal were now 15-2 for Dallas.
8:10: Joe Pavelski picked up a rebound in front and backhanded it past Blackwood to put the home side up by two. | DAL 2, NJ 0
10:00: Shots on goal are 9-2 for the Stars at the midway point of the period.
13:17: Ben Bishop slid across to make a nice stop on a Kyle Palmieri one-timer from the bottom of the left circle.
13:55: Shots on goal were 6-1 for the Stars just over six minutes into the game.
18:18: Radek Faksa picked up the puck behind the Devils net and wrapped it around past Blackwood to put the Stars up 1-0. | DAL 1, NJ 0
20:00: Tonight's game is now underway.
TONIGHT'S LINEUP
Hall – Hughes – Palmieri
Coleman – Zajac – Gusev
Boqvist – Zacha – Bratt
Wood – Rooney – Simmonds
Greene – Subban
Severson – Vatanen
Butcher – Mueller
Blackwood
OUT: Tennyson (injured), Hischier (illness), Hayden, McLeod, White
DEVILS:60 | Pre-Game at DAL