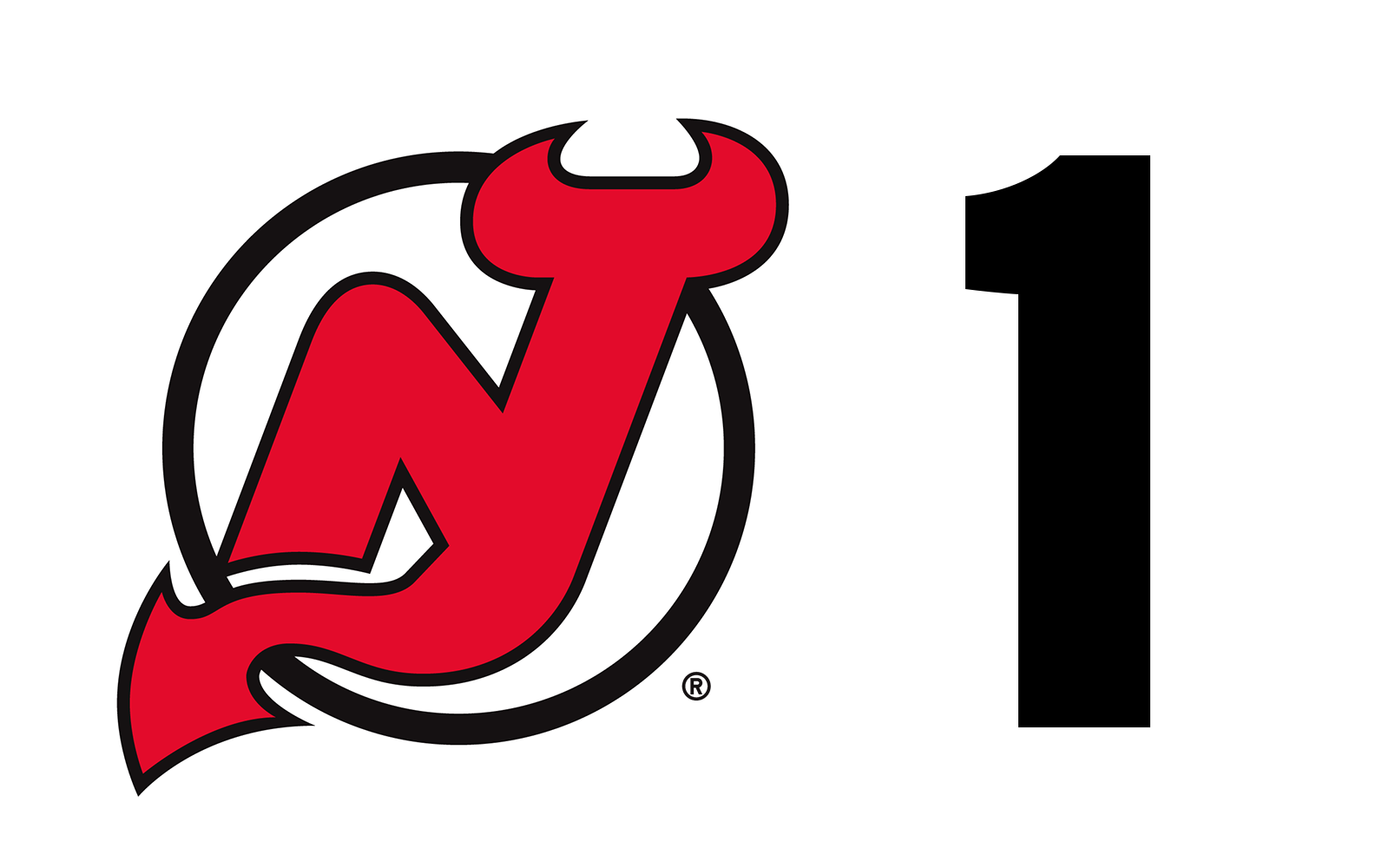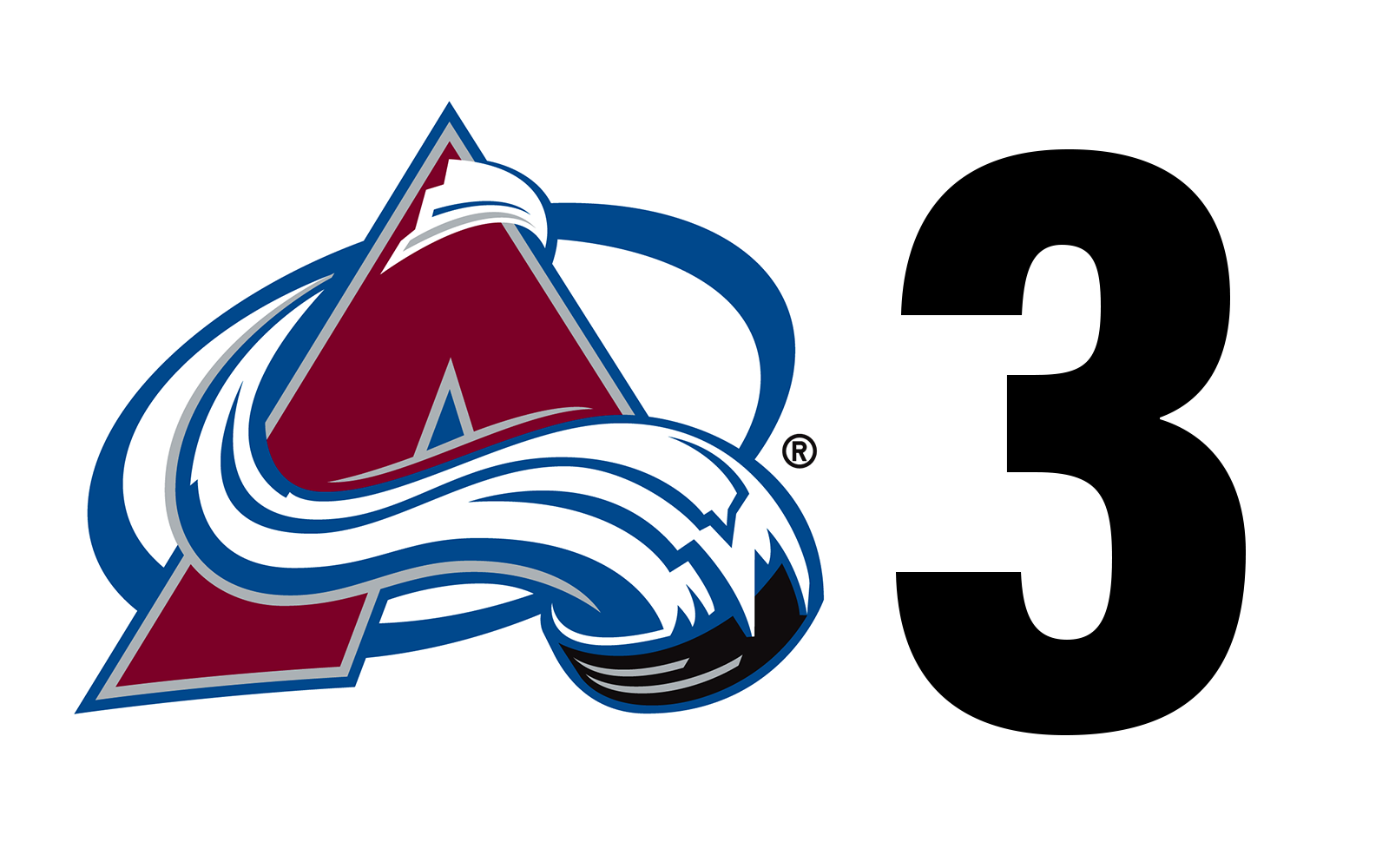 REFRESH THIS PAGE REGULARLY FOR UPDATES  
THIRD PERIOD
32.0: Nathan MacKinnon added an empty-net goal to seal the deal for the home team.
4:12: FINALLY! Mirco Mueller's shot from the left circle beat Francouz five-hole to get the Devils on the board. | COL 2, NJ 1
4:57: Francouz made a flurry of big saves, the biggest coming off Nikita Gusev on a breakaway as Devils pressed for a goal late.
8:49: Shots on goal in the third period were 8-7 for the Devils with just over nine minutes to play.
11:04: After a very good penalty kill, Pierre-Edouard Bellemare was called for slashing to give the Devils power play a chance to continue that momentum.
13:45: The penalty parade continued, this time Blake Coleman for roughing.
17:51: Matt Calvert had a shorthanded breakaway chance but Blackwood turned him away.
18:37: Landeskog got a hold of Subban and received two minutes for his efforts.
19:13: Hughes was all alone in front after receiving a great pass from Bratt but his deke was stopped by the outstretched pad of Francouz.
20:00: Period three is now underway.
SECOND PERIOD
0.0: Shots on goal were 25-22 for the Avs after 40 minutes.
2:02: Damon Severson's penalty sends Colorado to the man advantage late in the period.
8:35: Mackenzie Blackwood replaced Louis Domingue in goal.
11:49: Subban was called for roughing shortly after the Avs goal.
12:04: Avalanche extend their lead on a wrist shot from the hashmarks by Valeri Nichushkin. | COL 2, NJ 0
14:30: Shots on goal now 18-12 for New Jersey.
16:57: Samuel Girard is called for interference to give the Devils their second power play of the game.
20:00: Period two has begun.
FIRST PERIOD
0.0: After one, shots on goal were 13-6 for the Devils.
1:13: Bratt made a nice redirection in front that Francouz was sharp in turning away.
2:32: Nazem Kadri received two minutes, resulting in the first Devils power play of the game.
4:05: Jack Hughes snuck in behind the Avs defense and rifled a shot but it was kicked away by Pavel Francouz.
8:23: 1:06 into the man advantage, Gabriel Landeskog one-timed a shot from the left circle past Louis Domingue to put the Avalanche on the board. | COL 1, NJ 0
9:29: Mike McLeod was sent to the box for interference, giving the Avs their second power play of the night. Shots on goal were 5-4 for New Jersey midway through the period.
17:07: Jesper Boqvist got called for two minutes for delay of game to give the game's first power play to the Avalanche.
20:00: Tonight's game is now underway.
NEWS: The #NJDevils are holding Taylor Hall (precautionary) out of tonight's game at Colorado.

— New Jersey Devils (@NJDevils) December 14, 2019
TONIGHT'S LINEUP
Bratt – Hischier – Palmieri
Coleman – Zajac – Gusev
Boqvist – Hughes – Simmonds
Wood – Zacha – McLeod
Greene – Subban
Severson – Vatanen
Butcher – Mueller
Domingue
OUT: Tennyson (injured), Carrick (injured), Hall, Rooney, Hayden
DEVILS:60 | Pre-Game at COL