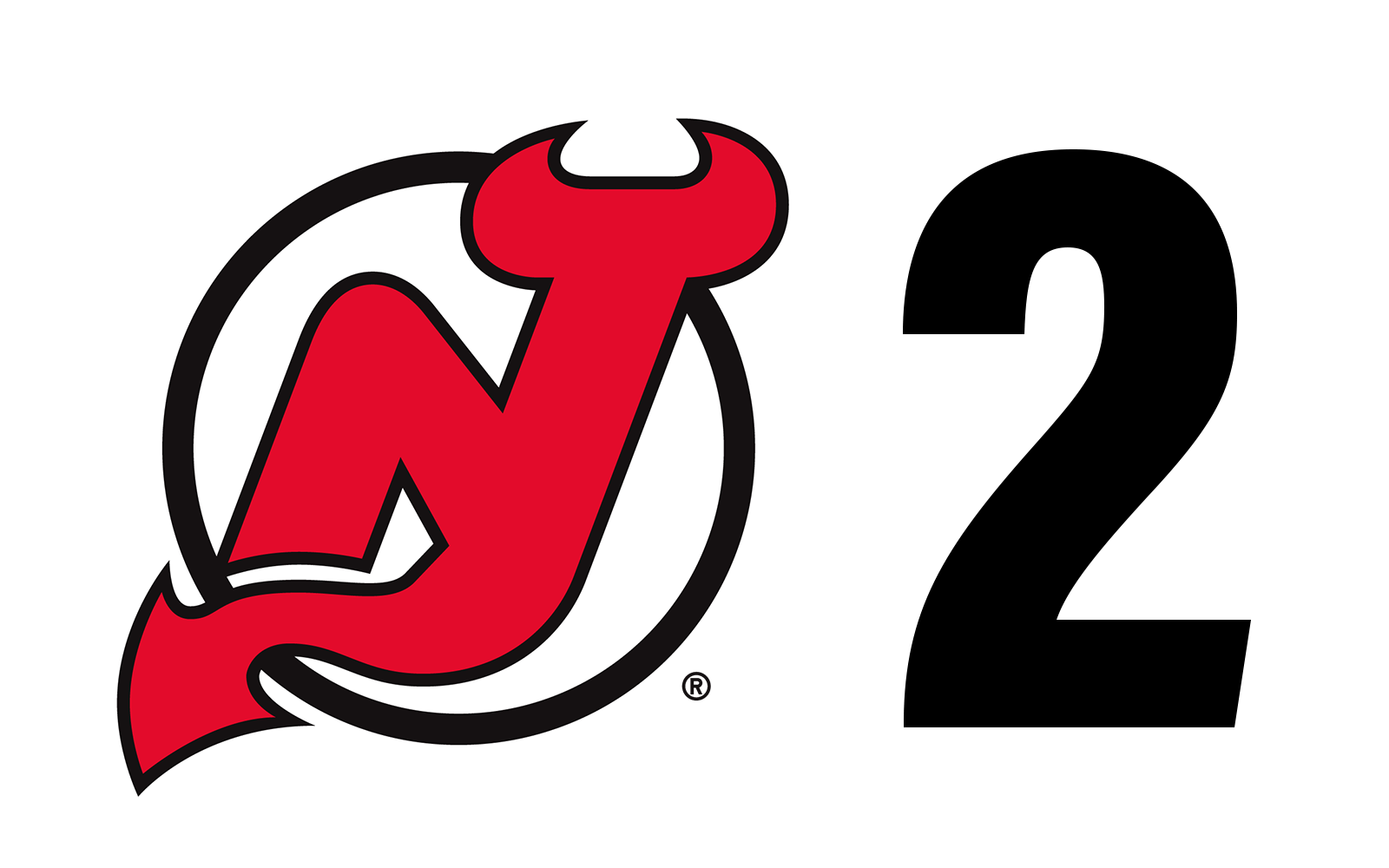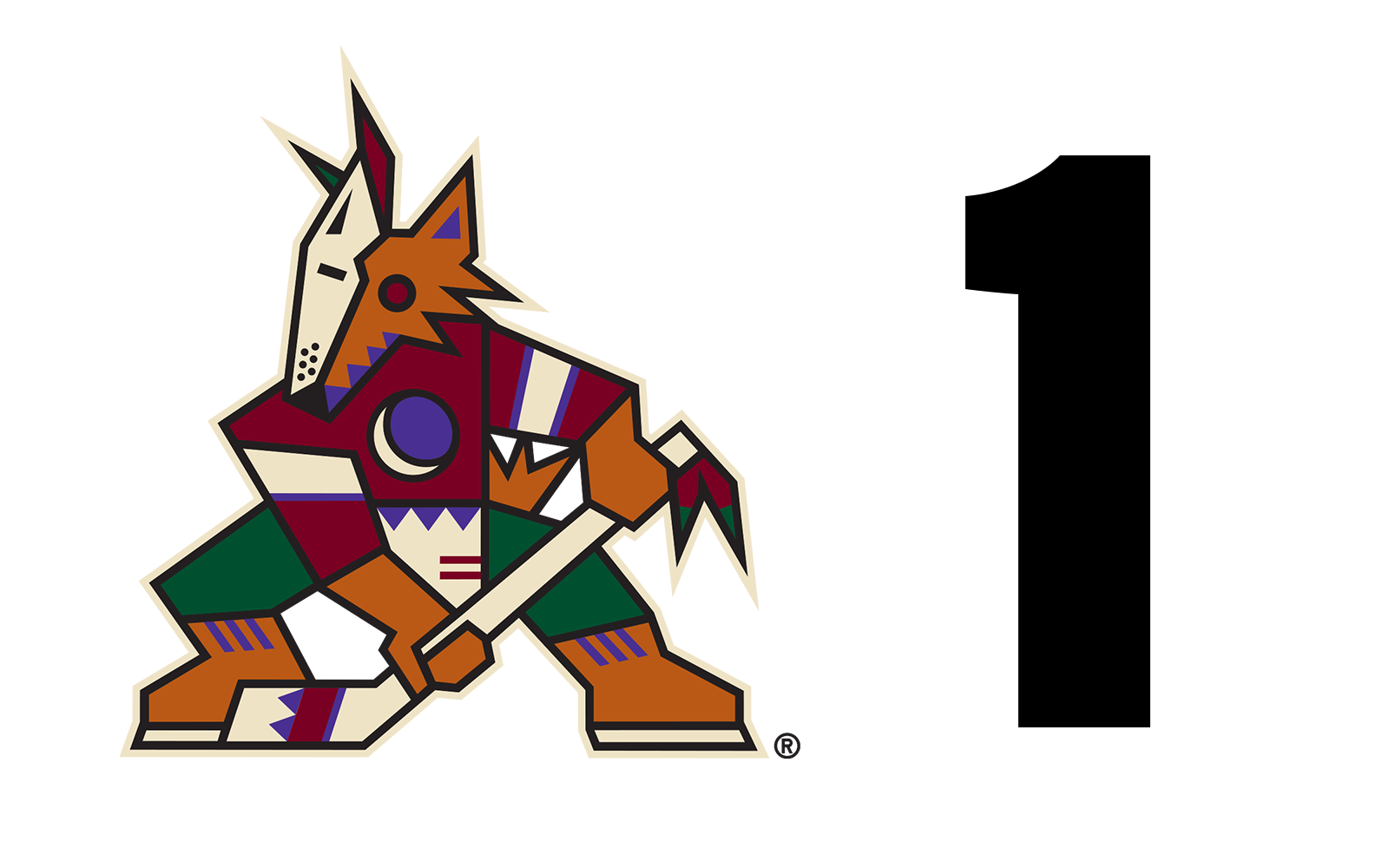 REFRESH THIS PAGE REGULARLY FOR UPDATES  
THIRD PERIOD
0.0: Devils win! Shots on goal were 33-32 for the visitors.
32.7: Coyotes call their 30-second timeout.
2:04: Coyotes pull Kuemper for the extra attacker.
4:31: Keller was called for tripping Pavel Zacha, giving the Devils power play an opportunity to wind the clock down a little.
5:18: Nice glove save by Blackwood on a point blast by Aaron Ness.
8:26: WHAT A GOAL! Kyle Palmieri picked up the puck after a shot by McLeod was blocked and he roofed it under the crossbar to put the Devils in the lead. | NJ 2, ARI 1
10:14: Goligoski had a wide-open net but fanned on his one-timer attempt.
11:36: Simmonds takes a penalty, sending the Coyotes to their third power play of the game.
13:03: The Devils were pinned in their own zone for close to two minutes. Eventually, they got a small reprieve when Wood was able to ice the puck. Six seconds later, Blackwood pounced on a loose puck to get the TV timeout.
19:24: Damon Severson's shot on a two-on-one went off the crossbar and into the crowd.
20:00: Period three has begun.
SECOND PERIOD
0.0: After two, shots were 23-20 for the Coyotes.
2:00: Shots on goal are now even at 20-20.
4:31: Nick Schmaltz took a penalty, giving the Devils power play a chance to take the lead late in the period.
7:02: Shots on goal now 17-15 overall in the game; 7-4 Coyotes in the period.
11:39: Through the first eight minutes of the second, shots were even at 3-3.
20:00: Period two is underway. Devils have 1:51 remaining on the power play.
FIRST PERIOD
0.0: Shots on goal after one period were 11-10 for the Devils.
9.4: Goligoski clipped Wood with a high stick, sending the Devils to their first power play of the game.
4:25: With three seconds left in the penalty, Alex Goligoski wired a wrist shot from the right circle glove side past Mackenzie Blackwood to knot the game up. | NJ 1, ARI 1
6:22: Subban takes his second penalty of the period, for holding the stick.
9:00: Past the opening period's midway point, shots on goal were 6-5 for the Devils.
13:27: P.K. Subban got called for tripping to give the Coyotes the game's first power play.
17:43: JESPER! Just over two minutes into the game, Mike McLeod swooped in and fired a Miles Wood rebound on goal. It was redirected by Jesper Boqvist past Coyotes starting goaltender Darcy Kuemper. | NJ 1, ARI 0
20:00: Tonight's game is now underway.
TONIGHT'S LINEUP
Bratt – Hischier – Palmieri
Coleman – Zajac – Gusev
Zacha – Hughes – Simmonds
Boqvist – McLeod – Wood
Greene – Subban
Butcher – Vatanen
Mueller – Severson
Blackwood
OUT: Tennyson (injured), Carrick (injured), Hall, Rooney, Hayden
DEVILS:60 | Pre-Game at ARI