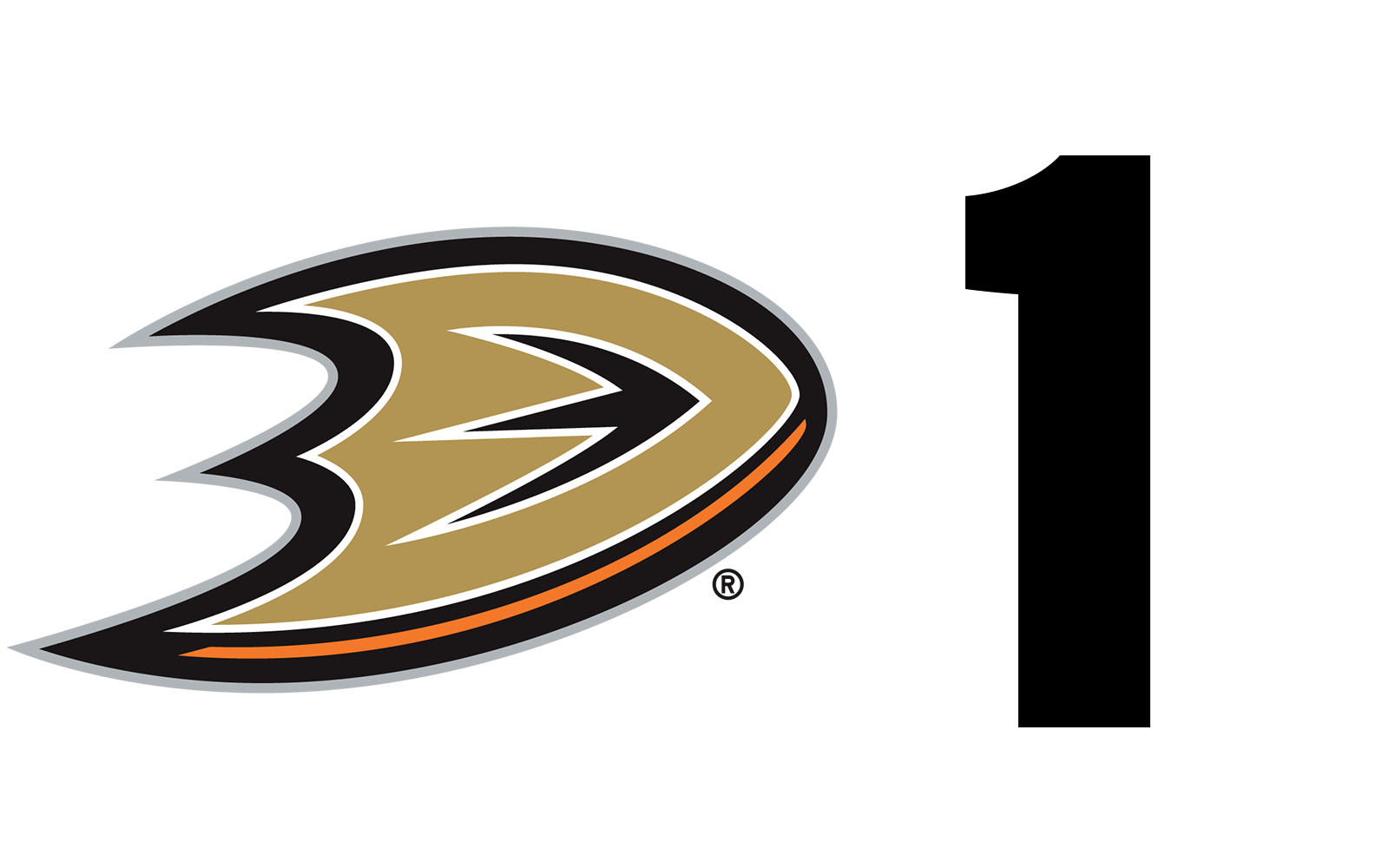 REFRESH THIS PAGE REGULARLY FOR UPDATES  
THIRD PERIOD
0.0: Devils win 3-1!
1:18: Devils go on the power play.
2:03: Devils penalty killed off. Anaheim keeps six attackers.
4:00: Anaheim pulls goalie for 6-on-4 advantage.
4:03: Devils on the penalty kill, Hischier called for tripping.
10:14: Gusev fires one from the top of the circle but it is saved.
17:36: Damon Severson and Max Comtois fight, both sent off.
19:00: Devils goal! Sami Vatanen fires one from the blue line. NJD 3, ANA 1
20:00: The third period is underway.
SECOND PERIOD
0.0: After 40, shots are even at 16, but the Devils lead by one. NJD 2, ANA 1
8:31: Palmieri walks in and fires a wrister from the faceoff dot! Beats Miller and gives the Devils their first lead of the game on a power play goal. NJD 2, ANA 1
10:18: Devils back on the power play after Palmieri is elbowed.
13:21: Good chances on the power play for the Devils but the team is unable to convert on the man advantage.
15:21: Devils will go on the power play for the first time tonight.
18:32: Jesper Bratt intercepts an Anaheim pass, pops the puck to Nico Hischier who gets the Devils on the board! NJD 1, ANA 1
20:00: The second period is underway.
FIRST PERIOD
0.0: After one, shots on goal were 9-8 for the Ducks.
5:58: Shots on goal with six minutes left were 8-7 for the Devils.
9:48: Jesper Boqvist set up Mike McLeod on the rush but Ducks netminder Ryan Miller was sharp in making the save from tight quarters.
16:27: On a two-on-none, Ondrej Kase fed Adam Henrique who one-timed it past Blackwood to put the visitors on the board early. | ANA 1, NJ 0
20:00: Tonight's game is now underway.
TONIGHT'S LINEUP
Bratt – Hischier – Palmieri
Coleman – Zajac – Gusev
Zacha – Hughes – Simmonds
Boqvist – McLeod – Wood
Greene – Subban
Butcher – Vatanen
Mueller – Severson
Blackwood
OUT: Tennyson (injured), Domingue (injured), Carrick, Rooney, Hayden
DEVILS:60 | Pre-Game at ARI