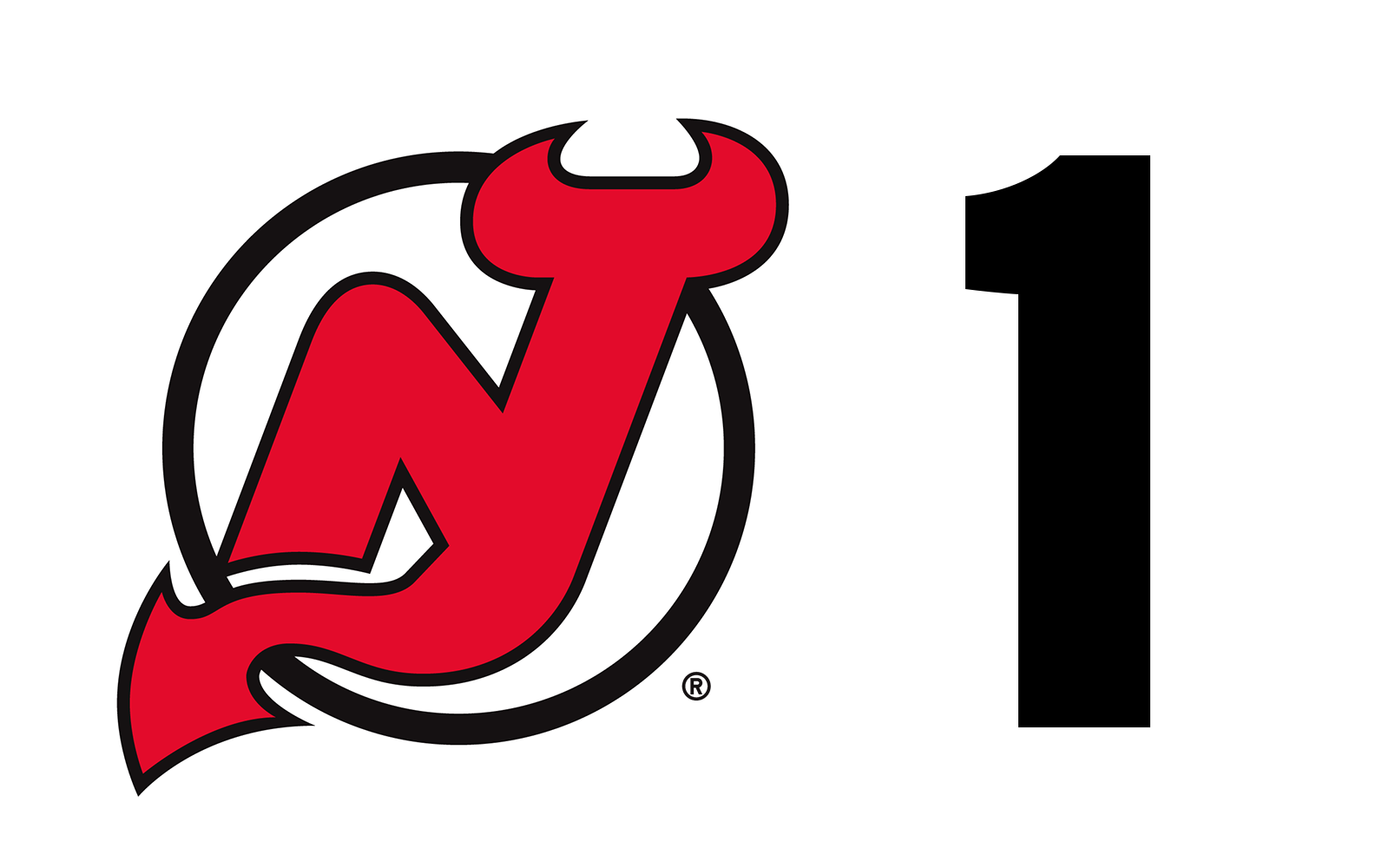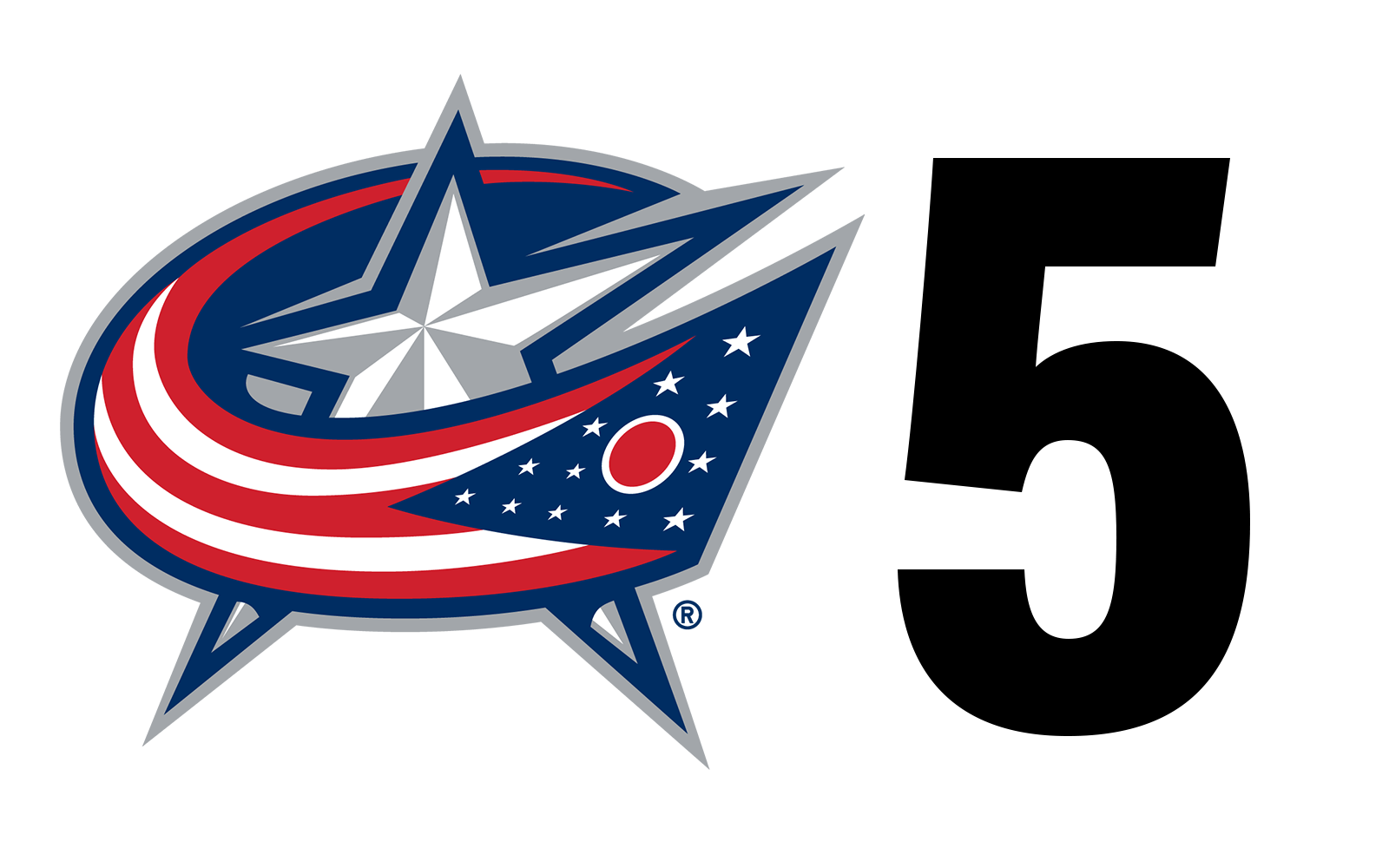 REFRESH THIS PAGE REGULARLY FOR UPDATES
THIRD PERIOD
50.3: Miles Wood was called for slashing.
2:52: Six seconds into the power play, Jackets create a turnover and from behind his own net, Zach Werenski fires the puck 200 feet into the open cage.
2:58: Devils get a chance to make things interesting with a power play with less than three minutes to play. Devils pull their goaltender.
7:58: Shots on goal now 35-20.
10:26: Coleman's partial breakaway attempt to go backhand five-hole was denied by Korpisalo.
11:55: Shots on goal were 34-18 for the Jackets.
13:56: Palmieri was called for tripping and unsportsmanlike conduct, resulting in both an extended four-minute man advantage and a 39-second two-man advantage for the hosts.
15:18: Travis Zajac got called for hooking to give the Blue Jackets their second man advantage of the game.
18:08: Some pushing and shoving in front of the Devils net. Sami Vatanen and Nick Foligno each receive two minutes.
19:10: Senn made a couple of big stops as Devils killed off the minor.
20:00: Period three is now underway. Devils still have 50 seconds left to kill.
SECOND PERIOD
0.0: After two, shots were 25-17 for Columbus.
1:10: John Hayden was called for high sticking, giving Columbus its first power play of the game.
6:10: Senn dove across to make an amazing save on Nick Foligno.
6:47: Vladislav Gavrikov let a wrist shot go from the high slot that beat Senn blocker side to put the home side up by two. | CBJ 3, NJ 1
9:53: Korpisalo slid across to deny Palmieri on a one-timer attempt.
12:04: Shots in the period are 6-1 for Columbus.
20:00: Period two is now underway.
FIRST PERIOD
0.0: Shots on goal were 11-8 for Columbus after one period.
4:32: THE BUTCHER! Will Butcher's top shelf wrist shot eluded Blue Jackets netminder Joonas Korpisalo for a four-on-four goal to make it a one-goal deficit. | CBJ 2, NJ 1
4:56: Booner Jenner gets called for hooking and Jesper Bratt for embellishment on the same play.
9:15: Shots on goal are 6-5 for Columbus past the midway point of the first.
11:54: The puck didn't clear and Bjorkstrand wound up and fired a wrist shot from above the hashmarks in the slot glove side past Senn to double the Blue Jackets lead. | CBJ 2, NJ 0
11:59: Senn made an excellent stop on a breakaway.
14:12: Blue Jackets got called again, this one for too many men on the ice.
17:01: Jakob Lilja received two minutes for hooking to give the Devils the game's first power play.
19:34: Only 26 seconds into the game, the the Blue Jackets struck for the game's first goal. Oliver Bjorkstrand one-timed a blast from the high slot that beat Senn five-hole. | CBJ 1, NJ 0
20:00: Tonight's game is now underway.
TONIGHT'S LINEUP
Bratt – Hischier – Palmieri
Coleman – Zajac – Gusev
Zacha – Hughes – Simmonds
Wood – Hayden
Greene – Subban
Butcher – Vatanen
Mueller – Severson
Carrick
Senn
OUT: Tennyson (injured), Domingue (injured), Rooney, Boqvist, McLeod
DEVILS:60 | Pre-Game at CBJ