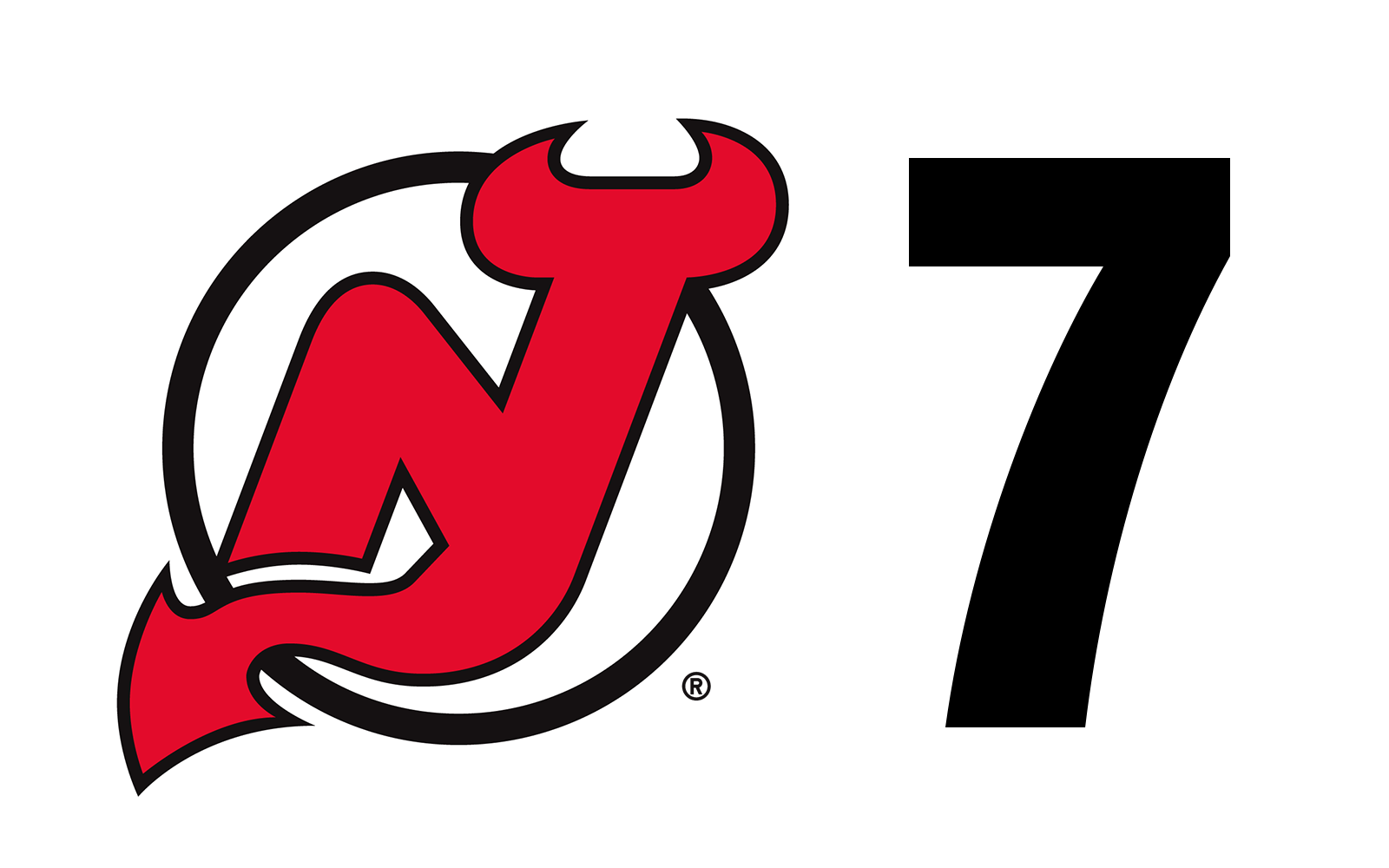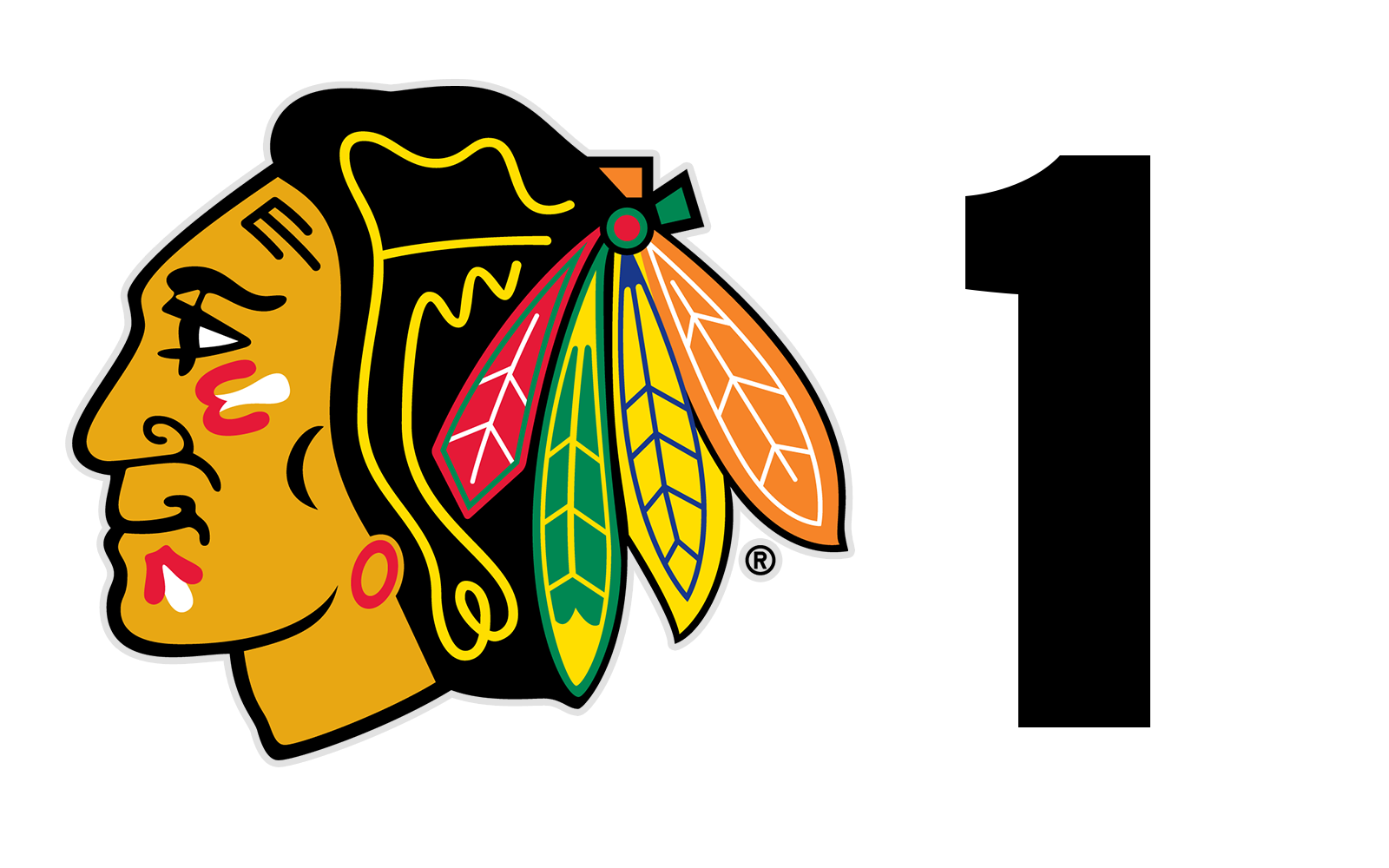 REFRESH THIS PAGE REGULARLY FOR UPDATES
THIRD PERIOD
0.0: This one's over! Devils win 7-1 and outshoot Chicago 44-33.
1:39: Pavel Zacha wired a shot from the slot past Lehner to make it 7-1. | NJ 7, CHI 1
4:12: David Kampf is called for tripping.
6:50: Mirco Mueller was called for cross-checking with less than seven minutes to go in the game.
12:17: Patrick Kane gets called for hooking, to put the Devils power play out there trying to add to their five-goal lead.
15:11: Alex Nylander's deke attempt rang off the crossbar behind Blackwood in what was Chicago's best scoring chance since the opening period.
19:42: 6-1! 18 seconds into the period, Blake Coleman scored on a breakaway. | NJ 6, CHI 1
20:00: Period three has begun.
SECOND PERIOD
0.0: Shots on goal in the second period were 23-8 for the Devils; 31-22 New Jersey overall through 40 minutes.
2:38: SHORTY! Devils net a shorthanded goal 35 seconds into the kill. Blake Coleman wired a shot into the glove of Lehner on the rush and Zajac was on the doorstep to put in the rebound. | NJ 5, CHI 1
3:13: Sami Vatanen was called for holding, giving Chicago its sixth power play of the night.
5:01: Shots in the period now 18-7 for New Jersey.
9:20: Robin Lehner comes in to replace Crawford in goal.
9:20: REVENGE! A minute after the penalty expired, the Devils struck again. John Hayden's wrist shot from the left circle beat Crawford. It was Hayden's first career goal as a Devil, coming against his old team. | NJ 4, CHI 1
10:59: Toews rang a shot off the post from the left circle.
12:12: Pavel Zacha is called for elbowing to send the hosts to the man advantage.
12:38: SEVO! Damon Severson pinched in and picked up a drop pass from Nikita Gusev. He then cut towards the net and jammed the puck five-hole on Crawford to put the Devils up by two. | NJ 3, CHI 1
13:17: Shots in the period were 10-2 for the Devils almost seven minutes in.
17:37: Miles Wood pounced on a loose puck and fired it quickly on goal. Crawford made the save but the puck squirted out behind him. He then jumped on it before Jack Hughes could swoop in.
19:09: P.K. WIRES IT! P.K. Subban let a shot go from the point that found its way over the shoulder of Corey Crawford to put the Devils in the lead. | NJ 2, CHI 1
20:00: Period two starts now.
FIRST PERIOD
0.0: After one, shots on goal were 14-8 for Chicago.
2:23: Mueller was called for boarding, giving the Blackhawks a two-man advantage for 17 seconds.
4:06: Travis Zajac got called for cross-checking, sending Chicago to another power play late in the period.
5:14: JACK OF ALL TRADES! Jack Hughes skated out from the corner of the Chicago zone and roofed it top corner on Crawford to tie the game. | NJ 1, CHI 1
7:44: Wayne Simmonds whacked at a rebound in front and was shoved by Jonathan Toews. Result was Simmonds getting called for slashing and Toews for roughing. The two sides played some four-on-four.
8:28: Shots on goal were 7-3 for Chicago with eight minutes to go in the first.
10:37: Pavel Zacha used his speed to get in behind the Blackhawks defense. He forced Dylan Strome to hook him but still got a backhand shot off from in front of the net. Strome received two for hooking, negating the Chicago man advantage 61 seconds in.
11:38: John Hayden and Dennis Gilbert dropped the gloves for an extended fight after Gilbert leveled Miles Wood with an open-ice check. Eventually the two tired and the referees broke them up. Hayden got two for instigating and an additional 10-minute misconduct, sending the Blackhawks to the power play.
16:39: Blackwood made two huge saves off David Kampf but after the second stop, Zack Smith picked up the puck and wrapped it in to put the Blackhawks on the board first. | CHI 1, NJ 0
19:23: Only 37 seconds into the game, the Devils received a penalty. Jesper Boqvist was called for high sticking to give Chicago an early power play.
20:00: Tonight's game is now underway.
TONIGHT'S LINEUP
Boqvist – Hischier – Palmieri
Coleman – Zajac – Gusev
Wood – Hughes – Simmonds
Bratt – Zacha – Hayden
Greene – Subban
Butcher – Vatanen
Mueller – Severson
Blackwood
OUT: Tennyson (injured), Domingue (injured), Rooney, McLeod, Carrick
DEVILS:60 | Pre-Game at CHI