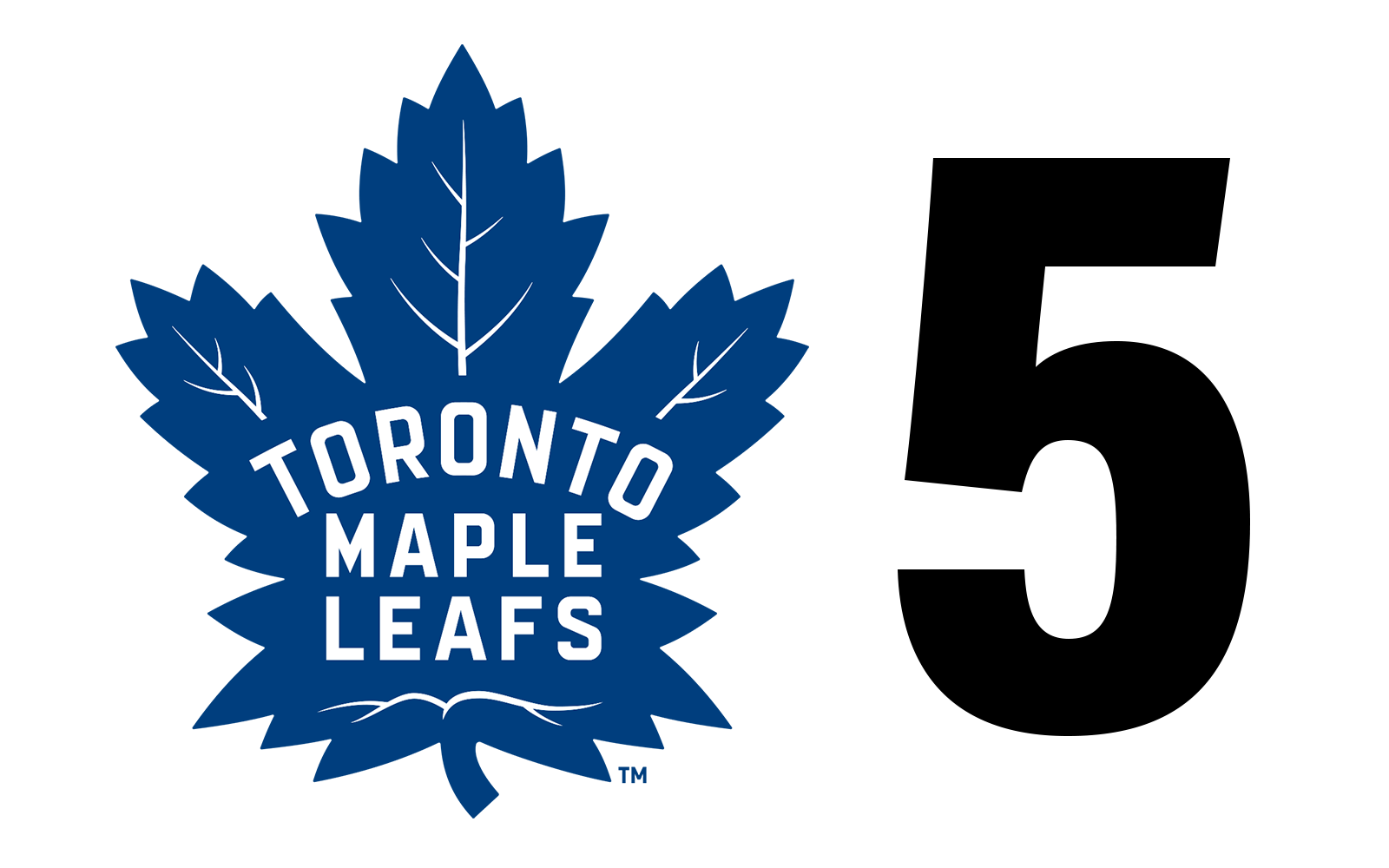 REFRESH THIS PAGE REGULARLY FOR UPDATES
OVERTIME
2:22: Toronto wins in OT.
5:00: Maple Leafs start OT on the power play.
THIRD PERIOD
0.0: Game is going to OT.
0:28: Devils penalty. Coleman sent to the box. Toronto with have a 4-on-3 advantage for the remainder of regulation.
1:23: 4-on-4 action to finish the period.
2:09: With 2 minutes left in the period, shots are tied 5-5.
11:45: Toronto goal. John Tavares scored on the power play to tie the game. | NJD 4, TOR 4
13:32: Devils called for too many men on ice, 4-on-4 for 44 seconds.
14:48: Devils go on the power play.
20:00: Third period is underway.
SECOND PERIOD
0.0: The second period is over. | NJD 4, TOR 3
9:49: Bratt scores! Palmieri off to the races, has Jesper Bratt streaking in, feeds to Bratt who puts it upstairs to get the goal! | NJD 4, TOR 3
12:59: Palmieri scores! Palmieri skates into the high slot and a quick wrister ties the game! | NJD 3, TOR 3
14:44: Toronto scores. Alexander Kerfoot feeds up ice to Kasperi Kapanen who snaps it high against Blackwood. | TOR 3, NJD 2
16:27: Back to even strength.
18:18: Goose! Nikita Gusev scores, ripping it upstairs off of the rebound of Sami Vatanen's shot. Devils still on the power play. | NJD 2, TOR 2
18:27: Devils will go 5-on-3 for 1:55 as Toronto is called for delay of game.
18:33: Devils go on the power play. Mitch Marner called for tripping.
20:00: The second period is underway.
FIRST PERIOD
0.0: Maple Leafs lead 2-1 after the first 20 minutes. Toronto outshot the Devils 19-9.
2:45: Leafs score again, taking lead. | TOR 2, NJD 1
3:04: Maple Leafs score on the PP. Blackwood saved Rielly's initial shot and Hyman snuck it through. | NJD 1, TOR 1
3:14: Blackwood glove save on Auston Matthews. 40 seconds left on PK for Devils.
5:33: Nico Hischier shot shorthanded, just missed.
6:34: Miles Wood sent to the box – 4 minutes for highstick.
9:29: Mackenzie Blackwood comes up strong stopped a flurry of shots on goal.
13:28: Shots on goal are even at 5-5.
15:27: NICO! Jesper Bratt makes a great play behind the net, spinning and firing a bullet feed on the stick of Nico Hischier who rips a shot off the post to put the Devils on the board first. | NJ 1, TOR 0
20:00: Tonight's game is now underway. Devils announced shortly before puck drop that Pavel Zacha (lower body) won't play tonight.
#NJDevils News: F Pavel Zacha (lower body) will not play tonight.

— New Jersey Devils (@NJDevils) December 27, 2019
TONIGHT'S LINEUP
Bratt – Hischier – Palmieri
Coleman – Zajac – Gusev
Wood – Hughes – Simmonds
Boqvist – Rooney – Hayden
Greene – Subban
Butcher – Vatanen
Mueller – Severson
Blackwood
Senn
OUT: Tennyson (injured), Domingue (injured), Zacha (injured), Carrick
DEVILS:60 | Pre-Game vs Toronto