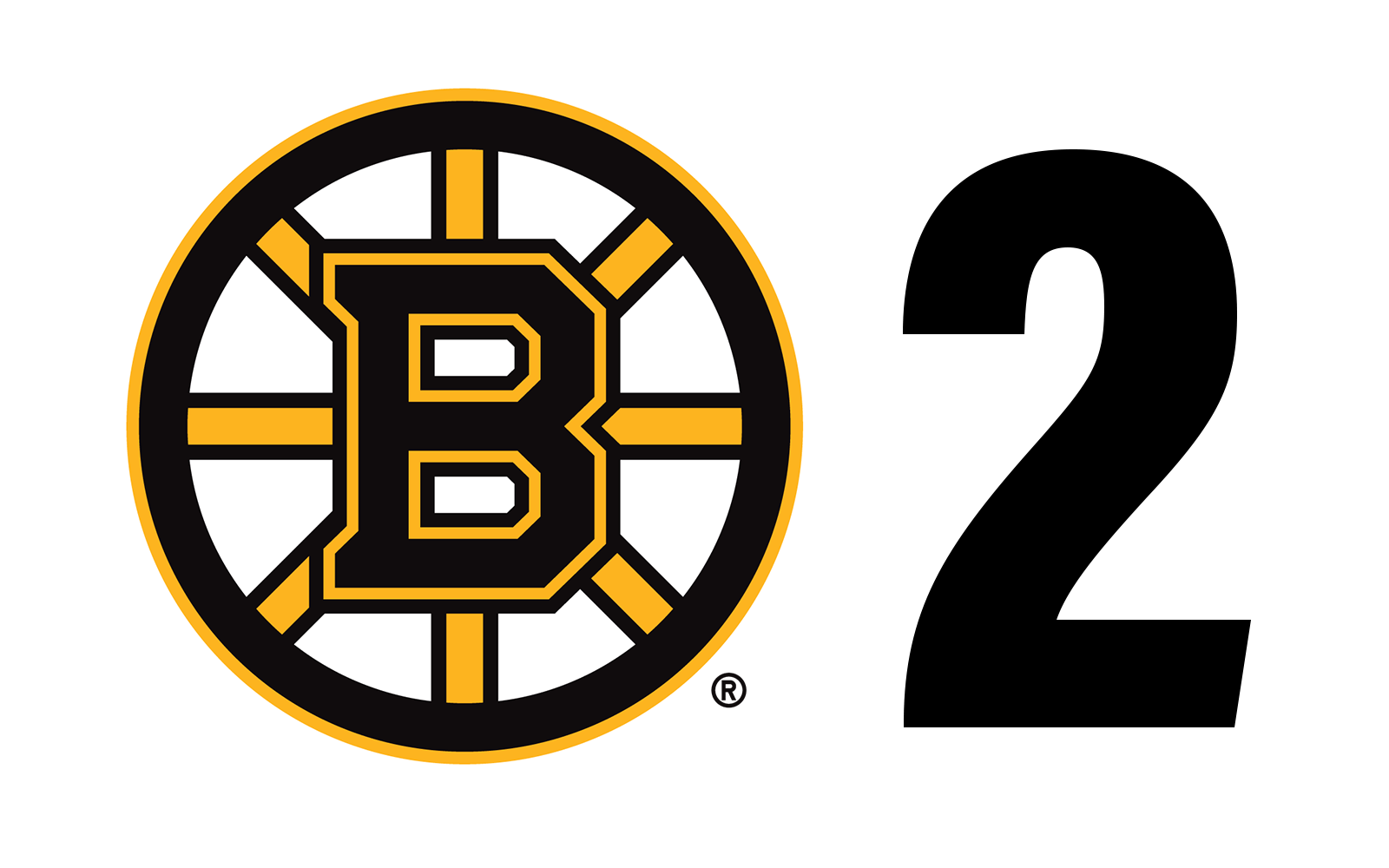 REFRESH THIS PAGE REGULARLY FOR UPDATES
SHOOTOUT
Gusev – saved | Coyle – saved
Boqvist – saved | Pastrnak – saved
Palmieri – saved | Marchand – hit post
Simmonds – saved | DeBrusk – saved
Hughes – scores | Wagner – scores
Severson – scores | Bergeron – saved
OVERTIME
0.0: Shots in overtime were 3-2 for the Devils.
11.6: Bratt took a penalty with 11.6 seconds left, dragging down Kuraly.
2:43: Grzelcyk's blast from the left circle went off the crossbar.
5:00: Overtime is now underway.
THIRD PERIOD
0.0: Shots in the third period were 19-5 for the Devils; 41-28 for the Devils overall.
5:56: Blackwood slid across to make a brilliant save off Pastrnak.
6:49: BRATT TIES IT! P.K. Subban faked a blast and then wristed the puck through a crowd that redirected off Jesper Bratt who was setting up a screen in front of Halak to tie the game. | NJ 2, BOS 2
12:05: Joakim Nordstrom was called for tripping.
16:36: Halak comes up with a huge stop on Hischier in close as the Devils power play pressured in a big way.
17:26: Jeremy Lauzon is called for interference after Hughes nearly scored on a blast from the top of the right circle.
20:00: Period three has started.
SECOND PERIOD
0.0: After two, shots on goal were 23-21 for the Bruins.
8:14: Simmonds tipped a blast from Vatanen off the post.
9:17: Halak made a pair of great saves on Gusev, who was all alone in front of the net.
10:40: Only 13 seconds into the power play, Matt Grzelcyk took a tripping penalty of his own, negating the Boston man advantage.
10:53: Travis Zajac took a penalty for tripping to send the Bruins to the power play.
11:02: GIVE AND GO! Blake Coleman and Nikita Gusev finished a give-and-go that ended with Coleman one-timing a shot from the slot past Halak to draw the Devils back within a goal. | BOS 2, NJ 1
15:33: During a mad scramble in front, Sean Kuraly backhanded the puck through the crease where it went in off the skate of Joakim Nordstrom to double the Bruins lead. | BOS 2, NJ 0
19:51: Brad Marchand tripped up Nikita Gusev, giving the Devils their first man advantage of the night.
20:00: Period two is now underway.
FIRST PERIOD
0.0: Final shot count in the period was 14-10 for Boston.
7:14: Halak made another pair of big stops on a Devils two-on-one, denying Blake Coleman and Nikita Gusev.
10:27: Vatanen was denied by Jaroslav Halak at the doorstep.
10:54: Almost midway through the first, shots on goal were 10-2 for Boston.
17:37: Pastrnak one-timed a blast from the left circle that snuck through the legs of Mackenzie Blackwood. Brad Marchand then got in behind Blackwood and pushed the puck over the goal line to open the scoring. | BOS 1, NJ 0
18:43: P.K. Subban was called for interference to give the Bruins an early power play.
20:00: Today's game is now underway.
TODAY'S LINEUP
Bratt – Hischier – Palmieri
Coleman – Zajac – Gusev
Wood – Hughes – Simmonds
Boqvist – Zacha – Hayden
Greene – Subban
Severson – Vatanen
Mueller – Butcher
Blackwood
Senn
OUT: Rooney, Carrick, Tennyson (injured)
DEVILS:60 | Pre-Game vs Boston