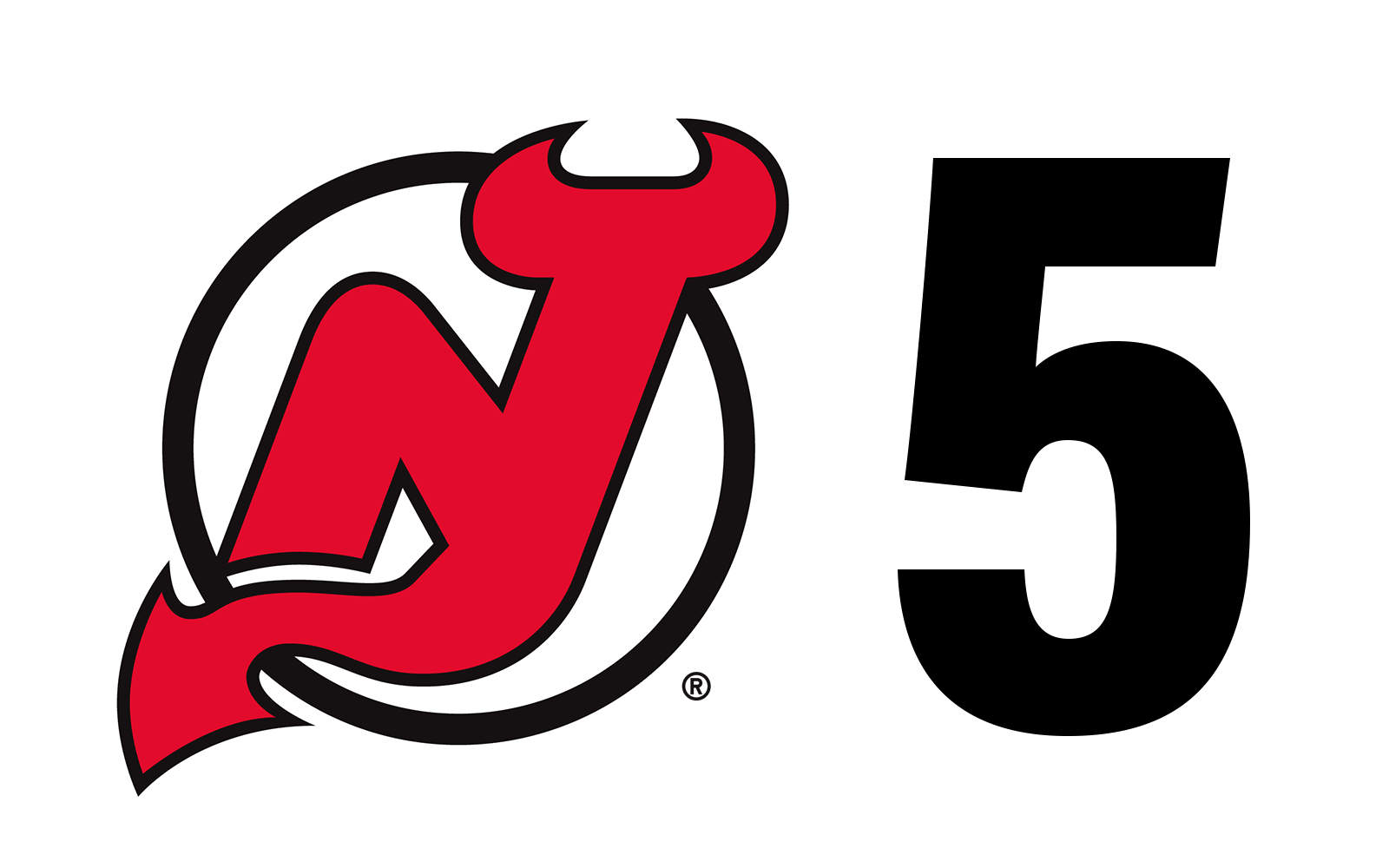 REFRESH THIS PAGE REGULARLY FOR UPDATES
THIRD PERIOD
0.0: Devils win! 5-1 in Washington.
4:56: Miles Wood empty net goal! | NJD 5, WSH 1
6:52: Strong penalty kill from the Devils keeps the Capitals off the board.
8:55: 5-on-3 play coming up, Subban sent to the box for delay of game.
10:12: Nico Hischier to the box. Devils penalty kill coming up.
11:58: Huge save by Domingue keeps the Capitals from getting their second goal.
20:00: The third period is underway.
SECOND PERIOD
0.0: End of the second period. | NJD 4, WSH 1
7:49: Devils make it 4-1! Nico Hischier has his second of the night after launching one from the faceoff dot.
11:26: Capitals score on the power play. | NJD 3, WSH 1
13:12: Shorthanded goal! Blake Coleman gets the feed from Zajac. | NJD 3, WSH 0
13:43: Devils go on the penalty kill – Wood for high sticking.
16:32: Devils score! Nikita Gusev! | NJD 2, WSH 0
18:39: Devils going on the power play – Wilson to the box for slashing.
20:00: Second period is underway!
FIRST PERIOD
0.0: Period one is over – Devils lead 1-0.
0:49: Fight breaks out in front of the goal after a Capitals player goes into Domingue after his glove save and play stopped. No penalties called.
1:30: Penalty killed off!
2:18: Domingue has some big saves during a series of shots by the Capitals.
3:30: Devils go on the penalty kill, Zajac to the box for slashing.
5:27: Capitals shot hits the cross bar but no goal.
5:40: Devils with a slight shot advantage: 9-6.
9:40: Rooney is inches from scoring after a quick feed from Subban. Devils still up by 1.
12:15: Devils had some quality chances against the Caps but unable to score.
14:33: Devils score! Nico Hischier walks it in and goes bottom left to get past Holtby. | NJD 1, WSH 0
15:30: Louis Domingue snatches away an attempt by Tom Wilson.
20:00: Tonight's game is underway!
TONIGHT'S LINEUP
Bratt – Hischier – Palmieri
Coleman – Zajac – Gusev
Wood – Zacha – Simmonds
Boqvist – Rooney – Hayden
Greene – Subban
Severson – Vatanen
Butcher – Carrick
Domingue
Cormier
OUT: Hughes (Injured), Blackwood (Injured), Mueller
DEVILS:60 | Pre-Game vs Washington