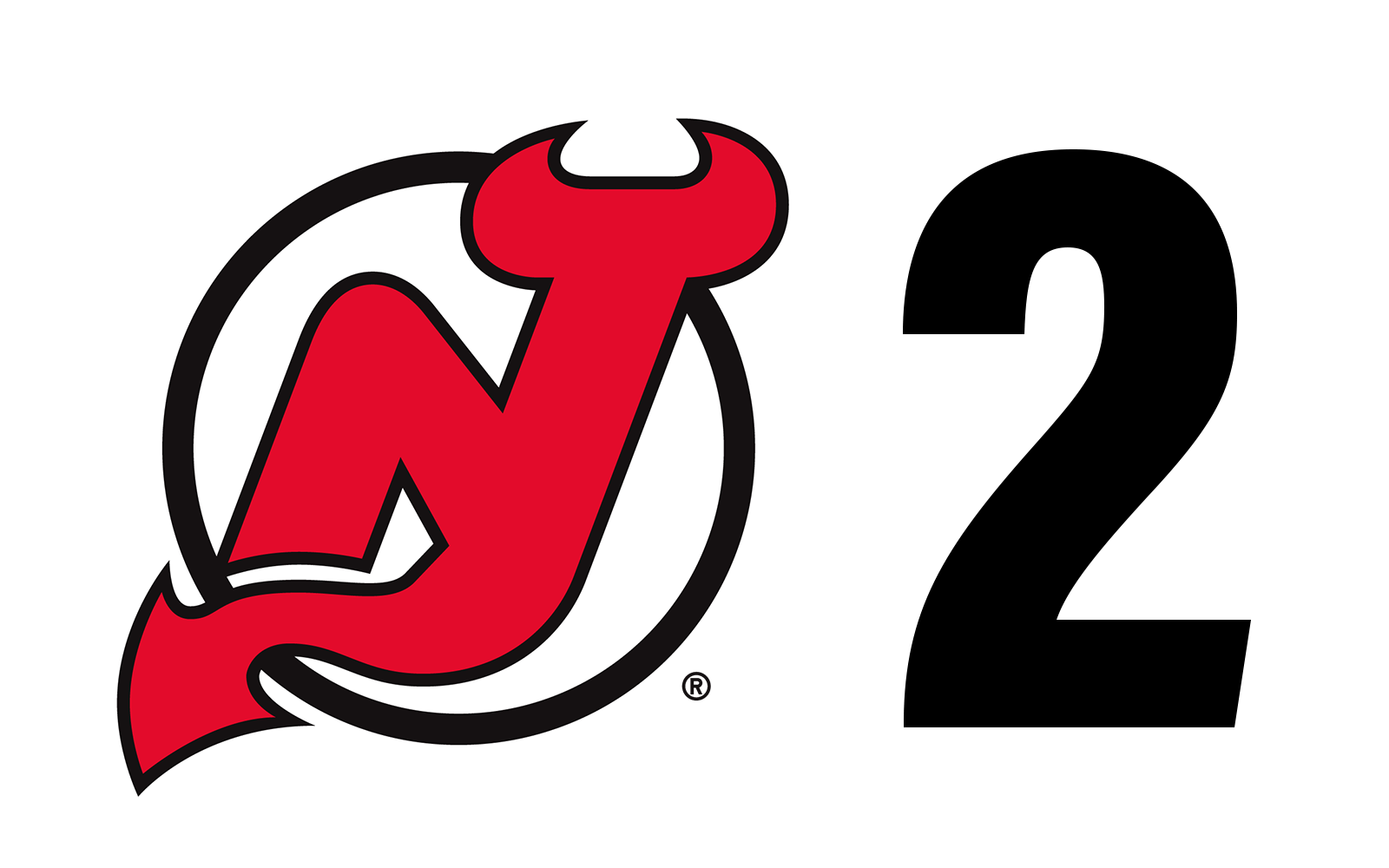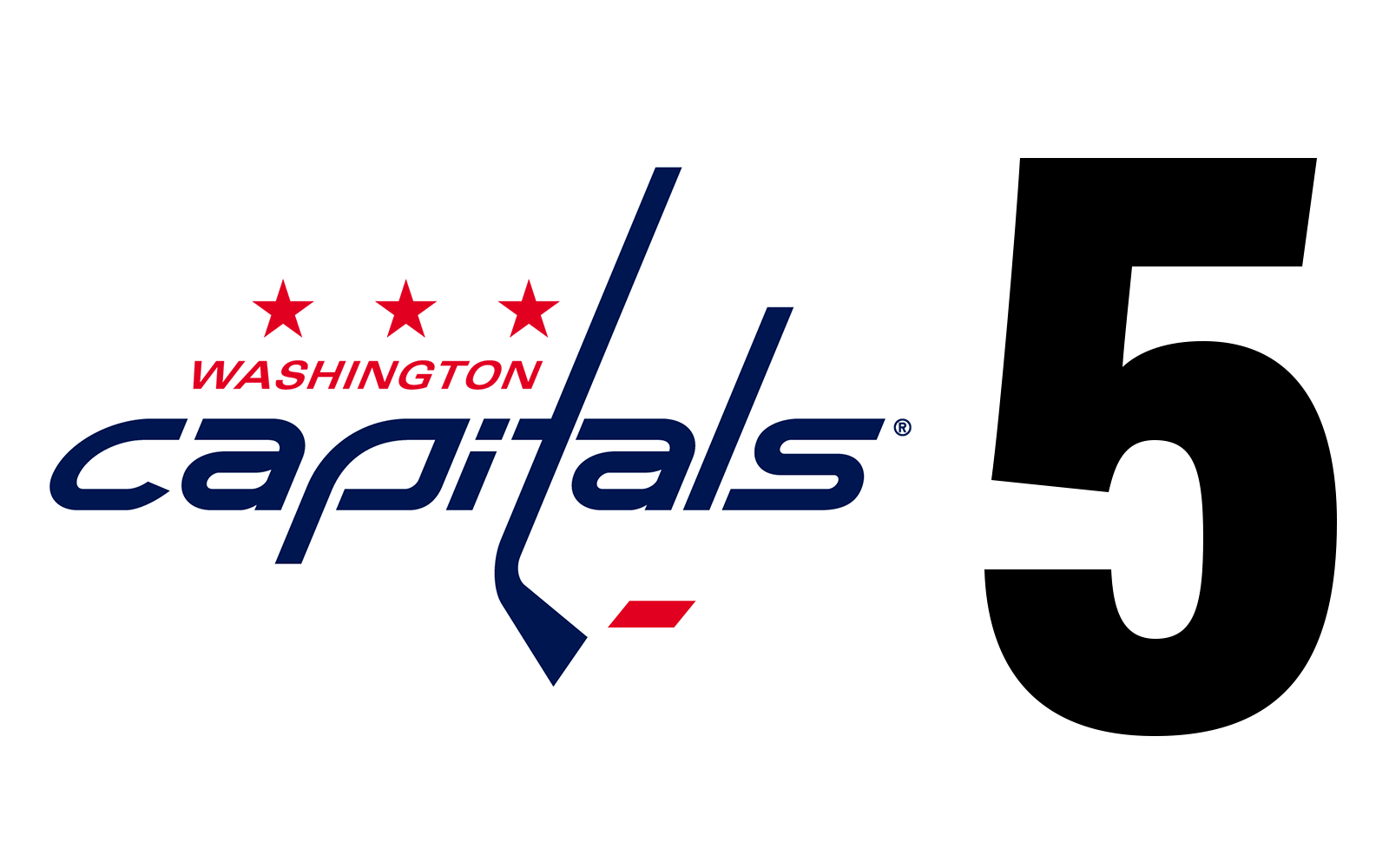 REFRESH THIS PAGE REGULARLY FOR UPDATES
THIRD PERIOD
0.0: Game over.
4:18: Ovechkin nets the hat trick. | WSH 5, NJD 2
7:02: The Devils thought they were getting a four-min power play but it's taken away after the high-stick is reviewed and determined that the puck is what hit Gusev, not the stick.
13:18: Vrana gets one back… | WSH 4, NJD 2
16:26: BLAKE COLEMAN with a great move on a breakaway!!!! | WSH 3, NJD 2
20:00: The Devils are searching for a quick goal to get going here in the third, which is underway now!
SECOND PERIOD
0.0: The Devils rack up a few good chances and kill off a double minor that period but still trail by two heading into the third. | WSH 3, NJD 1
16:44: Caps to the box. Devils to the power play.
18:52: Simmonds responds! Nico with the behind-the-back pass sets up Wayne on the doorstep. | WSH 3, NJD 1
19:44: Hagelin scores from the slot. | WSH 3, NJD 0
20:00: The second period is underway.
FIRST PERIOD
0.0: The first period has come to an end.
:52: Ovechkin again, this time he scores right off an offensive zone faceoff win.
4:43: Ovechkin buries one from top of circle on the power play.
4:48: Washington gets a 5-on-3 for :27.
9:18: Devils head on the power play for the first time tonight. Tom Wilson tries to go after Miles Wood, who hit him earlier, and Wood draws the call.
11:32: 8-5 shots on goal, in favor of Washington.
16:35: The Devils are challenging that it was offside… AND IT WAS. NO GOAL.
16:35: Caps jump to an early lead. Hagelin from right out in front.
20:00: Tonight's game is underway.
TONIGHT'S LINEUP
Wood-Hischier-Bratt
Coleman-Zajac-Gusev
Zacha-Hughes-Simmonds
Boqvist-McLeod-Hayden
Greene-Subban
Severson-Vatanen
Butcher-Carrick
Domingue
Schneider
OUT: Blackwood (Injured), Palmieri (Injured), Mueller, Rooney (Illness)
DEVILS:60 | Pre-Game at Washington