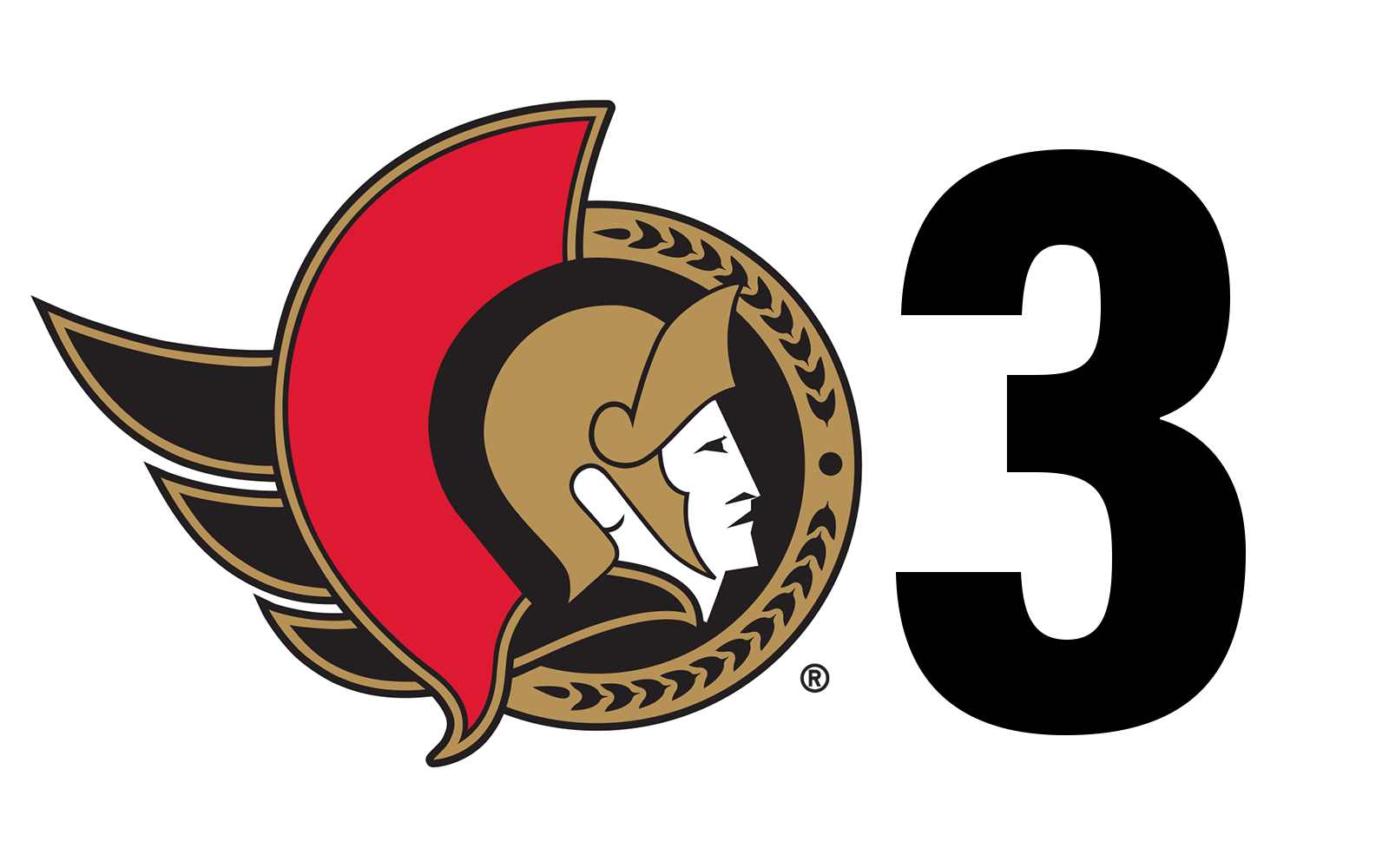 REFRESH THIS PAGE REGULARLY FOR UPDATES
SHOOTOUT
Drake Batherson is stopped by Blackwood | Jack Hughes SCORES! Devils win!
Anthony Duclair is stopped by Blackwood | Nikita Gusev scores five-hole on Hogberg
OVERTIME
0.0: Shots on goal in overtime were 4-3 for the Devils.
28.0: Hogberg again made a great stop, this time on Will Butcher.
2:52: Blackwood made a brilliant save on a wraparound by Batherson and moments later, Hogberg denied Bratt on a breakaway as action broke from end to end.
4:15: Damon Severson was denied on a breakaway by Hogberg.
5:00: Overtime is now underway.
THIRD PERIOD
0.0: At the end of regulation, shots were 49-35 for the Devils (20-11 in the third).
3:21: PALMS TIES IT! Kyle Palmieri swooped in to pick up great one-handed pass from Jesper Bratt at the top of the crease and put it into the open net to knot the game up at 3-3. | NJ 3, OTT 3
4:44: Shots on goal in the third were 13-9 for the Devils with less than five minutes to play.
8:23: Pavel Zacha rang a shot off the post on the rush.
10:19: 35 seconds later, Ottawa struck again shorthanded. Brown fed the puck to Chris Tierney who backhanded it past Blackwood to put the home side in front. | OTT 3, NJ 2
10:54: Senators went on a two-on-one shorthanded and Vlad Namestnikov elected to shoot and made no mistake, roofing it on Blackwood. | NJ 2, OTT 2
11:32: Tkachuk was called for high sticking, resulting in another Devils man advantage.
14:39: Devils to the power play after Artem Anisimov tripped up Nico Hischier.
20:00: Period three has begun.
SECOND PERIOD
0.0: After two, shots on goal were 16-12 for the Devils; 29-24 New Jersey overall through 40 minutes.
7:39: Blackwood made a big stop on Connor Brown on a two-on-one as the Sens forward elected to shoot instead of pass.
10:00: Mike Reilly was called for hooking to give the Devils their second power play of the night.
11:13: Shots in the period were 8-3 for the Devils.
15:32: ROONEY! Kevin Rooney picked up the puck behind the Senators net and wrapped it in to put the Devils back in front. | NJ 2, OTT 1
16:03: After tempers flared up in the first period, it finally boiled over into a fight as Subban and Tkachuk dropped the gloves for a spirited bout four minutes into the period.
16:29: Hughes had a great chance at point-blank range but was robbed on a glove save by Hogberg.
20:00: Period two has begun.
FIRST PERIOD
0.0: Shots on goal after one were 13-12 for the Devils.
1:18: Ennis picked up a rebound in front after Blackwood made a tough save on a Tkachuk redirection and he made no mistake, rifling it past the Devils netminder. | NJ 1, OTT 1
2:47: Mirco Mueller was called for a slashing penalty, giving the Sens their second power play of the period and game.
3:23: Hischier made a great backhand pass to Kyle Palmieri who was streaking up the middle, Palmieri got himself alone in front but was denied on his backhand by Hogberg.
7:20: Kyle Palmieri hauled down Tyler Ennis, giving the Senators their first power play of the game.
8:41: P.K. Subban and Brady Tkachuk engaged in some pushing and shoving after the whistle but neither did enough to get a penalty.
9:17: Wood did a great job getting open and getting in behind the Sens defense but on the ensuing breakaway he backhanded it on goal and Hogberg made the stop.
11:37: FORTUNATE BOUNCE! Damon Severson directed the puck to the Senators net and goaltender Marcus Hogberg accidentally kicked it into the net as Miles Wood tried for the rebound. | NJ 1, OTT 0
13:46: Connor Brown took a double minor for high sticking, giving the Devils a four-minute power play.
14:32: Shots on goal just past the five-minute mark were 5-2 for the Devils.
20:00: Tonight's game is now underway.
TONIGHT'S LINEUP
Bratt – Hischier – Palmieri
Coleman – Zajac – Gusev
Zacha – Hughes – Simmonds
Wood – Rooney – Hayden
Greene – Subban
Severson – Vatanen
Butcher – Mueller
Blackwood
OUT: Street (injured), Carrick
DEVILS:60 | Pre-Game at Ottawa