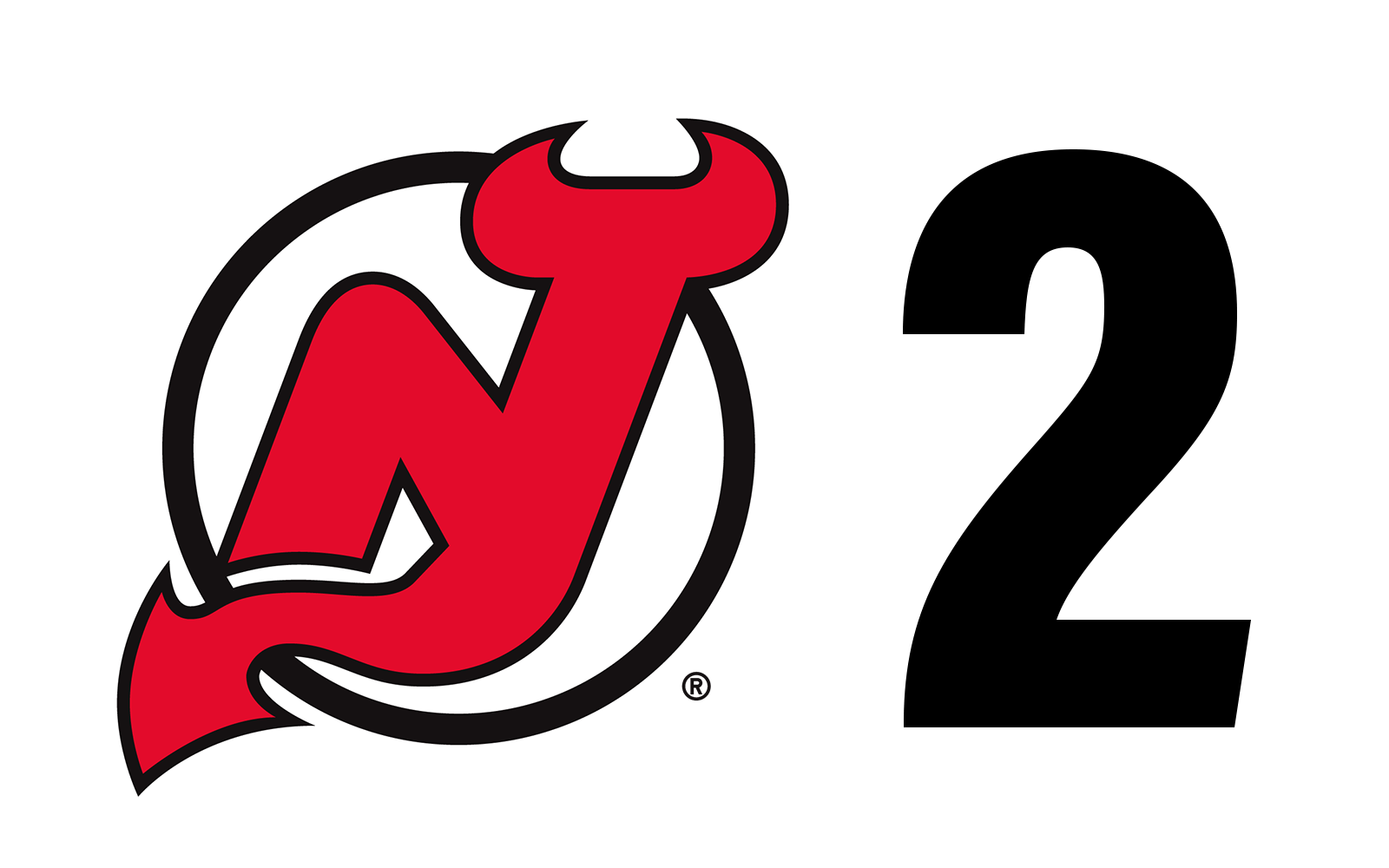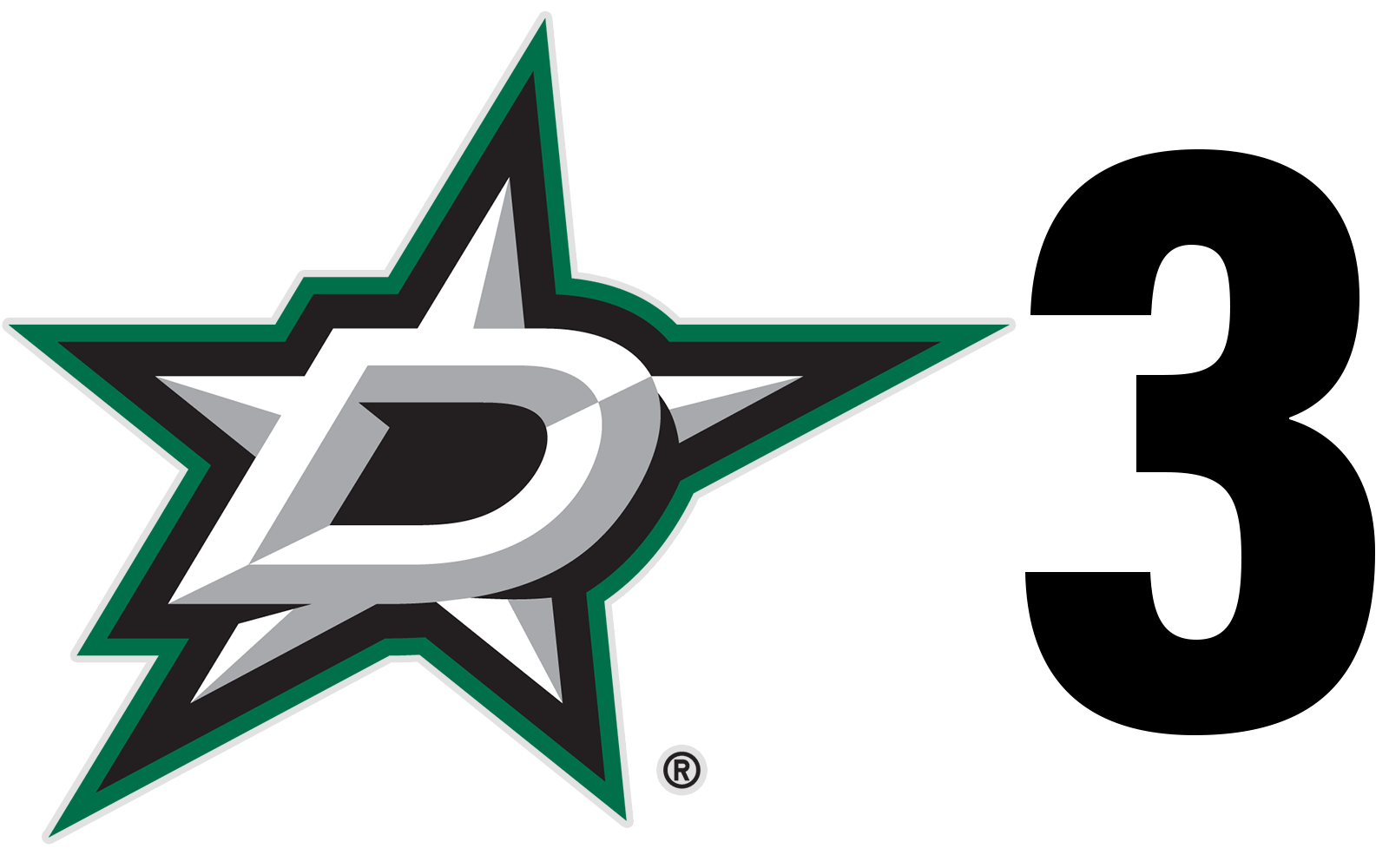 REFRESH THIS PAGE REGULARLY FOR UPDATES
OVERTIME
3:21: Joe Pavelski put in a rebound to win it for the Stars.
3:43: Hischier used his speed to break in alone but was denied by Bishop.
5:00: Three-on-three overtime has started.
THIRD PERIOD
0.0: Shots after regulation were 30-28 for the Devils.
2:13: Shots in the third period were 11-7 for the Devils with just over two minutes to play.
8:07: NICO TIES IT! Nico Hischier's shot from the point beat a screened Bishop in front to knot the game up at 2-2. | NJ 2, DAL 2
14:19: Andrew Cogliano was sent to the box, giving the Devils power play a chance to get the game back on even terms.
14:56: Joel Kiviranta pounced on his own rebound in front and put the puck past Domingue to put the Stars in front. | DAL 2, NJ 1
16:47: Devils opened the third on the attack. Shots were 4-1 for the home side through the first three minutes.
20:00: Period three has begun.
SECOND PERIOD
0.0: Shots in the second were 11-8 for the Stars; 20-17 for Dallas overall through 40 minutes.
1:18: Dallas tied the game up late in the second when Corey Perry spotted Jason Dickinson in front of the net and he quickly released a shot past Domingue to make it 1-1. | NJ 1, DAL 1
10:20: Shots on goal were 15-12 for the Devils near the game's midway point.
11:55: Coming out of the box, Greene had a breakaway and elected to slap the puck from the left circle. The puck was redirected out of play.
14:03: Andy Greene was sent to the box to give the Stars a power play.
17:20: Johns took a penalty for tripping Wayne Simmonds, sending the Devils back to the PP.
20:00: Period two has started.
FIRST PERIOD
0.0: After one, shots on goal were even at 9-9.
6:51: ANOTHER SHORTY! Devils got their eighth shorthanded goal of the season when Kevin Rooney blasted a shot from the high slot past Bishop. | NJ 1, DAL 0
7:53 P.K. Subban was sent to the box to give the Stars their first man advantage of the night.
11:54 Shots on goal were 4-3 for Dallas just past the game's eight-minute mark.
13:30: Louis Domingue came up with a big stop to keep the game scoreless.
17:15: Stars netminder Ben Bishop got a toe on Pavel Zacha's backhander at the top of the crease.
19:44: Only 16 seconds into the game, Stars defenseman Stephen Johns received two minutes for tripping to give the Devils an early man advantage.
20:00: Tonight's game is now underway.
TONIGHT'S LINEUP
Bratt – Hischier – Palmieri
Coleman – Zajac – Gusev
Zacha – Hughes – Simmonds
Wood – Rooney – Hayden
Greene – Subban
Severson – Vatanen
Butcher – Carrick
Domingue
Blackwood
OUT: Street (injured), Mueller
DEVILS:60 | Pre-Game vs. Dallas