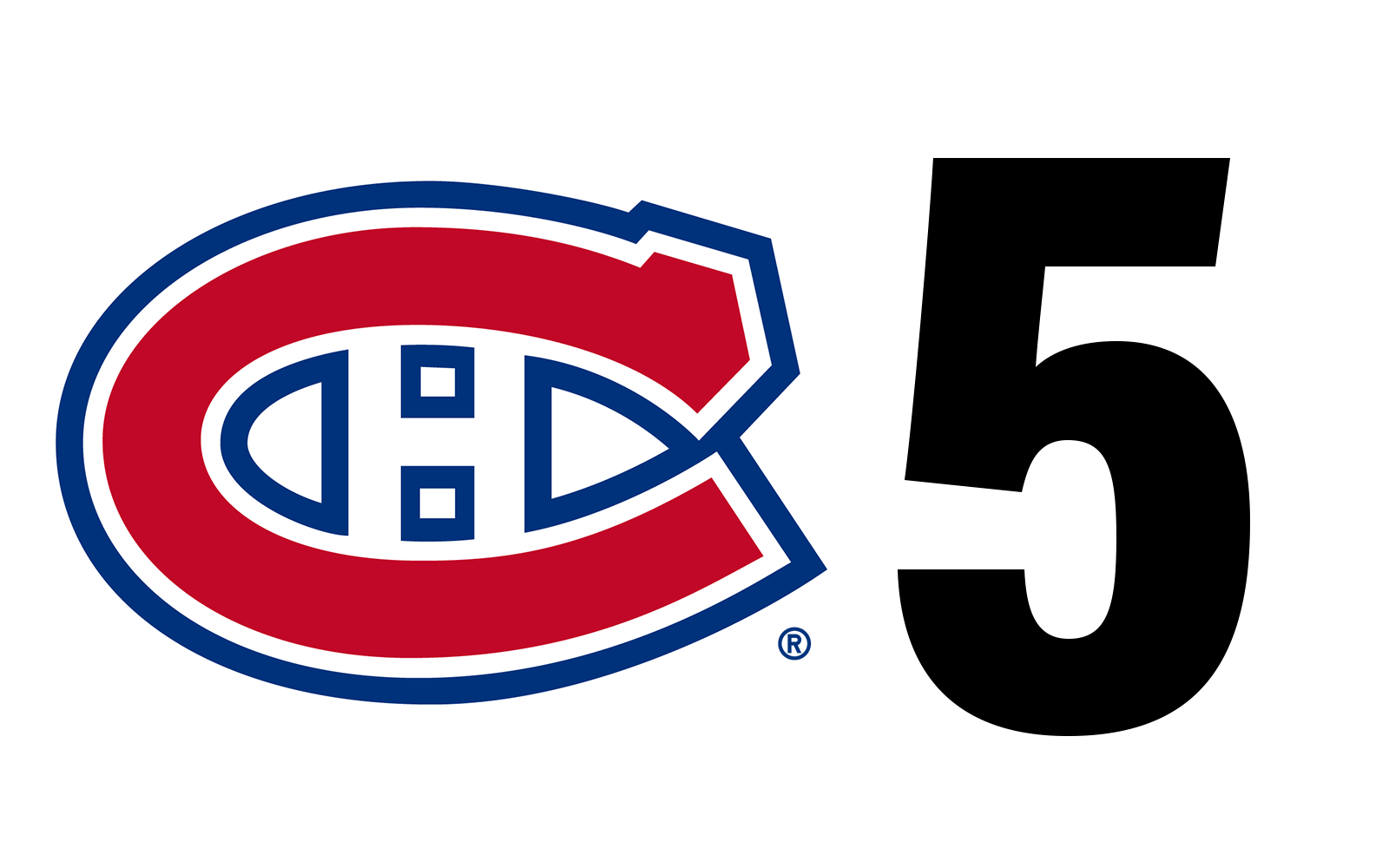 REFRESH THIS PAGE REGULARLY FOR UPDATES
SHOOTOUT
Gusev's attempt was poked away | Joel Armia was stopped by Domingue
Palmieri was stopped by Lindgren on a deke | Ilya Kovalchuk scored
Jack Hughes was denied by Lindgren
OVERTIME
0.0: Shots on goal in overtime were 5-1 for Montreal; 35-24 Habs overall through 65 minutes.
39.7: Gusev made a nice feed over to Coleman whose shot was turned away by Lindgren.
2:30: Palmieri just missed the net on a two-on-one chance after a long pass from Domingue sprung Zacha and Palmieri.
5:00: OT is now underway.
THIRD PERIOD
19.4: 🌴🌴!! During a mad scramble in front, Kyle Palmieri picked up a loose puck and rifled it by the Habs netminder Charlie Lindgren to make it a tie once again with his second goal of the night. | NJ 4, MTL 4
1:09: Devils head on the power play with just over a minute to go.
5:10: Shots in the period were 9-3 for Montreal with five minutes to play.
10:25: The Habs took the lead when Zajac redirected a point shot from Christian Folin past Domingue. | MTL 4, NJ 3
12:38: Montreal pulled even when Nick Cousins tapped in a great feed from Brett Kulak. | NJ 3, MTL 3
13:26: Nick Suzuki just wired a shot off the post.
16:54: Some pushing and shoving in front of the Devils net.
17:45: Joey Anderson was called for high-sticking to give Montreal's power play a chance to tie it up.
20:00: Period three is now underway.
SECOND PERIOD
0.0: After two, shots on goal were 19-18 for Montreal.
2:54: Nate Thompson scored to make it a one-goal game. | NJ 3, MTL 2
6:52: Joel Armia took advantage of a turnover in the neutral zone and took the puck back the other way, breaking in all alone. He rifled the puck off the post and in. | NJ 3, MTL 1
7:31: Max Domi was called for slashing and at the same stoppage, Kevin Rooney dropped the gloves with Montreal's Nick Cousins as frustrations started to mount for the Canadiens.
11:37: Penalty is killed off without allowing a shot on goal; shots even at 4-4 in the period.
13:10: Montreal goes on the power play for the first time on the net.
13:16: 4-ON-4 GOAL! After a great backhand pass from Pavel Zacha, Jesper Bratt fans on a shot in front but it still finds its way past Lindgren. | NJ 3, MTL 0
13:37: Damon Severson was called for hooking to end the Devils man advantage.
15:10: Artturi Lehkonen chopped down Miles Wood, sending the Devils back to the power play.
18:06: Off the draw after the goal, John Hayden and Dale Wiese engaged in a spirited fight.
18:09: PALMS ON THE PP! Only five seconds into the man advantage, Damon Severson spotted Palmieri with a cross-ice pass and Palmieri made no mistake, rifling a shot from the right circle. | NJ 2, MTL 0
18:14: Palmieri was tripped up by Shea Weber, resulting in the second Devils power play of the night.
20:00: Period two has started.
FIRST PERIOD
0.0: After one, shots on goal were 9-8 for Montreal.
8:20: Lindgren came up with a big stop on Nikita Gusev who made a nice quick backhand redirection on a great feed in close from Travis Zajac.
10:43: WOOD OFF THE IRON AND IN! From a sharp angle, Miles Wood's off-balance shot went off the far post and in behind Canadiens netminder Charlie Lindgren. | NJ 1, MTL 0
🚨 #NJDEVILS GOAL! 🚨

Wood gets the boys on the board! 1-0#NJDevils | #新泽西魔鬼 pic.twitter.com/PyZik2H5IV

— New Jersey Devils (@NJDevils) February 5, 2020
13:21: Nate Thompson tugged down Kyle Palmieri to give the Devils the game's first power play.
20:00: Tonight's game is now underway.
TONIGHT'S LINEUP
Bratt – Hughes – Palmieri
Coleman – Zajac – Gusev
Wood – Zacha – Simmonds
Hayden – Rooney – Anderson
Greene – Severson
Butcher – Mueller
White – Carrick
Domingue
Blackwood
OUT (injured): Vatanen, Hischier, Subban
DEVILS:60 | Pre-Game vs. Montreal