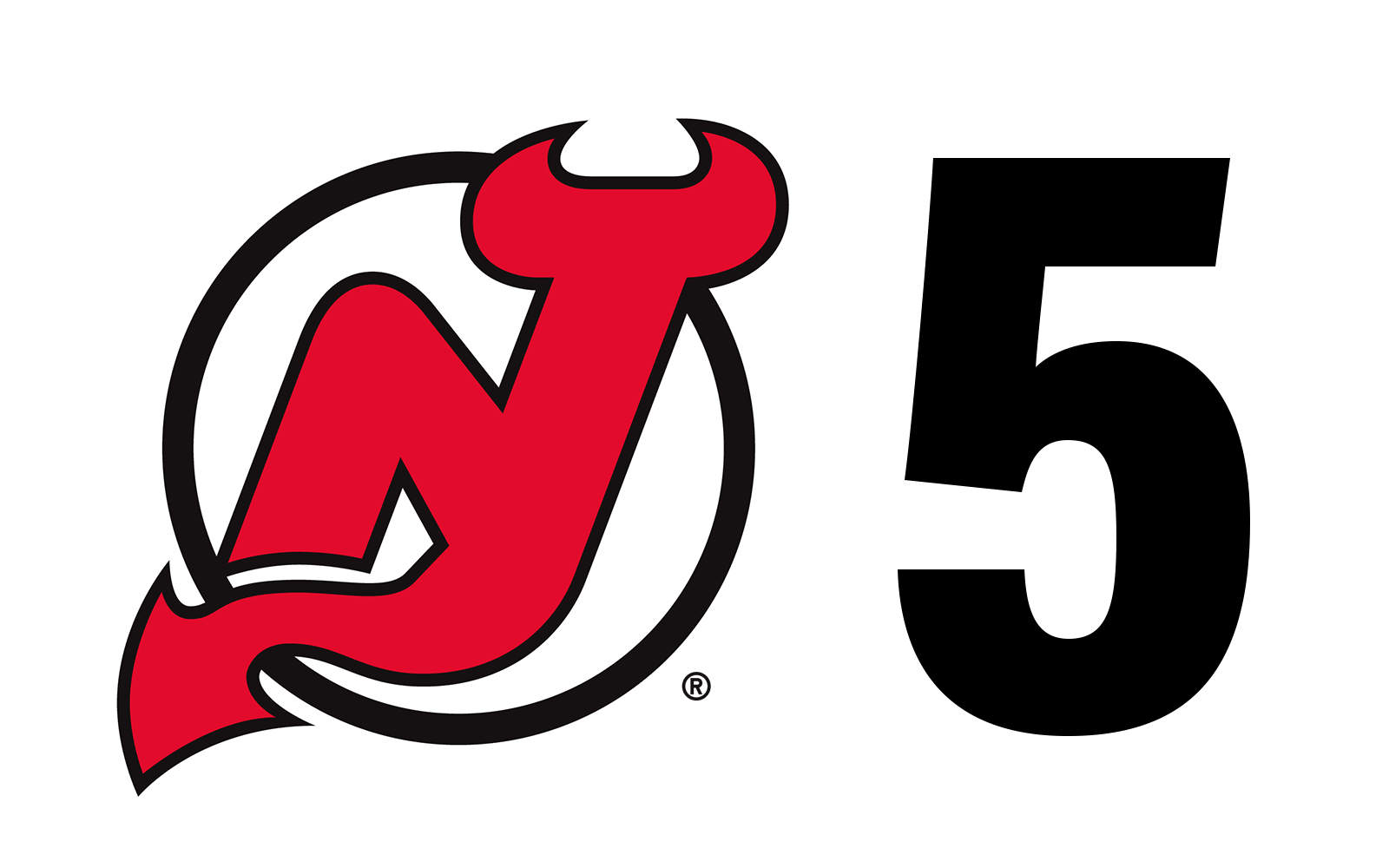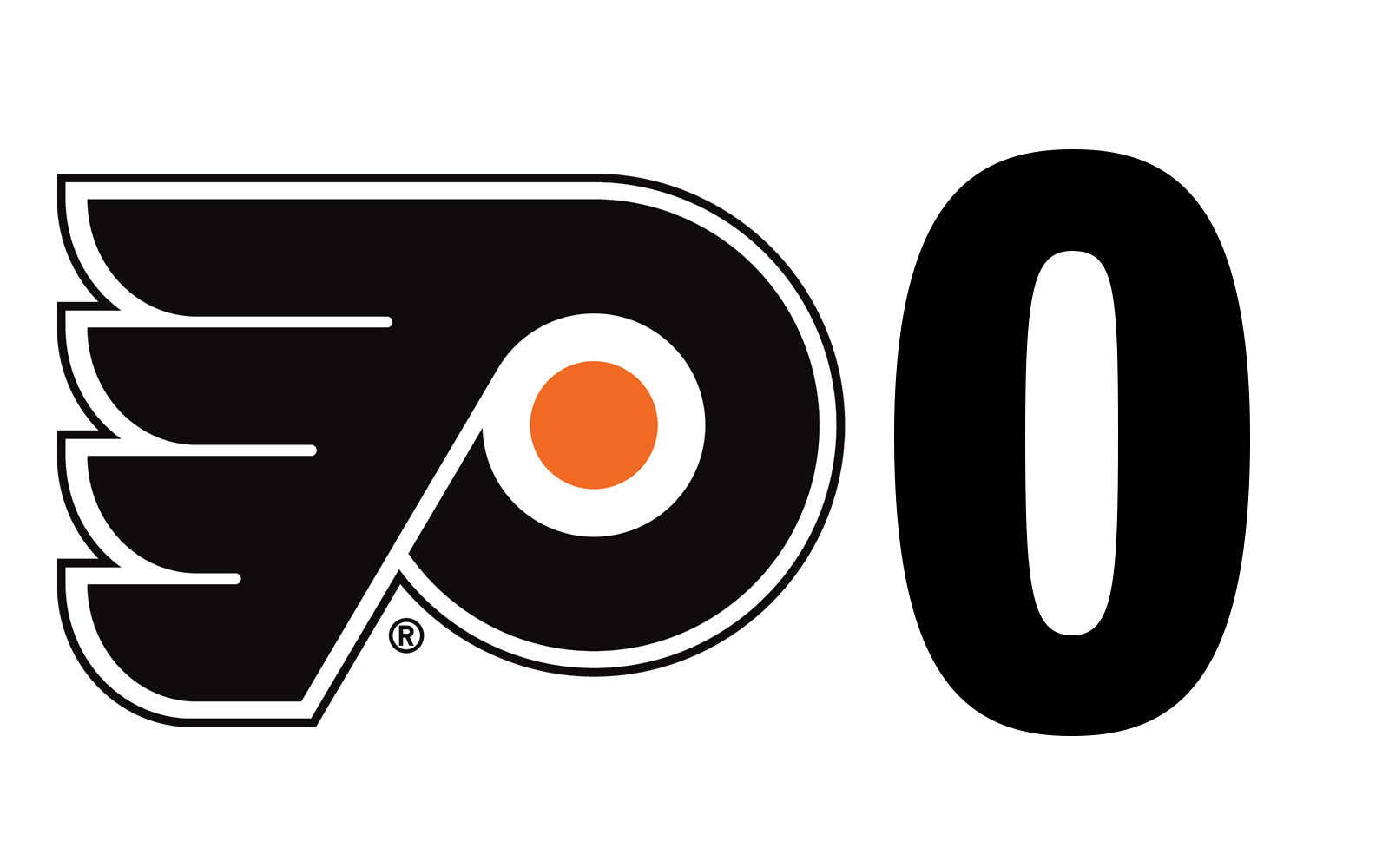 REFRESH THIS PAGE REGULARLY FOR UPDATES
THIRD PERIOD
0.0: Game over! Devils blank the Flyers on the road, 5-0.
3:00: Final three minutes of play. The Flyers are out shooting the Devils 45-18 but New Jersey leads 5-0.
8:44: Miles Wood scores again! Wood's speed allows him to split two Flyers before he goes five-hole against Philadelphia's goaltender.
10:00: Devils up 4-0 heading into the final ten minutes of regulation.
15:37: Devils score again! Miles Wood on the breakaway, showing his speed. | NJD 4, PHI 0
16:49: Devils kill off the penalty.
18:49: Pavel Zacha gets a shorthanded goal! Devils lead 3-0.
19:14: Devils go on the penalty kill.
20:00: The third period is underway. Devils lead 2-0.
SECOND PERIOD
0.0: Second period is over. Devils lead 2-0 going into the third period.
3:56: Back to even strength.
4:19: Flyers are inches away from scoring shorthanded. There was a fight for the puck in front of the net but Blackwood was about to save it.
5:48: Two close chances to start off the power play for the Devils.
5:56: Devils on the power play!
7:10: Penalty killed! Devils up 2-0.
7:25: Glove save, Mackenzie Blackwood. 15 sceonds left on the penalty kill.
9:10: Devils go on the penalty kill. PK Subban sent to the box for holding.
10:23: Flyers lead in shots on goal 14-11 halfway through the period. | NJD 2, PHI 0
18:21: Devils power play goal! Damon Severson comes down the right side and fires one on net to make it 2-0 Devils!
18:41: Devils on the power play!
20:00: The second period is underway.
FIRST PERIOD
0.0: That's a wrap on the first period. Coleman's goal 13 seconds in gives the Devils a 1-0 lead after 20. Devils had a 10-8 shot advantage.
0:33: Penalty killed off! | NJD 1, PHI 0
2:33: Devils go on the penalty kill – John Hayden two minutes for holding.
3:26: Rocket of a shot by Connor Carrick hit the post.
6:12: Big stick save by Blackwood. Still 1-0 Devils.
8:30: Devils with a slight shots on goal advantage, 6-5.
11:14: Big save by Blackwood against Philippe Meyers.
16:02: Back to even strength. Good opportunities for the Devils but New Jersey was unable to make it 2-0.
18:02: Devils power play!
19:47: Devils score! Zajac, from behind the net, dishes to Coleman. Coleman's 20th goal of the season gets the Devils on the board first! | NJD 1, PHI 0
20:00: Tonight's game is underway!
TONIGHT'S LINEUP
Bratt – Hughes – Palmieri
Coleman – Zajac – Gusev
Wood – Zacha – Simmonds
Hayden – Rooney – Anderson
Greene – Subban
Butcher – Severson
Mueller – Carrick
Blackwood
Domingue
OUT: Vatanen (injured), Hischier (injured), White
DEVILS:60 | Pre-Game vs. Philadelphia