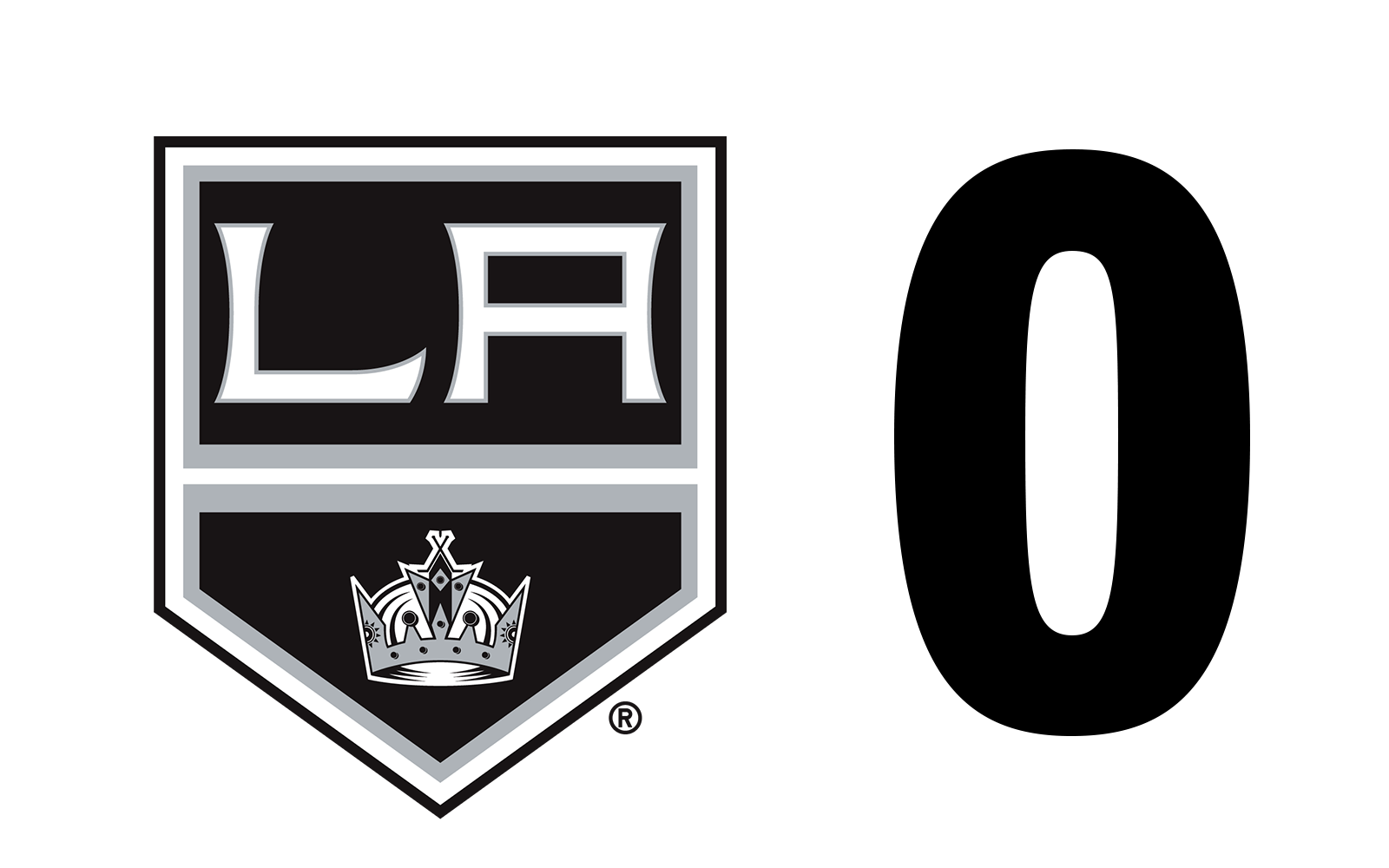 REFRESH THIS PAGE REGULARLY FOR UPDATES
THIRD PERIOD
0.0: The Devils get the victory! | NJD 3, LAK 0
6:30: Blackwood continues to turn the Kings away and the Devils continue to lead 3-0.
13:47: Devils head to the penalty kill.
15:40: BLACKWOOD WITH ANOTHER SAVE. He is good at this whole goaltending thing.
20:00: The third period is underway!
SECOND PERIOD
0.0: The Devils built themselves a nice little 3-0 lead in the second period. 20 minutes to go! | NJD 3, LAK 0
9:17: The Devils are off and running. Palmieri scores! | NJD 3, LAK 0
12:25: Coleman scores on the power play!!! | NJD 2, LAK 0
14:22: GOOOOOOOOSE! Nikita Gusev blasts home a one-timer for the lead! | NJD 1, LAK 0
17:20: Palmieri denied on a chance but they get a power play!
20:00: ANNNNNND We're Back!
FIRST PERIOD
0.0: A rather uneventful first period comes to an end at Prudential Center. | NJD 0, LAK 0
:42: Coleman denied on a shorthanded breakaway!
1:54: Kings head to the power play as Severson heads to the box.
3:39: Kings ring one off the post. No goal.
8:40: SIMMONDS lays the lumber! Big hit causes the fans to cheer.
13:07: Zacha denied on a partial breakaway.
15:39: Nothing on that man advantage.
17:39: The Devils are on the power play for the first time tonight.
20:00: GAME ON!
TONIGHT'S LINEUP
Bratt – Hughes – Palmieri
Coleman – Zajac – Gusev
Wood – Zacha – Simmonds
Hayden – Rooney – Anderson
Greene – Subban
Mueller – Severson
Butcher – Carrick
Blackwood
Domingue
OUT: Vatanen (injured), Hischier (injured), White
DEVILS:60 | Pre-Game vs. Los Angeles