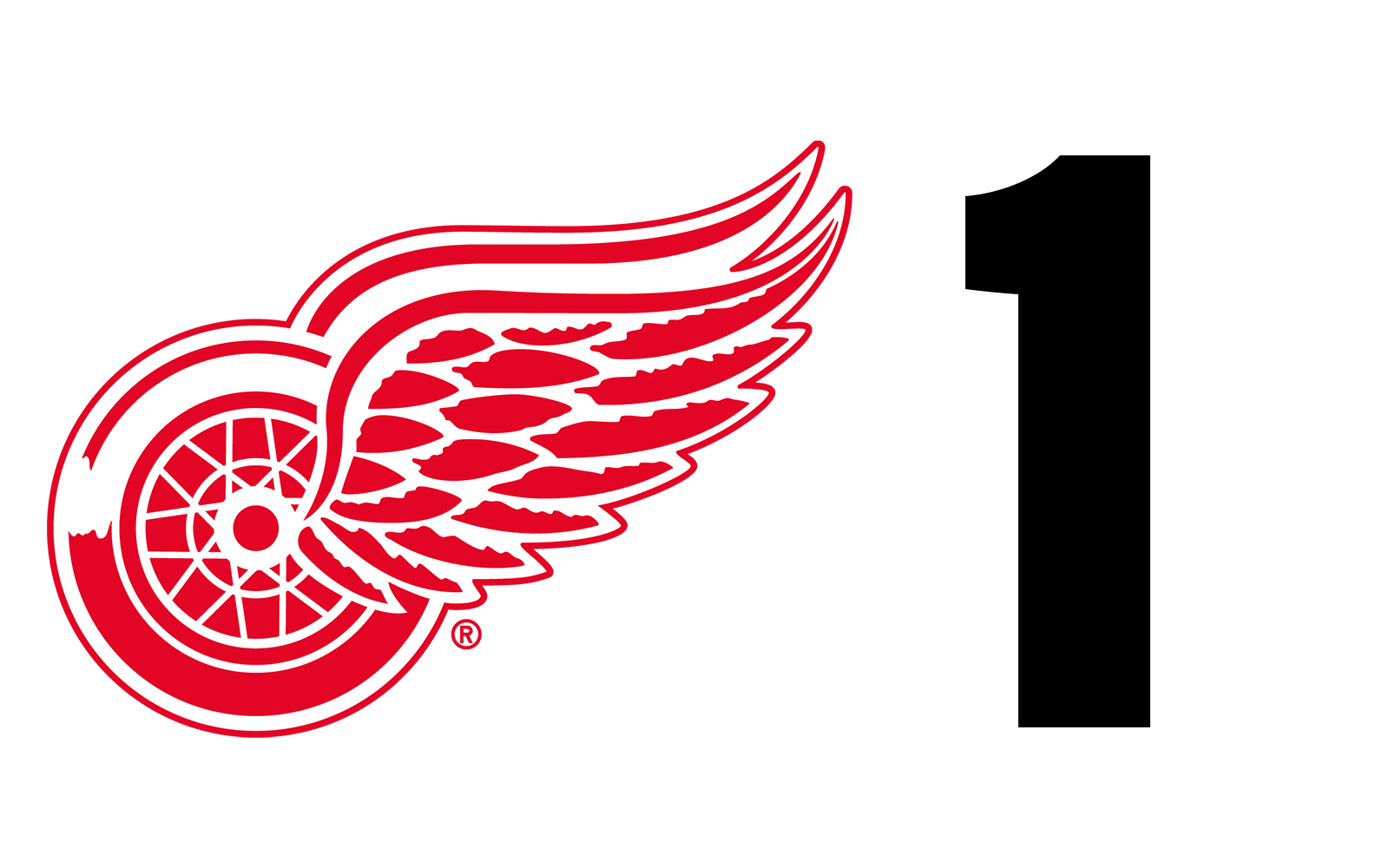 REFRESH THIS PAGE REGULARLY FOR UPDATES
THIRD PERIOD
0.0: Devils win! 4-1!
10:50: Jesper Bratt wants one and he gets one! Bratt creates a lane and fires one on goal. | NJD 4, DET 1
11:23: Make that two goals for Simmonds! Devils up 3-1.
12:09: Devils to the power play, third delay of game call of the night, second for Detroit.
13:06: Another one! Wayne Simmonds scores after Miles Wood sets up the winger on the doorstep. | NJD 2, DET 1
14:50: Devils goal! Andy Greene's shot from above the blue line, hits Detroit's goaltender and bounces in. Tied game at 1!
17:25: Detroit player crashes into his own net causing a brief stop in play.
20:00: Third period is underway.
SECOND PERIOD
0.0: End of period. Detroit leads by 1.
0.04: Palmieri with another close chance this period.
3:26: Red Wings score on the power play. | DET 1, NJD 0
4:50: Coleman to the box for two minutes. Devils on the penalty kill.
6:00: Coleman's shot goes five-hole and beats Detroit's goaltender, but the shot hits the pipe and doesn't cross the line.
6:10: Back to even strength. Still scoreless.
8:10: Devils back on the power play.
8:20: Right as the power play expired, Subban's stick broke as he shot, Detroit was able to recover the puck, get down ice, and Lindstrom's shot went off the outside post.
8:25: Back to even strength.
10:25: Devils back on the power play, Detroit called for delay of game.
10:29: Back to even strength.
11:45: PK close opportunity, big save by Detroit's netminder.
12:10: Devils power play for 1:40
12:30: Detroit called for cross-checking on Coleman. 20 seconds of 4v4 coming up.
12:50: Zajac broke away, going in for a shorthanded opportunity but was tangled up by a Detroit player, unable to get a shot off.
13:21: Dylan Larkin was wide open, couldn't get a clean shot off, Greene cleared the puck.
14:11: Delayed penalty called. Before the whistle (2 minutes to Wood for tripping), Detroit pulled their goaltender to try to score but were unable to. Devils to the penalty kill.
15:01: Devils power play expires. Gusev had a chance at the end of the man advantage but no goal.
17:01: Bertuzzi called for high sticking on Severson. Devils power play coming up!
17:13: Glove save by Blackwood.
20:00: Second period is underway.
FIRST PERIOD
0.0: After one period, shots on goal were 12-4 for the Red Wings.
3:57: Bertuzzi rang a shot off the post from the right circle.
8:42: Blackwood made a great stop on Tyler Bertuzzi who got in behind the Devils defense. Andy Greene got his stick up high on Bertuzzi on that scoring chance, receiving two minutes as a result and sending the Wings on their second power play of the game.
10:18: Shots on goal were 6-4 for the Red Wings midway through the first.
16:38: Darren Helm cleared the puck over the glass from his own zone resulting in a delay-of-game penalty and the first man advantage of the night for the Devils.
19:08: Damon Severson was called for hooking, giving the Red Wings the game's first power play.
20:00: Period one is now underway.
20:00: The game will start soon.
TONIGHT'S LINEUP
Bratt – Hughes – Palmieri
Coleman – Zajac – Gusev
Wood – Zacha – Simmonds
Hayden – Rooney – Anderson
Greene – Subban
Mueller – Severson
Butcher – Carrick
Blackwood
Domingue
OUT: Vatanen (injured), Hischier (injured), White, Merkely
DEVILS:60 | Pre-Game vs. Detroit