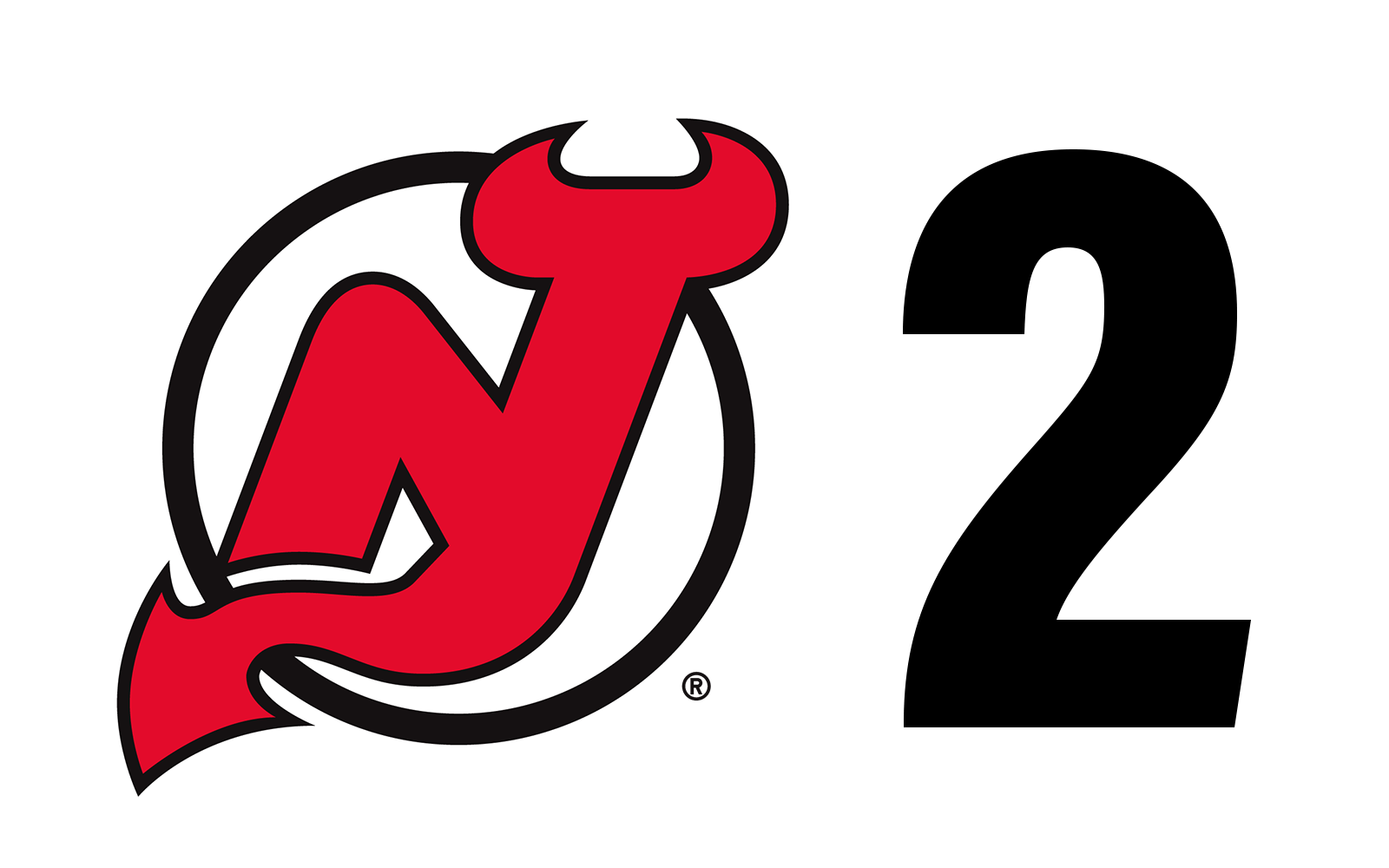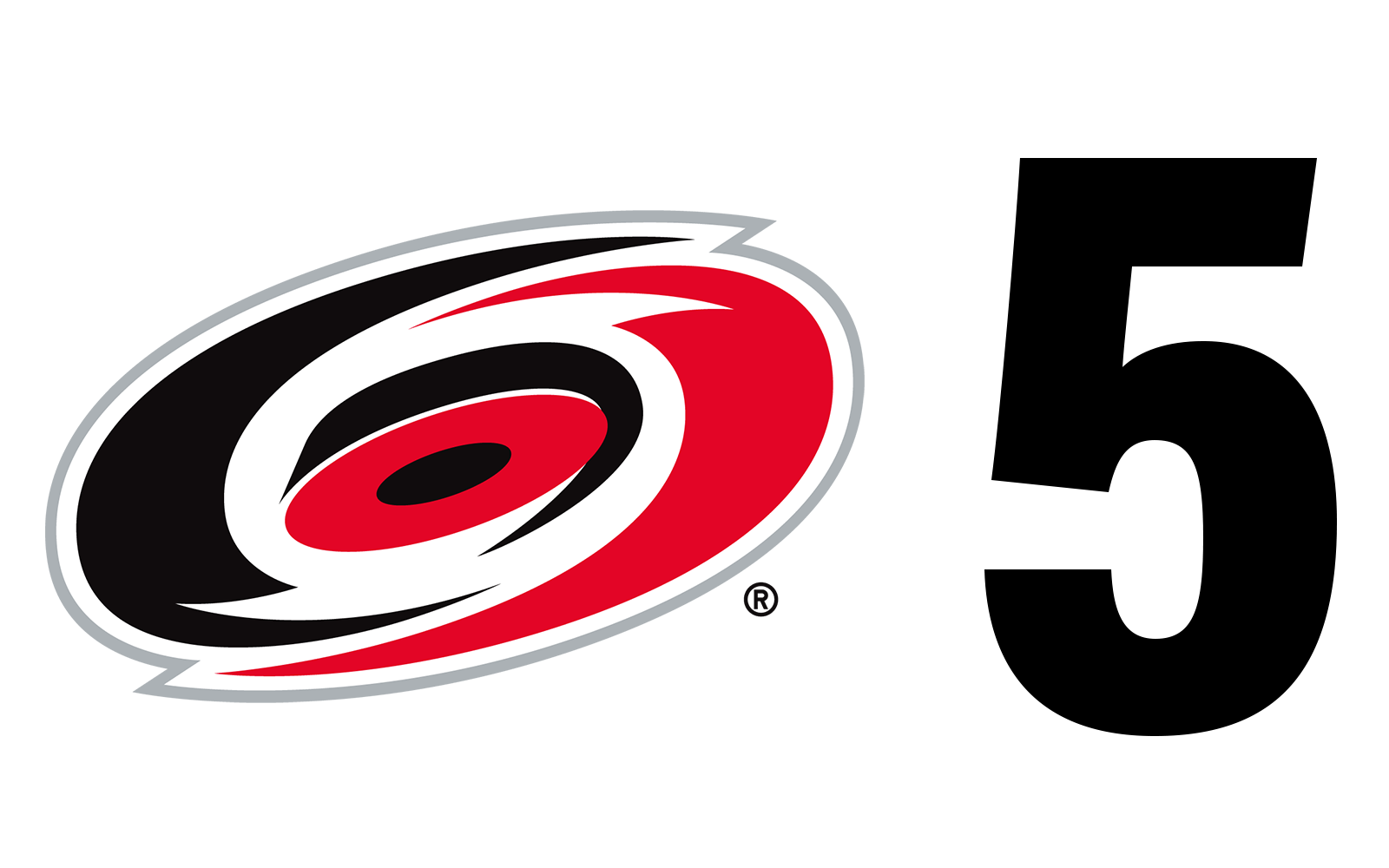 REFRESH THIS PAGE REGULARLY FOR UPDATES
THIRD PERIOD
0.0: Game over. Shots in the third were 18-9 for the Devils; 37-31 overall in the game for New Jersey.
2:14: Domingue was pulled for the extra attacker.
2:52: Mrazek made a series of great saves to keep the Devils to two on the scoresheet.
3:55: Jordan Staal was sent to the box to give the Devils a two-man advantage.
14:43: Brett Pesce was called for tripping to give the Devils a late power play.
5:03: Joey Anderson received a cross-ice pass from Nick Merkley and wired it blocker side past Mrazek. It was the first career NHL point for Merkley. | CAR 5, NJ 2
Merk put in the work, Joey buries!

🚨: Anderson
🍎: Merkley#WeAreTheOnes | #NJDevils https://t.co/TZMpqXa1hC pic.twitter.com/FT2uvnorns

— New Jersey Devils (@NJDevils) February 15, 2020
5:24: Coming out of the box, Edmundson had a breakaway. His initial shot was stopped by Domingue but he put the rebound home to make it 5-1. | CAR 5, NJ 1
7:16: Domingue came up with a pick stop on Jordan Staal on the breakaway.
7:32: Wood broke in alone and his backhand attempt was denied. He was slashed on the play by Joel Edmundson, resulting in a Devils power play.
11:32: Shots on goal were 25-22 Carolina with just over 11 minutes to play.
18:16: Martin Necas tipped a shot from the point that then went off Damon Severson and past Domingue to extend the Hurricanes lead to 4-1 1:44 into the third. CAR 4, NJ 1
20:00: Period three has begun.
SECOND PERIOD
0.0: Shots on goal after two were 22-19 for the Hurricanes; 14-8 Carolina in the second.
2:12: Nick Merkley had a great chance to score in his first game as a Devil but his backhand attempt on the rush was directed out of harm's way by Haydn Fleury who went down to block it.
5:32: Wayne Simmonds is called for tripping to put the Hurricanes on the man advantage.
6:14: Carolina increased its lead with just over six minutes to play in the second. Andrei Svechnikov tapped in a tic-tac-toe passing play which included a one-time pass over to Svechnikov from Teuvo Teravainen. | CAR 3, NJ 1
15:00: Shots on goal in the game are now even at 11-11.
18:45: Blake Coleman was called for holding to give the Hurricanes their first power play of the game.
20:00: Period two has started.
The second period is underway. More of this, please. 🙏#WeAreTheOnes | #NJDvsCAR pic.twitter.com/mdOaIGw6VG

— New Jersey Devils (@NJDevils) February 15, 2020
FIRST PERIOD
0.0: After one, shots on goal were 11-8 for the Devils.
8:37: Carolina moved back in front when Warren Foegele shot the puck through traffic past a screened Domingue. | CAR 2, NJ 1
9:09: Shots on goal were 9-2 Devils past the opening period's midway point.
12:53: TIC TAC TOE! Devils completed a nice three-way passing play when Travis Zajac spotted Mirco Mueller in front of the net for an easy tap-in to tie the game up at 1-1. | NJ 1, CAR 1
16:17: Thirty seconds after the penalty expired, Carolina went on the attack. Nino Nieddereiter one-timed a blast from the right point past Domingue to put the home team on the board. The goal came on Carolina's first shot of the game (shots 4-1 Devils at this point). | CAR 1, NJ 0
18:47: Jordan Staal was called for holding just over a minute into the game, resulting in the Devils receiving the game's first man advantage.
20:00: The game has begun.
TONIGHT'S LINEUP
Bratt – Hughes – Palmieri
Coleman – Zajac – Gusev
Wood – Zacha – Simmonds
Anderson – Rooney – Merkley
Greene – Subban
Severson – Butcher
White – Mueller
Domingue
Blackwood
OUT: Vatanen (injured), Hischier (injured), Carrick, Hayden
DEVILS:60 | Pre-Game vs. Carolina