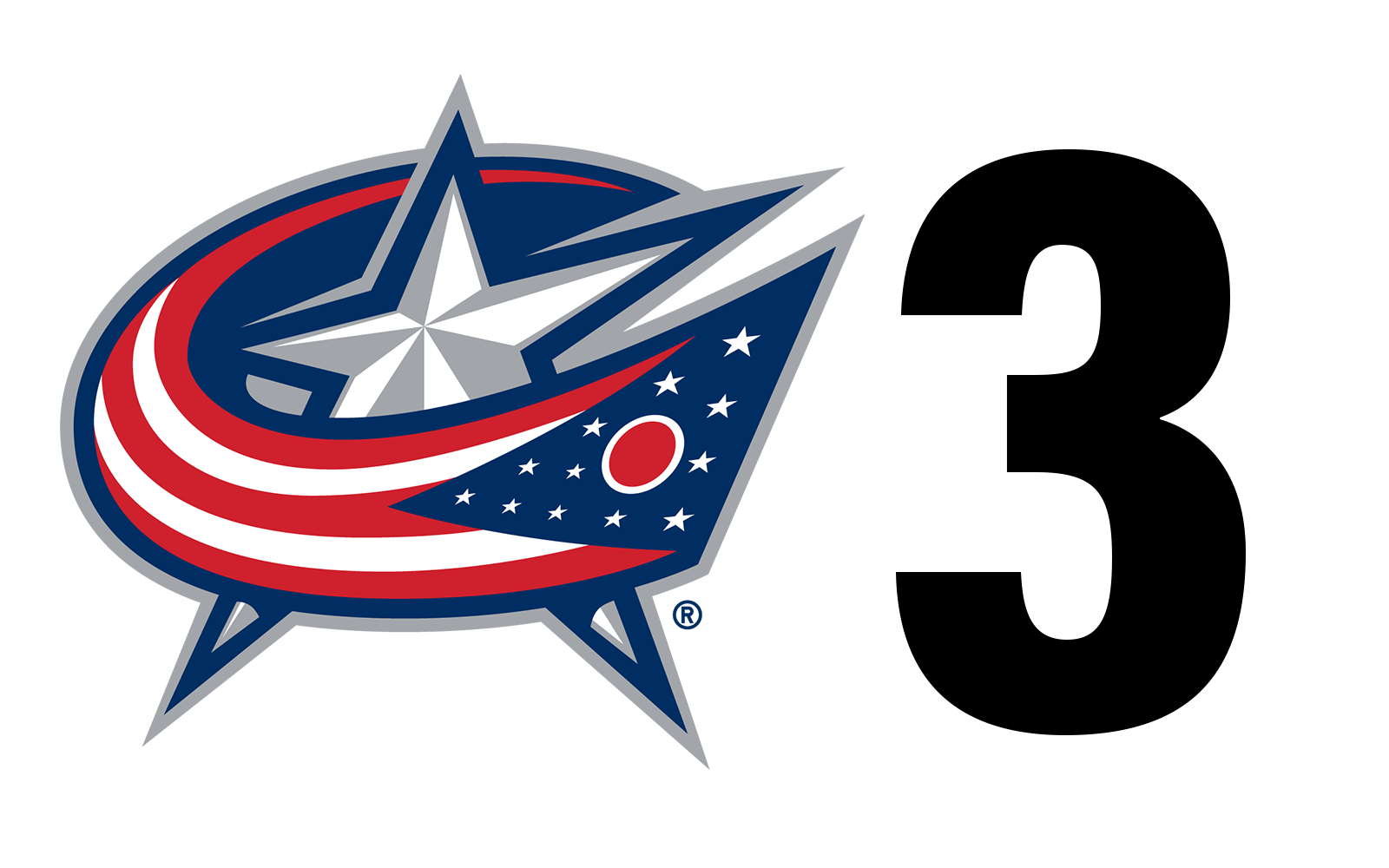 REFRESH THIS PAGE REGULARLY FOR UPDATES
SHOOTOUT
CBJ: Blackwood with the save, NJD WINS!
NJD: BRATT SCORES!
CBJ: Columbus misses.
NJD: Nico misses.
CBJ: Columbus misses.
NJD: Zacha misses.
CBJ: Blackwood stops Columbus.
NJD: Hughes's shot hits the post. No goal.
CBJ: Stenlund misses, after 3 each team has made one.
NJD: Gusev scores to keep the Devils chance alive.
CBJ: DuBois scores for Columbus.
NJD: Severson misses.
CBJ: Blackwood save!
NJD: Kyle Palmieri misses.
OVERTIME
0.0: No score in overtime, going to a shootout.
1:42: Blackwood comes up huge with a save.
3:34: Several close opportunities by the Devils but stopped by Columbus.
5:00: Overtime is underway.
THIRD PERIOD
0.0: Regulation over. On to overtime with both teams tied at 3.
4:33: Still tied, 3-3, in the final five minutes of the game.
11:15: Blue Jackets tie it up. 3-3.
11:40: A close chance for the Devils, but stopped by Columbus's netminder.
13:12: Devils on the breakaway, broken up before a shot was fired off.
20:00: Third period is underway! Devils lead 3-2 after a strong second period.
SECOND PERIOD
0.o: Period two is over. Devils bounce back with three unanswered goals including Merkley's first NHL goal! | NJD 3, CBJ 2
8:05: Palmieri scores! Devils take the lead 3-2!
12:26: Penalty killed – back to even strength.
14:26: Devils on the penalty kill. Zacha, two minutes for hooking.
16:09: Merkley scores his first NHL goal! Tied game at 2!
18:14: Blue Jackets score but it's called back. Officials say it was kicked in. No goal.
18:40: Devils goal! Joey Anderson gets the feed from Rooney and fires one on net. | CBJ 2, NJD 1
20:00: Stay tuned for coverage of the second period.
FIRST PERIOD
0.0: Devils trail 2-0 following a disappointing first period. | CBJ 2, NJD 0
2:24: Blackwood reaches behind him to stop the trickling puck.
13:41: Columbus scores again, Zach Werenski goal. 2-0 lead for the visitors.
17:32: Blue Jackets score. Andrew Peeke goal.
20:00: Tonight's game is underway.
20:00: Tonight's game will start at approximately 7:08 p.m. ET.
TONIGHT'S LINEUP
Bratt – Hischier – Palmieri
Wood- Zajac – Gusev
Zacha – Hughes – Simmonds
Anderson – Rooney – Merkley
Mueller – Subban
Butcher – Severson
White – Carrick
OUT: Hayden, Coleman, Vatanen (injured)
DEVILS:60 | Pre-Game vs. Columbus