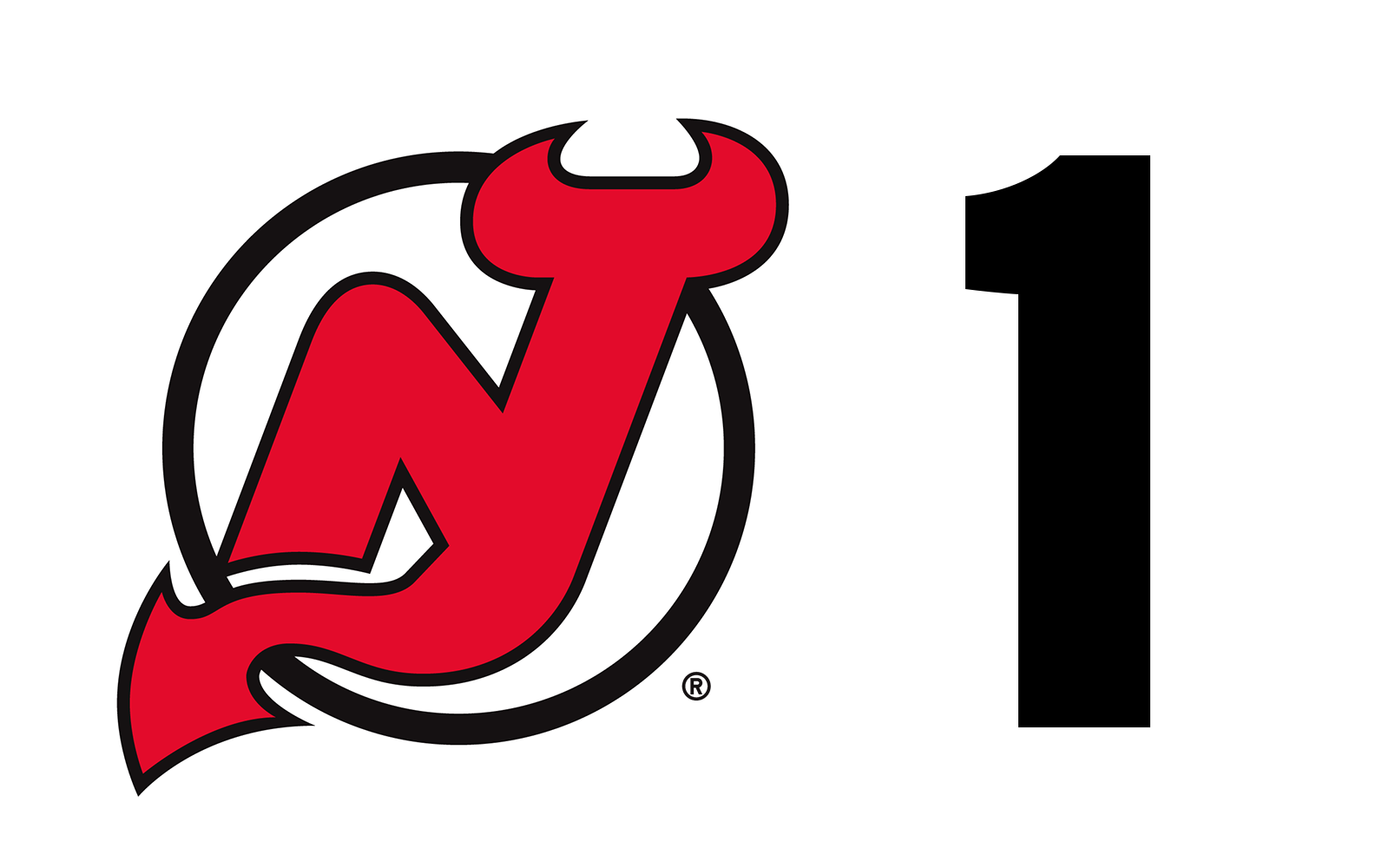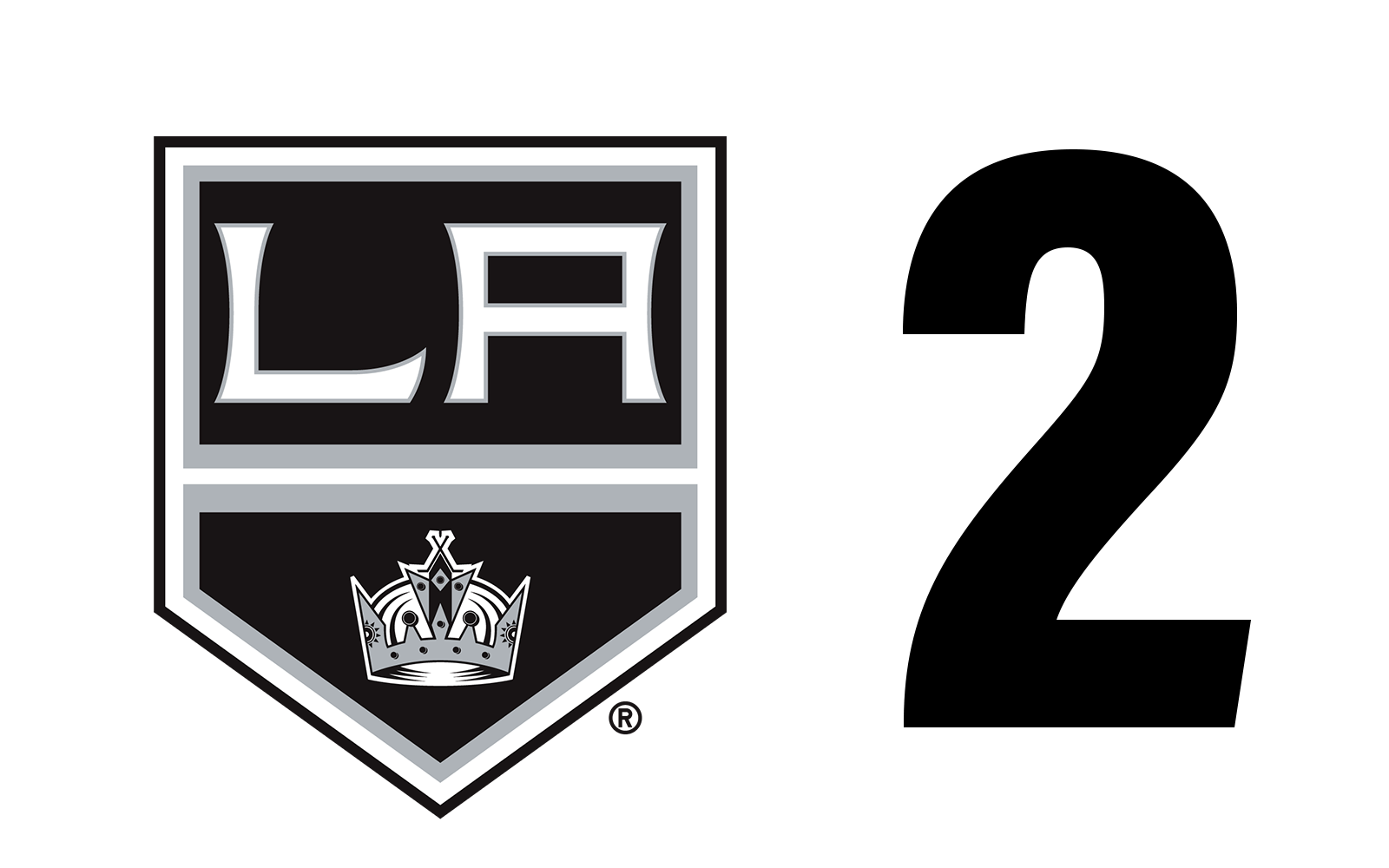 REFRESH THIS PAGE REGULARLY FOR UPDATES
OVERTIME
3:02: Adrian Kempe rocketed a shot from the top of the right circle top corner past Blackwood to give the Kings the win. | LA 2, NJ 1
5:00: Overtime is now underway.
THIRD PERIOD
0.0: After regulation, shots on goal were 36-33 for the Kings.
1:56: Quick made a big save on a Nico Hischier redirection at the top of the crease as Hischier tipped a feed from Hughes.
4:12: With the Kings pressuring in the Devils end, Blackwood came up with four big stops to keep it 1-1.
8:38: Quick made two big stops off the rush on Gusev and Pavel Zacha, the latter of the sprawling variety, to preserve the tie.
14:09: Shots on goal were 3-1 Kings through the first six minutes of the third.
20:00: Period three has started.
SECOND PERIOD
0.0: Shots in the second were 18-8 for the Devils; 23-22 Kings in the game overall through 40 minutes.
6:46: Kings got on the board with less than seven minutes to go in the second. Dustin Brown worked a give-and-go with Anze Kopitar and Kopitar fed the puck over to Brown who quickly rifled the puck glove side past Blackwood to tie the game. | NJ 1, LA 1
8:28: Shots on goal in the period were 13-4 for the Devils past the midway point of the middle frame.
12:23: Kurtis MacDermid was called for tripping, giving the first power play of the game to the Devils.
16:10: Devils registered the first four shots of the second period on goal, equalling their output for the entire first period.
20:00: Period two is underway.
FIRST PERIOD
0.0: After one, shots on goal were 15-4 for the Kings.
18.8: Blackwood made two big stops with time ticking down on the clock. He stopped Trevor Lewis and then Trevor Moore on successive chances in front of the net.
7:15: Kings forward Blake Lizotte collided behind the Devils net with Connor Carrick. He was shaken up on the play but was able to skate to the Kings bench on his own strength.
12:41: BRATT OPENS THE SCORING! Jesper Bratt one-timed a Nikita Gusev pass from the right circle past Quick to get the Devils on the board first. | NJ 1, LA 0
15:44: Jack Hughes fed Kyle Palmieri on the rush and Palmieri's quick blast was denied by Kings netminder Jonathan Quick who slid over quickly.
16:00: Shots on goal four minutes into the game were 4-1 for the Kings.
19:10: Mackenzie Blackwood was sharp early on, making a couple of big stops in the opening minute.
20:00: Today's game is now underway. Joey Anderson was in the starting lineup for the Devils and his brother Mikey, in his NHL debut, started for the Kings.
TODAY'S LINEUP
Hughes – Hischier – Palmieri
Wood – Zajac – Anderson
Bratt – Zacha – Gusev
Rooney – McLeod – Hayden
Mueller – Subban
Mermis – Severson
Claesson – Carrick
Blackwood
Schneider
OUT: Butcher (injured), Jacobs, Boqvist
DEVILS:60 | Pre-Game at Los Angeles