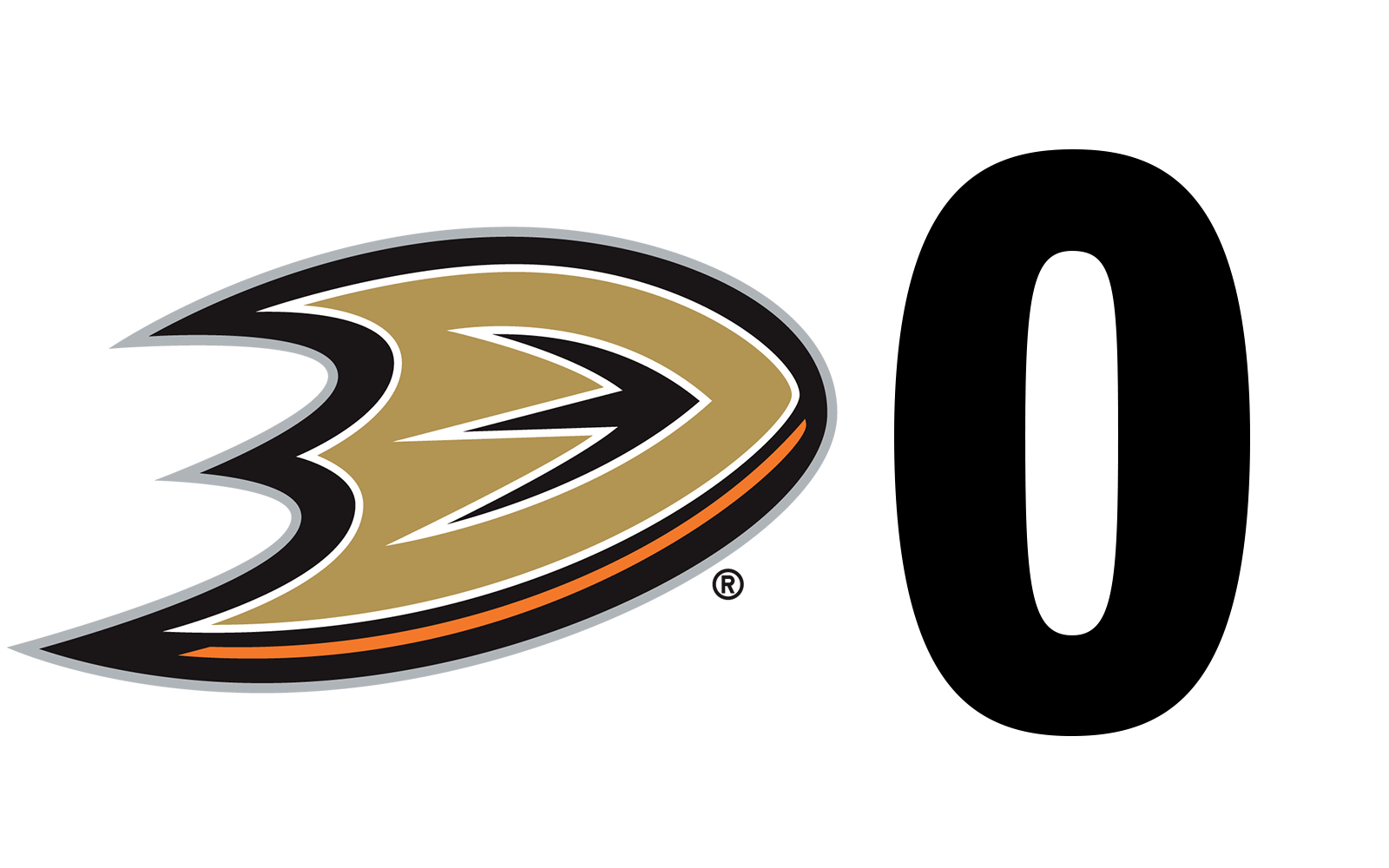 REFRESH THIS PAGE REGULARLY FOR UPDATES
THIRD PERIOD
0.0: Final shot count in the game was 34-34.
6:04: 3-0! Four seconds after the penalty expired, Connor Carrick's shot from the point was tipped by Nico Hischier to put the Devils up by three. | NJ 3, ANA 0
8:08: With two seconds left in the Jacobs penalty, Rooney was called for slashing to extend the Ducks man advantage.
8:29: Shorthanded, Travis Zajac and Joey Anderson skated in on a two-on-one. Zajac's shot was steered away by Gibson.
10:07: Schneider made an outstanding glove save on a one-timer by Christian Djoos from the left circle. On the play, Josh Jacobs was called for high sticking to give Anaheim its first power play of the game.
12:41: Ducks scrambled around the Devils goal looking to get on the board but couldn't manage a shot with Schneider out of position.
13:56: Six minutes into the third, shots on goal were 4-2 for Anaheim.
20:00: Period three has begun. Devils still have 1:20 left on their power play.
SECOND PERIOD
0.0: Shots on goal after two were 29-21 for the Devils.
40.8: Tempers flared behind the Ducks net after John Gibson hit Kevin Rooney behind the goal. Gibson received two minutes for interference.
3:08: Ryan Getzlaf broke in all alone on Schneider but missed the net on his shot attempt.
5:07: Schenider made another big stop, sliding across to get a pad on a wraparound attempt from Rowney.
6:27: Danton Heinen got in behind the Devils defense and backhanded the puck on goal but Cory Schneider made a great save.
11:05: Near the midway point of period two, shots on goal were 12-8 for the Ducks; 20-17 Devils overall in the game.
16:12: ZACHA PPG AGAIN! After receiving another great pass from Bratt, Zacha rifled a shot from the left circle past Gibson for his second of the game. | NJ 2, ANA 0
16:49: Carter Rowney hauled down Nico Hischier as the Devils forward drove to the net, resulting in another Devils power play.
20:00: Period two has begun.
FIRST PERIOD
0.0: Shots on goal after one were 12-5 for the Devils.
2:54: ZACH! Pavel Zacha took a nice backhand feed off the rush by Jesper Bratt and put it into the open cage to put the Devils on the board first. | NJ 1, ANA 0
🚨: Zacha
🍎: Bratt
🍏: Subban

Easy PZ#WeAreTheOnes | #NJDvsANA https://t.co/Tgzv9ateDn pic.twitter.com/giqOVEndsT

— New Jersey Devils (@NJDevils) March 2, 2020
4:10: Sonny Milano was sent off for two minutes, giving the game's first power play to the Devils.
8:47: Devils now outshooting Ducks 6-1.
10:54: Shots on goal nearly midway through the opening period were 5-1 for the Devils.
20:00: The game has started.
TODAY'S LINEUP
Hughes – Hischier – Palmieri
Wood – Zajac – Anderson
Bratt – Zacha – Gusev
Rooney – McLeod – Hayden
Mueller – Subban
Mermis – Severson
Carrick – Jacobs
Schneider
Blackwood
OUT: Butcher (injured), Claesson (injured), Boqvist
DEVILS:60 | Pre-Game at Anaheim