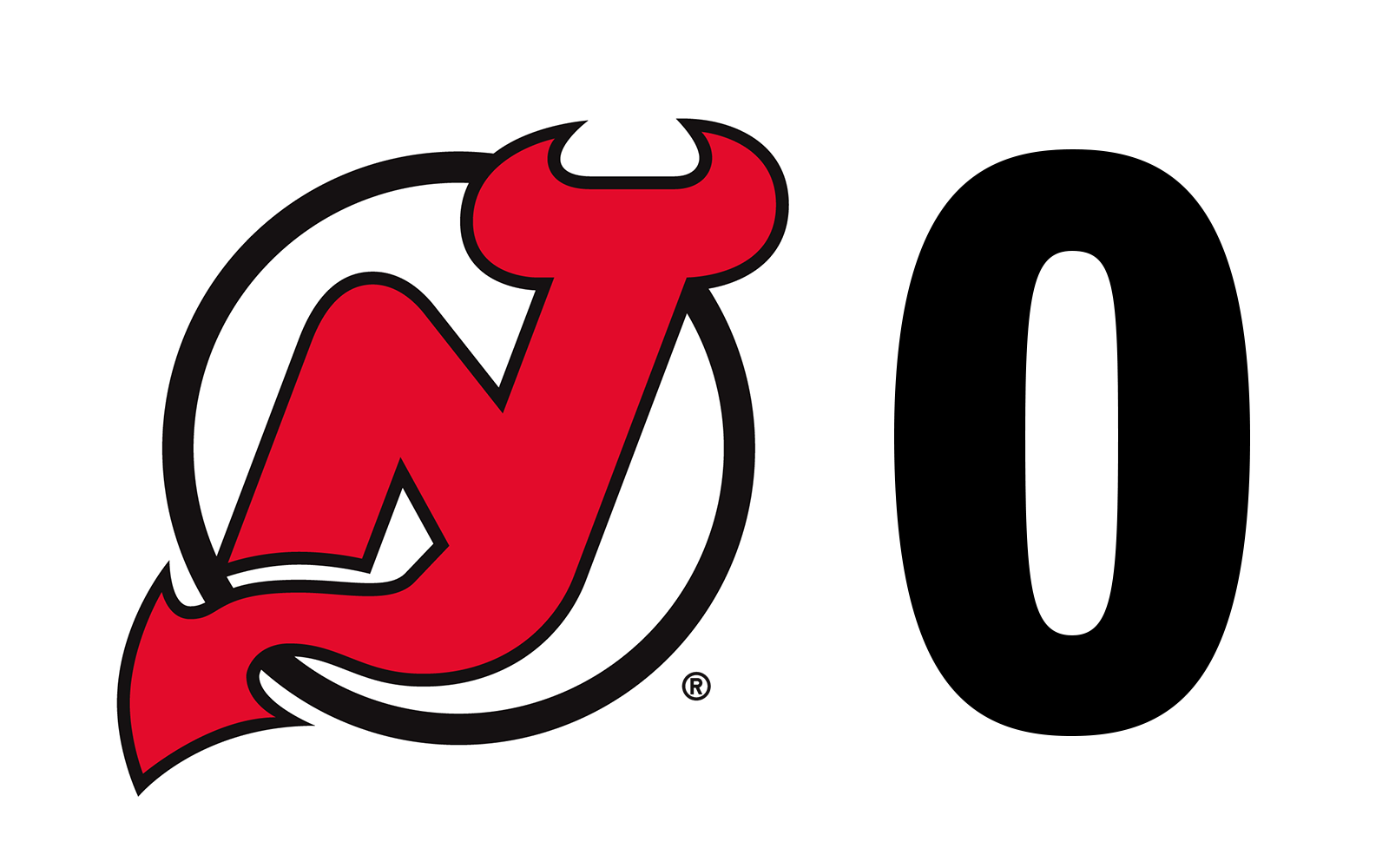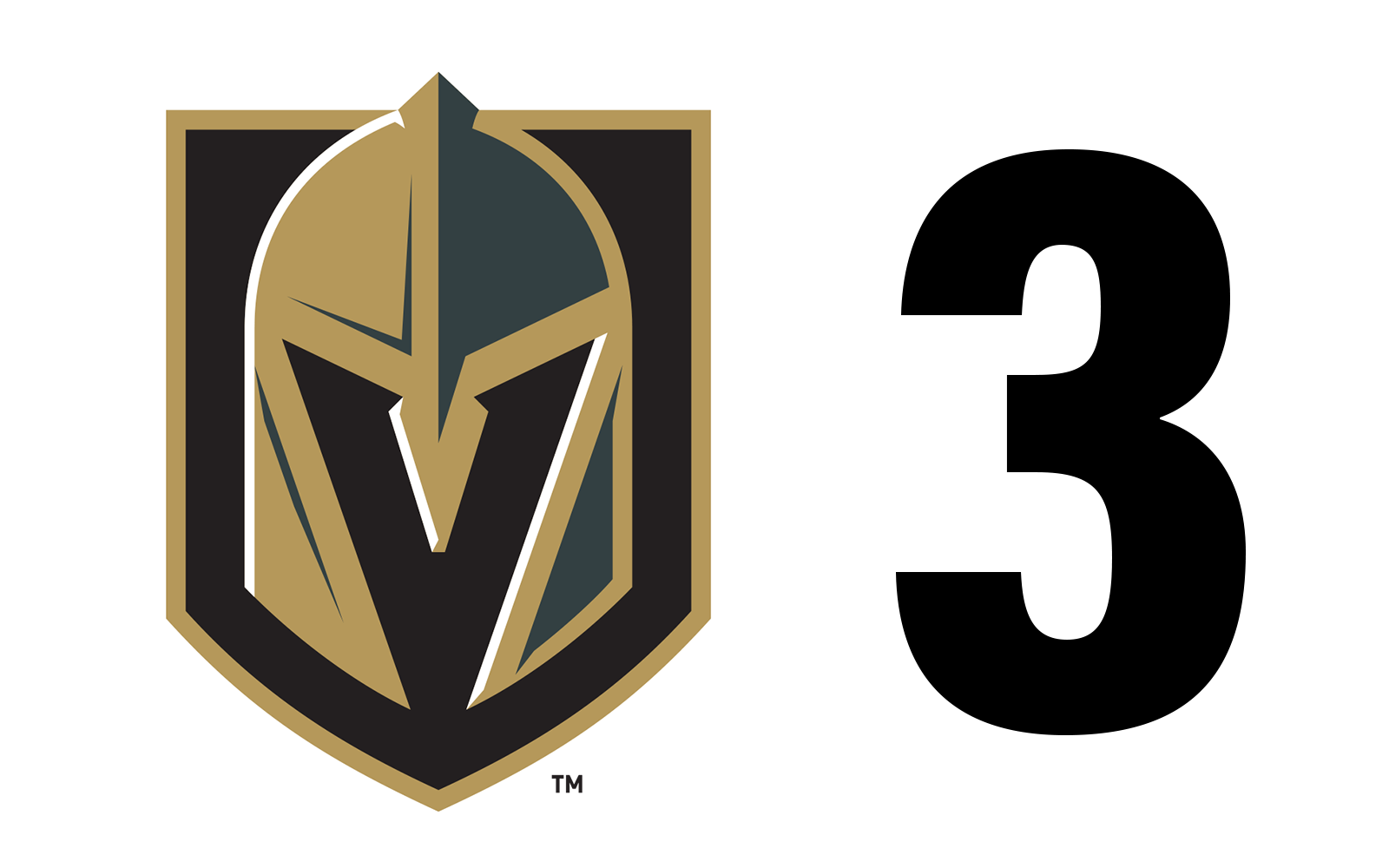 REFRESH THIS PAGE REGULARLY FOR UPDATES
THIRD PERIOD
0.0: Game over. Shots on goal were 32-27 for Vegas.
6:06: Brandon Pirri was called for slashing, giving the Devils power play a late chance to get back in the game.
11:11: Vegas extended its lead to 3-0 after Ryan Reaves pounced on a rebound in the crease, slipping it five-hole past Blackwood. | VGK 3, NJ 0
11:38: Shots on goal were 24-23 for Vegas near the midway point of the third.
19:23: William Karlsson completed a nice give-and-go with Nicolas Roy, putting the puck blocker side past Blackwood to double Vegas' lead. | VGK 2, NJ 0
20:00: Period three has begun.
SECOND PERIOD
0.0: Shots on goal in the second were 11-10 for the Devils; 20-19 Devils overall in the game through 40 minutes.
6:12: Pacioretty headed back to the box, this time for holding.
9:54: Devils had two shots on goal during the power play but were unable to score.
12:04: The first Golden Knights penalty of the game occurred near the game's midway point. Pacioretty was called for hooking.
19:15: Max Pacioretty wristed a shot from the top of the left circle over the shoulder of Blackwood to put the Knights on the board. | VGK 1, NJ 0
20:00: Period two has started.
FIRST PERIOD
0.0: After one, shots on goal were 11-9 for the Golden Knights.
5:53: Connor Carrick was called for tripping, sending the Golden Knights on the game's first power play.
6:37: Blackwood denied Paul Stastny at the doorstep just by the left post.
8:48: Shots on goal were 5-4 Vegas with just under nine minutes to go in the first.
13:55: Chandler Stephenson broke in alone and his backhand attempt rang off the post behind an outstretched Mackenzie Blackwood.
15:24: Shots on goal are 3-1 for Vegas through the first five minutes of the game.
20:00: The game has started.
TONIGHT'S LINEUP
Hughes – Hischier – Palmieri
Wood – Zajac – Boqvist
Bratt – Zacha – Gusev
Rooney – McLeod – Anderson
Mueller – Subban
Mermis – Severson
Carrick – Jacobs
Blackwood
Schneider
OUT: Butcher (injured), Claesson (injured), Hayden (injured)
DEVILS:60 | Pre-Game at Vegas