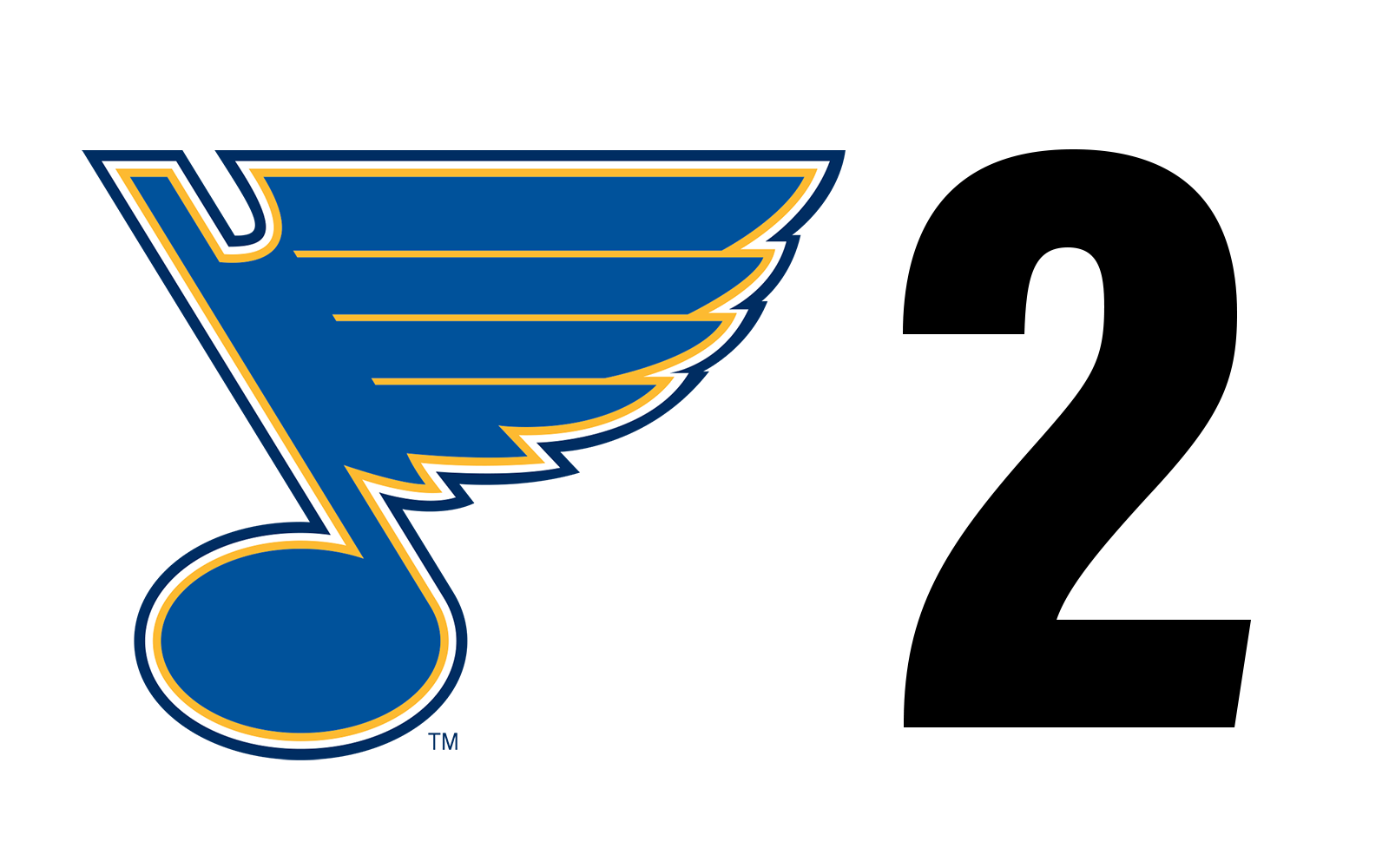 REFRESH THIS PAGE REGULARLY FOR UPDATES
THIRD PERIOD
0.0: Devils win 4-2!
0:56: Joey Anderson scores an empty net to give the Devils a 4-2 lead in the final minute!
1:45: Blues pull their goalie for the extra attacker.
3:11: Schwartz scores for the Blues to make it a one-goal game. | NJD 3, STL 2
5:57: Schneider comes up big with a save against the Blues, and a scuffle broke out between both teams following the whistle.
6:36: Devils kill off the penalty. Back to even strength.
8:36: Subban sent to the box for two minutes. Devils on the penalty kill.
9:10: Schneider comes up with a huge save against Bozak. | NJD 3, STL 1
15:29: Wood on the breakaway again, unable to convert, but had a solid chance on goal.
20:00: The third period is underway. Devils lead 3-1.
SECOND PERIOD
0.0: Second period is over. Devils up 3-1 over the Blues going into the third period.
1:33: Kevin Rooney scores but it is called back for goaltender interference. Rooney had accidental contact against Binnington.
2:02: Connor Carrick scores! Carrick's rocket from just below the blue line soars past Binnington's right hip.
5:51: Devils kill off the penalty.
6:20: Schneider two big saves against the Blues on the penalty kill.
7:51: Devils go on the penalty kill, Wood called two minutes for high sticking.
9:17: Back to even strength.
10:17: Hischier finds Zajac right in front of the net, but Zajac is unable to convert.
11:17: Devils going on the power play.
13:10: Dakota Mermis scores his first NHL goal! Devils up 2-1!
16:22: Wood on the breakway has a close opportunity but is unable to take back the Devils lead. Stopped by Binnington.
20:00: Second period is underway! Tied 1-1.
FIRST PERIOD
0.0: All tied up after 20 minutes of play. | NJD 1, STL 1
4:31: Binnington stops Hughes on a quick shot from the circle.
7:29: Blues Dunn ties it up. | NJD 1, STL 1
9:23: Devils going on the penalty kill. Severson in the box.
11:22: Jesper Bratt opens the scoring! Bratt, on the breakaway, walks it in and slips past Binnington. Devils up 1-0.
12:25: Carrick close opportunity stopped by Blues goaltender Binnington.
14:17: Devils unable to convert with the man advantage, back to even strength for both teams.
16:17: Blues called for a penalty – 55 seconds of 4-on-4 before the Devils go on the power play for 1:05.
17:23: Devils go on the penalty kill -Rooney, two minutes for tripping
20:00: Tonight game is underway!
20:00: Tonight at Prudential Center is Video Game Night presented by the United States Air Force. The Devils vs Blues game will start at approximately 7:08 p.m. ET.
TONIGHT'S LINEUP
Wood – Hischier – Palmieri
Hughes – Zajac – Anderson
Bratt – Zacha – Gusev
Rooney – McLeod – Hayden
Mueller – Subban
Mermis – Severson
Claesson – Carrick
Schneider
Blackwood
OUT: Butcher (IR)
DEVILS:60 | Pre-Game vs Blues