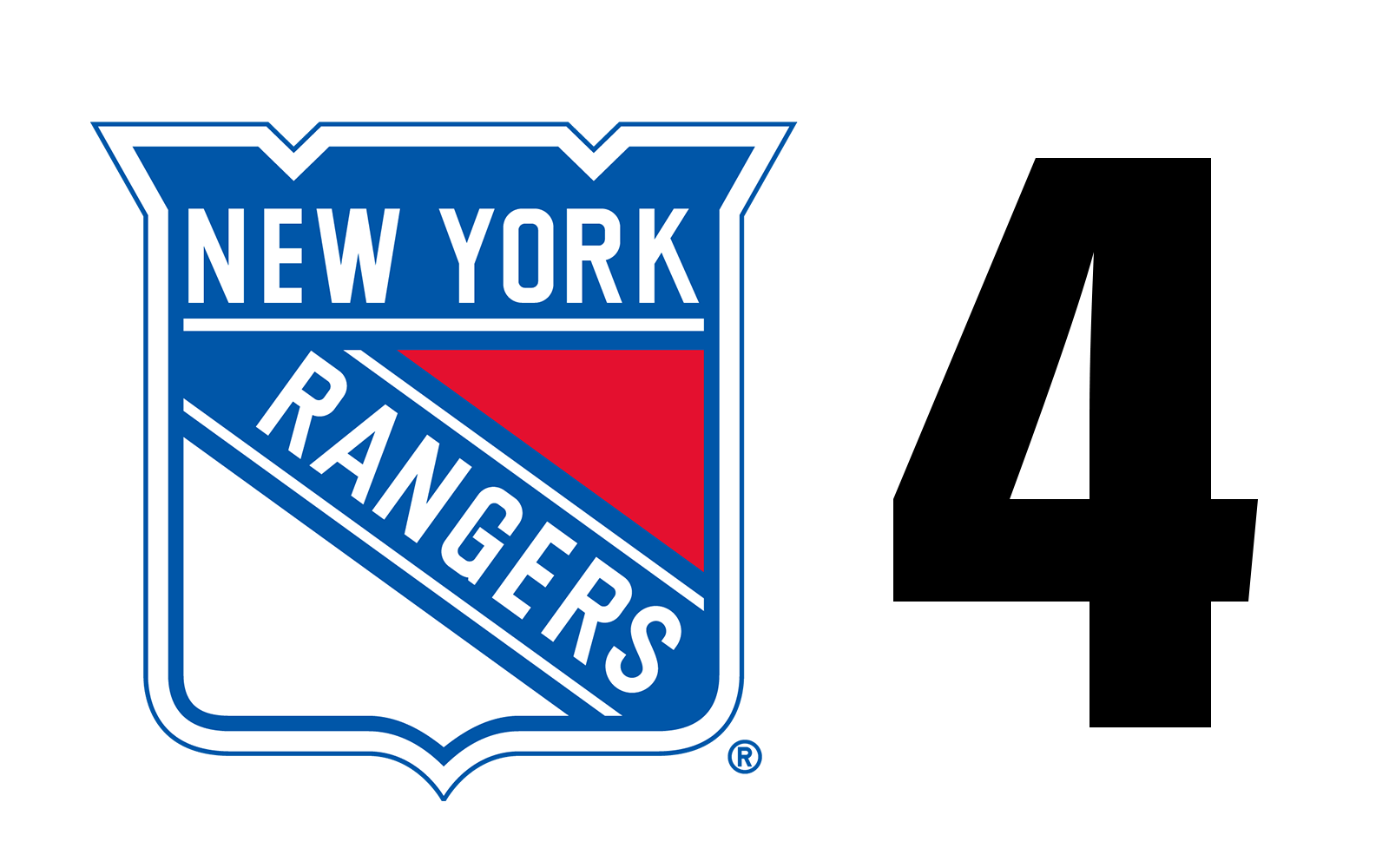 REFRESH THIS PAGE REGULARLY FOR UPDATES
THIRD PERIOD
43.0: Twelve seconds later, the Rangers scored to draw back within two. Tony DeAngelo got the goal.
55.7: ENG! Zajac took advantage of a Fox giveaway at his own blueline to put the puck into an empty net. | NJ 6, NYR 3
2:50: Rangers pull their goaltender for the extra attacker.
6:18: Rangers pulled to within a pair of goals after Brendan Smith's shot from the left point was tipped way to the net by Greg McKegg and beat Blackwood.
8:20: Shots now 3-3 in the final frame.
13:20: Shots in the period almost seven minutes in were even at 2-2.
20:00: Period three has begun. Henrik Lundqvist is now in goal for the Rangers.
SECOND PERIOD
0.0: After two, shots were 26-23 for the Rangers.
3:16: ANOTHER ONE! John Hayden redirected a point shot from Severson to put the Devils up by three only 25 seconds after Zajac's marker. | NJ 5, NYR 2
3:41: ZAJAC PPG! The Devils extended their lead to 4-2 when Travis Zajac redirected a feed from Hischier top corner on Shesterkin. | NJ 4, NYR 2
5:14: Palmieri fed Wood on a partial breakaway but his shot was turned away by Shesterkin. On the play, Adam Fox was called for tripping to send the Devils on their first power play of the game.
16:31: Mike McLeod was called for tripping to give the Rangers power play a chance to get back on even terms.
And we're back. 👍 https://t.co/pRhswKTPMV pic.twitter.com/ta2y5eCGe7

— New Jersey Devils (@NJDevils) March 8, 2020
18:24: FIRST AS A DEVIL! Less than a minute after Palmieri's game-tying marker, Freddy Claesson's shot from the point beat Shesterkin glove side to put New Jersey in the lead for the first time tonight. | NJ 3, NYR 2
19:16: PALMS AGAIN! Kyle Palmieri swooped in and hammered home a rebound to get the Devils back on even terms only 44 seconds into the middle frame. | NJ 2, NYR 2
20:00: Period two has begun.
FIRST PERIOD
0.0: After one, shots were even at 12-12.
4:29: Damon Severson is called for cross-checking to send the Rangers back on the power play.
4:49: Shots on goal now even at 11-11.
8:46: Nico Hischier cleared the puck into the crowd from his own zone resulting in a delay-of-game penalty, giving the game's first power play to the Rangers.
8:48: Blackwood slid across and got his pad on a Ryan Strome shot at close range.
12:42: Less than a minute after the Devils goal, the Rangers moved back in the lead. Mika Zibanejad worked a quick give-and-go with Adam Fox which ended in him wiring a shot from the high slot. | NYR 2, NJ 1
13:38: QUICK RESPONSE! Forty-eight seconds after the Rangers goal, Kyle Palmieri took a shot from a wide angle that found its way through Rangers netminder Igor Shesterkin to tie the game up. | NJ 1, NYR 1
14:26: Julien Gauthier spun around the net then fed Filip Chytil in front who fired the puck top corner in the slot past Mackenzie Blackwood to put the Rangers on the board first. | NYR 1, NJ 0
15:55: Shots on goal four minutes into the game were 6-0 for the Rangers.
20:00: The game has started.
TONIGHT'S LINEUP
Wood – Hischier – Palmieri
Hughes – Zajac – Anderson
Bratt – Zacha – Gusev
Rooney – McLeod – Hayden
Mueller – Subban
Mermis – Severson
Claesson – Carrick
Blackwood
Schneider
OUT: Butcher (IR), Kuokkanen
DEVILS:60 | Pre-Game at Rangers