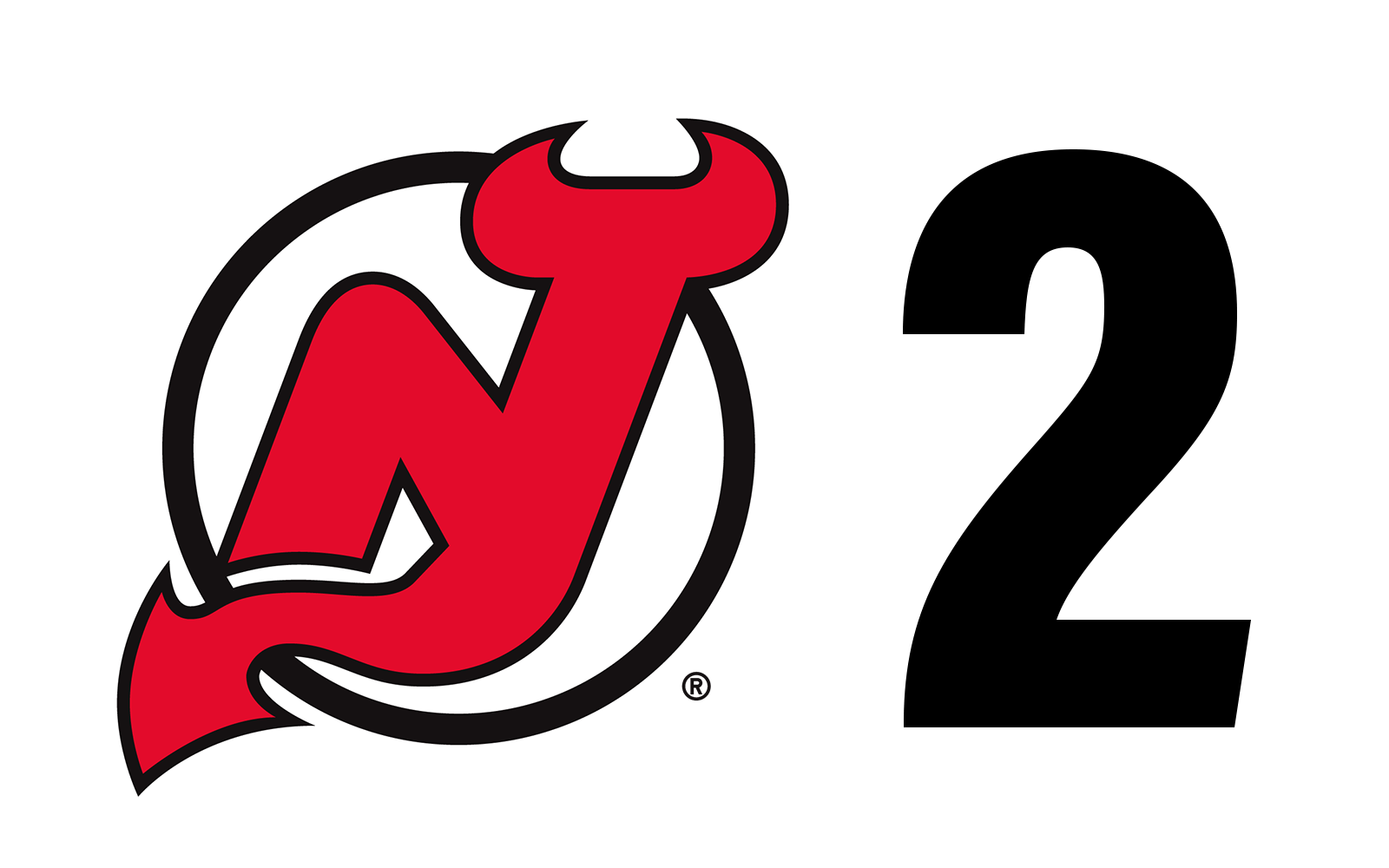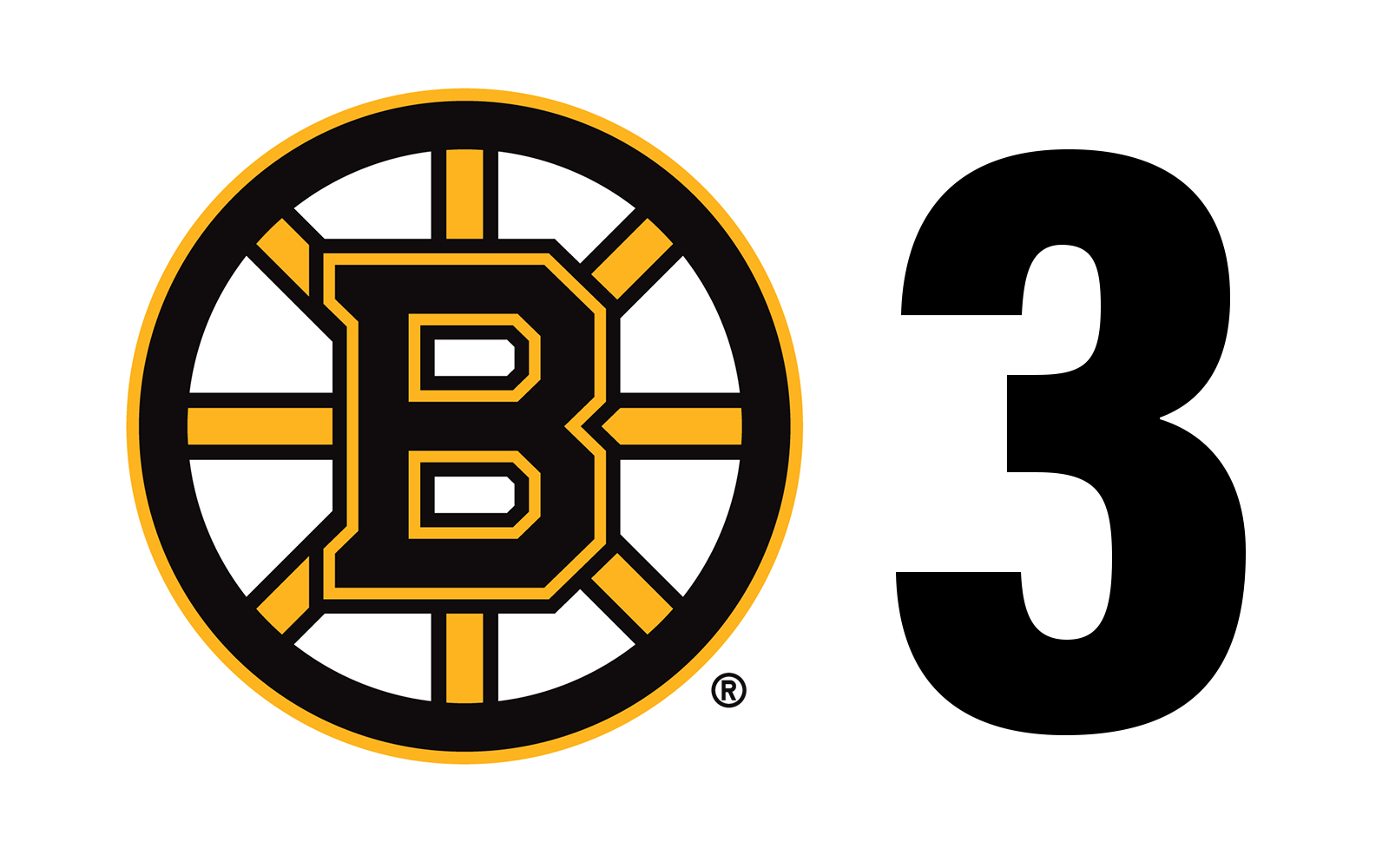 REFRESH THIS PAGE REGULARLY FOR UPDATES
SHOOTOUT
Brad Marchand scored the deciding (and only) goal in the shootout. Bruins win 3-2.
OVERTIME
0.0: Hughes and Zajac nearly converted at the buzzer. Devils had a 4-2 edge in shots in OT.
51.0: Sharangovich wired a shot from the left circle that just missed the mark.
1:10: Palmieri on the breakaway tried a shot from the hashmarks but was denied.
2:40: Hughes had a chance off the rush but was stopped by Rask.
5:00: Overtime is now underway.
THIRD PERIOD
0.0: Shots on goal were 35-18 after regulation.
6:24: Only 24 seconds later, number 24 Ty Smith took a wrist shot from the blueline that ricocheted off a couple of Bruins in front and found its way in. It was Smith's first career NHL goal. | NJD 2, BOS 2
6:48: With one second left in the Wood penalty, Nick Ritchie picked up a loose puck in front and put it high blocker side to put the Bruins in front 2-1. | BOS 2, NJD 1
8:47: Wood got his second goaltender interference penalty of the game, negating the final minute of the man advantage.
9:46: Grzelcyk gets sent to the box, resulting in a Devils power play and a chance to take the lead.
11:09: WOOD BURIES IT! Miles Wood used his speed to skate in alone, firing a shot from the top of the left circle past Rask to tie the game up at 1-1. | NJD 1, BOS 1
13:42: Janne Kuokkanen got sent to the box to set up a Bruins power play. Just over six minutes into the final frame, shots on goal are 4-2 for Boston.
20:00: Period three has begun.
SECOND PERIOD
0.0: Shots on goal after two were 26-11 for the Bruins.
4.9: Rask made an excellent save on the rush on Zach after the Devils center put a quick backhand on net in close.
9:07: Shots on goal midway through the game were 21-7 for the Bruins. Devils were called for Too Many Men.
12:04: McAvoy heads to the box, to put the Devils back on the PP.
17:18: Sharangovich draws his third penalty of the game, this one to Sean Kuraly for tripping.
Born here.
Or bred here.
We're all made here.#MadeInJersey pic.twitter.com/ITDPph2ixp

— New Jersey Devils (@NJDevils) January 14, 2021
20:00: Period two is now underway.
FIRST PERIOD
0.0: After one, shots on goal were 16-4 for the Bruins.
2:20: Brad Marchand capitalized on a chance at the doorstep, putting the Bruins up by a goal. | BOS 1, NJD 0
2:58: Miles Wood crashed the net on a scoring chance but got a little too physical with Tuukka Rask in the follow through, getting two minutes for goaltender's interference.
3:43: Mackenzie Blackwood made a pair of big stops to keep the game scoreless. Shots on goal were 9-3 for Boston.
6:41: Devils return to the man advantage after Charlie McAvoy ran interference on Sharangovich, the Russian rookie drawing his second penalty of the game and period in his first career game.
9:46: Bruins kill off the penalty.
11:46: Devils go on the power play.
Legends are Made in Jersey. pic.twitter.com/4op1CH8yGr

— New Jersey Devils (@NJDevils) January 14, 2021
12:44: Yegor Sharangovich sprung loose with some great speed through the neutral zone. Rask made a nice save on the attempt but Matt Grzelcyk had to haul him down, ending the Boston man advantage.
13:46: Jesper Boqvist was sent off for slashing, giving the Bruins the game's first power play.
16:00: Four minutes into the game, the only shot on goal is by the Bruins.
Prior to our game tonight we honored U.S. Capitol Police Officer, South River native and Devils fan Brian Sicknick, who was killed in the attack in Washington, D.C., with a moment of silence. pic.twitter.com/2gxwFZUIr6

— New Jersey Devils (@NJDevils) January 15, 2021
20:00: The game has started.
DEVILS LINEUP
Sharangovich – Hughes – Palmieri
Johnsson – Zacha – Gusev
Wood – Zajac – Boqvist
Kuokkanen – McLeod – Bastian
Murray – Subban
Kulikov – Severson
Smith – Tennyson
Blackwood
Wedgewood
OUT: Hischier (ankle), Carrick, Bratt (non-roster), Vatanen (non-roster)
BRUINS LINEUP
Marchand – Bergeron – Studnicka
DeBrusk – Krejci – Kase
Ritchie – Coyle – Bjork
Frederic – Kuraly – Wagner
Lauzon – McAvoy
Grzelcyk – Carlo
Zboril – Miller
Rask
Halak
OUT: Pastrnak (hip), Moore, Clifton
DEVILS MINUTE
DEVILS PRE-GAME SHOW