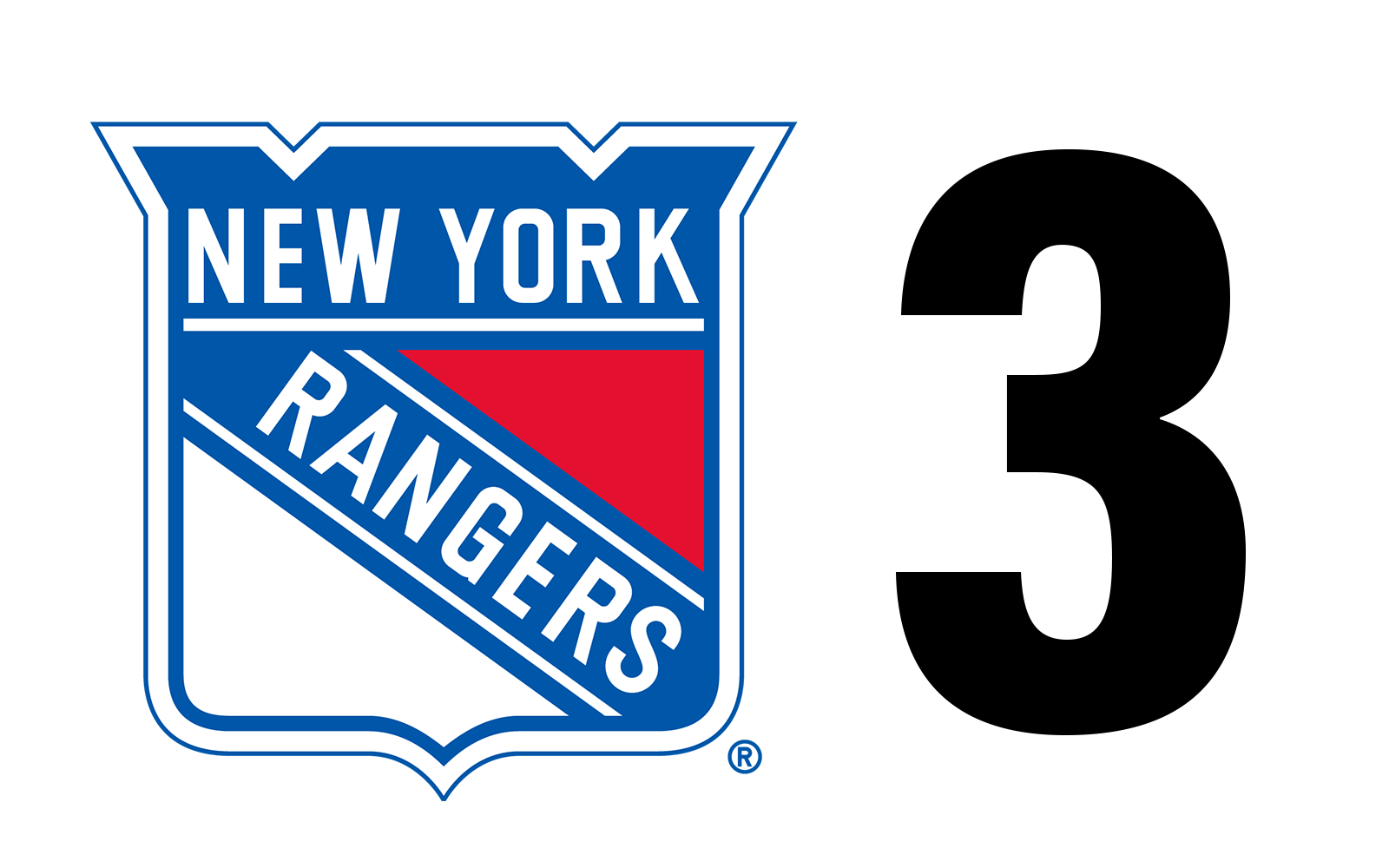 REFRESH THIS PAGE REGULARLY FOR UPDATES
THIRD PERIOD
0.0:11.8: Shots on goal 50-28. Devils ice it, Rangers take a time out.
1:00: Penalty killed.
3:24: Bastian gets called for a penalty, giving the Rangers power play another chance to knot the game up.
5:35: Shots on goal now 44-28 for New York.
7:15: Penalty was killed off, but not without plenty of pressure.
9:15: Brendan Lemieux got in behind the Devils defense but his backhand attempt was denied by Blackwood. Ty Smith got called for holding, giving the Rangers a power play chance to tie it.
10:56: Shots on goal were 36-25 for the Rangers near the midway point of the third.
13:00: Filip Chytil crashed the net and put home a rebound past Blackwood to make it a one-goal game. | NJD 4, NYR 3
13:49: After the penalty expired, Bastian and McLeod had a two-on-one. Bastian fed McLeod whose one-timer was stopped by Shesterkin.
15:57: Devils take a Too Many Men penalty, served by Jack Hughes.
20:00: Period three has begun. Igor Shesterkin is now in goal for the Rangers.
Can't get enough of Jack's goals?

Here's another look. pic.twitter.com/ZuYP3CnM5t

— New Jersey Devils (@NJDevils) January 20, 2021
SECOND PERIOD
0.0: After two, shots were 29-20 for New York; the Rangers had 22 shots in the middle frame.
2:15: Hughes made a great play from behind the net to Subban at the point. Subban wristed it past a screened Georgiev. The Rangers challenge for offside and it's ruled no goal.
4:00: POWER PLAY GOAL! Miles Wood takes a great feed from Hughes and it redirects off his skate in front to put the Devils back ahead by a pair. | NJD 4, NYR 2
4:32: Jacob Trouba got called for high-sticking Hughes.
4:47: Shots on goal are 26-18 for the Rangers with less than five minutes to go in the second.
Let us paint a picture.

Ty Smith has factored on one of three @NJDevils goals so far tonight to become the first defenseman in franchise history to collect at least one point in each of his first three games to begin his career. #NHLStats https://t.co/NIfWwe3bJG https://t.co/JMEg38AbOW

— NHL Public Relations (@PR_NHL) January 20, 2021
7:47: Mika Zibanejad one-timed a shot that he didn't get a lot of wood on but it had enough to beat Blackwood short side for the power play marker. | NJD 3, NYR 2
8:40: Damon Severson was called for tripping to send the Rangers back to the man advantage.
11:22: HUGHES AGAIN! Jack Hughes blocked a shot from Jacob Trouba and used his speed to get up ice, going five hole to put the Devils up by two. | NJD 3, NYR 1
13:57: P.K. Subban was sent to the box for holding Chris Kreider, putting the Rangers back on the power play.
15:51: JACK GETS ONE BACK! Less than two minutes after the Rangers tied it, Yegor Sharangovich won the draw back to Ty Smith whose shot on net was stopped by Georgiev. But Jack Hughes pounced on the rebound and nudged the puck over the line. | NJD 2, NYR 1
17:10: Kreider attempted a backhand pass after picking up a rebound but it went in off Ryan Murray's skate in front to tie the game up. | NJD 1, NYR 1
18:04: Rangers get their first power play of the night when Mike McLeod is sent off for two minutes.
20:00: Period two has started.
FIRST PERIOD
0.0: After one period, shots were 9-7 for New Jersey.
11:17: Shots on goal near the midway point of the opening period were 4-1 for the Devils.
Bobby Holik 10/16/98 (:22 vs Dan Cloutier)
Jamie Langenbrunner 11/14/07 (:35 vs Henrik Lundqvist)
Ilya Kolvalchuk 3/6/12 (:49 vs Henrik Lundqvist)
Travis Zajac 4/3/18 (:25 vs Henrik Lundqvist)
Travis Zajac 1/19/21 (:32 vs Alexandar Georgiev)

— Craig Seiden (@CraigSeiden) January 20, 2021
16:15: Nate Bastian got open on the rush but his open shot was denied by Rangers goaltender Alexandar Georgiev.
18:58: Chris Kreider took a penalty early on to put New Jersey on the man advantage.
19:28: FAST START! Miles Wood used his speed to drive to the net and Travis Zajac swooped in to hammer the loose puck home in front, giving the Devils an early lead 32 seconds into the game. | NJD 1, NYR 0
20:00: The game has begun.
DEVILS LINEUP
Sharangovich – Hughes – Palmieri
Johnsson – Zacha – Gusev
Wood – Zajac – Boqvist
Kuokkanen – McLeod – Bastian
Murray – Subban
Kulikov – Severson
Smith – Tennyson
Blackwood
OUT: Hischier (ankle), Carrick, Butcher, Bratt (non-roster), Vatanen (non-roster)
DEVILS MINUTE
d