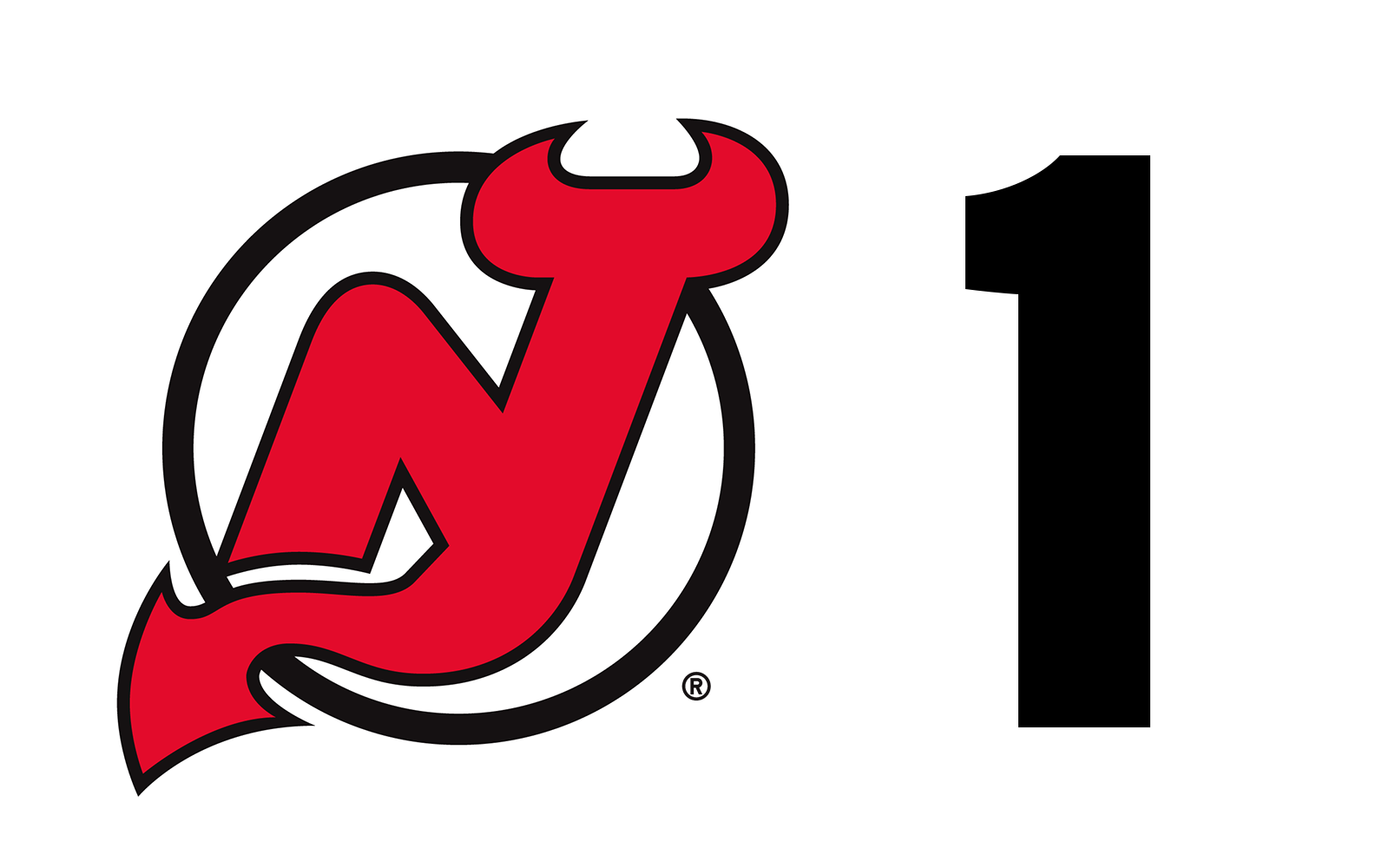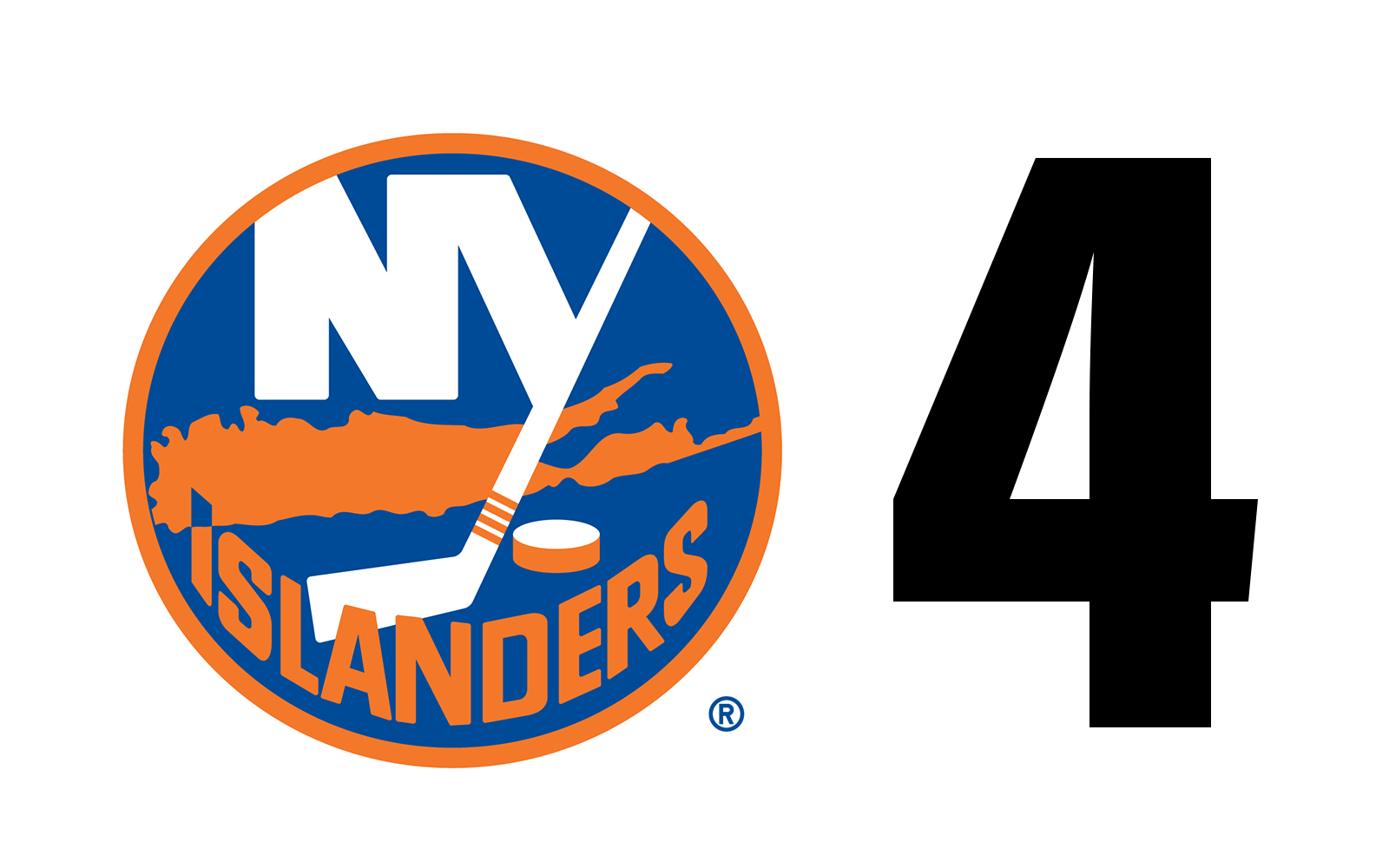 REFRESH THIS PAGE REGULARLY FOR UPDATES
THIRD PERIOD
0:00: Devils fall to the Islanders 4-1.
7:14: Palmieri is close to scoring but is unable to get the Devils their second goal of the night.
14:43: Brock Nelson tipped a shot and scores on the power play. NYI 4, NJD 1
16:16: Devils back on the penalty kill, too many men on the ice.
18:04: Jordan Eberle scores his second on the power play to make it 3-1 Islanders.
18:28: With a delayed penalty call coming, the Islanders pull their goalie for an extra attacker to try to get a goal. Travis Zajac is sent to the box for hooking.
20:00: The third period is underway. The Islanders lead 2-1.
SECOND PERIOD
o:00: Devils and Wedgewood stand strong against an Islanders offensive surge late in the period. The Devils outshot the Islanders 13-9 in the second.
4:15: The Devils kill off the power play. NYI 2, NJD 1
6:15: Ty Smith is sent to the box for hooking. This is the Devils first penalty kill of the night.
9:14: Islanders kill the penalty. Score remains 2-1 New York.
10:01: Josh Bailey on the Islanders had a solid shot on goal shorthanded, but Wedgewood comes up big.
11:14: Devils go on the power play for the first time tonight.
13:05: Wedgewood's glove save keeps the Islanders from scoring again. The Devils look much stronger this period and are seeing more possession time.
17:49: Nate Bastian scores to make it 2-1! Ty Smith gets the assist and extends his point streak to four straight games.
20:00: The second period is underway.
FIRST PERIOD
0:00: Islanders have a two goal lead heading into the second period. The Islanders are outshooting the Devils 15-6. NYI 2 | NJD 0
0:21: Jordan Eberle scores to give the home team a two-goal lead heading into the first intermission.
2:25: The Devils and Scott Wedgewood stayed strong against a surge of Islanders shots during New York's consistent offensive zone time late in the first period. Score remains 1-0 Islanders.
5:00: The Islanders are outshooting the Devils 13-4 so far this game.
12:33: Wedgewood has a huge save against Barzal and covers the puck to stop the play.
15:17: Mathew Barzal gets the puck in the neutral zone, walks it in, and scores to open the scoring. NYI 1 | NJD 0
16:00: Scott Wedgewood comes up big with his first two saves of the game.
17:39: Devils have an extended period of time in the offensive zone and register their first two shots on net, but do not score.
20:00: The game is underway.
DEVILS LINEUP
Sharangovich – Hughes – Palmieri
Johnsson – Zacha – Gusev
Wood – Zajac – Boqvist
Kuokkanen – McLeod – Bastian
Murray – Subban
Kulikov – Severson
Smith – Tennyson
Wedgewood
OUT: Hischier (ankle), Carrick, Butcher, Bratt (non-roster), Vatanen (non-roster)
DEVILS MINUTE
d