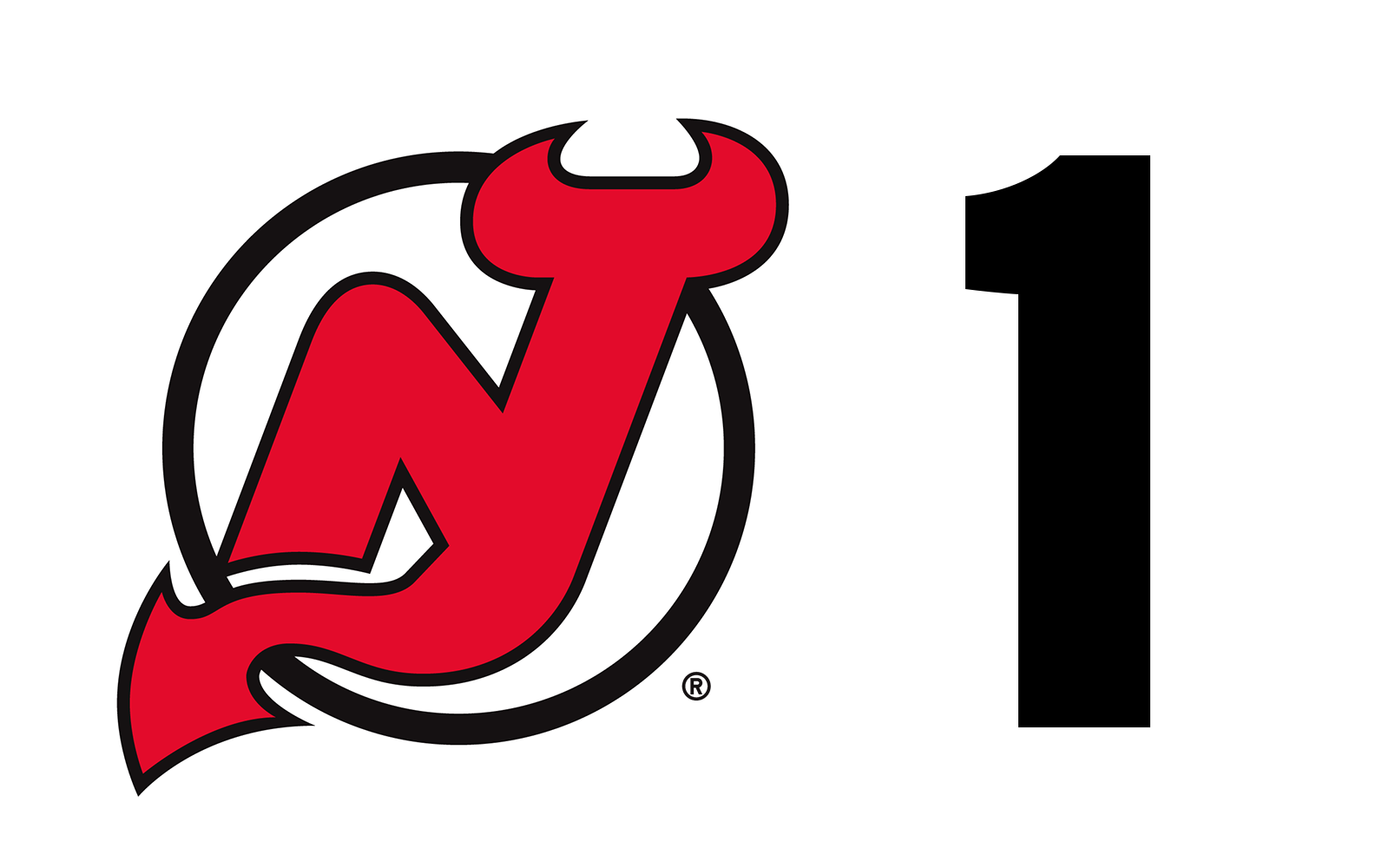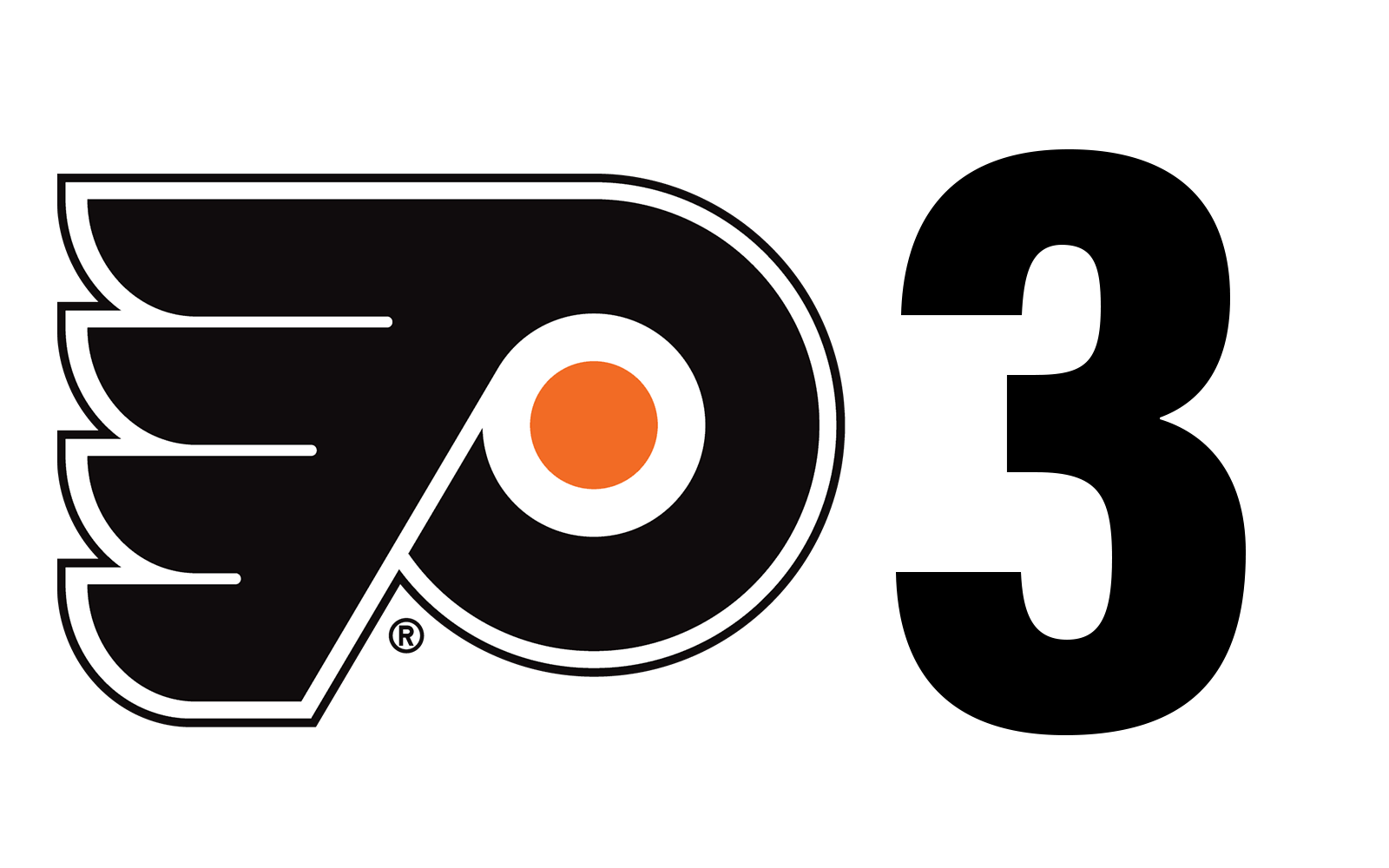 REFRESH THIS PAGE REGULARLY FOR UPDATES
THIRD PERIOD
0:00: Game over, Devils fall 3-1.
1:16: Kuokkanen hits the crossbar.
2:35: Devils have an empty net as they pull their goaltender for the extra attackman.
3:45: Devils lead 31-16 with shots late in the third period, but trail by two goals. PHI 3, NJD 1
8:58: Devils kill off the penalty, back to even strength for both teams.
9:53: Philadelphia heads to the power play for less than less than a minute.
10:58: With a 1:06 left on the power play, Subban is sent to the box and both teams will play down one player.
11:53: Philadelphia heads to the box, the Devils are back on the power play.
13:34: Philadelphia scores again to take a 3-1 lead.
17:50: Flyers score to make it 2-1.
18:49: Wedgewood comes up big with two straight saves in 3 seconds right at the start of the third period.
20:00:  Third period underway. NJD 1, PHI 1
SECOND PERIOD
0:00: No goals in the second period as the game remains tied at 1. Devils lead with shots on goal, 24-8.
1:16: After several powerful shots on goal from Murray and Subban, Kyle Palmieri comes close to scoring on the doorstep.
4:16: Penalty killed off by Philadelphia. Both teams back to even strength.
5:07: Devils have struggled to hold possession after entering the zone at the start of the power play. A Philadelphia shot shorthanded goes high.
6:16: Philadelphia called for too many men on the ice, Devils head back on the power play.
6:32: Smith chases in a Flyers player on a breakaway and is able to limit him from getting a shot on net.
7:32: New Jersey limited Philadelphia's possession time and killed off the penalty.
9:32: Devils are on the penalty kill for the first time tonight. Zacha sent to the box.
9:37: Tennyson goes end to end after picking up the puck in the defensive zone. He's unable to get a solid shot off but showed good speed and control.
11:14: The Devils continue to outshoot the Flyers, as they lead 17-6 so far this game.
14:20: Penalty killed off, back to even strength.
15:45: Devils find control on the power play with Ty Smith and Kyle Palmieri working together to try to get a good shot on goal.
16:20: With a delayed penalty call, the Devils pull Scott Wedgewood for the extra attacker. New Jersey heads on the power play for the second time tonight.
20:00: The second period is underway.
FIRST PERIOD
0:00: Devils and Flyers tied at one after twenty minutes. The Devils outshot the Flyers 14-4 in the first period.
2:38: Penalty killed off, back to even strength.
4:38: The Devils draw a penalty and will have their first power play of the night.
4:58: Bastian and McLeod win some battles behind the goals that allow the Devils to get situated and have some offensive zone time.
10:37: Flyers respond two minutes later with a goal of their own. NJD 1, PHI 1. NJD with a 8-3 shot advantage so far.
12:49: Devils strike first! Severson with the opening goal. NJD 1, PHI 0
15:02: The top line of Johnsson, Hughes and Bratt looked strong with an extended period of time in the offensive zone. They were generating opportunities and strong with battles in the corners.
20:00: Tonight's game is underway!
DEVILS LINEUP
Johnsson – Hughes – Bratt
Zacha – Zajac – Palmieri
Wood – Sharangovich – Gusev
Kuokkanen – McLeod – Bastian
Murray – Subban
Smith – Severson
Kulikov – Tennyson
Wedgewood
Comrie
DEVILS MINUTE