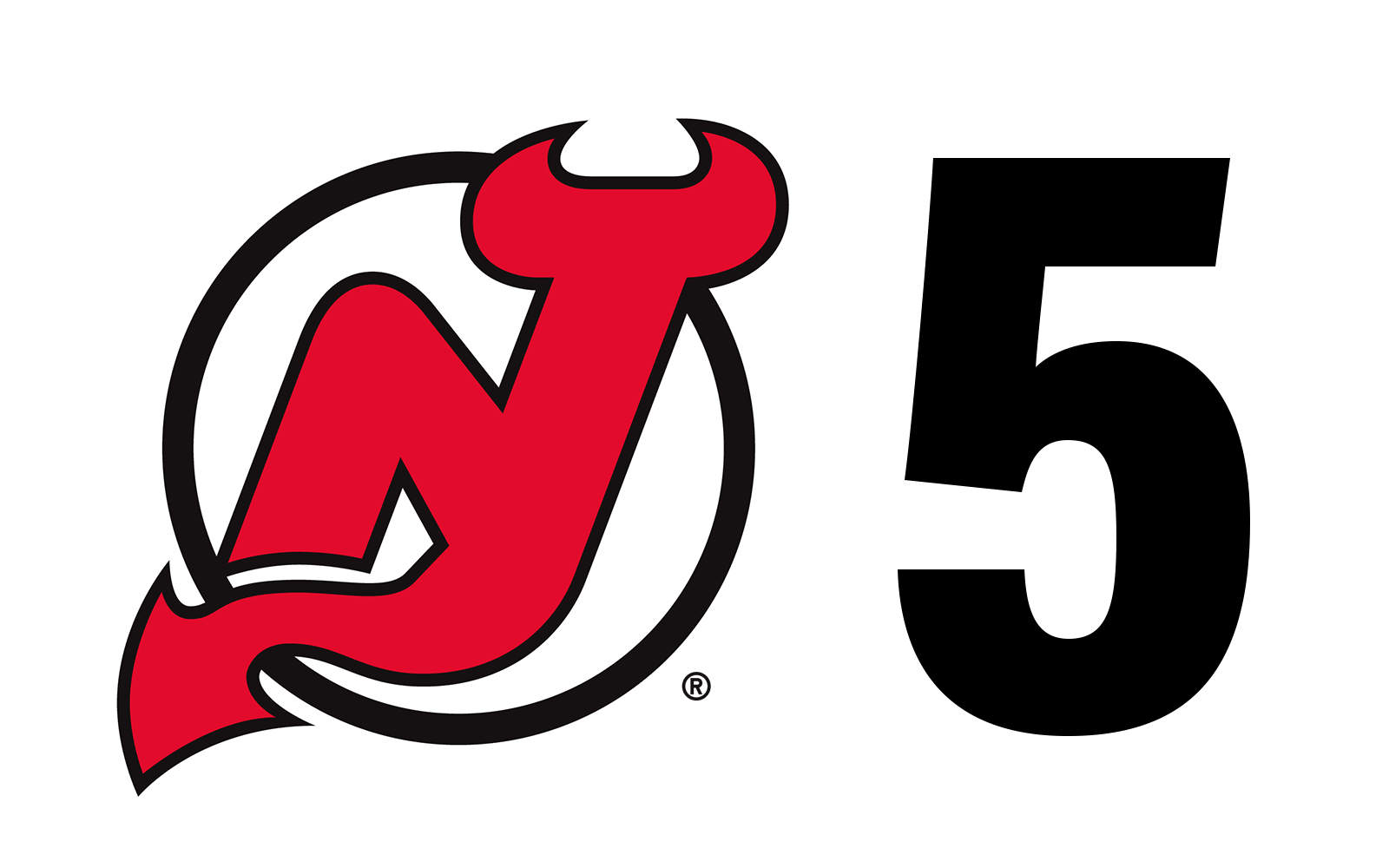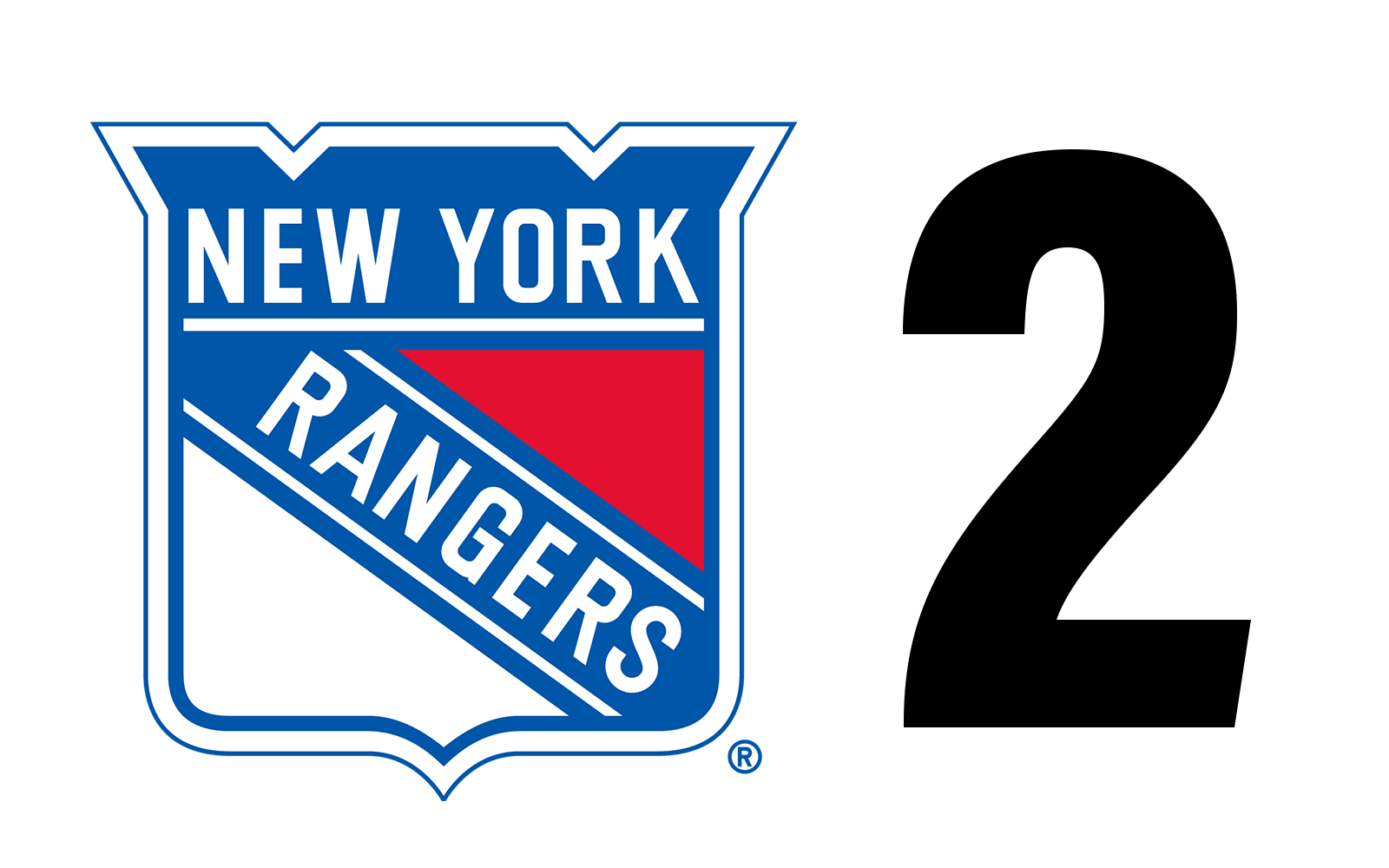 REFRESH THIS PAGE REGULARLY FOR UPDATES
THIRD PERIOD
0:00: Devils win 5-2!
0:20: Maltsev scores his first NHL goal on the empty net to make it 5-2!
1:26: New Jersey called for their fourth icing call as they miss the empty net again.
1:39: Devils ice the puck once again as the Rangers net remains empty. Blackwood comes up big with saves to keep the Rangers from scoring.
2:25: Severson's shot on the empty net goes wide. Back to the Rangers offensive zone for a faceoff.
2:43: Rangers pull their goalie for the extra attacker. Subban's shot on the empty net goes wide.
3:14: Devils have another strong offensive possession, pushing Shesterkin to cover the puck with his save.
5:49: On the anniversary of his first NHL goal last year, Merkley scores to make it 4-2!
9:17: Sharangovich scores to make it 3-2! 
11:18: Shesterkin comes up big with a glove save against the Devils.
12:24: Subban throws a shot on goal and it's close to being tapped in but the Devils do not score in that opportunity.
15:41: Janne Kuokkanen has a good chance on goal, and Nick Merkley tries to follow up but unable to score. Kuokkanen already has two assists on the night, giving him his first multi-point NHL game.
18:50: Jacob Trouba will not return to the game for the Rangers with an upper body injury.
20:00: Third period is underway.
SECOND PERIOD
0:00: Second period is over, game tied at 2.
0:32: Rangers tie the game once again, 2-2, in the final minute of the period.
2:46: Butcher throws a shot on net and after hitting a Rangers player it goes in. NJD 2, NYR 1
7:45: Blackwood comes up with a big save to keep the Rangers from scoring a second straight goal.
8:28: Rangers tie the game at 1. Blackwell scores short-side against Blackwood.
8:59: The Rangers are outshooting the Devils 9-5 so far this period.
12:23: Pavel Zacha wrist shot opens the scoring tonight on a power play goal! NJD 1, NYR 0
13:23: Devils head back to the power play for their second time tonight.
16:22: Blackwood comes up with a huge save on an initial shot before the rebound goes high. Score remains 0-0 although the Rangers are outshooting the Deivls 6-0 this period.
17:56: Rangers score but it is called off right away.
18:39: Rangers had three opportunities shorthanded to start the period before killing off the penalty.
20:00: Second period is underway. Devils on the power play for over a minute to start.
FIRST PERIOD
0:00: First period is over. Devils outshot the Rangers 16-9 after 20 minutes.
0:44: Rangers are called for a delay of game penalty – Devils get their first power play of the night.
0:50: Another shot on goal for the Devils but Shesterkin stops it again.
1:05: Jack Hughes's shot stopped by Shesterkin.
6:00: Rangers have two quick chances against Blackwood but the Devils goaltender stands tall in net.
6:50: Devils have another solid offensive possession but unable to score.
8:45: Blackwood comes up with a big save. Score remains 0-0 with the Devils outshooting the Rangers 10-6.
14:50: Devils are outshooting the Rangers 6-2 so far.
17:33: Shesterkin comes up big against Andreas Johnnson's shot.
17:57: Flurry of Devils opportunities but Rangers goaltender Shesterkin stops it.
19:31: After a fight, Michael McLeod and Chris Kreider go to the box for five minute majors.
20:00: Tonight's game is underway.
DEVILS LINEUP
Today's projected lineup:
Johnsson – Hughes – Bratt
Sharangovich – Maltsev – Palmieri
Wood – McLeod – Bastian
Kuokkanen – Zacha – Merkley
Severson – Subban
Smith – Tennyson
Butcher – Carrick
Blackwood
Wedgewood
DEVILS MINUTE