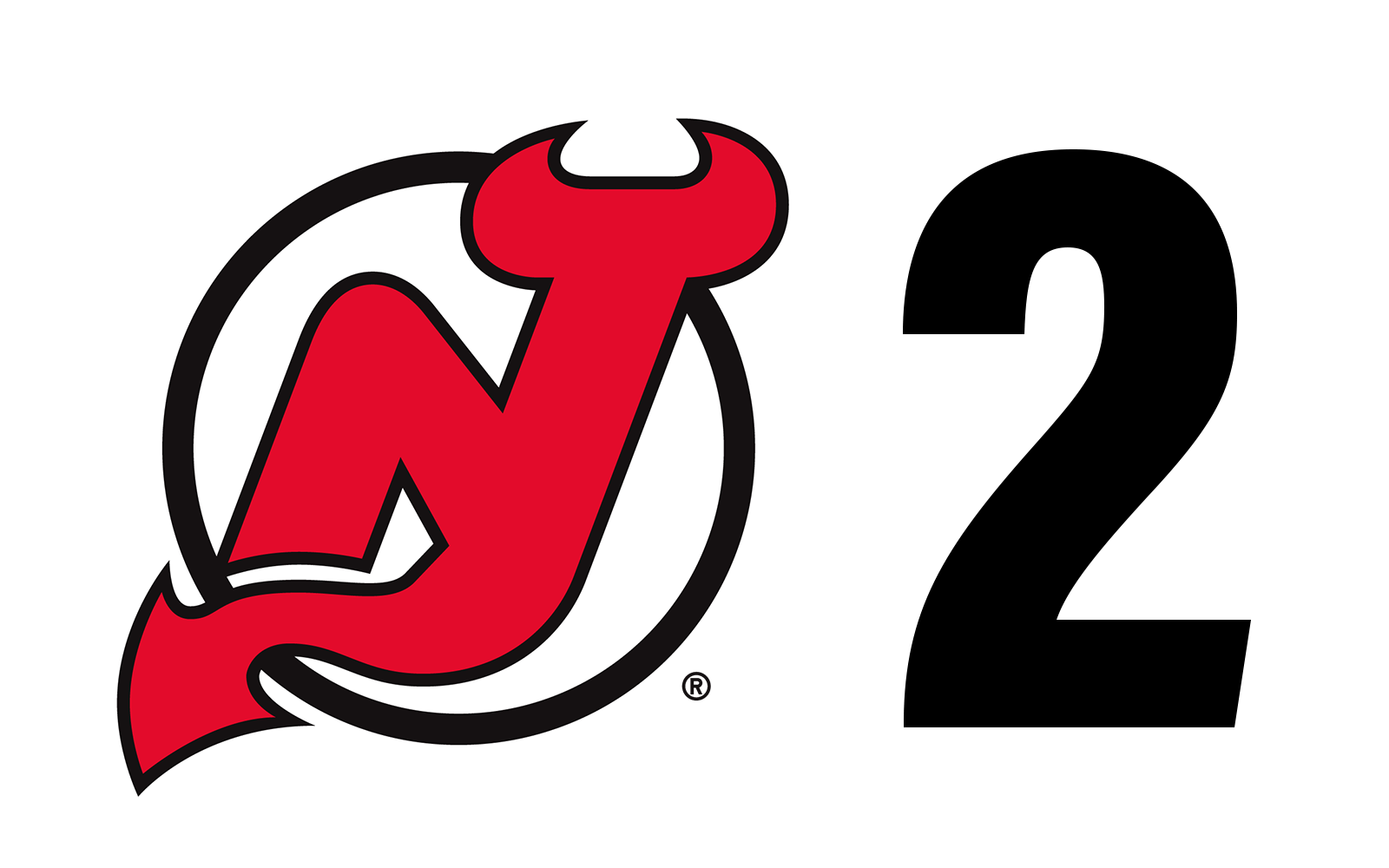 REFRESH THIS PAGE REGULARLY FOR UPDATES
THIRD PERIOD
0:00: Game over, Devils fall to the Sabres, 3-2.
3:15: PK scores on the power play to make it 3-2!
3:34: Zacha's shot is stopped by Ullmark. The Devils call a timeout to go over plays with 50 seconds left on the man-advantage.
4:44: Buffalo's Eichel goes to the box. The Devils go back on the power play.
5:50: Hughes's shot on goal is stopped by Ullmark. Sabres still hold a 3-1 lead.
10:24: Blackwood makes saves on an initial shot and a rebound to keep Buffalo from scoring.
11:23: Devils come in on the rush but a wide pass keeps them from connecting and scoring.
19:20: Devils score! Palmieri with the goal, his third of the season.
20:00: Third period is underway. BUF 3, NJD 0
SECOND PERIOD
0:00: Second period over, Buffalo has a 3-0 lead and a 23-14 shot advantage after forty minutes.
2:14: Sabres score on the power play to make it 3-0.
2:44: Kulikov sent to the box for holding. Devils penalty kill has their first shifts of the game.
5:00: After 35 minutes of play, Buffalo has a 21-12 shots advantage.
9:10: Sabres continue to pressure the Devils defense and Blackwood. They have a 7-3 shot advantage so far this period.
11:53: Sabres score again from the blue line to make it 2-0.
13:20: Devils had several turnovers over two minutes to start to gain possession and get out of the defensive zone.
15:39: Ullmark comes up with a big save to keep the Devils off the board.
20:00: The second period is underway. The Sabres have a 1-0 lead after 20.
FIRST PERIOD
0:00: First period over. Buffalo has a 1-0 lead and a 12-8 shot advantage heading into the first intermission.
3:32: Devils had a strong start on the man-advantage and a close chance by Nico Hischier right on the doorstep. Following, Jack Hughes had a shot on net that several teammates tried to follow up but were unable to. Devils were unable to score and the penalty was killed off, however the Devils had some good action on the power play.
5:32: Devils go on the power play for the second time this period.
10:24: Power play expires and both teams are back to even strength.
12:24: Devils pull their goaltender for the extra attacker ahead of the delayed penalty call. Unable to score. Devils on power play.
14:34: Buffalo's Colin Miller scores off a shot from the point.
14:40: Blackwood comes up with a big save on Buffalo's Staal.
16:12: Vatanen's shot on goal is stopped by Buffalo's goaltender. Devils able to recover a loose puck in the corners by Jack Hughes's speed and determination which led to New Jersey's second consistent time in the offensive zone so far this period.
16:53: Devis register their first shot on goal after a good series of possession.
20:00: Today's game between the Devils and the Sabres is underway
DEVILS LINEUP
Bratt – Hischier – Palmieri
Johnsson – Hughes – Zajac
Sharangovich – Zacha – Kuokkanen
Wood – McLeod – Bastian
Smith – Severson
Butcher – Subban
Kulikov – Vatanen
Blackwood
Dell
HISCHIER NAMED CAPTAIN