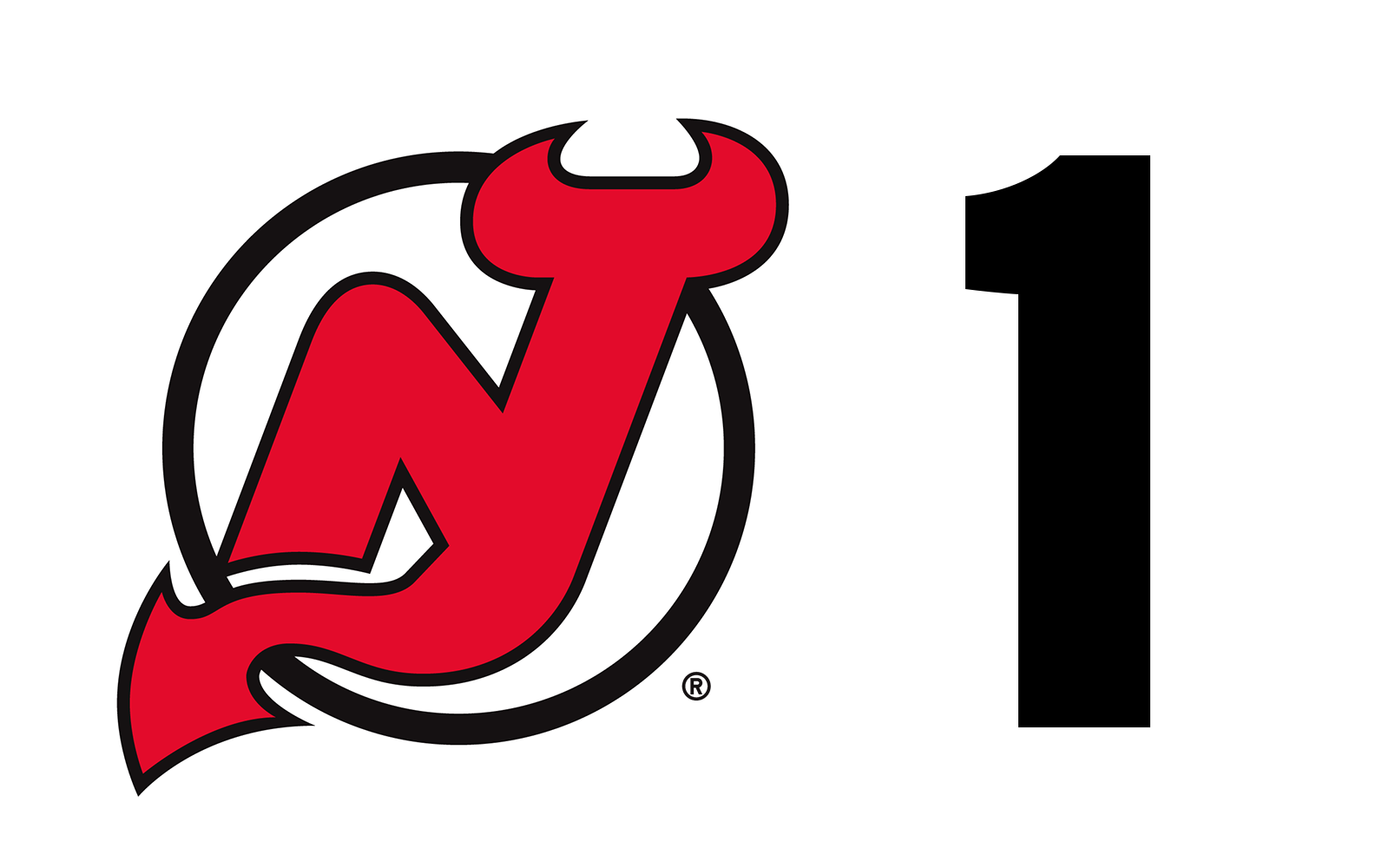 REFRESH THIS PAGE REGULARLY FOR UPDATES
THIRD PERIOD
0:00: Game over, Devils drop their third straight game.
0:02: Buffalo scores as time expires to make it 4-1.
0:27: Nikita Gusev scores to make it 3-1!
1:35: Devils pull their goaltender briefly for an extra attacker on the power play.
2:50: Devils on the power play!
3:50: The Devils are outshooting the Sabres this period so far, currently 15-10.
5:02: A shot from up high gets stopped right in front of the net as Hischier tries to finish the shot but is unable to before the Sabres clear it.
5:47: New Jersey is pushing their intensity on the puck as they become hungry to get their first goal of the game.
8:04: Devils have a good series of shots after a strong possession. New Jersey has an offensive zone face-off coming.
9:30: Subban's shot from the blue line bounces off Ullmark and hits the top of the screen, stopping play. Buffalo
12:04: Scrum breaks out behind the net after Blackwood makes a save.
13:10: A minute and a half later, Buffalo scores again to make it 3-0.
14:44: Buffalo scores to make it 2-0.
18:31: Kulikov's shot from the top of the left face-off circle is blocked.
20:00: The third period is underway.
SECOND PERIOD
0:00: Second period is over. Buffalo has a 1-0 lead over the Devils after a power play goal. The Sabres outshot the Devils 12-6 in the second frame.
0:17: After getting a feed from Bratt, Hischier went in on net with an empty lane. He was stopped by Ullmark as he tried to use some fancy stick work to get past the Buffalo goaltender.
3:39: After Zajac got a piece of the shot, Blackwood makes a big save. Sabres outshooting the Devils 8-4 so far this period.
7:43: Blackwood comes up with another save against Buffalo. Devils able to take possession following.
9:40: Buffalo scores in the final seven seconds of the power play. Olofsson goes top shelf from the right face-off dot.
9:57: Big save by Blackwood
11:33: Devils back on the penalty kill after Vatanen is sent to the box.
12:15: Buffalo kills off the penalty, both teams back to even strength.
13:27: Ty Smith's shot on goal is stopped but it was the best opportunity the Devils have had on the man-advantage so far.
14:15: Devils will get a power play of their own.
14:43: Devils kill off the penalty even though Buffalo had possession for two-straight minutes in their offensive zone.
16:25: Buffalo's shot goes off the post, inches from scoring.
16:43: McLeod sent to the box. Devils penalty kill up for the first time tonight.
18:15: Kulikov, with an open lane, fires a shot on goal. Ullmark comes up with a glove save.
20:00: The second period is underway.
FIRST PERIOD
0:00: First period is over. No goals after 20 minutes, but the Devils have a 15-12 shot advantage.
1:54: Ullmark has another big glove save, this time on Palmieri's shot. Devils passing is sharp and quick in the offensive zone.
2:52: Ullmark comes up big with a glove save on the Devils.
2:59: Devils are able to keep the puck in the offensive zone after a dump and chase, and then Jack Hughes and Kyle Palmieri are each able to get shots on goal before the whistle.
4:33: Big save by Blackwood
6:55: Sabres on the breakaway but Kulikov catches up and with strong positioning is able to get the Buffalo attacker to go wide and hesitate too long to get a shot on goal
8:52: Kuokkanen comes in on the rush and gets a shot on goal. Ullmark has to cover to stop the bounce and the Devils have an offensive zone faceoff.
9:58: Johnsson and Palmieri have a great entry into the offensive zone, passing back and forth. Johnsson gets a pass to Palmieri as he gets on top of the goal and Palmieri's backhand shot gets stopped. Two showed a lot of comfort with each other with their quick passes back and forth.
12:34: Johnsson's hustle pays off as he gets a chance on top of the goal but unable to score. Johnsson has shown a lot of speed and effort throughout the first 8 minutes of the period.
14:36: Devils inches away from scoring – right on the doorstep but it is stopped by Buffalo's goaltender, Ullmark.
15:03: Good fight out Kuokkanen and McLeod to keep the puck in the offensive zone and try to get a shot off.
16:56: Devils outshooting the Sabres early, 2-0. Devils offensive zone face-off coming up.
20:00: Tonight's game is underway.
DEVILS LINEUP
Zacha – Hischier – Bratt
Johnsson – Hughes – Palmieri
Kuokkanen – Zajac – Gusev
Wood – McLeod – Bastian
Smith – Severson
Murray – Subban
Kulikov – Vatanen
Blackwood
Dell
DEVILS MINUTE