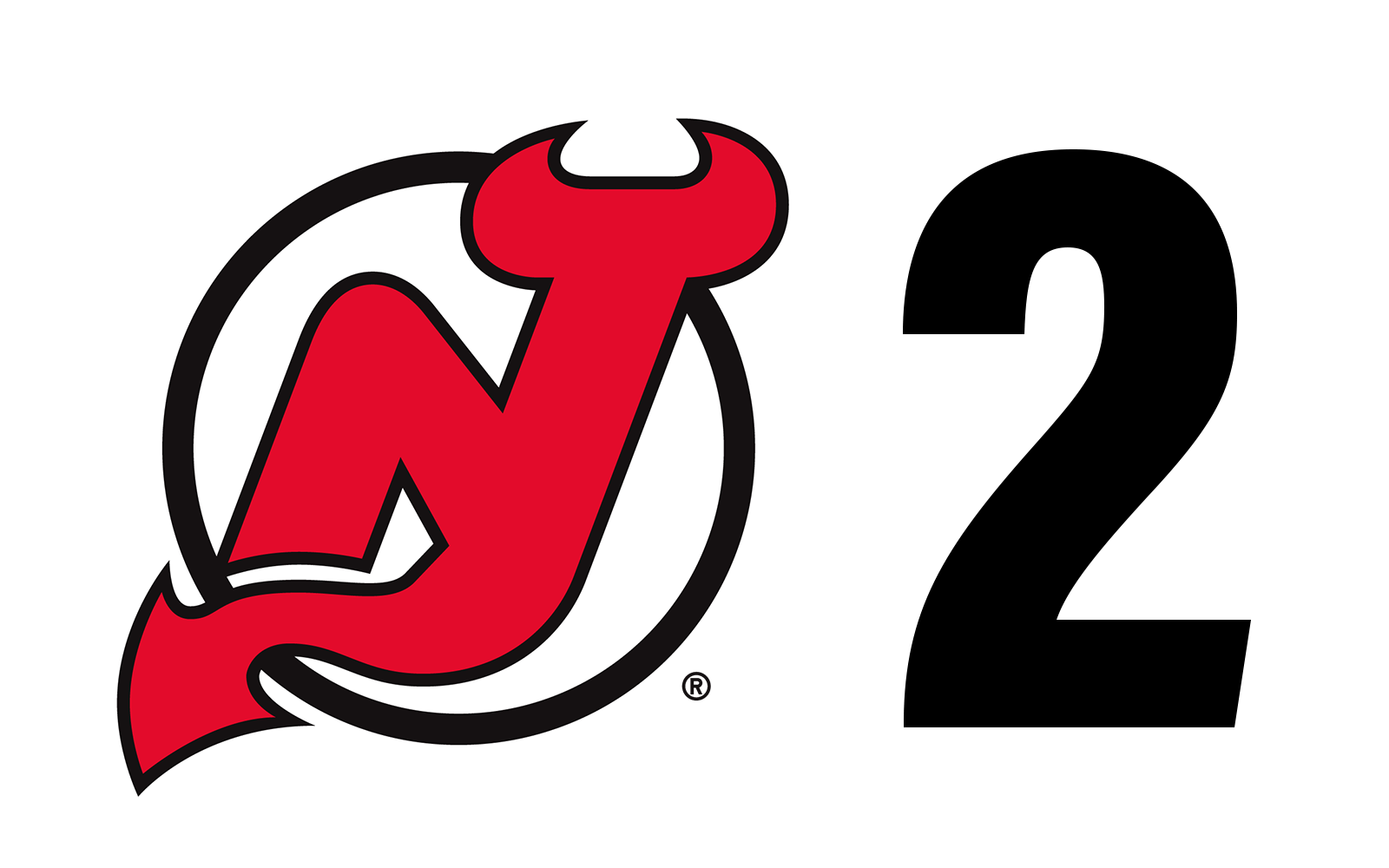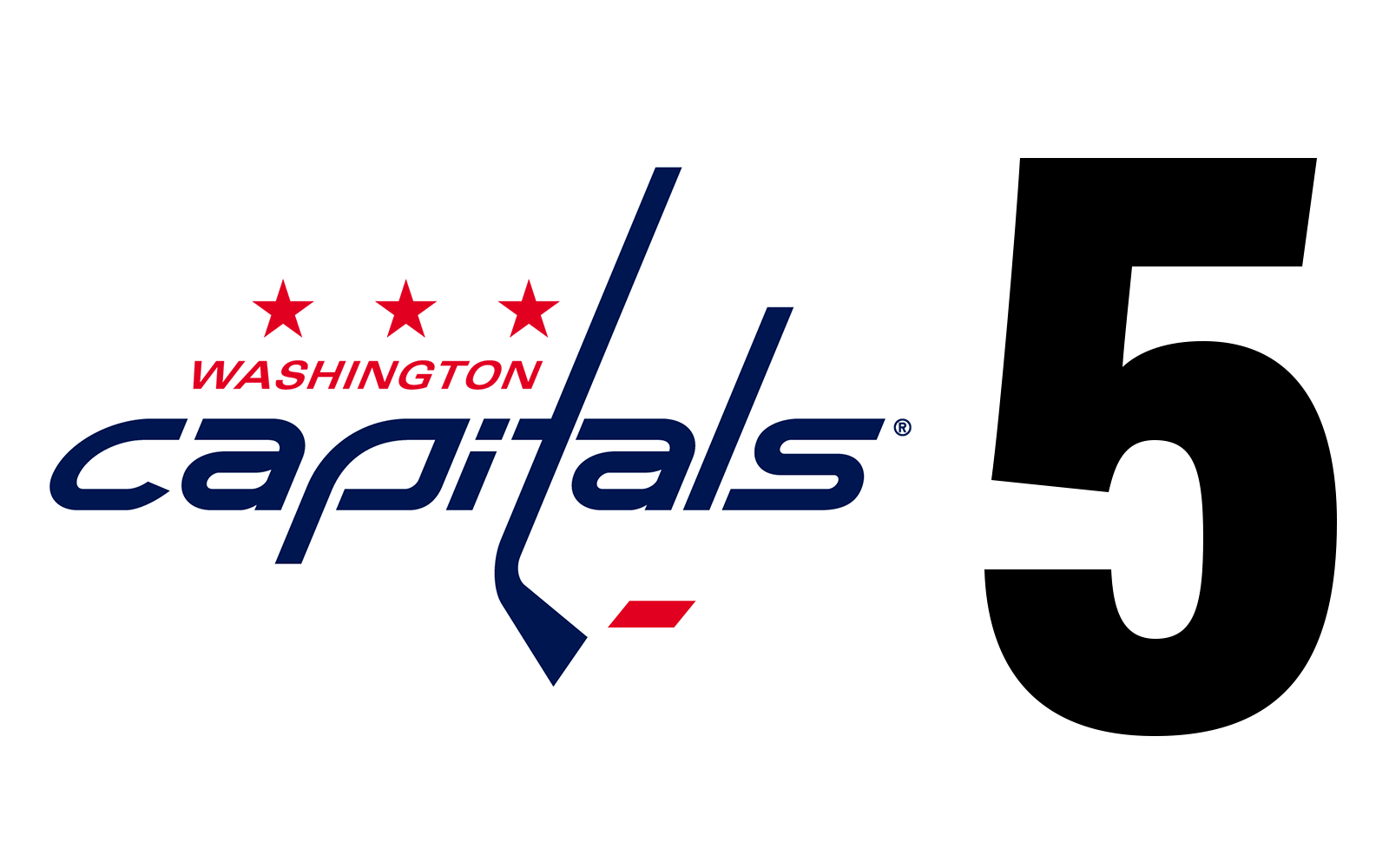 REFRESH THIS PAGE REGULARLY FOR UPDATES
THIRD PERIOD
0.0: Final shot count in the game was even at 24-24.
0:54: Nic Dowd potted an empty netter to seal it for the visitors.
4:00: Palmieri was called for a penalty, putting an end to the Devils man advantage.
4:23: Hischier took a puck in the face and skated off the ice and into the dressing room for repairs.
4:29: Dillon cleared the puck out of the rink from his own end, giving the Devils a power play.
8:11: Jakob Vrana skated in on a breakaway and wired a shot five-hole from the high slot to put the Caps up by a pair. | WSH 4, NJD 2
8:51: Shots in the game were now even at 20-20.
13:26: Devils have the only three shots of the period nearly seven minutes in.
17:41: Vanecek made a great stop on Butcher in close as the Devils defenseman pinched and nearly skated the puck around the Caps netminder.
20:00: Period three has started.
SECOND PERIOD
0.0: Shots in the second were 5-4 Devils; 18-13 Capitals through 40 minutes.
9:21: Past the game's midway point, shots on goal were 18-13 for Washington.
13:51: ZACHA'S HOT STREAK CONTINUES! Pavel Zacha converts a feed from Nico Hischier to make it a one-goal game. Zacha spun and fired it off the post and in from the high slot. | WSH 3, NJD 2
16:25: Washington killed off the penalty.
18:25: Ovechkin was called for hooking, giving the Devils another power play.
20:00: Period two has begun.
FIRST PERIOD
0.0: After one, shots on goal were 14-8
1:44: SOME LIFE! P.K. Subban intentionally blasted a shot from the point off the end boards and Nico Hichier pounced on the puck in front, slipping it five-hole on Caps starting goaltender Vitek Vanecek to make it a two-goal game. Jack Hughes got the other assist. | WSH 3, NJD 1
1:51: Zajac was tripped up by Sheary, giving the Devils the game's first power play.
6:20: Capitals skated in on a three-on-one. Lars Eller worked a give-and-go with Conor Sheary which ended with Eller burying the puck at the side of the net. | WSH 3, NJD 0
8:14: Shots on goal were 9-3 for the Capitals nearly 12 minutes into the game.
14:52: Washington struck again as a wrist shot by Brenden Dillon deflected off P.K. Subban in front of the net and then off Daniel Sprong before going over Blackwood to make it 2-0. | WSH 2, NJD 0
16:24: Justin Schultz threaded a pass across the slot to Garnet Hathaway, who one-timed it past Mackenzie Blackwood to put Washington on the board first. | WSH 1, NJD 0
20:00: Today's game is underway after a ceremony honoring Travis Zajac for his 1000th career game.
Born in Winnipeg. Made in Jersey. pic.twitter.com/aQFsqfiTxn

— New Jersey Devils (@NJDevils) February 27, 2021
DEVILS LINEUP
Zacha – Hischier – Bratt
Johnsson – Hughes – Palmieri
Sharangovich – Zajac – Gusev
Wood – McLeod – Bastian
Smith – Severson
Kulikov – Subban
Butcher – Vatanen
Blackwood
OUT: Murray, Wedgewood
DEVILS MINUTE