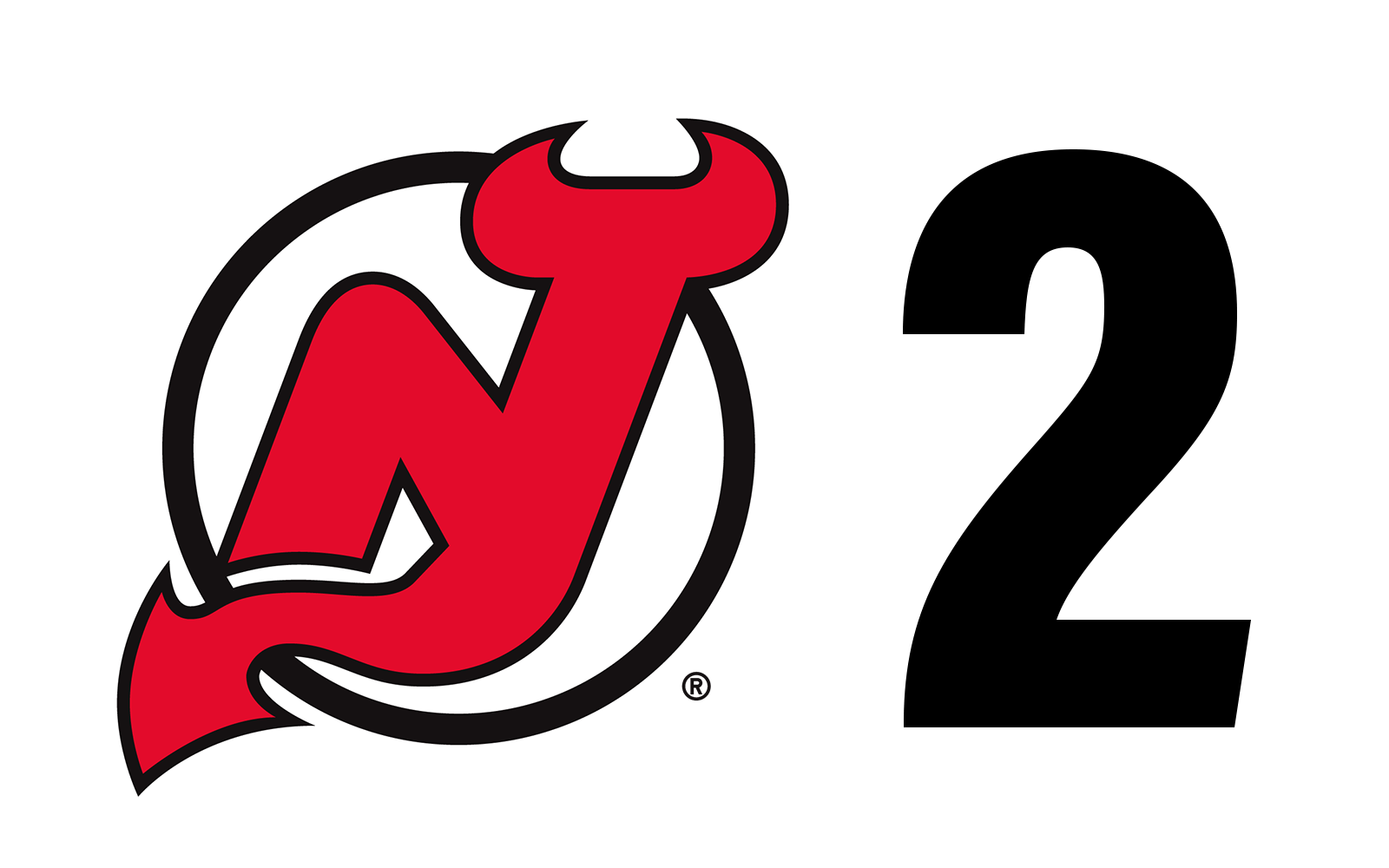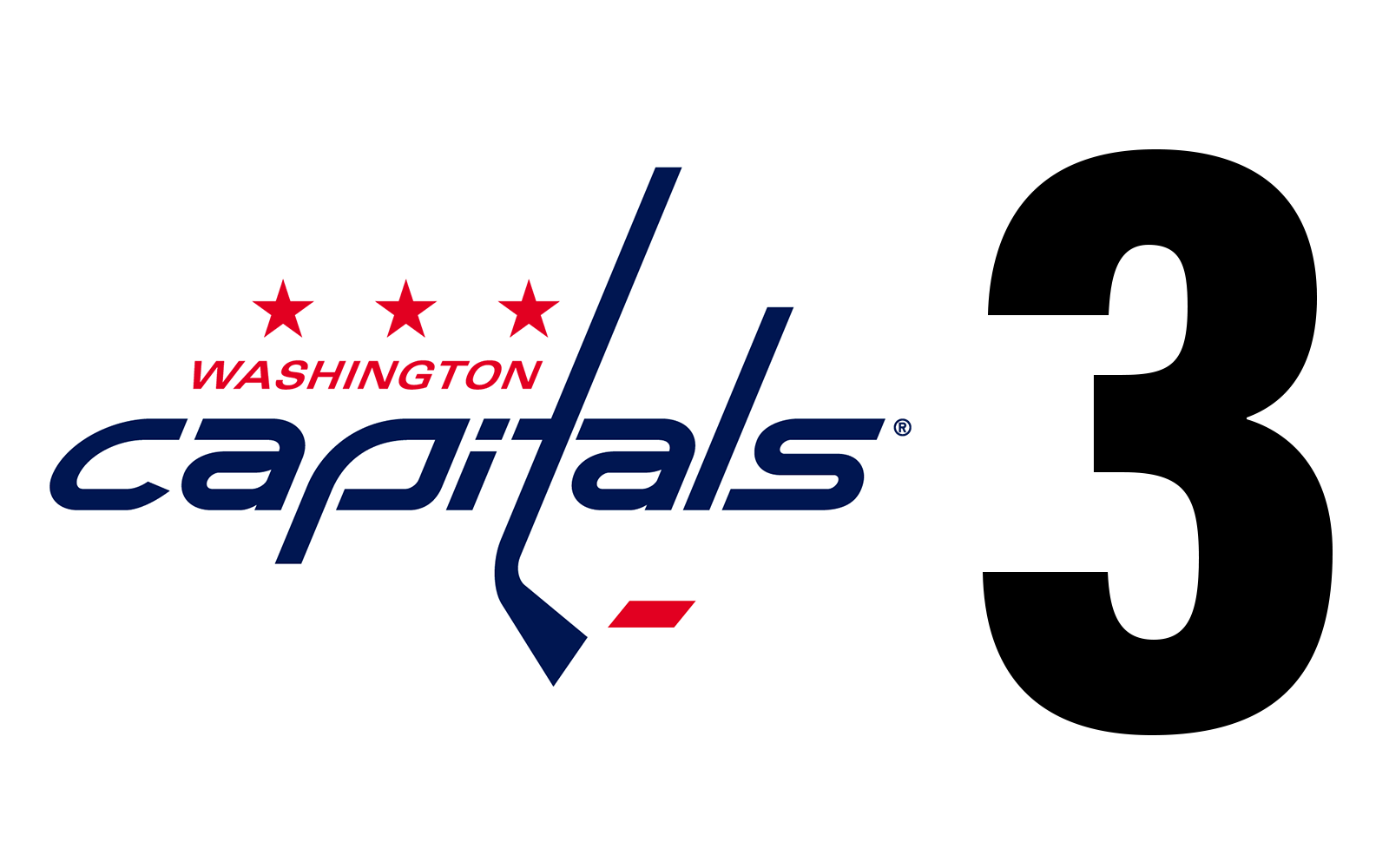 REFRESH THIS PAGE REGULARLY FOR UPDATES
THIRD PERIOD
31.1: Miles Wood took a puck to the face and went down in some pain.
1:36: Devils pull Blackwood for the extra attacker.
3:30: Penalty was killed off and shots in the period were still 1-0 Devils.
6:48: Devils took a penalty for Too Many Men.
7:00: With seven minutes to go in the third, shots on goal were 22-18 for Washington, with the Devils having one shot in the first 13 minutes of the period and Washington having none.
8:35: Caps killed off the penalty without allowing a shot on goal.
10:35: Tom Wilson was called for slashing Mike McLeod, giving the Devils power play a chance to tie the game.
11:00: Nine minutes into the third, the Devils had the period's only shot on goal.
19:14: Nicklas Backstrom wired a shot from the outside off the post.
20:00: Period three has started. Devils still have 1:07 to kill on the Palmieri penalty.
SECOND PERIOD
0.0: After two, shots on goal were 22-17 for the visitors.
53.3: Kyle Palmieri received a hooking penalty.
5:26: Capitals get called for Too Many Men.
6:23: Devils had a chance on one end as Nikita Gusev was denied by Samsonov at the top of the crease. The play went back the other way where Alex Ovechkin buried a shot past Blackwood to put the Caps back in front. | WSH 3, NJD 2
10:57: Nate Bastian and Brenden Dillon dropped the gloves after battling throughout the game. Neither combatant had much of an edge with some big punches thrown in the corner.
13:46: Dmitry Orlov cross-checked Miles Wood, resulting in New Jersey's first man advantage of the afternoon.
16:21: Pavel Zacha was called for holding, giving the Capitals the first power play of the game.
16:40: GREAT RESPONSE! Yegor Sharangovich took a pass from Miles Wood and used his speed to drive into the Caps zone. His shot from the hashmarks beat Samsonov to tie the game up only 48 seconds after Backstrom's goal. | NJD 2, WSH 2
17:28: Nicklas Backstrom took a feed from Tom Wilson on a two-on-one and put it into the open cage to put Washington in front. | WSH 2, NJD 1
20:00: Period two has started.
For Little Devils Day presented by @RWJBarnabas, 6-Year-Old Emily from the New Jersey Devils Learn to Play Program was our Junior Captain of the Game! pic.twitter.com/JifqSA4uZJ

— New Jersey Devils (@NJDevils) February 28, 2021
FIRST PERIOD
0.0: After one, shots were 13-7 for Washington.
1:58: Ovechkin took a Sami Vatanen shot off his foot and skated off in some pain.
4:21: Washington tied the game after Jakob Vrana fired a shot on goal from the rush before depositing his own rebound. | NJD 1, WSH 1
10:10: Shots on goal midway through the first were 8-3 for the Capitals.
13:15: MALTSEV OPENS THE SCORING! Mikhail Maltsev picked up a nice stretch bank pass from P.K. Subban and fired it past the glove of Caps netminder Ilya Samsonov to open the scoring. Pavel Zacha had the other assist, extending his scoring streak to 10 games. | NJ 1, WSH 0
17:01: Blackwood made a big stop on Alex Ovechkin on a two-on-one from point-blank range after Ovechkin quickly took a feed from Lars Eller and rifled it on goal.
19-Year-Old Ethan, who is currently living with autism, did an amazing performance of the National Anthem virtually on the violin prior to puck drop today!

Fans, give him a warm virtual welcome!#NJDevils | @RWJBarnabas pic.twitter.com/YhU00kAu1H

— New Jersey Devils (@NJDevils) February 28, 2021

20:00: Today's game is underway.
DEVILS LINEUP
Johnsson – Hughes – Palmieri
Bratt – Zacha – Gusev
Wood – Zajac – Sharangovich
Maltsev – McLeod – Bastian
Smith – Severson
Kulikov – Subban
Butcher – Vatanen
Blackwood
OUT: Hischier (injured), Murray, Wedgewood
DEVILS MINUTE
d