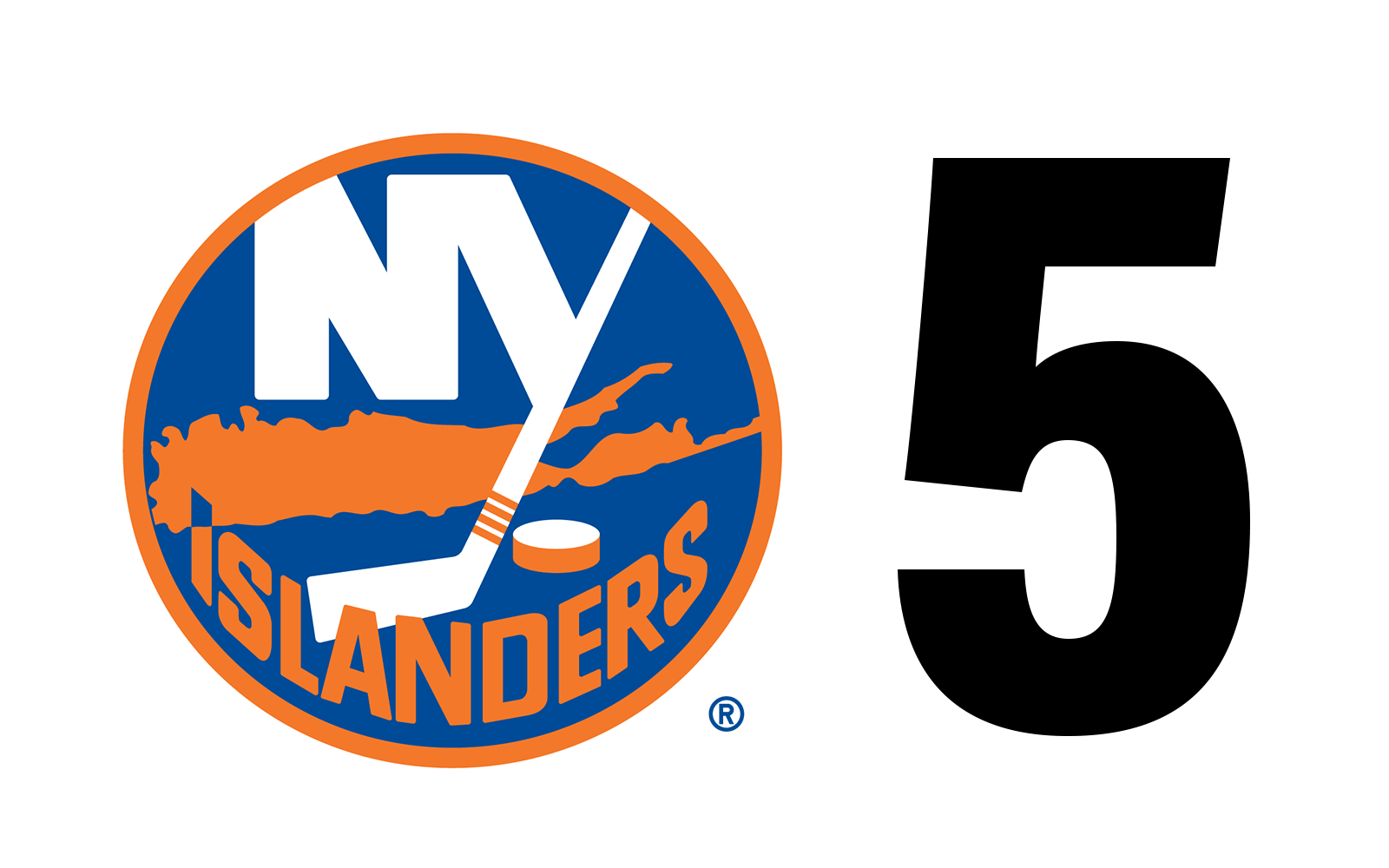 REFRESH THIS PAGE REGULARLY FOR UPDATES
THIRD PERIOD
0.0: Shots on goal were 34-22 for the Isles at the buzzer.
2:29: Kyle Palmieri was called for interference, giving the Islanders a power play late.
4:04: Jack Hughes picked up the puck in front of the net and backhanded the puck in while diving to draw the Devils back within a pair with just over four minutes to play. | NYI 5, NJD 3
5:57: Blackwood made a nice stop at point-blank range by Matt Martin.
12:56: Casey Cizikas got clipped with a high stick by Ryan Murray, resulting in a four-minute Islanders power play.
15:16: The time out appears to have worked as the Islanders came back 41 seconds after Maltsev's goal. Ryan Pulock centered the puck to Brock Nelson who put the puck in from the top of the crease. | NYI 5, NJD 2
15:57: Islanders head coach Barry Trotz calls a timeout to try and compose his club.
15:57: Forty seconds later, Mikhail Maltsev's backhand from the right circle fooled Sorokin to draw the Devils within two. | NYI 4, NJD 2
16:37: Sorokin stretched to stop the initial point shot from P.K. Subban but Janne Kuokkanen chipped the rebound over the Islanders goaltender to get the Devils on the board. | NYI 4, NJD 1
20:00: Period three has begun.
SECOND PERIOD
0.0: After two, shots on goal were 24-10 for the Islanders.
2:47: New York made it a 4-0 game when Josh Bailey scored on a wrist shot about a minute after the penalty expired. | NYI 4, NJD 0
5:55: The Islanders looked to have scored their third of the night. Noah Dobson blasted a shot from the point. Oliver Wahlstrom bowled over Blackwood and as he was falling, Damon Severson accidentally tipped the puck into the net. The Devils challenged the play for goaltender intererence and it was ruled that Sami Vatanen pushed Wahlstrom into Blackwood. Result was a penalty on the Devils and a goal by the Islanders. | NYI 3, NJD 0
14:08: Shots in the second were 8-2 for the Islanders almost six minutes in.
18:57: Blackwood dove across to make a nice save on Josh Bailey.
20:00: Period two has begun.
FIRST PERIOD
0.0: After one, shots on goal were 8-6 for the Islanders.
3:51: Ty Smith was sent off for interference, giving the first power play of the game to the Islanders.
10:06: Adam Pelech's shot from the left point beat a screened Blackwood to double New York's lead. | NYI 2, NJD 0
16:45: Matt Martin's wrist shot eluded Mackenzie Blackwood to put the Islanders on the board first. | NYI 1, NJD 0
20:00: Tonight's game is underway.
DEVILS LINEUP
Sharangovich – Zajac – Kuokkanen
Wood – Maltsev – Bratt
Hughes – Zacha – Palmieri
Johnsson – McLeod – Bastian
Smith – Severson
Kulikov – Subban
Murray – Vatanen
Blackwood
OUT: Hischier, Butcher, Gusev, Dell
ISLANDERS LINEUP
Lee – Barzal – Eberle
Beauvillier – Nelson – Bailey
Komarov – Pageau – Wahlstrom
Clutterbuck – Cizikas – Martin
Pelech – Pulock
Leddy – Mayfield
Greene – Dobson
Sorokin
OUT: Czarnik, Aho, Johnston
DEVILS MINUTE