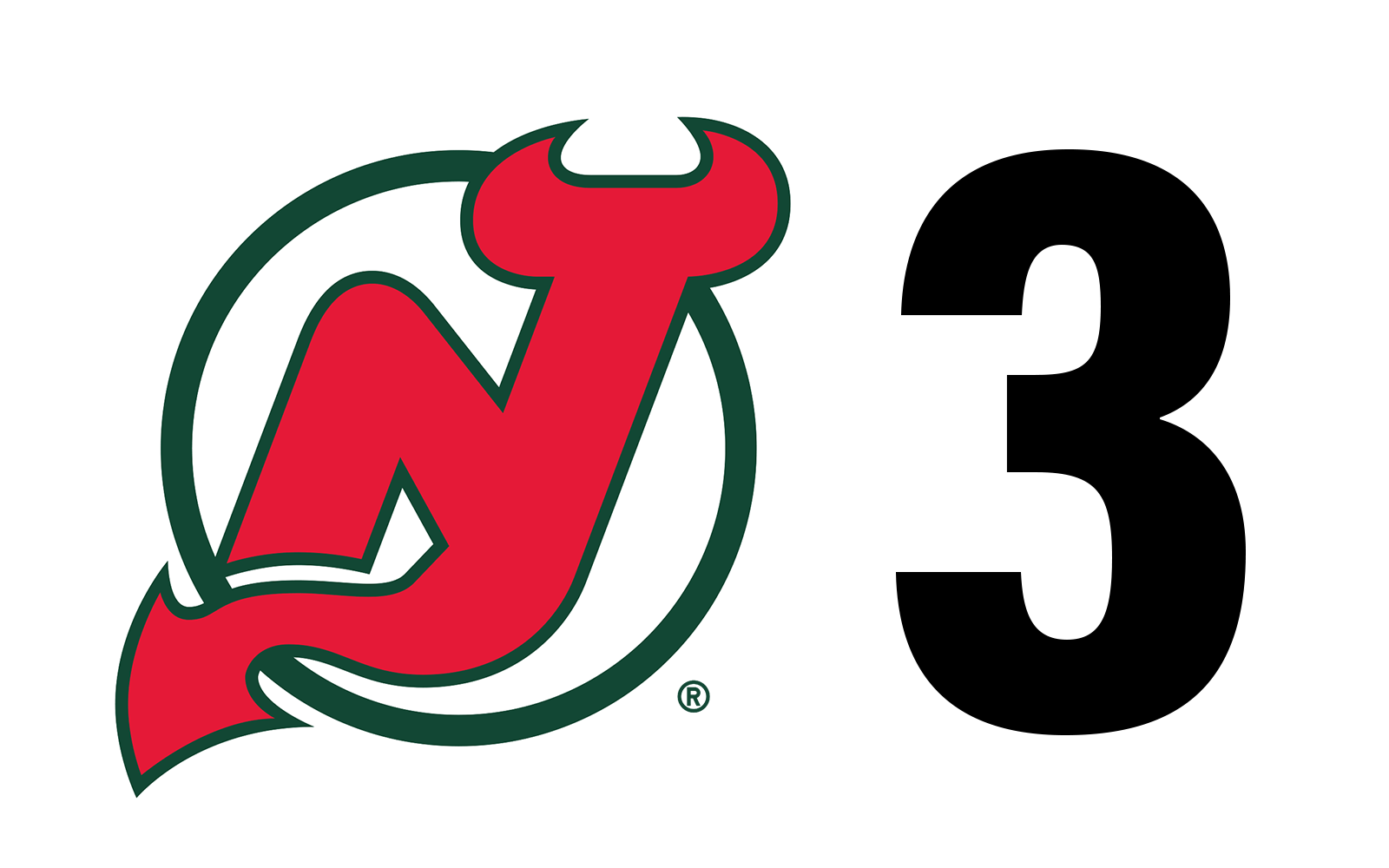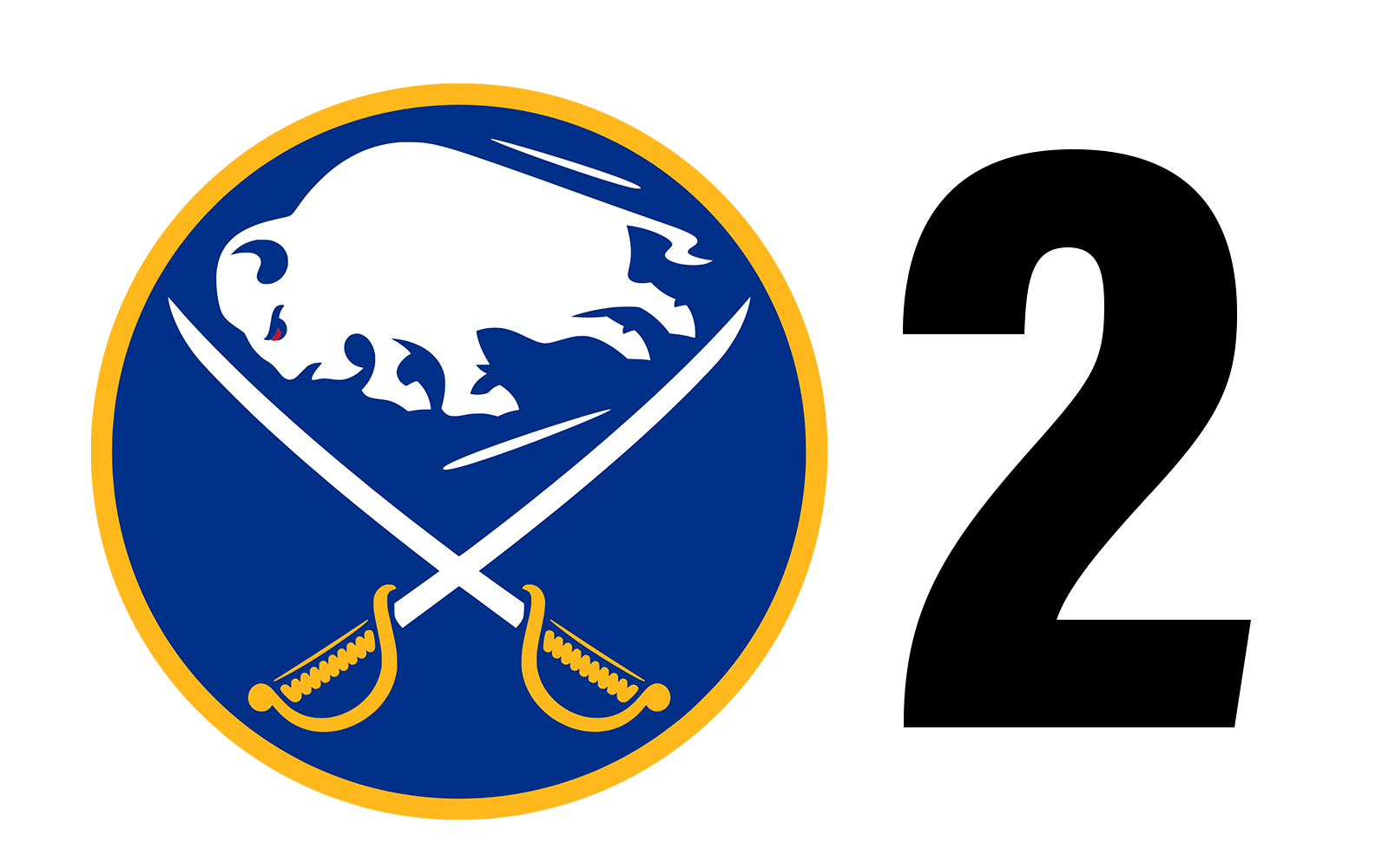 REFRESH THIS PAGE REGULARLY FOR UPDATES
THIRD PERIOD
0.0: Devils win! Final shots on goal were 35-27 for Buffalo.
32.7: Blackwood made some big stops before the Sabres iced the puck. Buffalo used the icing to call a timeout.
1:30: Sabres pull their goaltender for the extra attacker.
8:42: Shots on goal were 28-24 for the Sabres with less than nine minutes to go in regulation.
13:26: Brandon Davidson was sent off for two minutes, resulting in another Devils power play as they looked to extend their lead.
15:08: GET WOOD ON IT! Jesper Bratt wristed a shot from the point that Miles Wood redirected in front to put the Devils in front with a power play goal. | NJD 3, BUF 2
16:23: Colin Miller two-hand slashed Pavel Zacha who had to be helped off the ice as a result. Miller received a two-minute penalty for slashing. The officials reviewed it to see if it should be a major but it was determined after review that it wasn't.
20:00: Period three has begun.
SECOND PERIOD
0.0: Shots on goal were even at 12-12 in period two; 24-17 Sabres after 40 minutes.
4:30: Shots were 19-13 for the Sabres with 4:30 left in the second.
8:55: Bastian and Skinner engaged in some pushing and shoving, resulting in two minutes of four-on-four action.
9:21: TIE GAME! Sami Vatanen wristed a puck on end from the high slot blocker side past Johansson to make it 2-2. | NJD 2, BUF 2
10:00: Midway through the game, shots on goal were 16-10 for Buffalo.
12:49: On the rush, Jeff Skinner deked Blackwood after taking a pass on the fly from Casey Middlestadt to give the Sabres the lead. | BUF 2, NJD 1
13:30: Devils shuffled up the lines. Nate Bastian moved up with Jack Hughes and Jesper Bratt while Andreas Johnsson went on the line with Nikita Gusev and Mikhail Maltsev.
It would appear the #NJDevils have flipped Andreas Johnsson and Nathan Bastian. Johnsson now with Gusev and Maltsev. Bastian took the last shift with Hughes and Bratt.

— Corey Masisak (@cmasisak22) March 17, 2021
13:47: Sabres knotted the game up at 1-1 after Tobias Rieder picked up a bouncing puck at the right circle and beat Blackwood on the glove side. | NJD 1, BUF 1
15:18: After taking a puck to the face in the first period, Taylor Hall returned to the ice for the Sabres.
16:09: Sami Vatanen was called for interference, sending the Sabres back to the man advantage.
20:00: Period two is now underway.
STK Line since being put together on March 7th at Boston have ccombined for 7-8-17 (includes 1st period tonight).

Kuokkannen – 4-1-5
Zajac – 0-6-6
Sharangovich – 3-1-4

Total 7-8-15

— Craig Seiden (@CraigSeiden) March 16, 2021
FIRST PERIOD
0.0: Shots on goal were 12-5 for the Sabres after one.
We all saw it. pic.twitter.com/Qw6WUgoGDA

— New Jersey Devils (@NJDevils) March 16, 2021
1:45: Dmitry Kulikov took a holding penalty on Curtis Lazar, giving the Sabres power play a chance to tie it.
2:20: SHARANGOVICH! Yegor Sharangovich took a feed in the high slot from Damon Severson and fired it five-hole on Sabres starting goaltender Jonas Johansson to put the Devils on the board first. | NJD 1, BUF 0
This guy.

🚨: Sharangovich
🍎: Severson
🍏: Zajac pic.twitter.com/82akKJH0To

— New Jersey Devils (@NJDevils) March 16, 2021
6:30: Cody Eakin was called for hooking, resulting in the Devils getting the first power play of the night.
13:46: Just over six minutes into the game, shots on goal were 6-1 for the Sabres.
And now Taylor Hall is down… looks like he got a puck right to the face.
He heads to the locker room with a trainer.

— Amanda Stein (@amandacstein) March 16, 2021
20:00: Tonight's game is now underway.
DEVILS LINEUP
Wood – Zacha – Palmieri
Johnsson – Hughes – Bratt
Kuokkanen – Zajac – Sharangovich
Gusev – Maltsev – Bastian
Smith – Severson
Kulikov – Subban
Murray – Vatanen
Blackwood
OUT: Hischier, Butcher, McLeod, Dell
SABRES LINEUP
Rieder – Staal – Reinhart
Hall – Sheahan – Thompson
Skinner – Lazar – Mittlestadt
Olofsson – Eakin – Okposo
Davidson – Ristolainen
Jokiharju – Montour
Dahlin – Miller
Johansson
OUT: Ullmark, Cozens, Irwin
DEVILS MINUTE