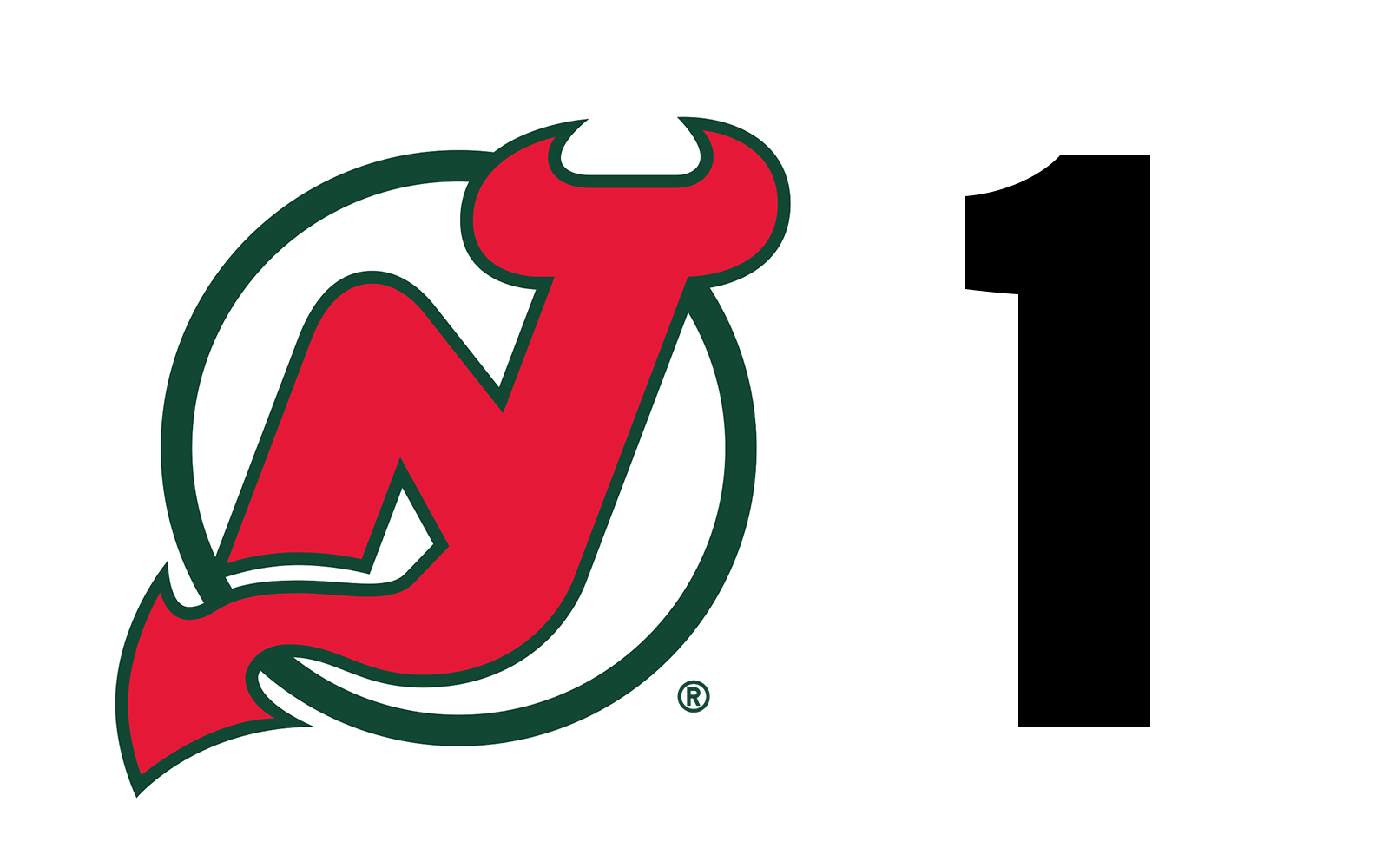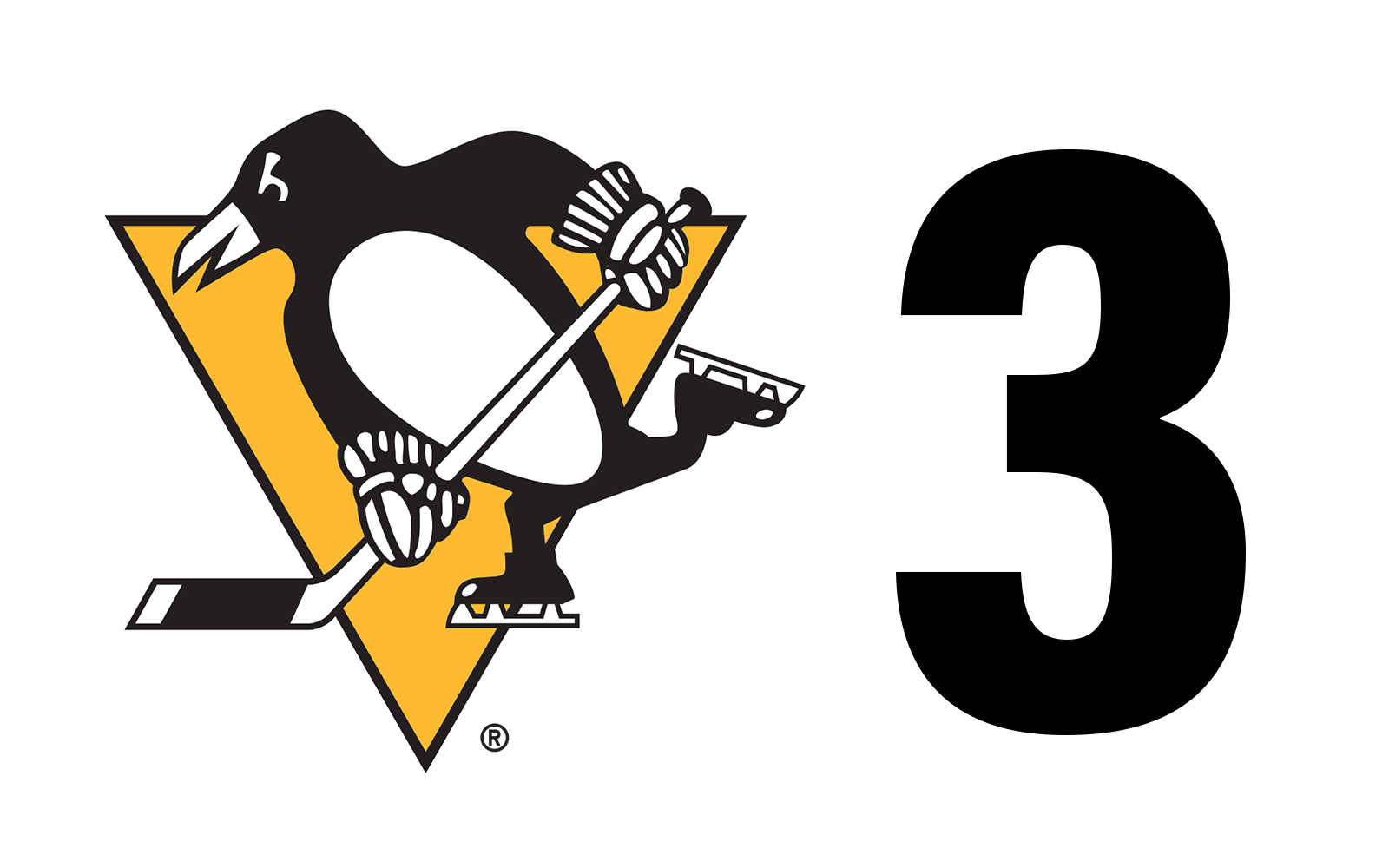 REFRESH THIS PAGE REGULARLY FOR UPDATES
THIRD PERIOD
0.0: Final shot count 29-25 for Pittsburgh.
1:54: During a scramble in front of the Pens net, the puck found its way over the goal line but a quick whistle resulted in no goal.
2:01: Devils pull their goaltender for the extra attacker.
5:25: Sam Lafferty and Dmitry Kulikov head to the box with coincidental minors to set up two minutes of four-on-four action.
5:35: Jake Guentzel redirected a shot from Sidney Crosby past Wedgewood to increase the Pittsburgh lead to two. | PIT 3, NJD 1
10:39: Just as the penalty expired, Brian Dumoulin tripped up Jesper Bratt sending the Devils back to the man advantage.
12:39: Angello takes his second penalty of the game, giving the Devils power play another chance to pull back on even terms.
14:43: Five minutes into the third, all five shots have gone to the Penguins.
20:00: Period three is now underway.
SECOND PERIOD
0.0: Period two shots on goal were 12-10 for Pittsburgh; 21-14 Pens overall in the game.
2:53: With just under three minutes left in the second, shots on goal were 19-11 for the Pens.
10:00: Midway through the game, shots on goal were 14-6 for the Penguins.
12:25: Sam Lafferty was sent to the box to give the Devils power play a chance to pull the game back on even terms.
13:25: Pens moved in front after Bryan Rust drove the net and backhanded it under the crossbar from in close. | PIT 2, NJD 1
14:46: Miles Wood was called for interference.
15:01: The Devils controlled the early portion of the second period Zach Aston-Reece teed up a shot on a scrambly play from the left hashmarks past Wedgewood to score the first goal of the second period and tie the game. | NJD 1, PIT 1
20:00: Period two has begun.
FIRST PERIOD
0.0: Shots on goal after one were 9-4 for the Pens but the Devils had the lone goal.
5:54: Anthony Angello got a stick up in the face of Ty Smith, resulting in a high-sticking penalty and the first man advantage of the game for New Jersey.
6:17: Shots on goal in the period were 6-3 for the Penguins with six minutes left in the first.
12:16: Damon Severson got called for high sticking to give the Penguins the game's first power play.
12:41: PALMS OPENS THE SCORING! Off the rush, Kyle Palmieri crashed the net and banged home a Sami Vatanen rebound from the top of the crease to put the Devils up 1-0. | NJD 1, PIT 0
20:00: Today's game has begun.
Both #NJDevils and Penguins are wearing their #ReverseRetro jerseys today. Second time this season the Devils will be involved in a game where both teams are wearing their Reverse Retros.

First was March 16 vs BUF.

— Craig Seiden (@CraigSeiden) March 20, 2021
DEVILS LINEUP
Kuokkanen – Zajac – Sharangovich
Wood – Zacha – Merkley
Bratt – Hughes – Palmieri
Johnsson – Maltsev – Gusev
Smith – Severson
Kulikov – Subban
Murray – Vatanen
Wedgewood
OUT: Hischier, Butcher, Blackwood, Bastian, McLeod
PENGUINS LINEUP
Guentzel – Crosby – Rust
Rodrigues – McCann – Kaspanen
Aston-Reece – Jankowski – Lafferty
Sceviour – Gaudreau – Angello
Dumoulin – Letang
Matheson – Ceci
Pettersson – Marino
DeSmith
OUT: Ruhwedel, Blueger, Weber, Tanev
DEVILS MINUTE