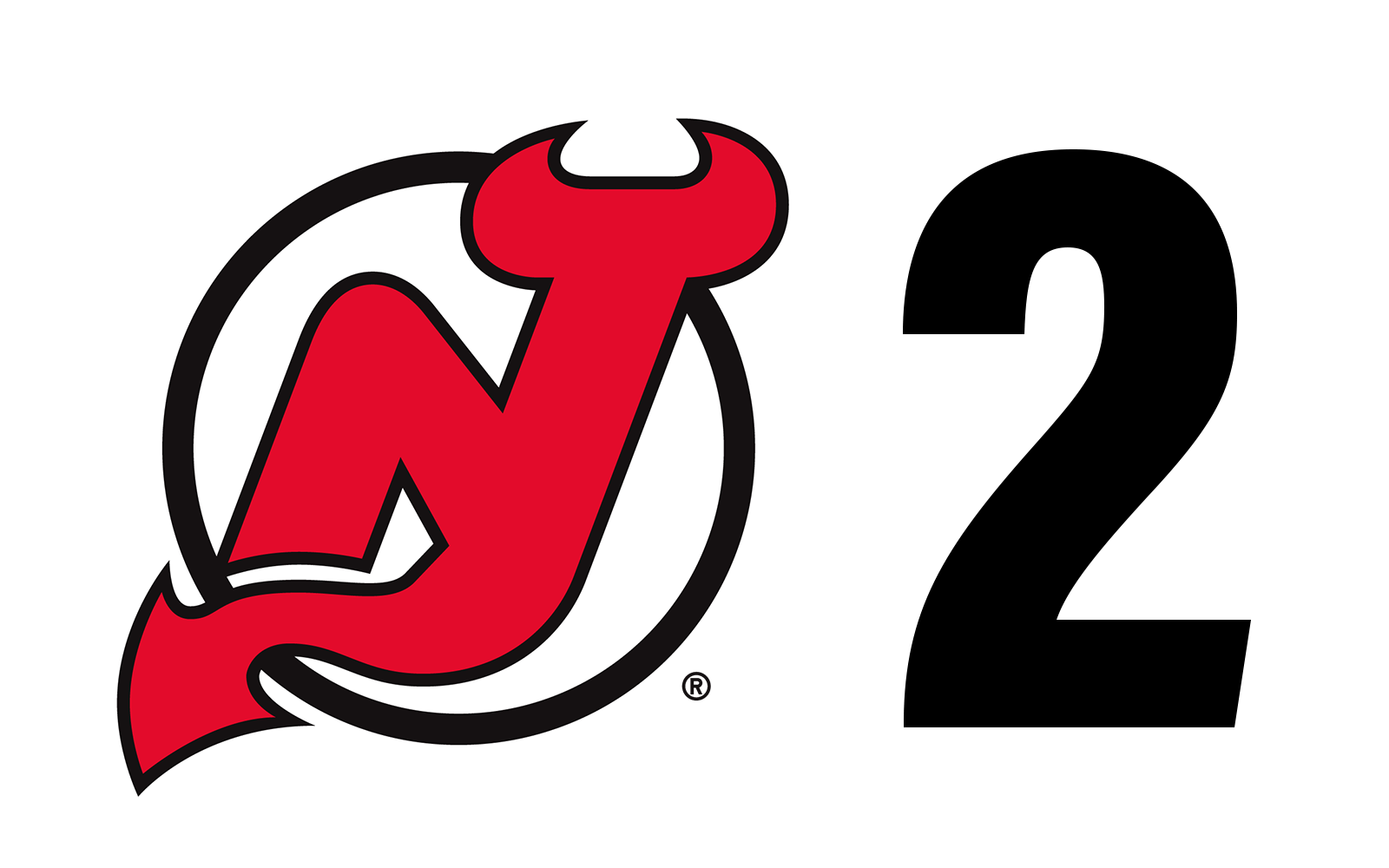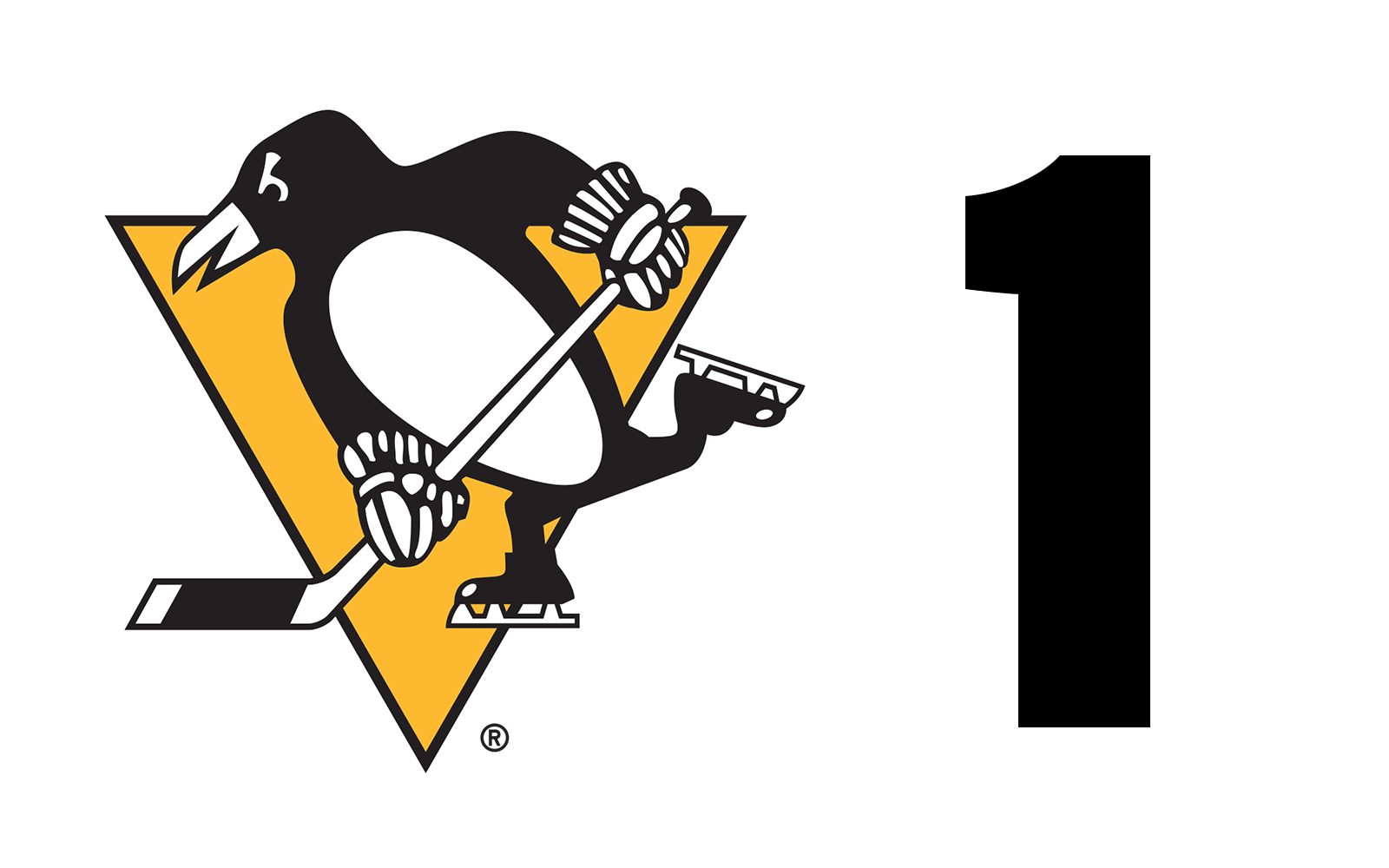 REFRESH THIS PAGE REGULARLY FOR UPDATES
OVERTIME
2:10: BRATT SCORES! On the wraparound, Jesper Bratt scores to win the game and the three-game series against the Penguins. | NJD 2, PIT 1
3:11: Blackwood made a nice pad save on Matheson.
4:15: Bratt has a breakaway but Letang impedes him enough skating back so he misses the net.
5:00: OT is underway.
THIRD PERIOD
0.0: At the end of regulation, shots on goal were 34-33 for Pittsburgh.
5:47: A great chance by Damon Severson just went wide.
12:58: Seven minutes into the third, shots on goal were 4-2 for the Devils.
17:25: Blackwood makes a nice save off the rush by Kasperi Kapanen.
20:00: Period three is now underway.
SECOND PERIOD
0.0: After 40 minutes, shots on goal were 26-23 for New Jersey.
2:47: Bryan Rust crashed into Blackwood on the rush.
6:05: Devils power play goes on the attack. Mike Matheson to the bin.
7:11: After a good start to the period for the Devils, the Pens started to take the period over, outshooting the Devils 8-2 over the past seven minutes; 9-8 overall in the middle frame.
10:58: After killing off the Subban penalty, Devils penalty killers went back to work after Dmitry Kulikov took an interference minor.
13:32: P.K. Subban was called for interference, resulting in Pittsburgh's first power play of the game.
14:45: Shots on goal were 6-1 just over five minutes into the period.
15:12: SAMI! Devils didn't score on the power play but had some great chances and used that momentum to result in the game-tying goal. Vatanen blasted a shot from the point, beating Jarry glove side to tie the game at 1-1. | NJD 1, PIT 1
17:44: Devils control the zone for nearly the first minute of their man advantage. Jesper Bratt had a great chance but Jarry slid across to make a nice save.
18:32: Zach Aston-Reece slashed Mikhail Maltsev, giving the Devils their first power play of the afternoon.
20:00: Period two has begun.
FIRST PERIOD
0.0: The period is over. Shots on goal are 12-10 for the Devils after one.
12:17: Pens goaltender Tristan Jarry poked the puck away before the Devils could get a clear scoring chance with Andreas Johnsson and Kyle Palmieri buzzing around the net.
16:23: Sidney Crosby fired a puck past Devils starting goaltender Mackenzie Blackwood to open the scoring. | PIT 1, NJD 0
19:40: Off the opening face-off, Yegor Sharangovich rifled a shot off the post.
20:00: Today's game has started.
DEVILS LINEUP
Kuokkanen – Zajac – Sharangovich
Bratt – Hughes – Palmieri
Maltsev – Zacha – Merkley
Johnsson – McLeod – Wood
Kulikov – Subban
Murray – Vatanen
Smith – Severson
Blackwood
OUT: Hischier, Butcher, Dell, Bastian, Gusev
PENGUINS LINEUP
Guentzel – Crosby – Rust
Rodrigues – McCann – Kaspanen
Aston-Reece – Jankowski – Lafferty
Sceviour – Gaudreau – Angello
Dumoulin – Letang
Matheson – Ceci
Pettersson – Marino
Jarry
OUT: Ruhwedel, Blueger, Weber, Tanev, Riikola
DEVILS MINUTE