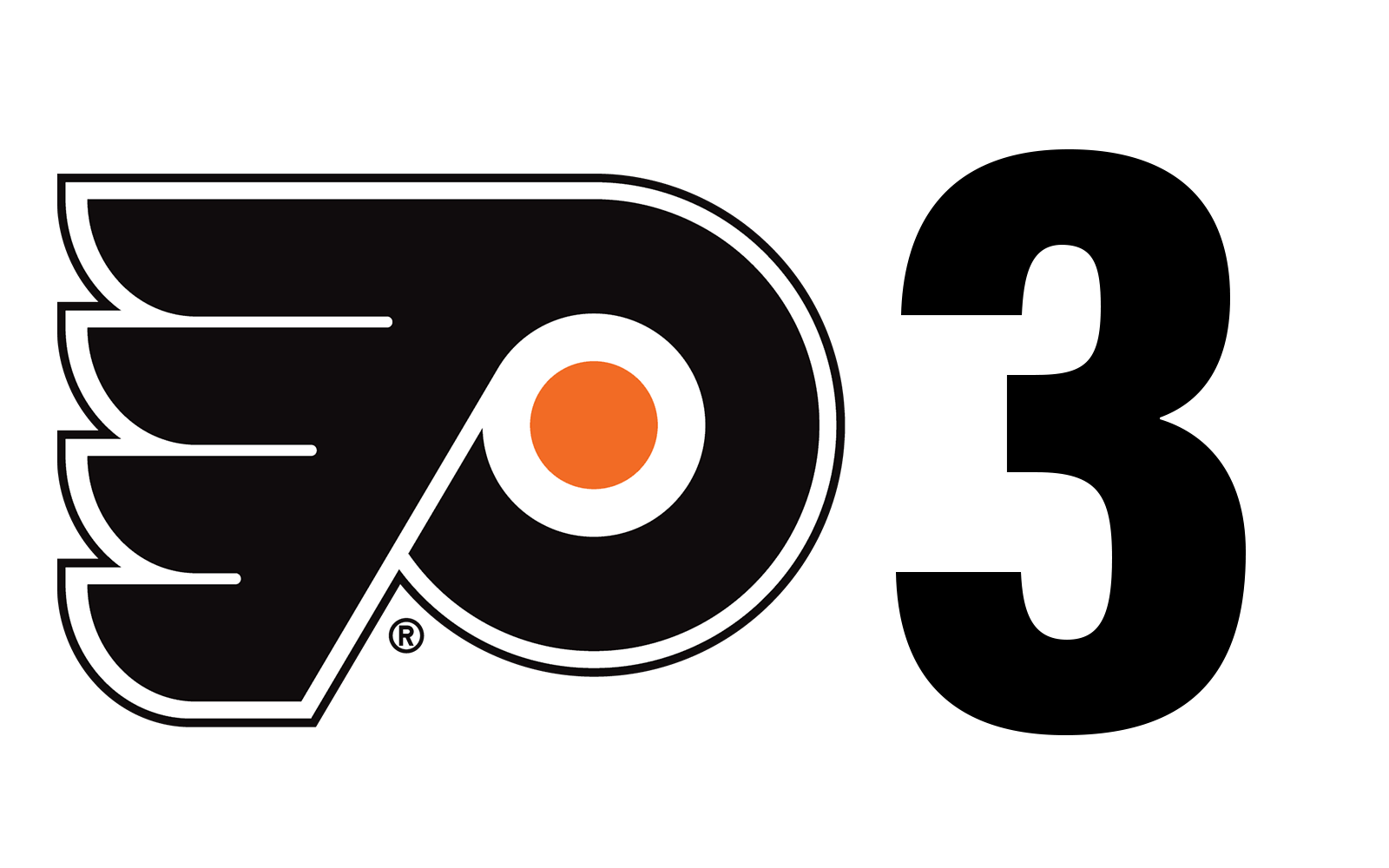 REFRESH THIS PAGE REGULARLY FOR UPDATES
THIRD PERIOD
0.0: Devils hold on to win this one! Final shots were 33-32 for the Flyers after Devils were outshot 16-7 in the third.
1:02: Couturier swiped at a rolling puck in front of the net and got it past Blackwood to make it a one-goal game. | NJD 4, PHI 3
2:42: Flyers pull Hart for the extra attacker.
8:23: Sean Couturier swoops in behind the Devils defense and taps a back-door pass in to draw the Flyers within two. | NJD 4, PHI 2
10:00: Midway through the third, shots on goal were even 6-6.
19:20: Lindblom rang a shot off the post early in the period.
20:00: Period three has begun.
SECOND PERIOD
0.0: After 40 minutes, shots on goal were 25-17 for the Devils.
23.4: TIC-TAC-TOE! Travis Zajac completed a nice three-way passing play that started with Sharangovich as he dished to Smith who quickly fired the puck in front to Zajac who tapped it past Hart to give the Devils a three-goal lead. | NJD 4, PHI 1
5:23: Palmieri was called for high sticking to set up a Flyers power play.
6:52: After the Flyers rattled off the first five shots of the period, the Devils clawed back and with less than seven minutes to go in the second, shots in the middle frame were even at 7-7.
10:28: YEGOR! Yegor Sharangovich quickly one-timed a shot from the hashmarks past Hart to extend the Devils lead. | NJD 3, PHI 1
As nice as the goal was, Sharangovich's work on the PK in the 1st period really stood out as well. On two occasions he denied shot attempts by Farabee and Konecny with his stick work. Both would have been high quality chances on scrambles. Probably one of them goes in w/o Sharan.

— Sam Kasan (@samikasan) March 24, 2021
14:23: Devils went right back to the man advantage following an Oskar Lindblom penalty.
15:25: On a shorthanded two-on-one, Sean Couturier wired a shot off the post behind Blackwood.
16:51: Sanheim now took his second penalty of the game, for tripping.
17:17: Blackwood extended his glove hand to make a nice stop on Travis Konecny in front of the net with seconds left in the penalty.
19:09: Ty Smith was called for hooking, his second penalty of the game and Philadelphia's second man advantage.
20:00: Period two has started.
FIRST PERIOD
0.0: After one, shots were 14-8 for the Devils.
5.6: LATE PPG! Jesper Bratt was quick to pick up a loose puck in front after it was gloved down by a Flyers defender and he very quickly fed it over to Kyle Palmieri who fired the puck in with seconds left to go in the opening frame. | NJD 2, PHI 1
1:25: Travis Sanheim was called for holding to send the Devils on their second power play of the game and period.
1:45: A wild scramble in front results in Blackwood reaching back and finding a way to keep the puck out.
Well. That was an ADVENTURE.
Mackenzie makes a huge save off a rocket from Raffl (I believe), the puck gets loose and he spins around to grab it and spreads out on the goal line.

We continue on.

— Amanda Stein (@amandacstein) March 23, 2021
3:36: Devils take back the momentum after the Flyers goal. McLeod nearly scores his second, just narrowly missing jamming the puck into the open side at the right post.
7:17: Joel Farabee picked up a rebound in front and had several cracks at the puck, eventually getting it past Mackenzie Blackwood to tie the game. | NJD 1, PHI 1
8:07: Flyers get their first power play of the game after Ty Smith was called for interference.
9:00: Just past the midway point of the opening period, shots on goal were 6-1 for the Devils.
10:08: MIKEY! Ty Smith makes a nice pass to Mike McLeod, who was skating up the middle and he deked out Carter Hart, backhanding the puck in to put the Devils on the board first. | NJD 1, PHI 0
19:30: Justin Braun was called for interference to give the Devils their first power play of the game early.
20:00: Tonight's game is now underway.
DEVILS LINEUP
Kuokkanen – Zajac – Sharangovich
Bratt – Hughes – Palmieri
Maltsev – Zacha – Merkley
Johnsson – McLeod – Wood
Kulikov – Subban
Murray – Vatanen
Smith – Severson
Blackwood
OUT: Hischier, Butcher, Dell, Bastian, Gusev
FLYERS LINEUP
van Riemsdyk – Couturier – Farabee
Laughton – Hayes – Konecny
Lindblom – Giroux – Voracek
Raffl – Patrick – Aube-Kubel
Provorov – Gostisbehere
Sanheim – Braun
Gustafsson – Myers
Hart
OUT:
DEVILS MINUTE