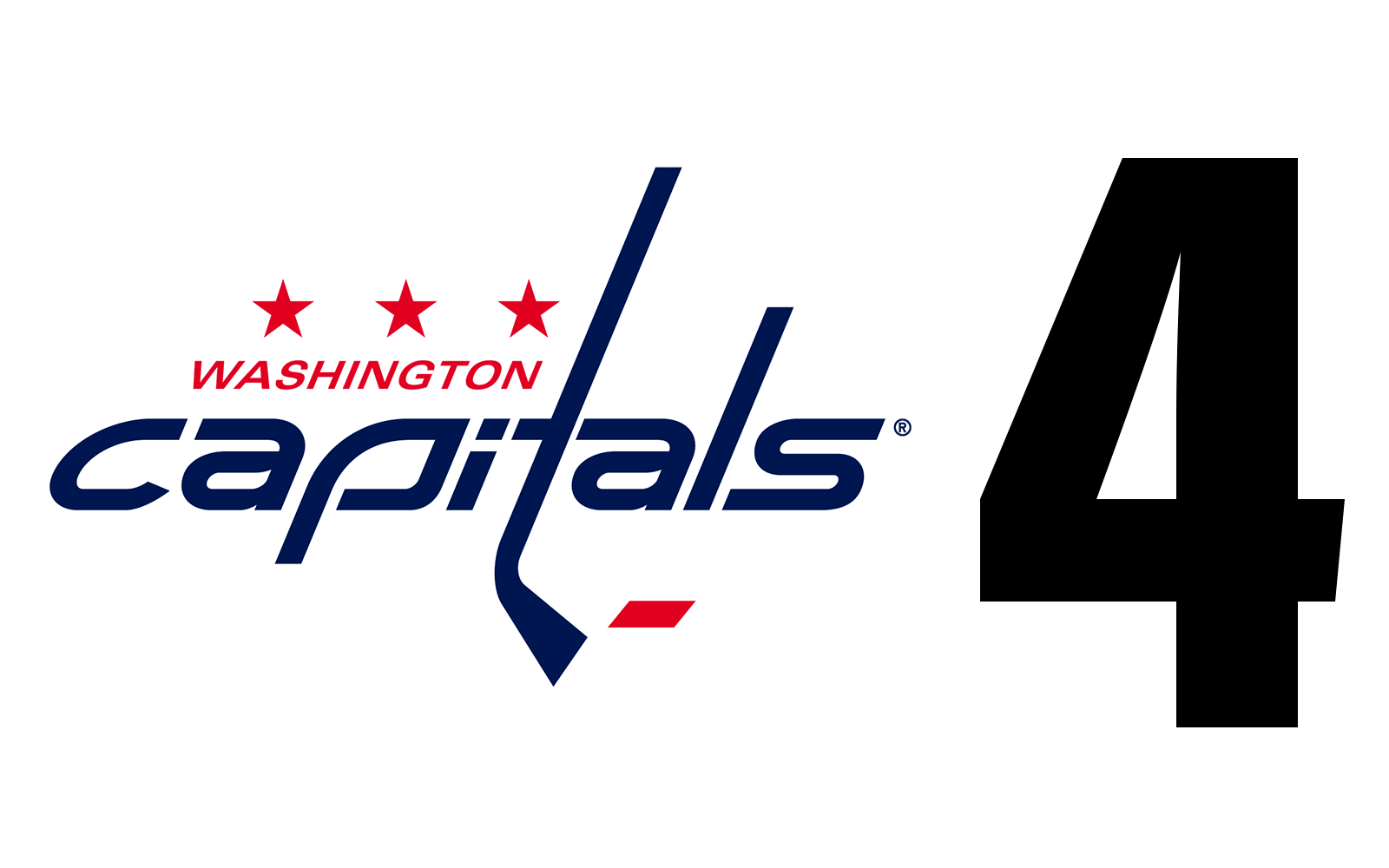 REFRESH THIS PAGE REGULARLY FOR UPDATES
THIRD PERIOD
0.0 This one is over. Final shot count: 24-22 for the Devils.
7:34: Sami Vatanen was called for hooking.
7:54: Once again, the Capitals responded quickly after the Devils scored. Kuznetsov's second of the game put Washington back in the lead. | WSH 4, NJD 3
8:56: TIE GAME! Jesper Bratt rips a shot from the top of the right circle to tie the game up at 3-3. | NJD 3, WSH 3
9:22: Nick Jensen was called for cross-checking, giving the Devils power play a chance to tie the game.
11:09: Maltsev nearly tied the game at the side of the net after swiping at a puck that Nick Merkley trickled through Vanecek's five hole but Dmitry Orlov got enough fo the puck to knock it out of harm's way.
15:08: Conor Sheary breaks in alone and tries to deke out Blackwood but just narrowly misses the net.
20:00: Period three has started.
SECOND PERIOD
0.0: After two, shots on goal were 17-13 for the Devils.
5:30: With just over five minutes to play in the second period, shots on goal were 8-4 for Washington.
9:13: Evgeny Kuznetsov scores to give the Caps their first lead of the night. | WSH 3, NJD 2
12:45: Less than a minute later, Alexander Ovechkin ripped a one-timer from the left circle past Blackwood to tie the game. | NJD 2, WSH 2
13:40: From a wide angle, Miles Wood's shot sneaks in short side on Vanecek to put the Devils up 2-1. | NJD 2, WSH 1
15:15: Through the first five minutes of the second, the only two shots on goal were by Washington.
20:00: Period two has begun.
FIRST PERIOD
0.0: Shots on goal after one were 11-4 for the Devils.
1:45: Jakub Vrana is called for tripping up Ty Smith, sending the Devils back to the power play.
4:21: Capitals killed off the penalty. Shots on goal in the period with less than five minutes to go in the first were 9-3 for New Jersey.
6:21: Devils went on the power play after a slashing penalty on Zdeno Chara.
13:47: Sharangovich took the game's first penalty, giving the Capitals an early power play.
16:50: Dmitry Orlov's wrist shot from the left point beat a screened Mackenzie Blackwood glove side to tie the game. | NJD 1, WSH 1
18:37: EARLY STRIKE! Nick Merkley stole the puck from Capitals goaltender Vitek Vanecek and poked it into the open cage to put the Devils ahead early. | NJD 1, WSH 0
20:00: Tonight's game is now underway.
DEVILS LINEUP
Kuokkanen – Zajac – Sharangovich
Bratt – Hughes – Palmieri
Maltsev – Zacha – Merkley
Johnsson – McLeod – Wood
Kulikov – Subban
Murray – Vatanen
Smith – Severson
Blackwood
OUT: Hischier, Butcher, Dell, Bastian, Gusev
CAPITALS LINEUP
Ovechkin – Kuznetsov – Oshie
Vrana – Backstrom – Wilson
Sheary – Panik – Sprong
Hagelin – Dowd – Hathaway
Dillon – Carlson
Orlov – Schultz
Chara – Jensen
Vanecek
OUT: Eller, Siegenthaler, van Riemsdyk
DEVILS MINUTE