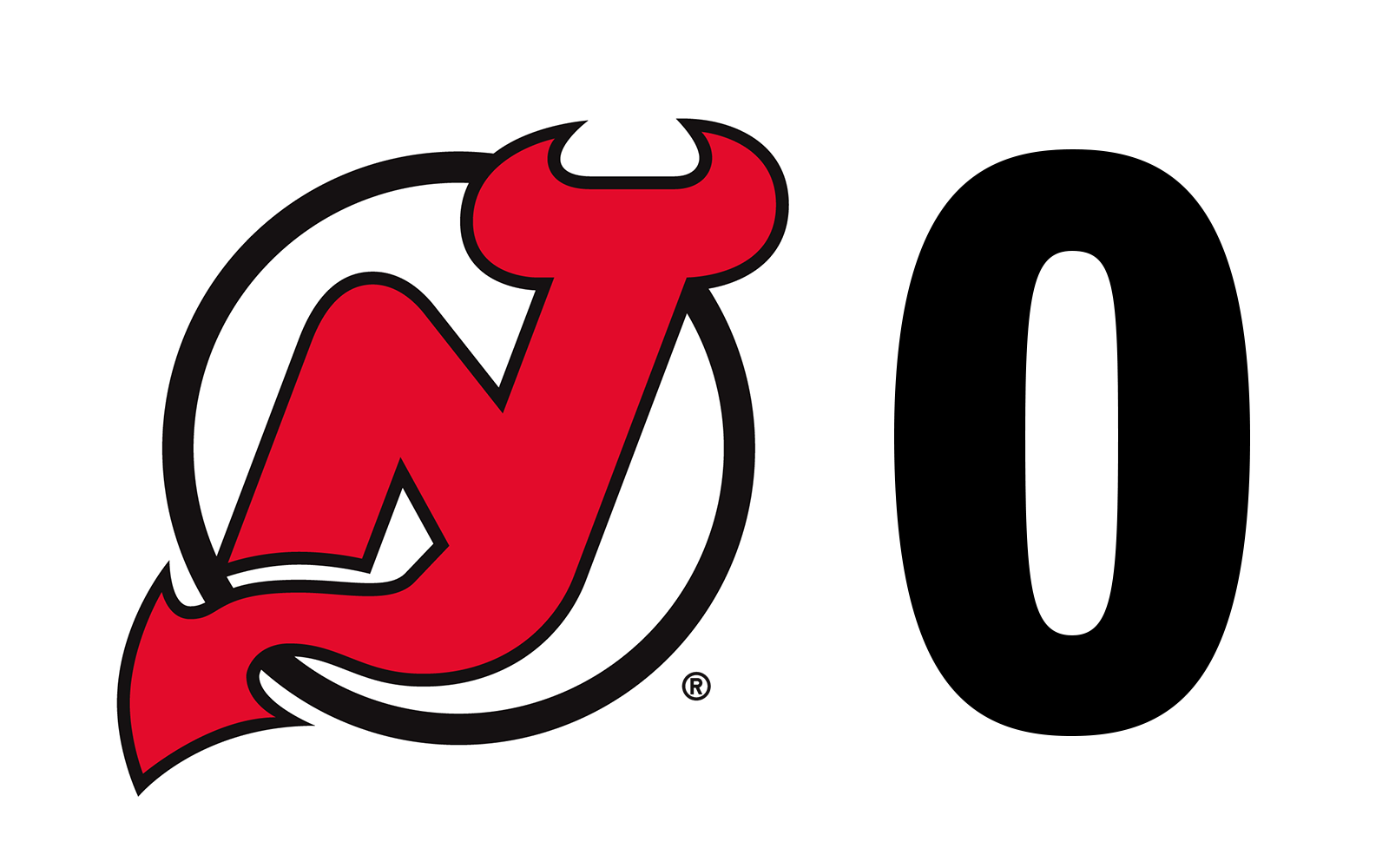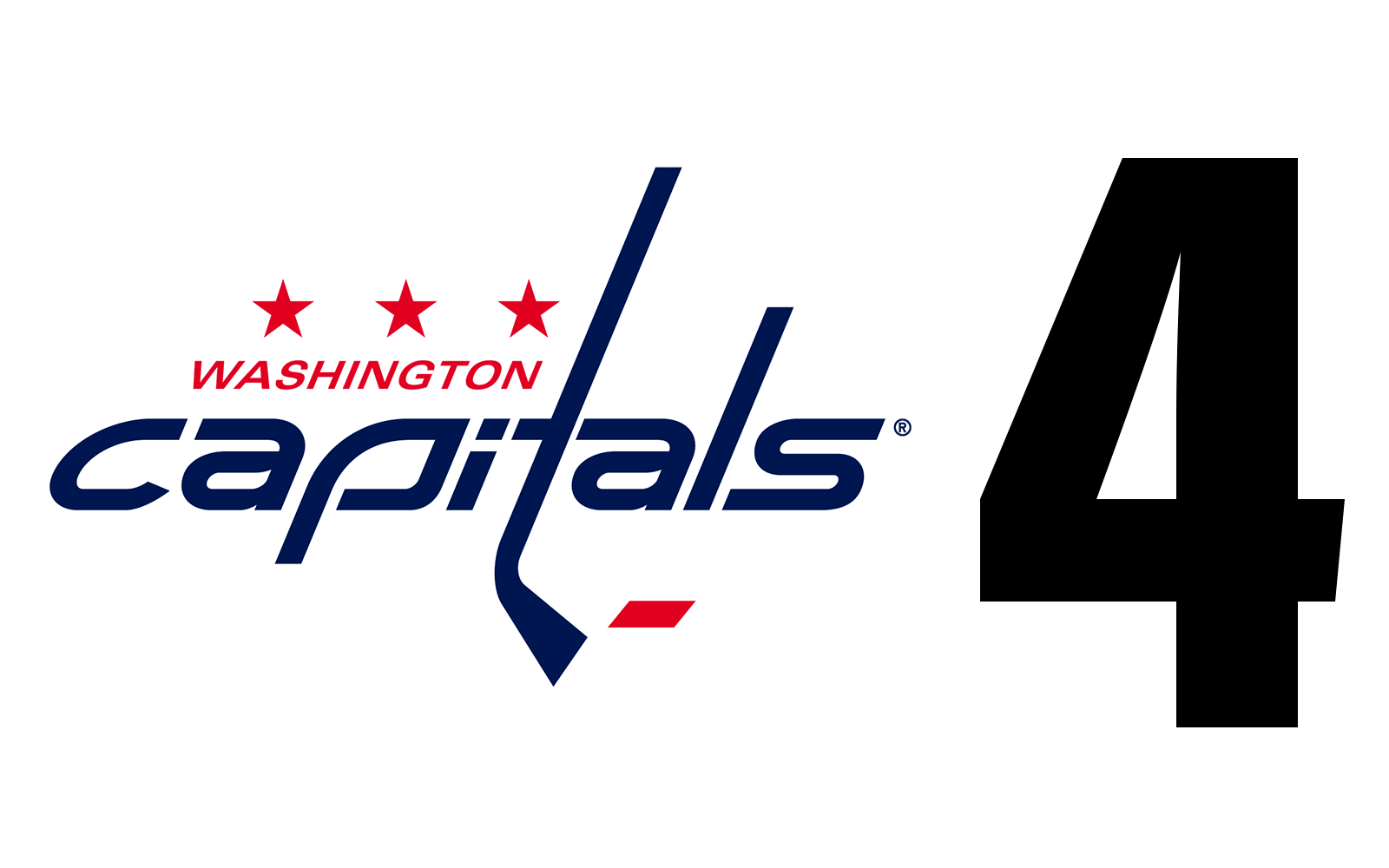 REFRESH THIS PAGE REGULARLY FOR UPDATES
THIRD PERIOD
0.0: Final shots in the game were 31-24 for Washington.
4:32: Ovechkin nets his second of the game, making it 4-0 for the home team. | WSH 4, NJD 0
8:55: Damon Severson was called for hooking.
12:47: Conor Sheary scored to extend Washington's lead to 3-0. | WSH 3, NJD 0
13:30: Devils have two shots and Washington one almost seven minutes into the third.
18:18: Zdeno Chara tripped up Boqvist, giving the Devils power play another opportunity to get back in the game.
20:00: Period three has started.
SECOND PERIOD
0.0: After 40 minutes, shots on goal were 19-13 for the Devils.
6:09: Sharangovich was clipped with a high stick, resulting in the Devils heading back to the power play.
6:35: Shots on goal in the game were 13-12 for the Devils.
9:11: Dmitry Orlov is called for interference, giving the Devils their first power play of the game.
17:32: Devils opened the second period with some changes to their lines: Pavel Zacha centering Jesper Bratt and Miles Wood and Mike McLeod centering Jesper Boqvist and Andreas Johnsson. Jack Hughes was centering Mikhail Maltsev and Kyle Palmieri while the Zajac line remained in tact.
Jack Hughes played just three shifts in the first period, the latter two resulting in the Caps goals.
He played just 1:27.

He just jumped on the ice for the second period with Palmieri and Maltsev.

— Amanda Stein (@amandacstein) March 27, 2021
20:00: Period two has started.
FIRST PERIOD
0.0: After one, shots on goal were 9-8 for the Caps.
2:33:Shots on goal were 8-7 for the Capitals with just over two minutes to go in the first.
8:10: Nicklas Backstrom snuck in back door and tapped in a Tom Wilson feed to double the Caps' lead. | WSH 2, NJD 0
13:36: Miles Wood is called for holding to give the Caps the game's first power play.
14:02: Alex Ovechkin took a feed from Evgeny Kuznetsov on the rush on the give-and-go and buried it into the open net to put the Caps on the board first. | WSH 1, NJD 0
14:37: The only four shots of the game so far which hit the mark were by the Devils.
17:00: Vrana broke in alone and wired a shot off the post behind Devils starting goaltender Scott Wedgewood.
20:00: Tonight's game has begun.
DEVILS LINEUP
Boqvist – Hughes – Johnsson
Bratt – Zacha – Palmieri
Kuokkanen – Zajac – Sharangovich
Maltsev – McLeod – Wood
Kulikov – Subban
Murray – Vatanen
Smith – Severson
Wedgewood
OUT: Hischier, Butcher, Dell, Bastian, Gusev
CAPITALS LINEUP
Ovechkin – Kuznetsov – Oshie
Vrana – Backstrom – Wilson
Sheary – Panik – Sprong
Hagelin – Dowd – Hathaway
Dillon – Carlson
Orlov – Schultz
Chara – Jensen
Samsonov
OUT: Eller, Siegenthaler, van Riemsdyk
DEVILS MINUTE