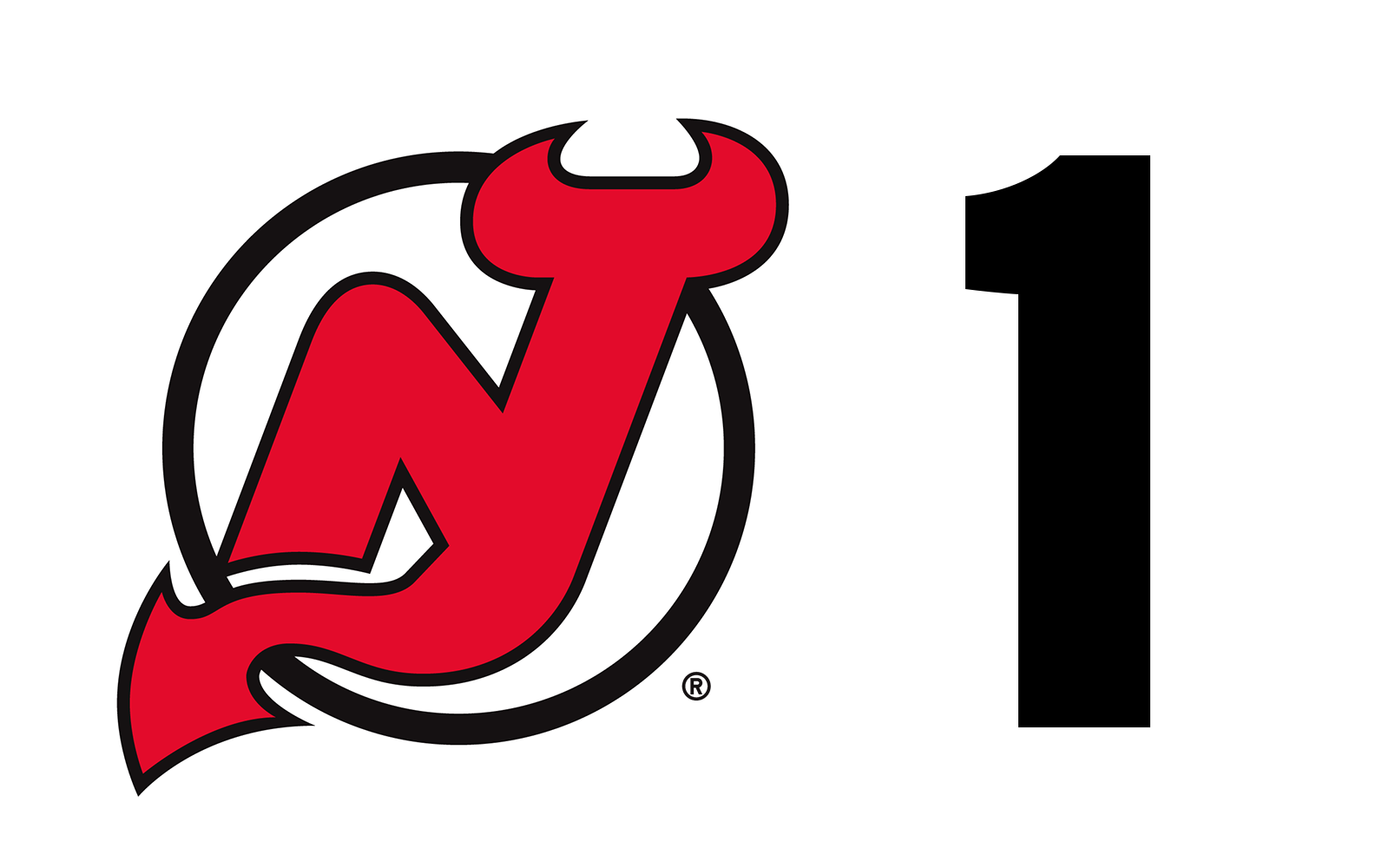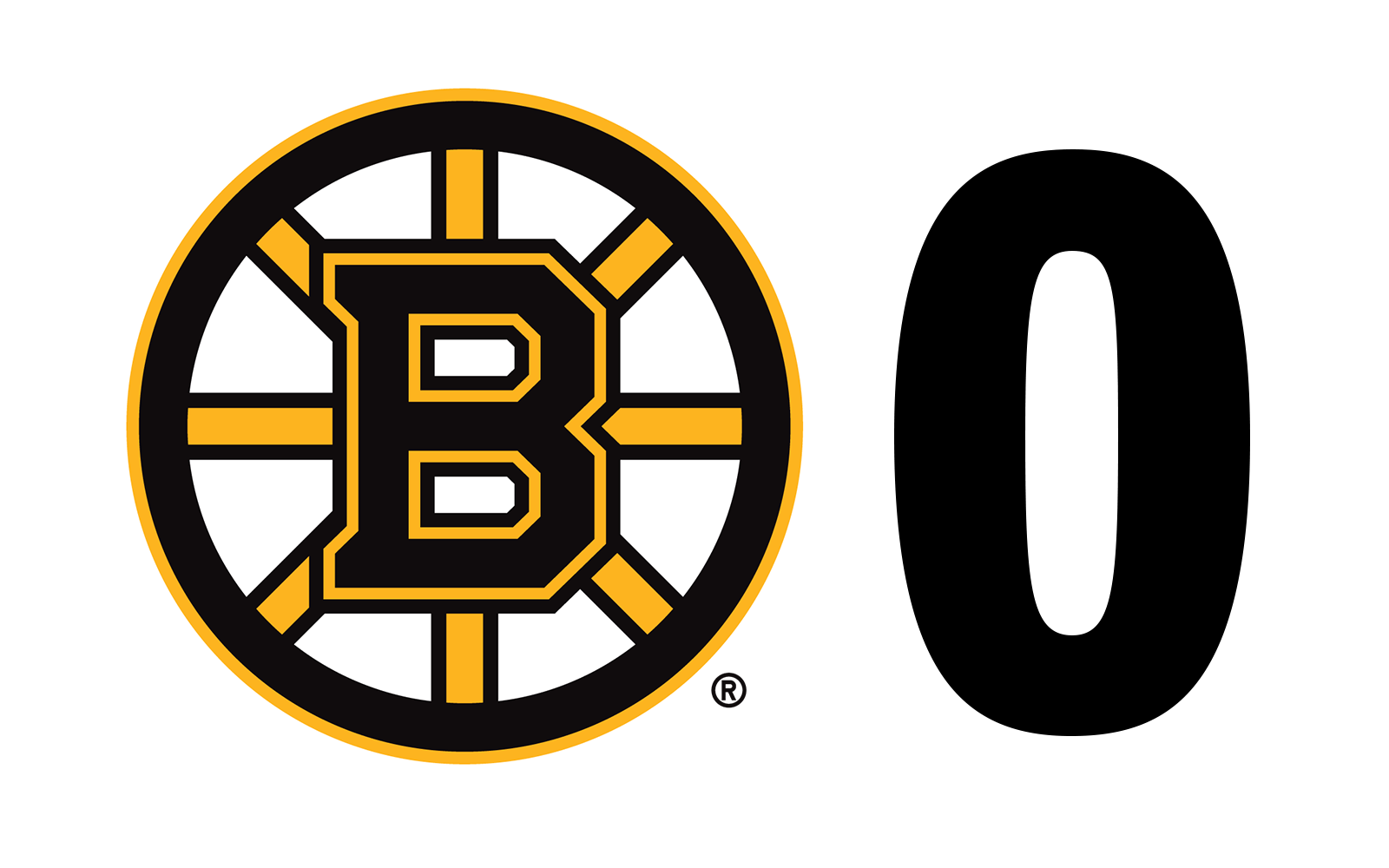 REFRESH THIS PAGE REGULARLY FOR UPDATES
THIRD PERIOD
0.0: Devils win! Final shot count 40-29 for the Bruins.
1.1: Blackwood extended his right pad to kick the puck out of harm's way. It was reviewed and determined it did not fully cross the line.
1:10: Bruins finally solved Blackwood as Patrice Bergeron picked up a loose puck during a scramble in the crease and poked it in to tie it up. Devils challenged for goaltender interference.
1:27: Bruins pull Halak for the extra attacker.
6:42: Devils head back to the power play after Zach Senyshyn takes a penalty.
8:48: Shots now 12-2 for Boston.
9:24: Shots on goal in the period are 8-1 for the Bruins after Boston kills off the minor.
11:24: With 14 seconds left in the double minor, Yegor Sharangovich drew a tripping penalty on McAvoy.
15:11: Janne Kuokkanen got a stick up on Charlie McAvoy, resulting in a four-minute Bruins power play.
15:56: Bruins have the only two shots in the period four minutes in.
20:00: Period three has begun. Bruins have 1:42 remaining on their power play.
SECOND PERIOD
0.0: Shots in the period were 14-12 for the Bruins and 24-23 Devils overall in the game.
0:18: P.K. Subban is called for a penalty, giving the Bruins a late second period power play.
1:14: Anders Bjork lifted the stick of Jack Hughes to create a scoring chance but Blackwood stood tall to keep the puck out on the shorthanded chance.
2:27: Matt Grzelcyk got called for holding to put the Devils back on the power play.
4:09: Shots in the period now 10-9 for the Bruins.
6:05: Devils couldn't score on the power play but did manage three shots.
8:05: Connor Clifton is sent off for two minutes to put the Devils on the power play.
12:19: Merkley rang a shot off the post.
12:54: Shots on goal are 15-11 for New Jersey seven minutes into the second.
20:00: Period two has started.
FIRST PERIOD
0.0: After one, shots on goal were 12-9 for the Devils.
3:23: BANK SHOT! Ty Smith took a drop pass from Jesper Bratt and wired a wrist shot from the right point that banked in off Kyle Palmieri to open the scoring. | NJD 1, BOS 0
8:33: The first power play of the game went to the Bruins after Andreas Johnsson took a two-minute penalty.
13:59: Six minutes into the game, shots on goal were 5-1 for the Devils.
20:00: Tonight's game is now underway.
DEVILS LINEUP
Kuokkanen – Zajac – Sharangovich
Bratt – Hughes – Palmieri
Wood – Zacha – Merkley
Johnsson – McLeod – Boqvist
Kulikov – Subban
Smith – Severson
Murray – Vatanen
Blackwood
BRUINS LINEUP
Frederic – Bergeron – Pastrnak
Ritchie – Krejci – Smith
Bjork – Coyle – Senyshyn
Blidh – Studnicka – Kuhlman
Grzelcyk – McAvoy
Lauzon – Clifton
Zboril – Kampfer
Halak
DEVILS MINUTE